Serves: 1
Prep time: 5 mins
Cook time: 15 mins
Chef Danielle Sepsy is known for making delicious brunch recipes for people to love and enjoy! Try out Chef Danielle's delicious Melette recipe made with onions, mushrooms, and goat cheese. Bon appetit!
Check out some of Chef Danielle's other recipes for us, like these delicious corn pancakes and frittata, or this decadent chocolate covered strawberry French toast!
4 oz of sliced baby bella mushrooms
1 Small yellow onion, thinly sliced
1. Slice your mushrooms and sauté them in a pan with olive oil and pepper.
2. Thinly slice your onions. Add olive oil and 1 tablespoon butter to a pan on low heat. Add onions and cook until brown and soft.
3. Whisk 3 large room temperature eggs until beaten, then add salt and pepper.
4. Heat your MINERAL B PRO Omelette Pan on medium low heat and add 1 Tablespoon butter. Make sure the butter is melted and coating the full surface of the pan.
5. Pour in your whisked eggs into the pan, moving it around until the surface is covered. Keep the eggs moving with your spatula. When you start to notice some solidification, leave it to cook until the middle no longer appears liquid-like, but isn't yet completely solid.
6. Add your goat cheese.
7. Gently roll the omelette from each side with your spatula, then plate it.
8. Cut a slit down the center, and spoon in your caramelized onions and sauteed mushrooms.
9. Garnish with chives and enjoy!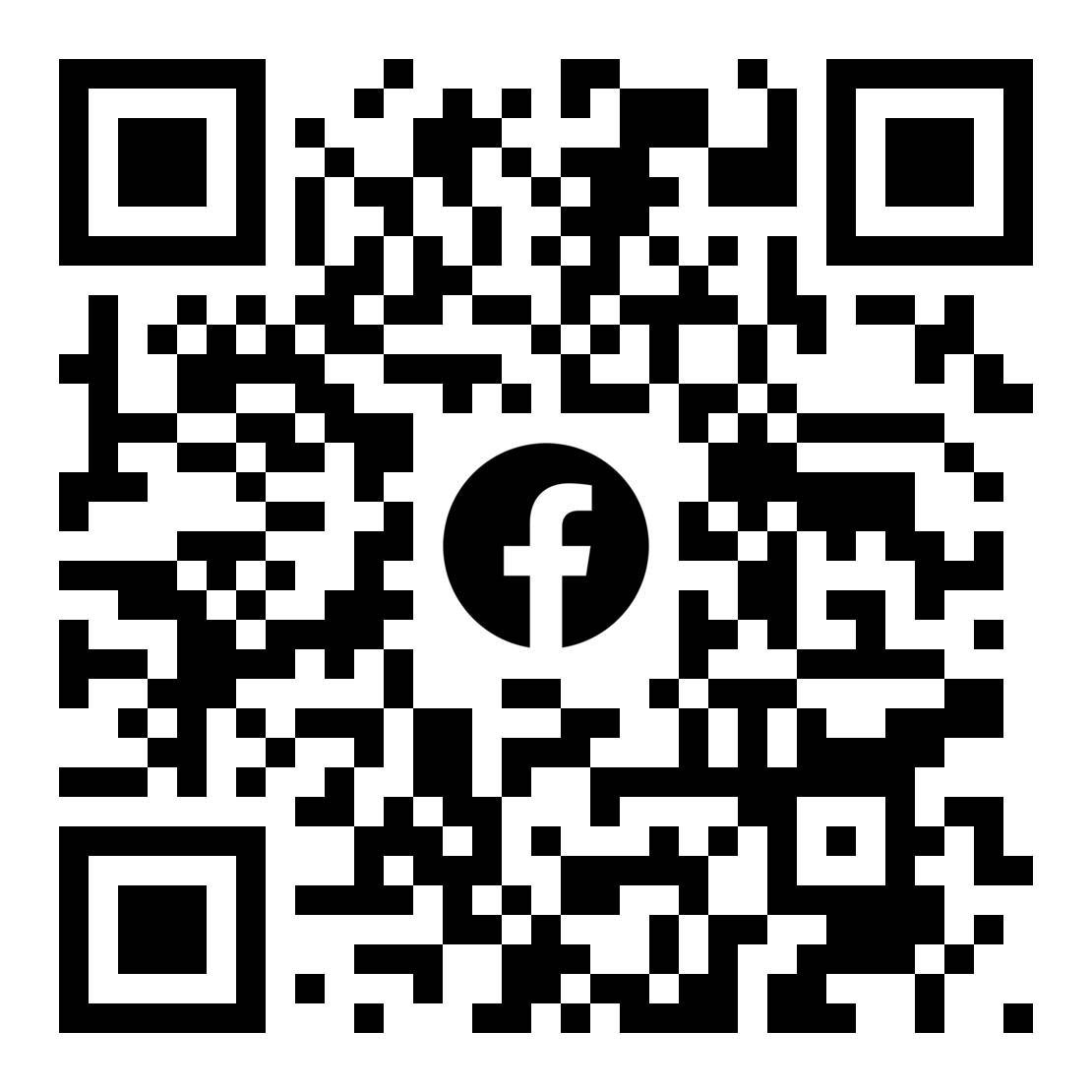 Did you try this recipe? Show it off!
Join the de Buyer Enthusiasts group on Facebook. If you tried this recipe and loved it, show off your results with our community in the Facebook Group!
Do you want to purchase exceptional bakeware, cookware, or utensils for your kitchen?
We have been manufacturing quality items in France at de Buyer since 1830.
Choose the next great item for your kitchen!