Serves 8 people
Prep and Bake time: 1.5 Hours
Craving something sweet?
Amel of Ma Vie Caramel
created this recipe for Chocolate Peanut Butter Marble Cake that is simply mouth-watering.
Baked to perfection thanks to de Buyer's Perforated Air System Tart Molds.
Bon Appetit!
For the Cake
1 2/3 sticks of butter (190 grams)
1 c icing sugar (120 grams)
4 eggs
2 tbsp honey (40 g)
2 c flour (250 g)
½ tsp salt (3 g)
1 tsp yeast (6g)
2 ¾ tbsp unsweetened cocoa powder (20 g)
4 tbsp peanut butter (50 g)
For the Peanut Butter Icing
1 ½ c chocolate chips (250 g)
¼ c grapeseed oil (50 g)
1/3 c chopped peanuts (60 g)
1. Preheat your oven to 320F and line your perforated tart mold with the included reusable liners, or parchment paper.
2. In a medium mixing bowl or your stand mixer bowl, add softened butter, icing sugar, and honey. Mix until you have a creamy consistency.
3. Add the eggs one at a time, mixing well after each addition.
4. Sift in flour, yeast, and salt. Mix to combine.
5. Pour half the mixture into a separate mixing bowl. Fold in the peanut butter in one bowl, and the cocoa powder in the other.
6. Pour your cake batters into the lined tart mold, alternating between the peanut butter and chocolate mixtures. You can create a swirled design in the batter with the tip of a knife.
7. Place in the oven and bake for 50 minutes.
8. Melt the chocolate in a bain-marie, then add the grapeseed oil and the crushed peanuts. Mix and allow to cool. When the cake is cold, place it on a rack and pour over the icing.
Cookware used in this recipe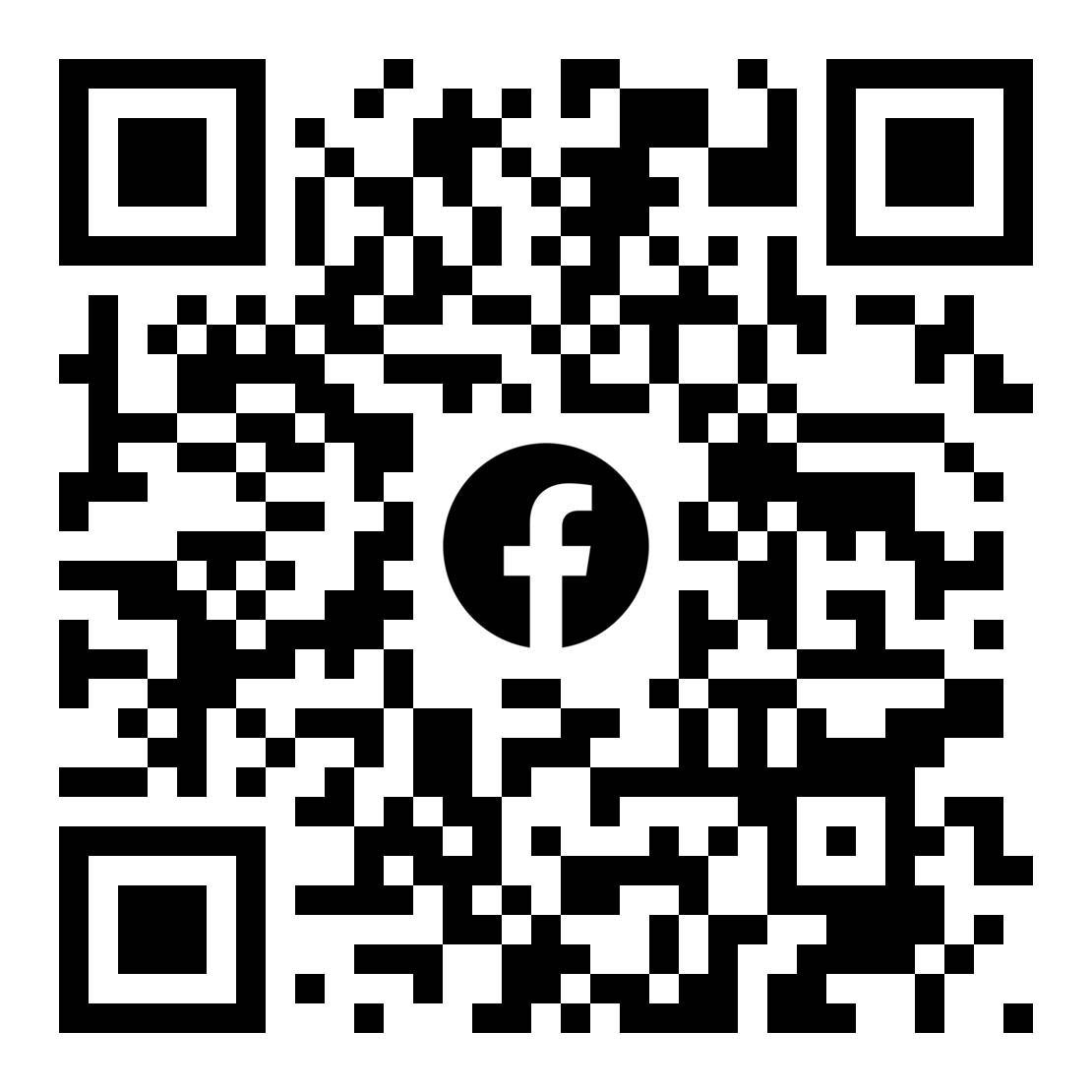 Did you try this recipe? Show it off!
Join the de Buyer Enthusiasts group on Facebook. If you tried this recipe and loved it, show off your results with our community in the Facebook Group!
Do you want to purchase exceptional bakeware, cookware, or utensils for your kitchen?
We have been manufacturing quality items in France at de Buyer since 1830.
Choose the next great item for your kitchen!