Serves 4 people
Prep and Cook time: 30 minutes
If you've never tried a salad with freshly roasted veggies as the toppings, you are missing out! It's packed with veggies, nutrients and, most importantly, FLAVOR.
You can make it in the oven with one baking sheet, or on the grill with a grill-safe frying pan.
Top it off with some homemade dressing and fresh herbs and it'll become your new go-to weeknight dinner.
Did we mention it tastes great as leftovers too?
Bon Appetit!
Pro Tip: Take it to the next level by making some homemade croutons or roasting up some chickpeas to add a little bit of crunch.
SALAD
2 sweet potatoes



1 large zucchini
2 shallots
Drizzle of olive oil
1 tsp garlic powder
½ tsp turmeric powder
½ tsp cayenne pepper
Salt and pepper to taste
1 cup cherry tomatoes
2 avocados
1 pack of spinach or mixed greens
DRESSING
1/3 cup sour cream or Greek yogurt
1 tbsp lemon juice
1 tbsp filtered water
¼ cup fresh chopped cilantro (or any fresh herb of choice)
½ tsp garlic powder
Salt and pepper to taste
1. Preheat the oven to 375F and line a baking sheet with parchment paper.
2. In a small bowl, combine the garlic powder, turmeric, cayenne pepper, salt, and pepper. Peel and cube the sweet potato, slice the zucchini and shallots, place them separately on the baking sheet, drizzle with olive oil and sprinkle the spice mixture over all the veggies.
3. Bake for about 30-40 minutes, checking on it every 15-20 minutes and flipping about halfway through. (The zucchini and shallots will likely need to be removed sooner than the sweet potato). Check veggies with a fork for doneness.
4. While veggies are baking, make the dressing: in a mixing bowl add all ingredients and combine, adding more or less water to reach your desired consistency.
5. Dice up the avocado and cut cherry tomatoes in half.
6. Assemble your plate: Over spinach or mixed greens, add roasted veggies, tomatoes, and avocados. Drizzle dressing over all the veggies, serve it up and enjoy!
Cookware used in this recipe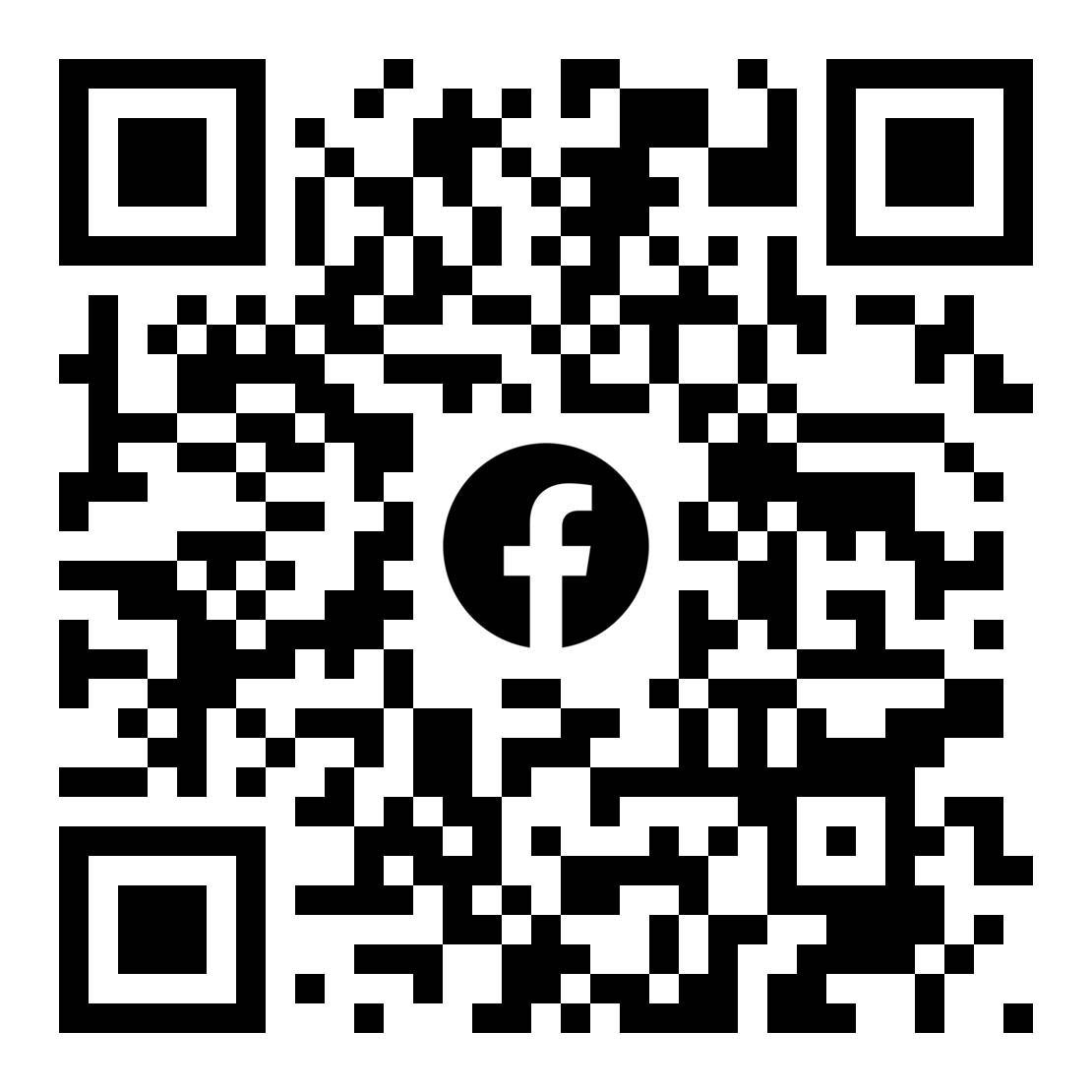 Did you try this recipe? Show it off!
Join the de Buyer Enthusiasts group on Facebook. If you tried this recipe and loved it, show off your results with our community in the Facebook Group!
Do you want to purchase exceptional bakeware, cookware, or utensils for your kitchen?
We have been manufacturing quality items in France at de Buyer since 1830.
Choose the next great item for your kitchen!