Retail Highlights - July 2021
This month: focus on our best seller Mineral B PRO, back in stock and highlights in cookware and bakeware, July 21 retail promos
Highlight of the month
Mineral B PRO
~ In Stock ~
Oven-safe carbon steel fry pan with a cast stainless steel handle, works with every cooking surface including induction.
In stock.
Our Mineral B and Mineral B PRO collections are 100% made in France.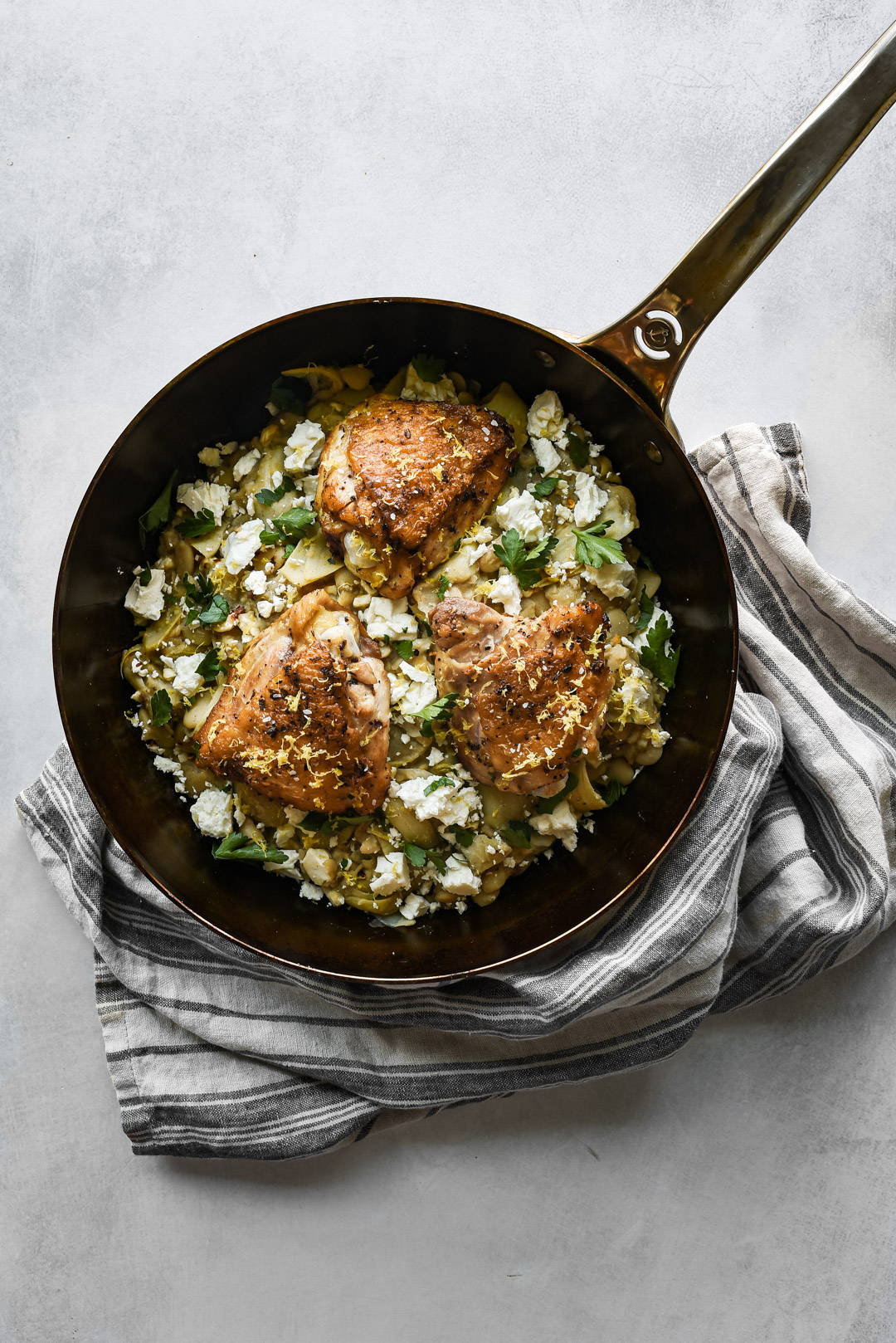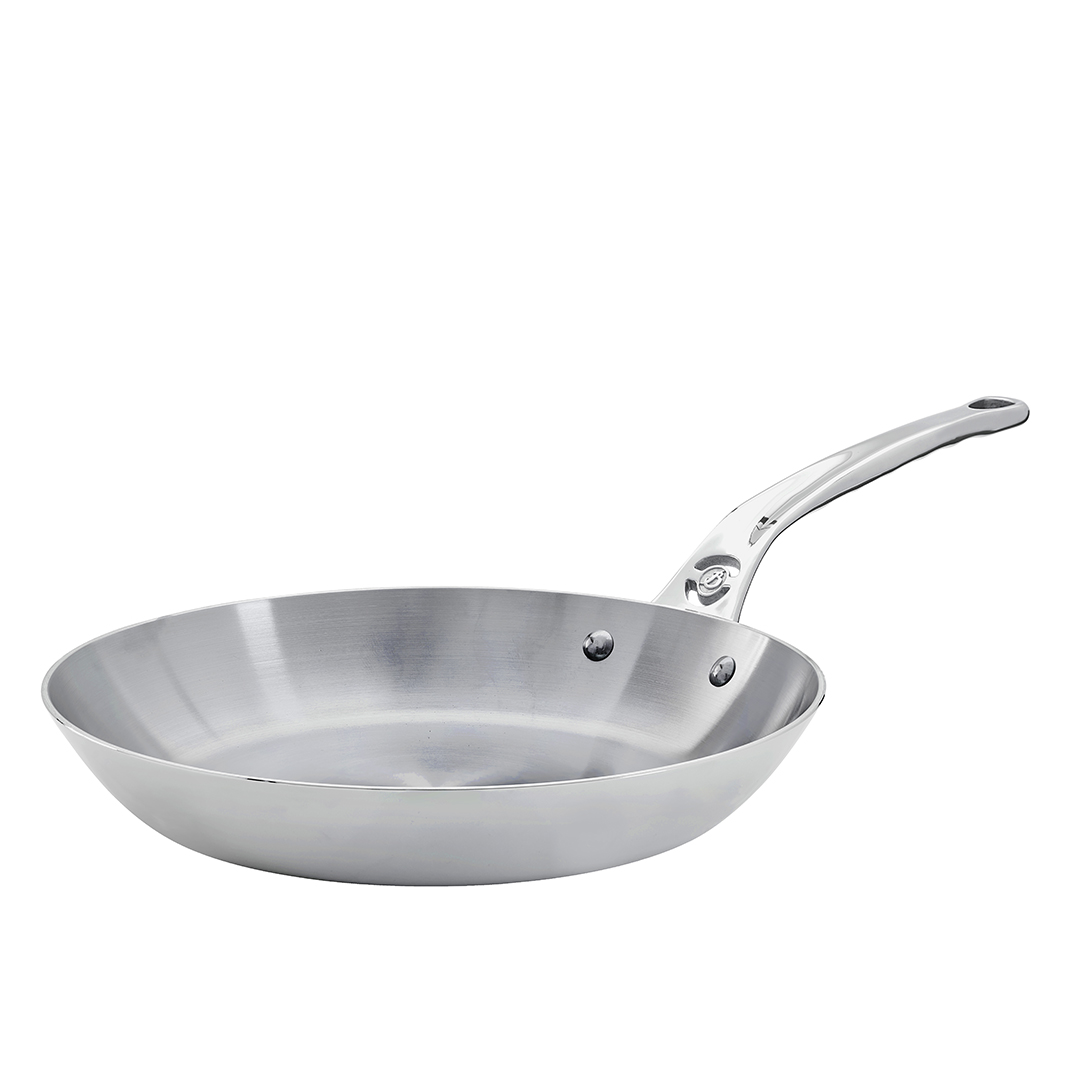 Mineral B PRO Fry Pan
Size 8'' ~ SKU 5684.20 ~ SRP $74.95
Size 9.5'' ~ SKU 5680.24 ~ SRP $84.95
Size 11'' ~ SKU 5680.28 ~ SRP $99.95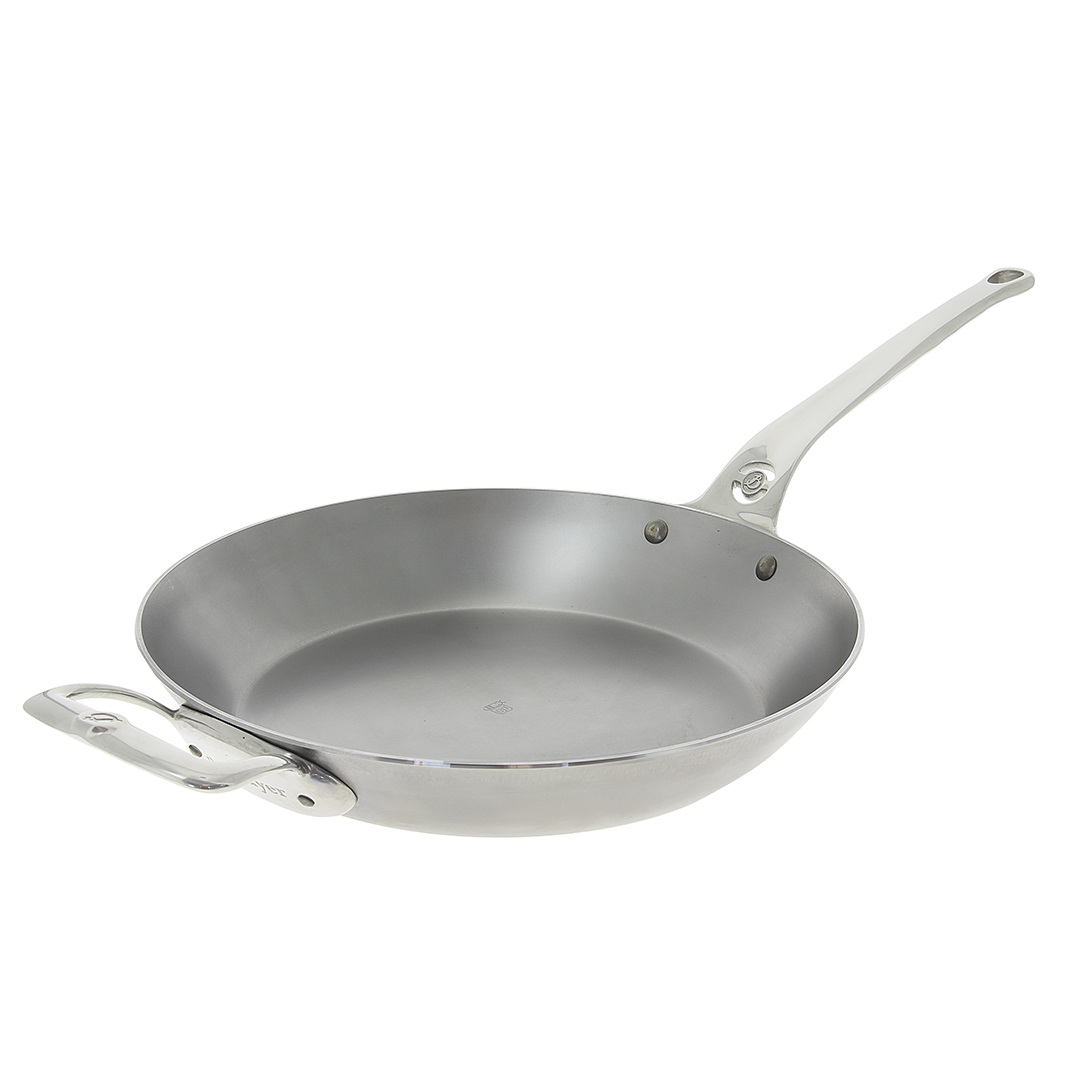 Mineral B PRO Fry Pan
Size 12.5'' ~ SKU 5680.32 ~ SRP $119.95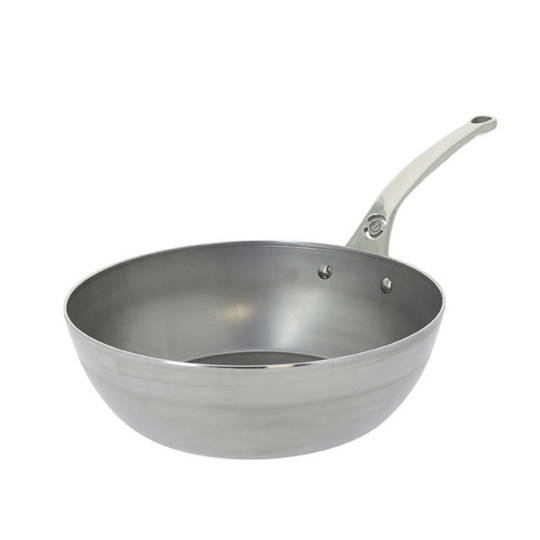 Mineral B PRO Country Fry Pan
Size 11'' ~ SKU 5684.28 ~ SRP $124.95
"Second pan from this brand and I gotta say I absolutely love them. I plan on getting the last two sizes and hopefully a wok in the future. Highly recommend them. Easy to season and maintain and then they get better faster than cast iron in my opinion."

"I love the my pan, I've heard great things from friends of mine and I have to say they don't disappoint. I had a few questions after I received mine and was worried about but I contacted customer service and they were fantastic and informative. I highly recommend these pans if anyone wants a pan that will last a lifetime and will only get better with use."

"Last Summer (2020) I decided to replace my Calphalon commercial frying pans from the early 80's. After reading many reviews and testimonials, I purchased a De Buyer Mineral B Element Pro 24 cm frying pan. This pan has performed so well (much better than the Calphalon) that I wondered why I didn't make the change sooner."

"Just got this and already it's a workhorse. Really easy to season — we've only had it two weeks and it's looking quite good — and its relatively small size makes it very easy to handle compared to our 12.5 inch DeBuyer, which my wife especially appreciates. Eggs slide around on the surface! I love that it's totally oven compatible, too."
de Buyer and Amazon: update on the situation
Earlier this year, we have decided to move away from the 1P model (where Amazon buys and resells our products) and to work with an exclusive reseller for the brand (3P model). Preserving the integrity of the brand and maintaining our MAP is our priority, to protect our relationship with you and all our valued retail partners. The transition has started, and Amazon is currently discounting our products to move inventory. We expect this situation to end soon, and we wanted to reassure you about the situation and our intentions: we are aware of it and monitoring it very closely. We want to thank you for your business, and we invite you to contact us if you have any questions.
Back in stock
Mandoline KOBRA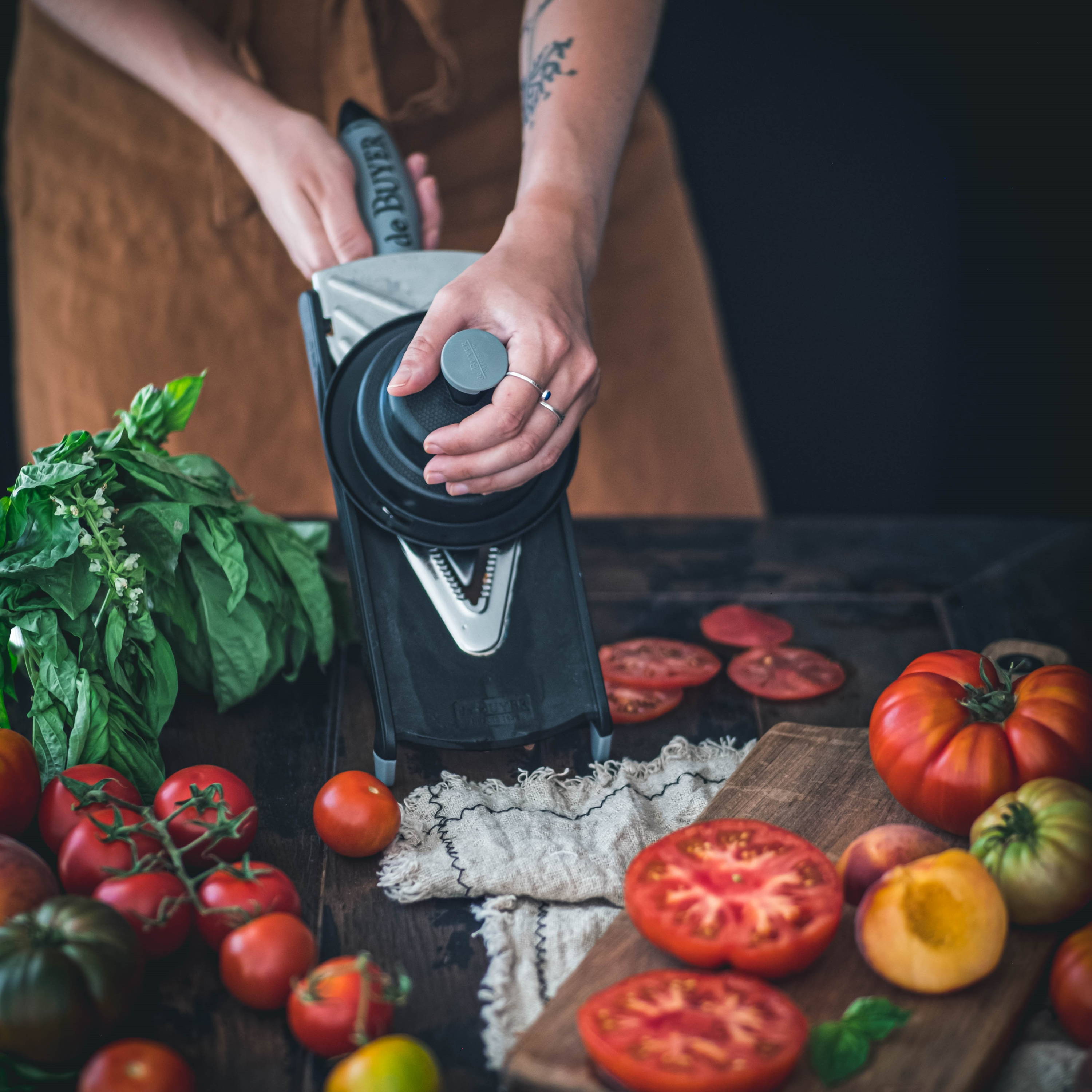 With its micro serrated V-shape, hardened stainless steel blade that can easily and safely cut through potatoes, cucumber, tomatoes, onions, kiwis, as well as cheese or cold cuts, the Mandoline KOBRA is the perfect kitchen utensil for home cooks. Made in France.
5-star reviews by customers.
Mandoline KOBRA - SKU 2011.01 - SRP $79.95
In stock
Back in Stock
Blue Steel Baking Sheet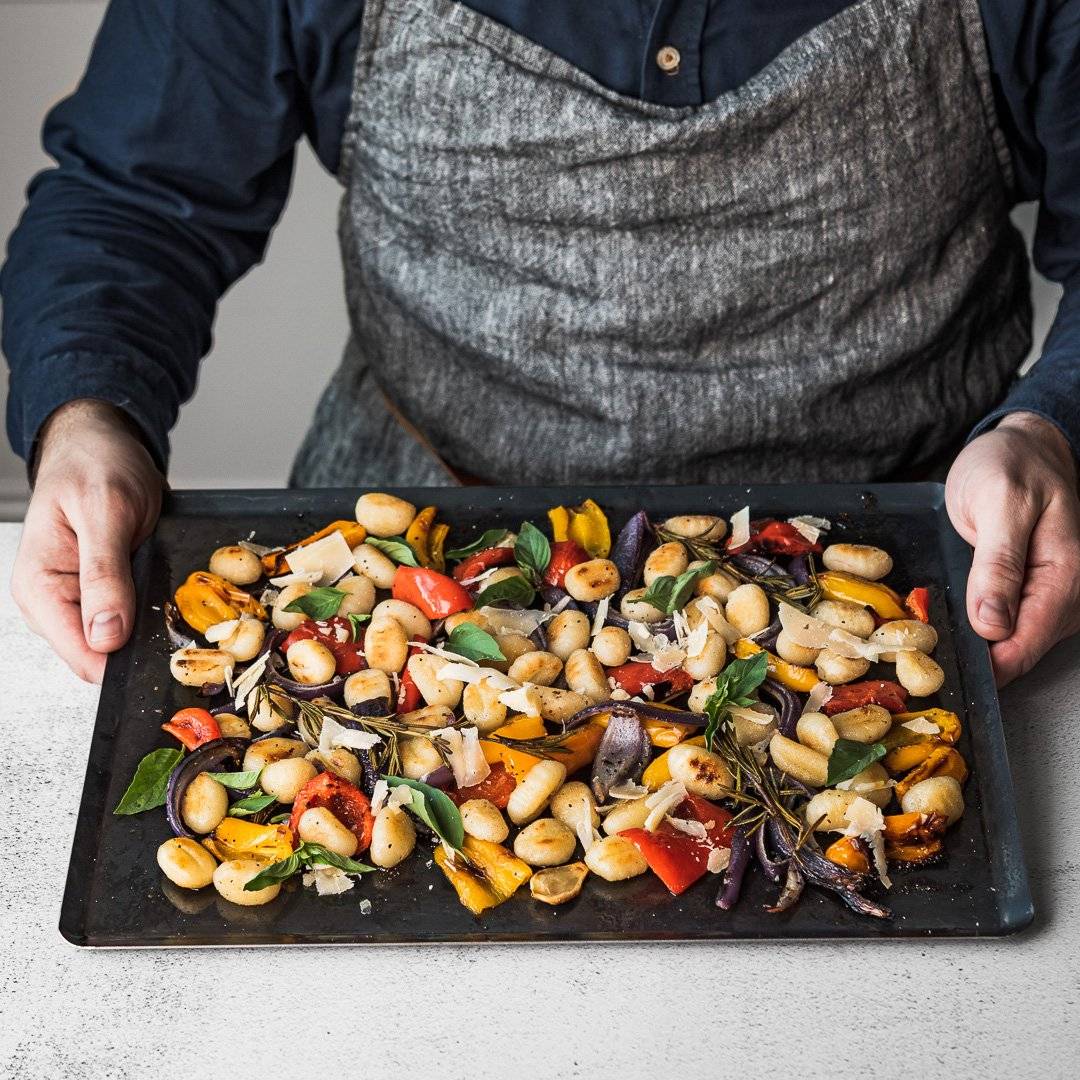 This solid blue steel baking pan delivers impressive heat distribution to create crisp crusts and delicious baked goods. Whether you're roasting veggies or baking a delicious tart, this will become your go-to pan. The solid construction means no bending or warping.
Blue Steel Baking Sheet 15.75x11.8'': SKU 5363.40 - SRP $29.95
In stock
Getting Traction
Nonstick Molds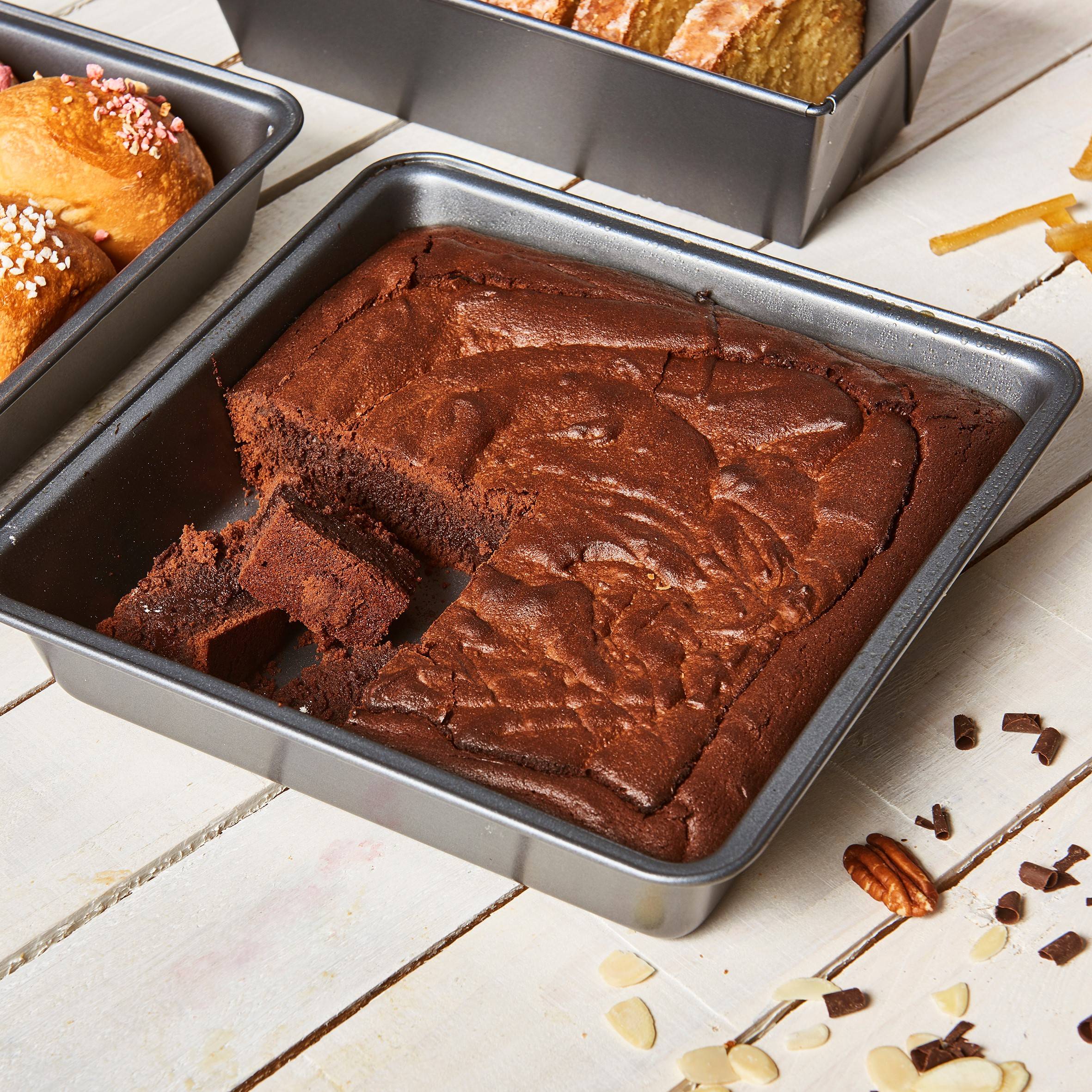 Customers are raving about our new collection of nonstick molds, made of thick, high quality nonstick coating.
Square brownie mold, Madeleines mold, muffins mold, round cake mold (3 sizes), springform round mold, rectangular bread / brioche mold
Various SKU's - SRP from $9.95
In stock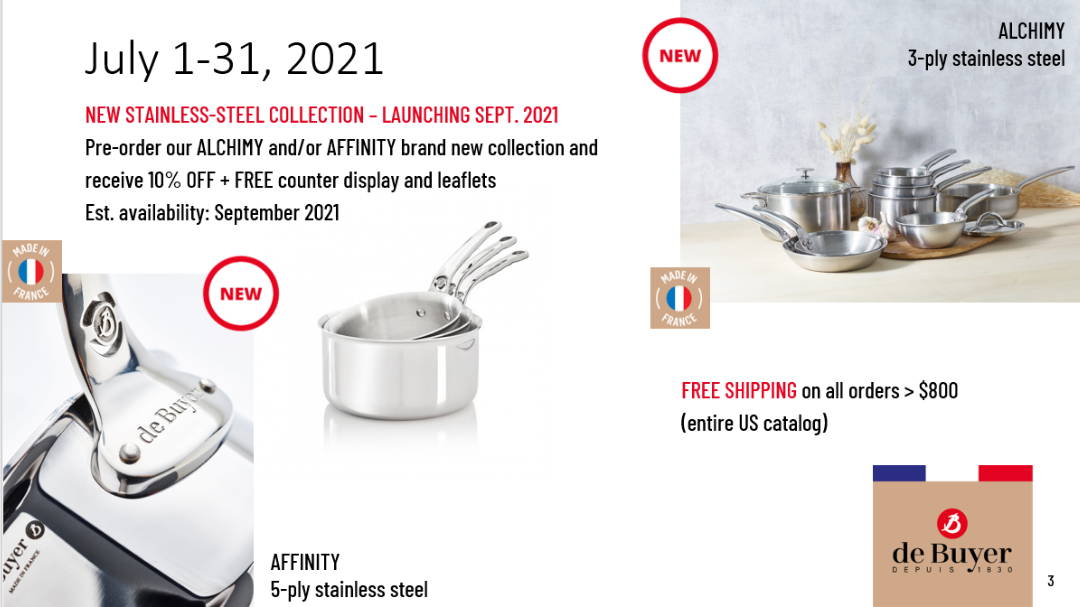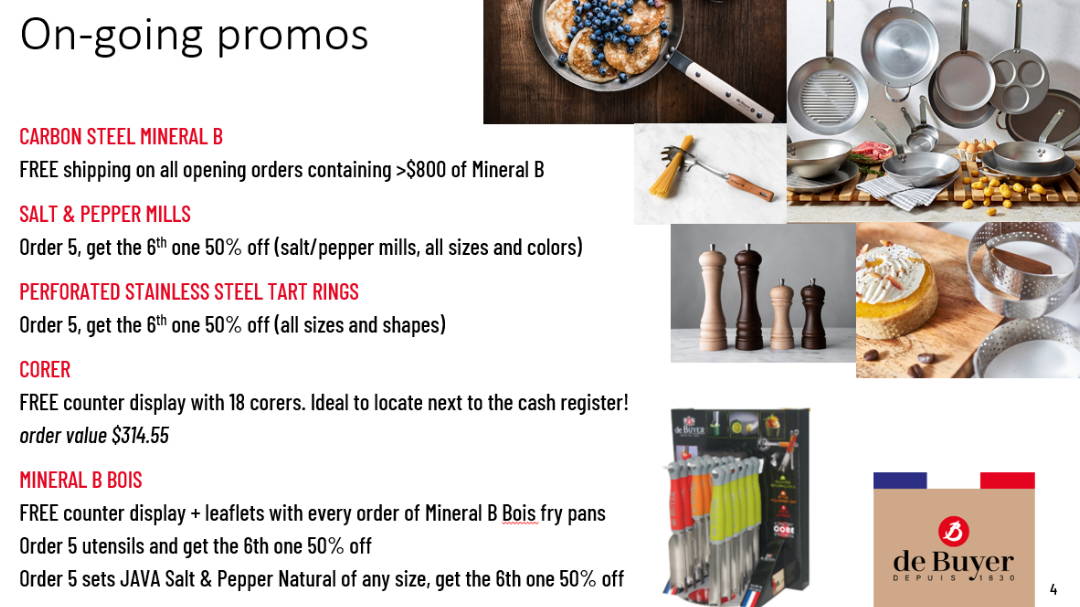 TO ORDER WITH US or TO CONTACT US
sales@debuyer.com
773-754-3277 Mon-Fri 9-5pm CT