Dyeing Easter eggs with onion peels is a great alternative to traditional dyes. Unlike artificial dyes, onion peels are a natural and non-toxic option that can produce a range of beautiful earthy hues, from soft yellows to rich browns. The process is simple and affordable, requiring only onion peels, herbs water, vinegar, eggs, and a stocking! Not only is it a fun activity for families to do together, but it's also an eco-friendly option that doesn't harm your family's tummies, or the environment. So this Easter, consider using onion peels for a safe, natural, and sustainable option.
The color comes from the onion peels, and the design comes from the herbs! In the end you're left with an earthy, tie-dye like design.
1 dozen white eggs (uncooked)
Onion Peels
Fresh parsley
Fresh dill
Fresh Thyme
1 cup vinegar
Water
Stockings or pantyhose
1. Roll the stocking down a bit to have it ready to go when you need it
2. Take an egg, place a few sprigs of various herbs around it
3. Wrap the egg and the herbs with some onion peels, trying to keep the herbs in place
4. Place it all into the stocking
5. Tie a knot just above the egg, the tension from the stocking should be tight enough to keep the peels and herbs in place on the egg
6. Repeat with the rest of the eggs
7. Place in a large pot or stewpan and cover with enough water to fully submerge the eggs
8. If you have any leftover onion peels, you can throw them in the water too
9. Pour in 1 cup of vinegar (white vinegar or apple cider vinegar)
10. Bring to a boil and let the eggs cook for 8-10 minutes
11. remove from heat, add some ice cubes to stop the cooking and let the eggs sit in the liquid for a 10 minutes to absorb all the pigment from the onion peels
12. Drain all the liquid and cut the eggs out of the stockings with some kitchen scissors
13. Remove and discard the onion peels and herbs - if you compost - throw them in your bin!
14. Give the eggs a nice shine to highlight the designs by rubbing some olive oil over the surface with a paper towel.
15. Serve and enjoy!
Cookware used in this recipe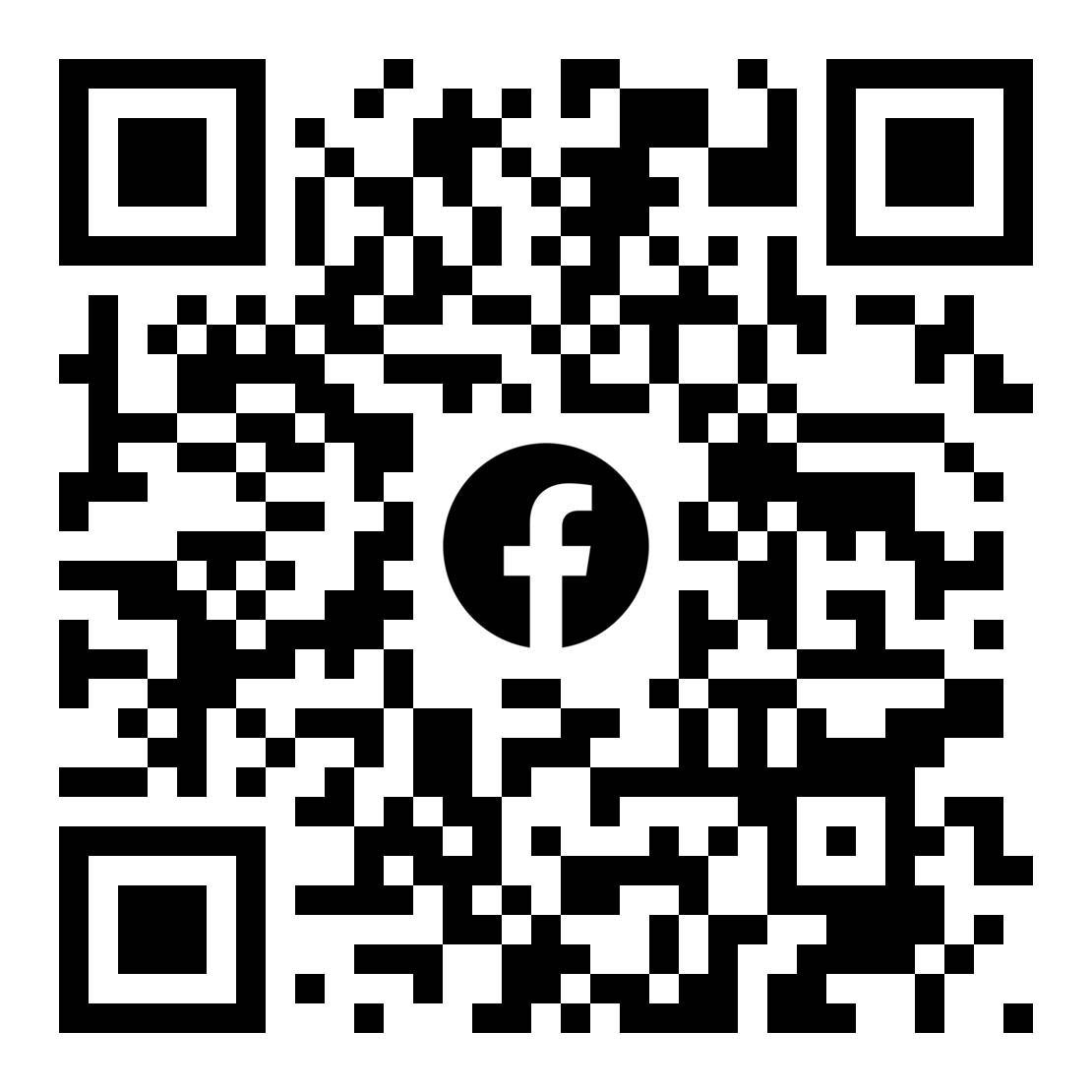 Did you try this recipe? Show it off!
Join the de Buyer Enthusiasts group on Facebook. If you tried this recipe and loved it, show off your results with our community in the Facebook Group!
Do you want to purchase exceptional bakeware, cookware, or utensils for your kitchen?
We have been manufacturing quality items in France at de Buyer since 1830.
Choose the next great item for your kitchen!