For 200 years, authenticity, passion and commitment have been the values at the core of de Buyer's business, knowledge and expertise.
We design and manufacture utensils, continuously innovating to precisely meet the needs of both catering professionals and home cooks.
Our commitment to making a positive impact
Making a positive impact on society and the environment is the base of de Buyer's responsible and committed approach to business. Our factory in the Vosges Region of France has its own wastewater treatment plant to protect the Combeaute River and its wildlife populations. We've also introduced beehives nearby to act as an indicator of good environmental health and encourage pollination and increasing the bee population in Vosges.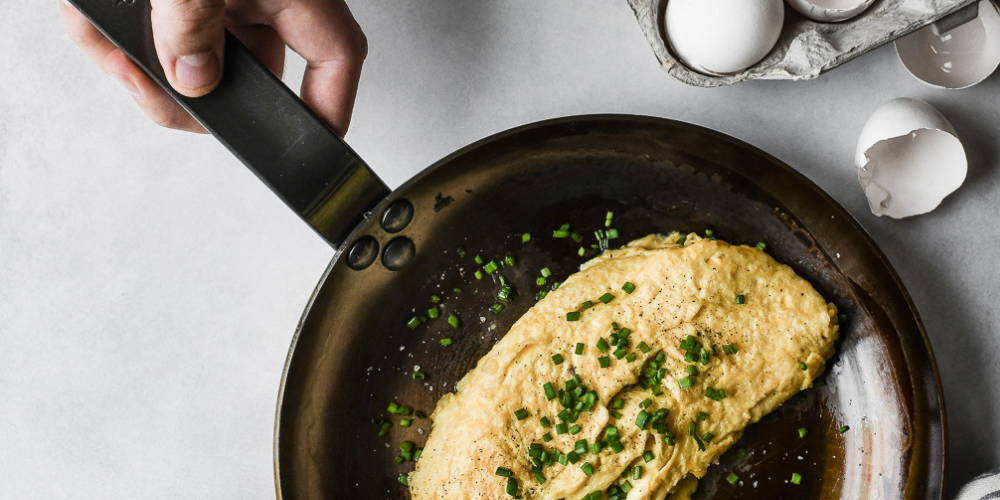 Providing ethically sourced products that are durable and high-quality is a top priority at de Buyer. We encourage responsible consumption among our customers with products that will last for generations to come.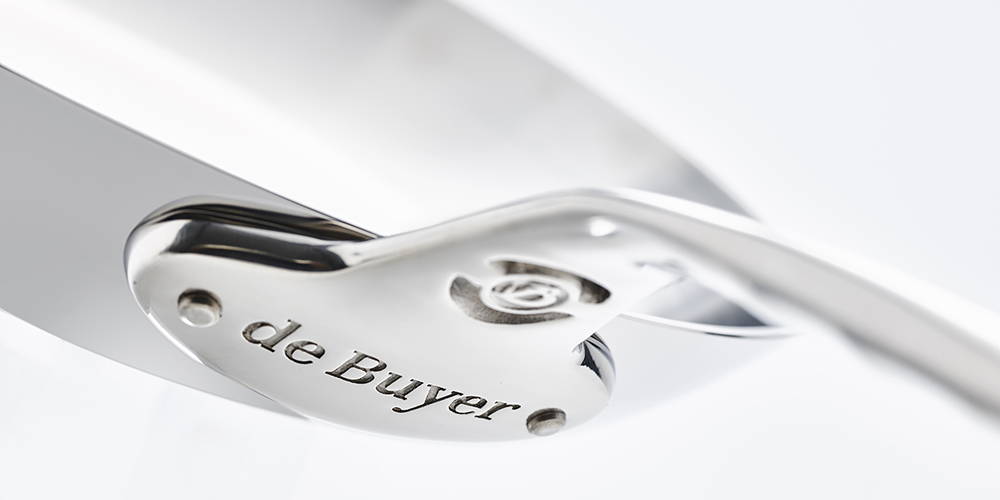 Respect for the French culinary tradition
Authenticity is a powerful value demonstrated through our deep respect for French culinary traditions and local heritage of the Vosges region. The memories and tales of the de Buyer family who founded the business have shaped the brand into what it is today and forged a bond between the company, our employees, and the local Vosges area. de Buyer upholds French culinary traditions primarily through the quality of the products we produce.
Having passion for our work
We are very passionate about our work in the culinary industry. de Buyer works hard to meet all the needs of chefs, catering professionals, and home cooks. We strive for perfection and believe that the quality of what we produce should be equal for professionals and for private use. Our production plant has combined technology and tradition to produce expert utensils.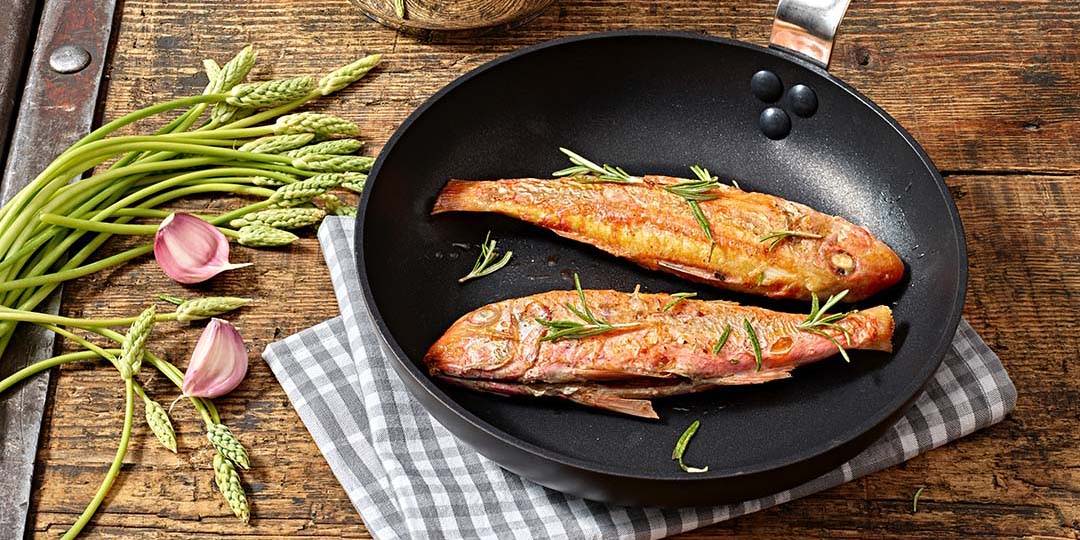 Our commitment to skilled engineering and our know-how has seen it's success in recognition from world renowned chefs, brand ambassadors, and everyday cooks. They all share the same passion for cooking, where skilled hands and fine tools make all the difference.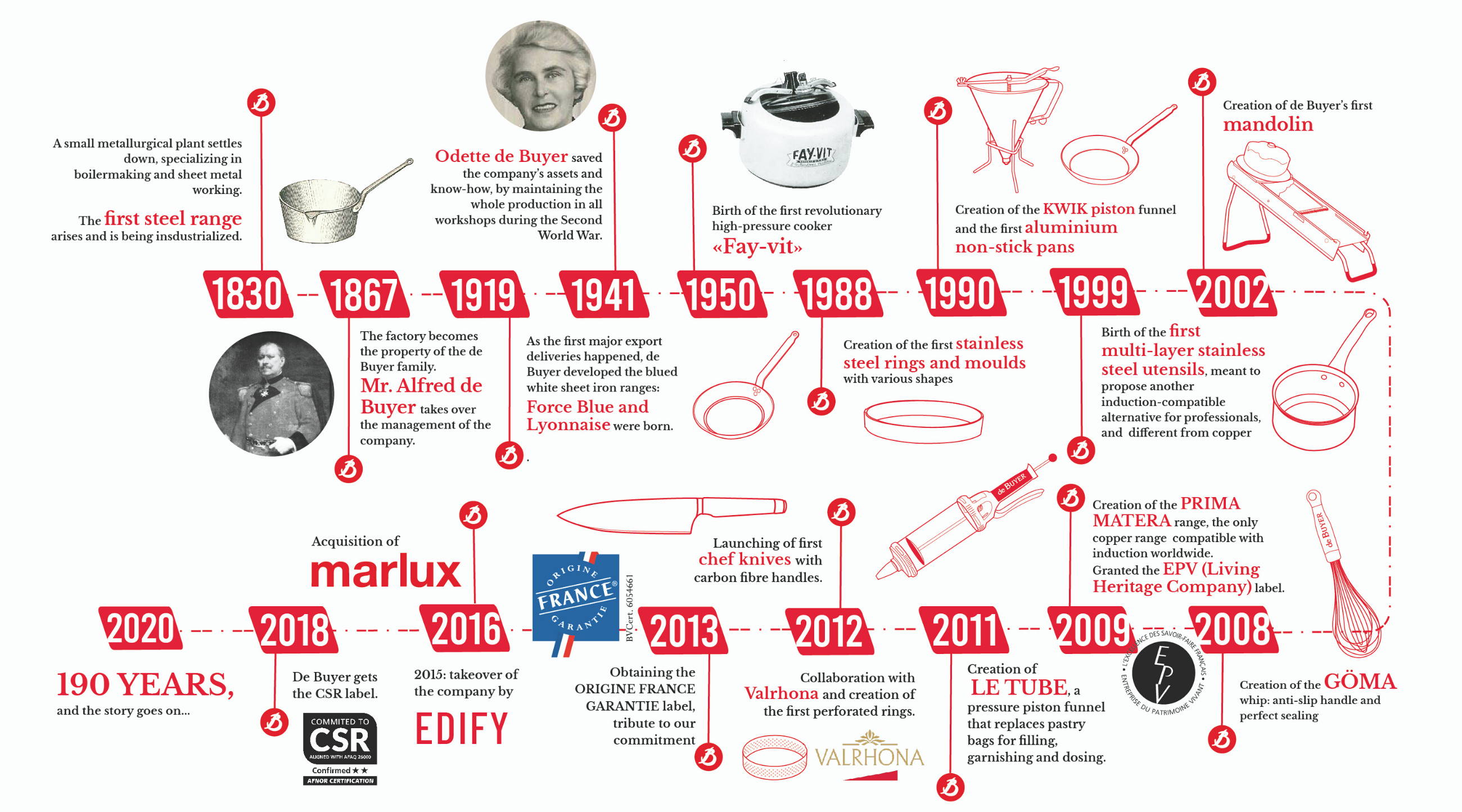 To reach the level of excellence required by culinary professionals, de Buyer strives to create superior products that are durable and technical in design to ensure precision use. French cooking places great importance on the high quality of the tools used. That's why for almost 200 years have been hand-making our products right here in our factory. He is paid tribute to through the crafts and the know-how in the manufacturing of our extensive collection of our cookware, bakeware, and food prep utensils.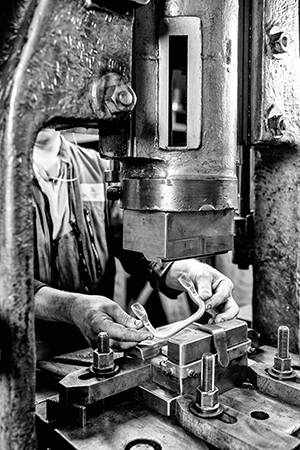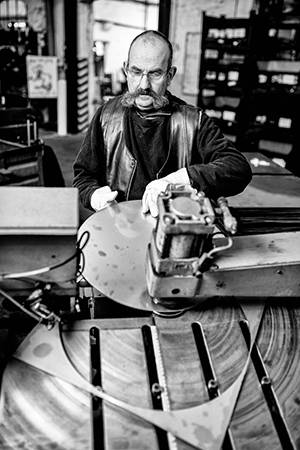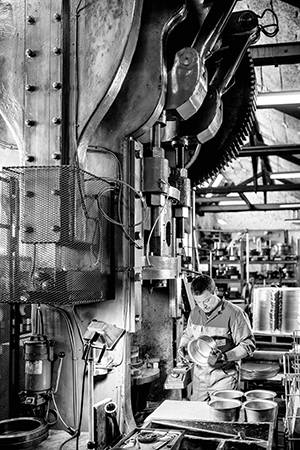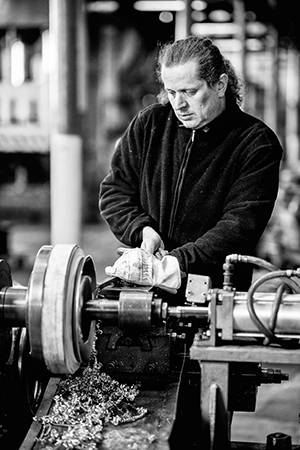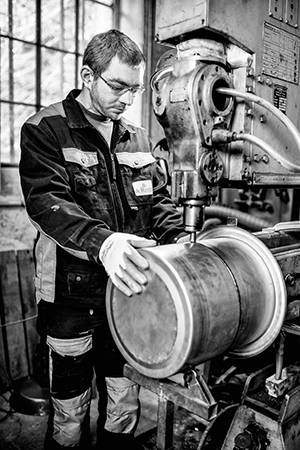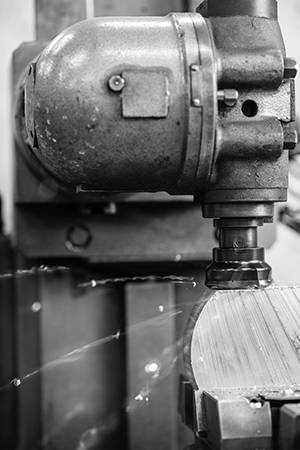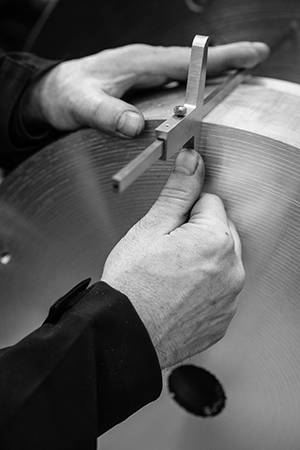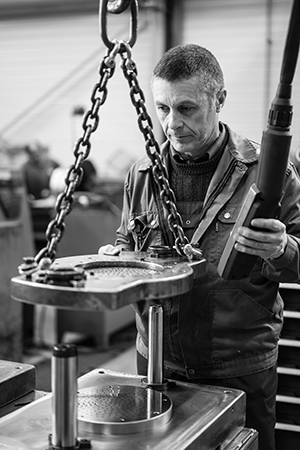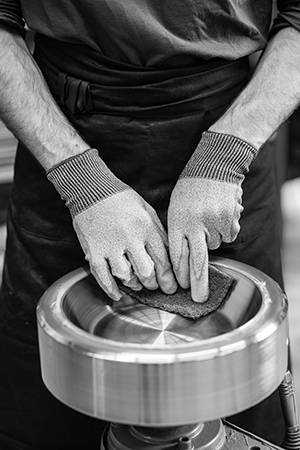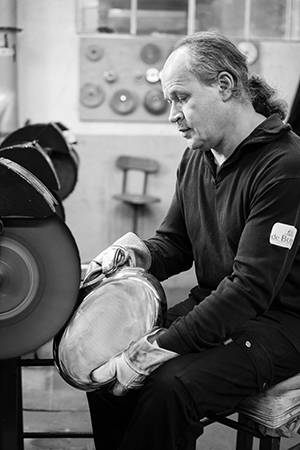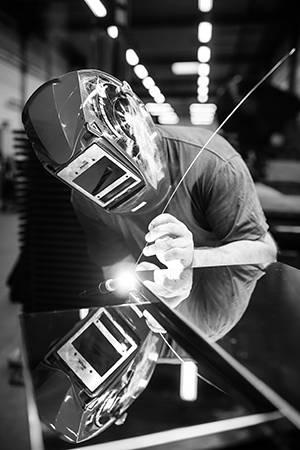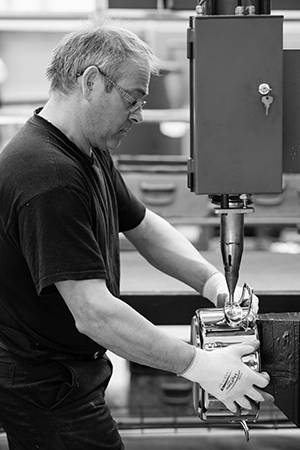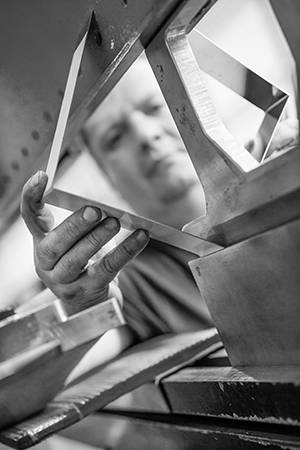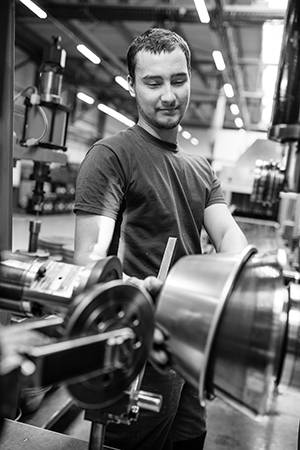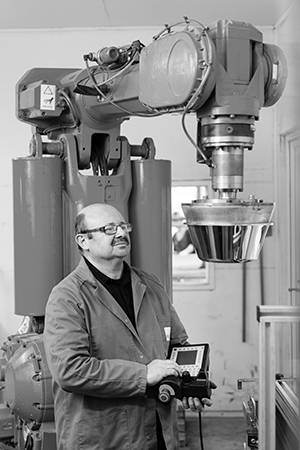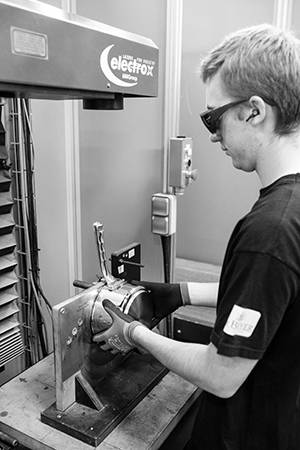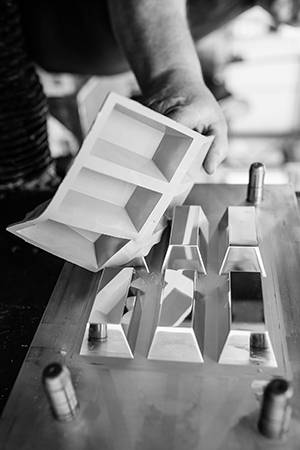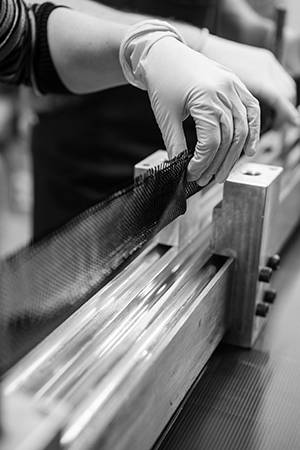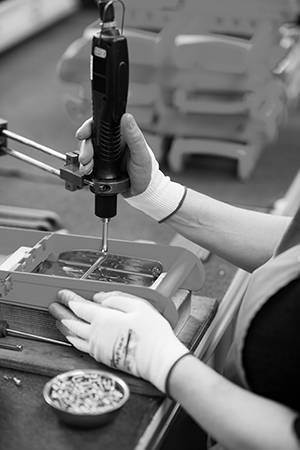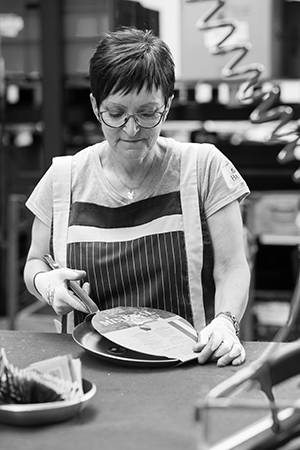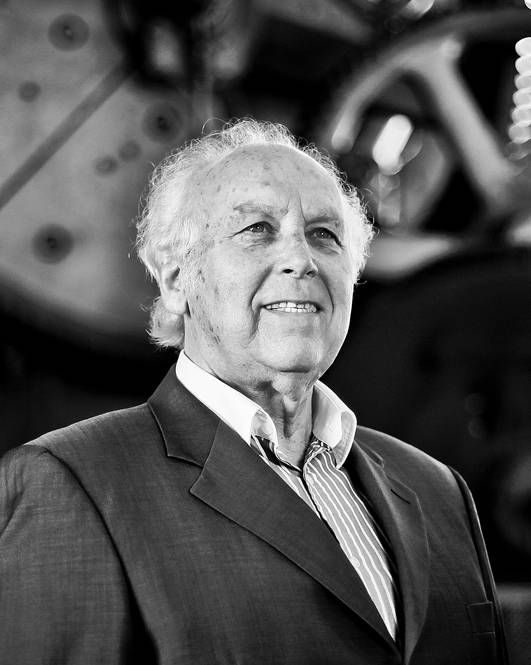 "Our true philosophy will consist of constantly relearning and also looking at the world in general. Because, if life can only be understood by looking behind, it can also only be lived by looking ahead."