Serves 4 people
Prep time: 30 mins
Cook time: 15-20 mins
This delicious Asparagus, Goat Cheese & Mushroom Frittata recipe is perfect for brunch or a quick dinner. Made with fresh asparagus, sautéed mushrooms, and creamy goat cheese, this frittata is a flavorful and healthy dish. With just a few simple ingredients and easy steps, you can whip up this tasty meal in no time. It's also a great way to use up leftover vegetables in your fridge. Enjoy the perfect balance of savory and creamy flavors in every bite! Achieving the perfect balance of flavors and textures requires careful attention to each step. Baked to perfection by @capturebytkco in the Mineral B PRO Carbon Steel Omelette Pan.
bon appétit!
2 tablespoons olive oil, divided,
6 oz Asparagus, trimmed and cut into ½ inch pieces
4 oz oyster mushrooms
6 large eggs
1/4 cup creme fraiche
2 tablespoons chopped flat-leaf parsley
4 oz goat cheese
Kosher salt, freshly ground pepper
1. In a large mixing bowl, whisk together 6 large eggs, crème fraîche, and the chopped flat-leaf parsley. Mix in half of goat cheese and season with kosher salt and freshly ground pepper to taste.
2. Begin by preheating the oven to 350°F and positioning a rack in the upper third. In a MINERAL B PRO Omelette Pan, heat 1 tablespoon of olive oil over medium heat. Add the trimmed and chopped asparagus and cook, stirring often, until it softens. This should take approximately 5 minutes. Next, add the oyster mushrooms and continue to stir frequently. Cook until the mushrooms have softened and all the liquid has evaporated, which will take about 8-10 minutes.
3. Increase the heat to medium-high and add the remaining 1 tablespoon of olive oil to the skillet. Pour the egg mixture over the mushrooms, making sure to distribute it evenly by shaking the pan. Allow the frittata to cook without stirring until the edges start to set. This should take about 5 minutes.
4. Sprinkle 1/4 cup of goat cheese over the top of the eggs and place the skillet in the preheated oven. Cook the frittata until it turns a beautiful golden brown and the center is set, for approximately 15-20 minutes.
Cookware used in this recipe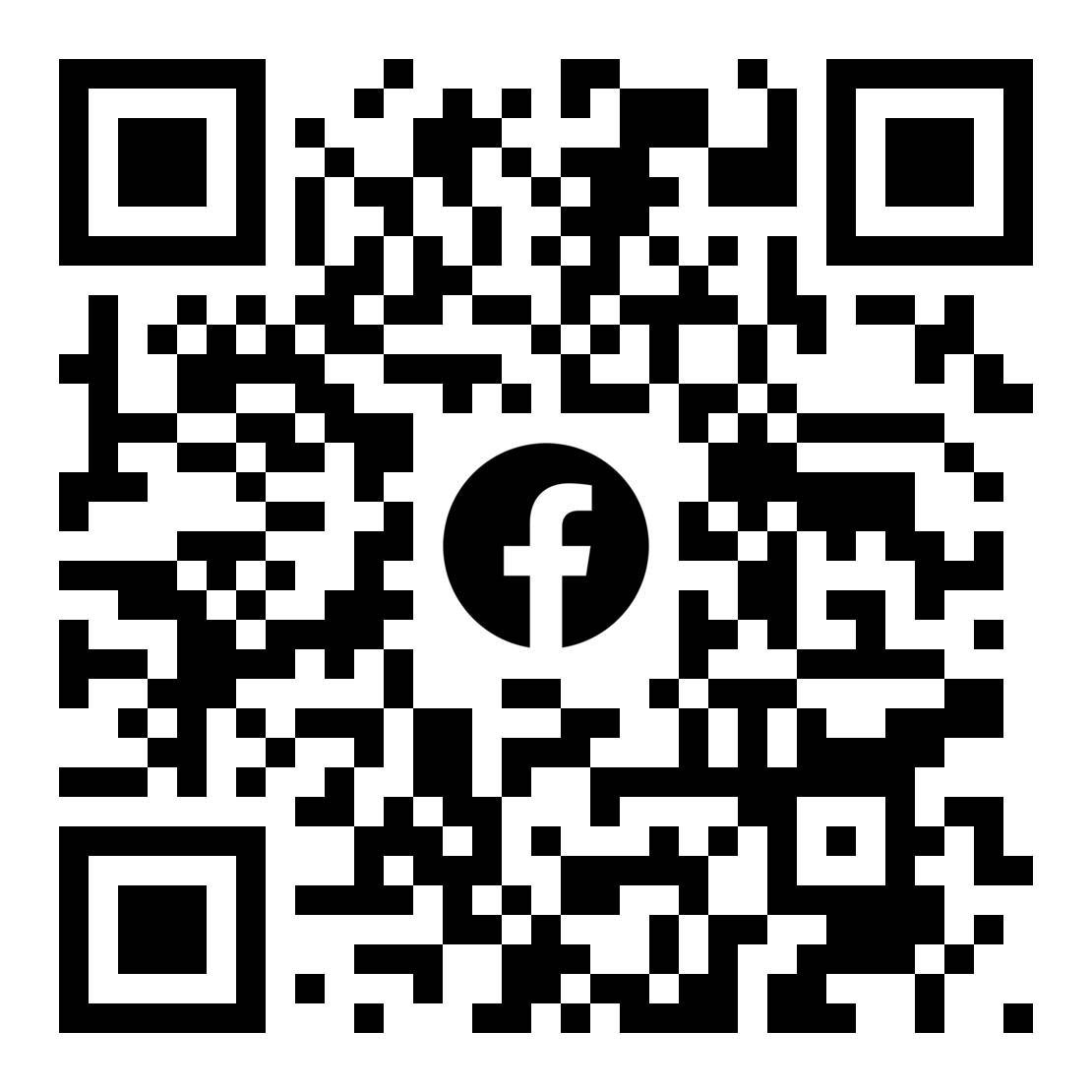 Did you try this recipe? Show it off!
Join the de Buyer Enthusiasts group on Facebook. If you tried this recipe and loved it, show off your results with our community in the Facebook Group!
Do you want to purchase exceptional bakeware, cookware, or utensils for your kitchen?
We have been manufacturing quality items in France at de Buyer since 1830.
Choose the next great item for your kitchen!