serves 6-8
Prep time: 15 mins

Cook time: 35 mins
Nothing brings people together for some fun and food like the Superbowl does! If you're hosting a game day party this year, or attending one and don't want to come empty-handed, this recipe for Baked Meatball Parmesan by @
anewdawnn
is an absolute must! This crowd-pleasing dish is easy to make, and easy to eat while you're cheering for your team. Check out the video for this recipe over on our
Instagram page
!
1 egg
2 tsp. garlic powder
1 tsp. dried basil
1 tsp. onion powder
6 cups marinara sauce
1 cup shredded mozzarella
1/3 cup parmesan cheese
1. Combine the beef, egg, and spices in a mixing bowl, roll into meatballs
2. Place them in a roasting pan and bake in a 400 degree oven for 30 minutes
3. Remove from the oven and add 6 cups of marinara sauce top with 1/2 cup mozzarella cheese, 1/3 cup of parmesan
4. Bake under boiler for 3-5 minutes, remove and ejoy!
Cookware used in this recipe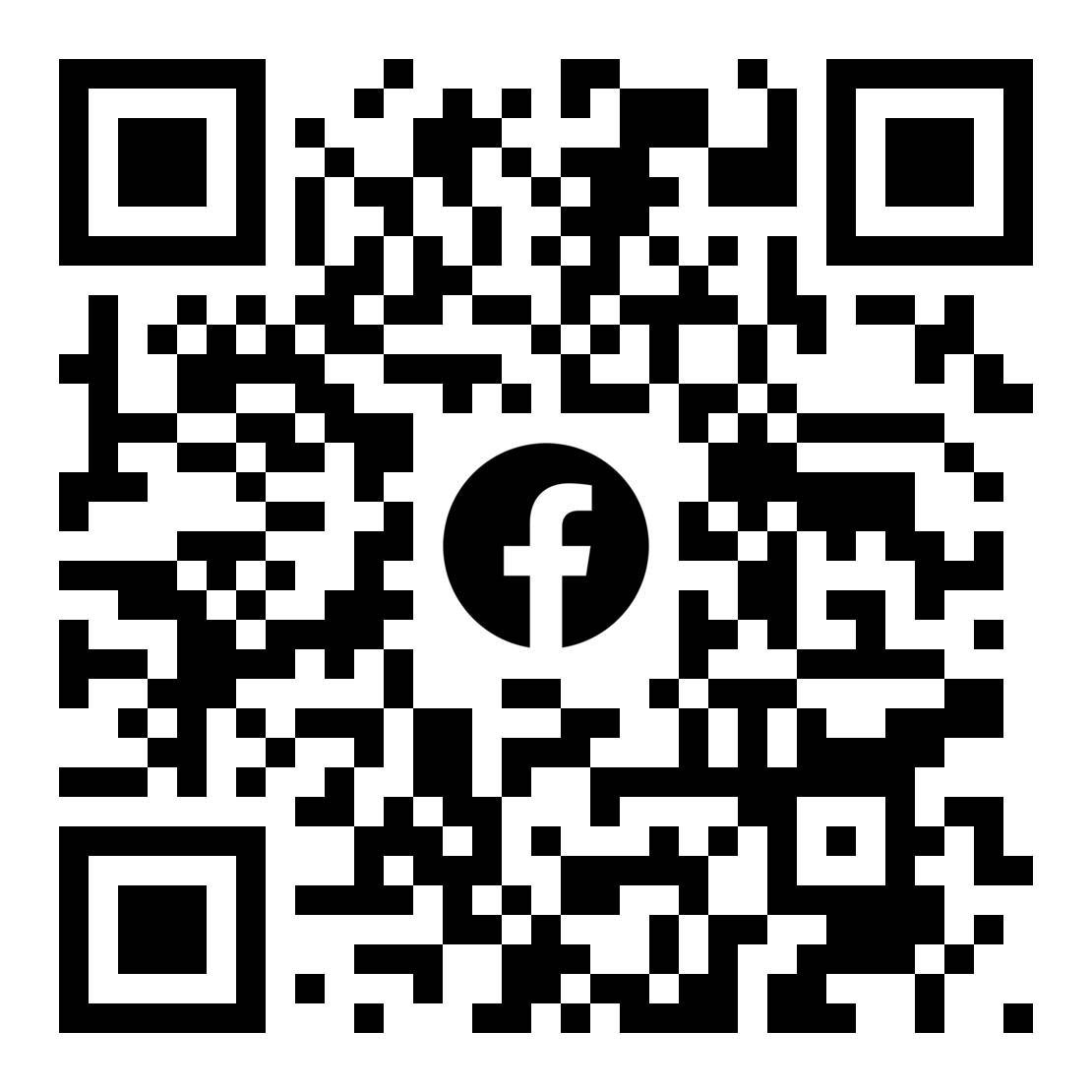 Did you try this recipe? Show it off!
Join the de Buyer Enthusiasts group on Facebook. If you tried this recipe and loved it, show off your results with our community in the Facebook Group!
Do you want to purchase exceptional bakeware, cookware, or utensils for your kitchen?
We have been manufacturing quality items in France at de Buyer since 1830.
Choose the next great item for your kitchen!