Serves 5 people
Prep and Cook time: 10-15min
Congrats to Lisa Keys (@goodgriefchef) for being selected as winner of our #DishesForDad Father's Day Recipe Contest!
We asked Lisa why she dedicated this recipe to her dad. She said, "In practically every loving and lasting memory any Italian holds of home and family, food is there, leaving a powerful and permanent impression. One bite of food or whiff of an aroma from our past is swift transport to the old dinner table where my dad was king. We cannot tell of the food without telling of the people who made it for us." This unique recipe was created by Lisa's dad to use up leftovers in a very tasty way and make sure no food ever goes to waste! Check out the winning recipe below.
½ cup creamy fresh ricotta cheese
2 tablespoons prepared horseradish
Freshly grated black pepper
1 small (9 oz) French baguette
Extra-virgin olive oil
1 large garlic clove
1-pint grape tomatoes
Kosher salt
1 handful of fresh baby arugula
6 ounces leftover grilled beef tenderloin or steak
1. In small bowl, mix ricotta, horseradish and 1/8 teaspoon of black pepper; set aside. Brush bread slices with olive oil.
2. Toast bread on heated grill or in a non-stick skillet over medium-low heat, turning, until golden brown and crisp on both sides. Transfer crostini to a work surface.; rub one side lightly with cut side of garlic.
3. Toss tomatoes into skillet with 1 tablespoon of olive oil and a pinch of salt. Cook tomatoes over medium heat, occasionally swirling pan, for 4 to 5 minutes or until blistered and cracked.
4. Spread 1 side of each crostini with horseradish ricotta. Top with arugula, beef and blistered tomatoes.
5. Sprinkle each with a pinch of salt and fresh grinding of pepper.
6. Serve with additional horseradish ricotta to dollop on top, if desired. 7. Makes 12 crostini.
Cookware used in this recipe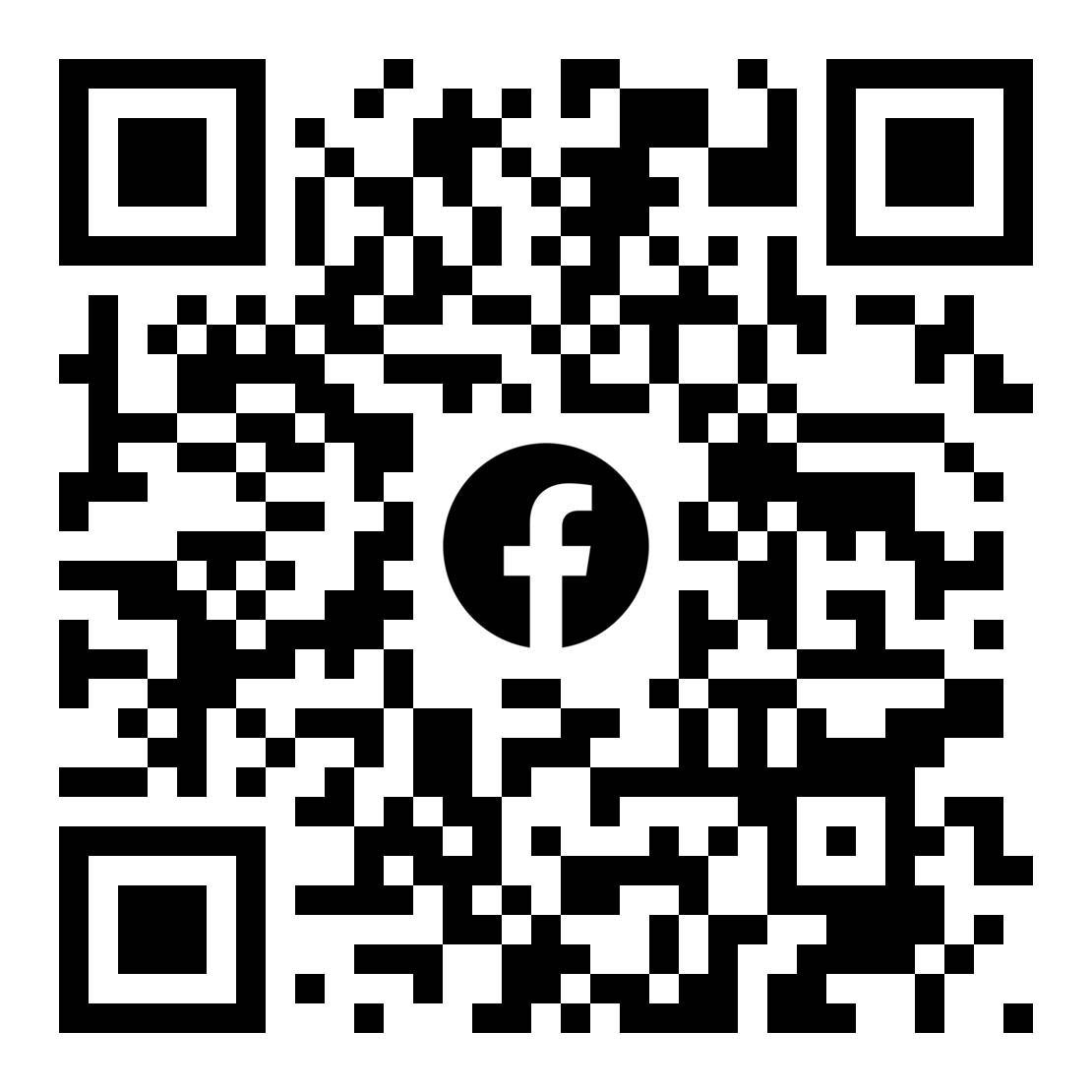 Did you try this recipe? Show it off!
Join the de Buyer Enthusiasts group on Facebook. If you tried this recipe and loved it, show off your results with our community in the Facebook Group!
Do you want to purchase exceptional bakeware, cookware, or utensils for your kitchen?
We have been manufacturing quality items in France at de Buyer since 1830.
Choose the next great item for your kitchen!