The weather is cooling down and this Beef Tenderloin Dish by our friend,
Chef David Denis
is the perfect way to warm up while serving up some gourmet goodness!
Try out this Beef Tenderloin with Cognac Sauce and be sure to check out Chef David and see what else he is cooking up.
4 each 6oz Center cut beef tenderloin

1 tbs Unsalted butter
To taste Kosher salt
3 tbs Grew peppercorn
2 each. Peal Brunoise shallot
1 cup. Veal glaze
1/2 cup. Heavy cream
1/2 cup Cognac
Add butter in your sauté pan, bring it to a brown color
Season your beef tenderloin with salt and pepper and place in your de Buyer AFFINITY 5ply Stainless Steel Braiser and give it a good brown color on all sides of the beef tenderloin
Flambé your tenderloins using only half of the cognac
Cook the tenderloin to your desired temperature then remove the beef tenderloin from the Braiser and set aside
Using the same Braiser, add your shallot and green peppercorn and cook them together until browned
Deglaze with the remainder of the Cognac
Add veal stock and reduce on low heat for a minute
Add cream and reduce for 2 minutes
Place your tenderloin back in the sauté pan
Coat the filets with the sauce, plate it et voila!
Cookware used in this recipe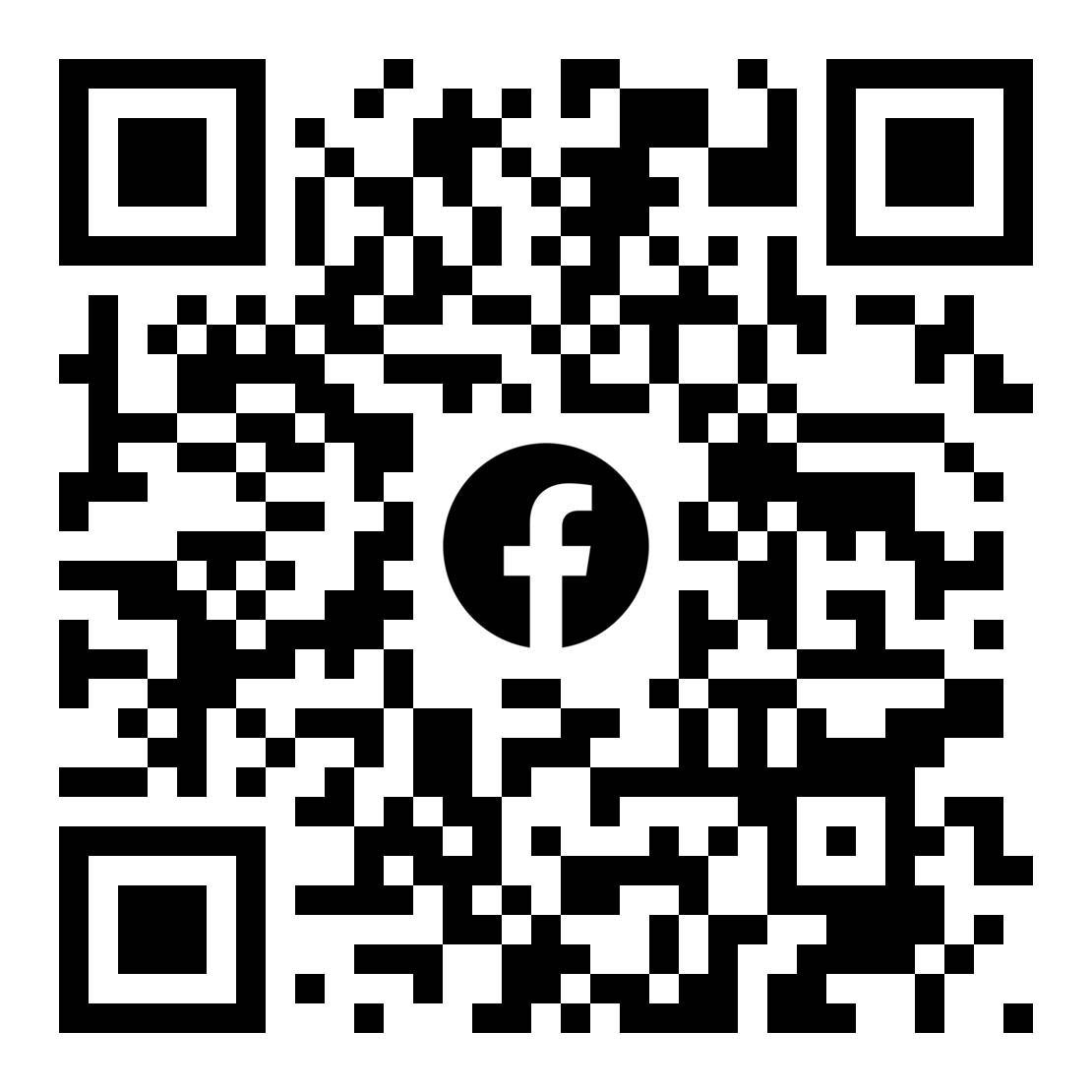 Did you try this recipe? Show it off!
Join the de Buyer Enthusiasts group on Facebook. If you tried this recipe and loved it, show off your results with our community in the Facebook Group!
Do you want to purchase exceptional bakeware, cookware, or utensils for your kitchen?
We have been manufacturing quality items in France at de Buyer since 1830.
Choose the next great item for your kitchen!