Serves 4 people
Prep time: 10 mins
Cook time: 45 mins
If you haven't heard by now, let us tell you about the liquid gold that is BONE BROTH! Rich in nutrients and collagen that our bodies love, bone broth is super easy and low maintenance to make right at home with fresh ingredients. You can drink it on its own or upgrade ANY soup recipe by using your own homemade bone broth instead of the store-bought stuff! Try this tasty bone broth recipe next time you're feeling a little under the weather, or just because!
1.5lbs chicken wings (you can also use beef bones, or leftover chicken bones from a rotisserie chicken)
1 large yellow onion
3 large carrots

3 stalks of celery



4 cloves of garlic
1 bunch of fresh dill
1 bunch of fresh parsley
2 bay leaves
2 tsp apple cider vinegar
1 tsp turmeric powder (optional for color and added health benefits)
salt and pepper to taste
Water (as needed)
1. In a large
stewpan
or
stock pot
, add the chicken, onion, and garlic and add enough water to fully cover everything. Bring to a boil then reduce the heat allowing the chicken to simmer. As foam starts to gather around the edges of the pot, use a skimmer to remove it and throw it away.
*

You

can add the onion whole or cut it into quarters
*No need to chop the garlic, you can add it whole
2. Once there is no more foam developing, add all remaining ingredients, and add more water if needed to ensure all contents are covered. Give it a stir, then reduce heat further to low-med, cover and let it simmer for at least 45 minutes. The longer it simmers, the richer your broth will be!
*You can add the carrots and onions whole or cut them into smaller, ~2" long sections
3. Once the broth is done let it cool, then place a colander or a strainer into a large bowl to separate the broth from the other ingredients.
4. Transfer the broth to freezer safe jars to save it for later to use in soups, sauces, etc. OR pour a few
ladles
into a mug and sip on it to enjoy the warm and cozy flavor and amazing health benefits.
PRO TIP: After straining out the broth, save the remaining chicken wings, carrots, and celery to make a hearty chicken noodle soup - or you can remove the meat from the chicken bones and use it to make a delicious chicken salad!
Cookware used in this recipe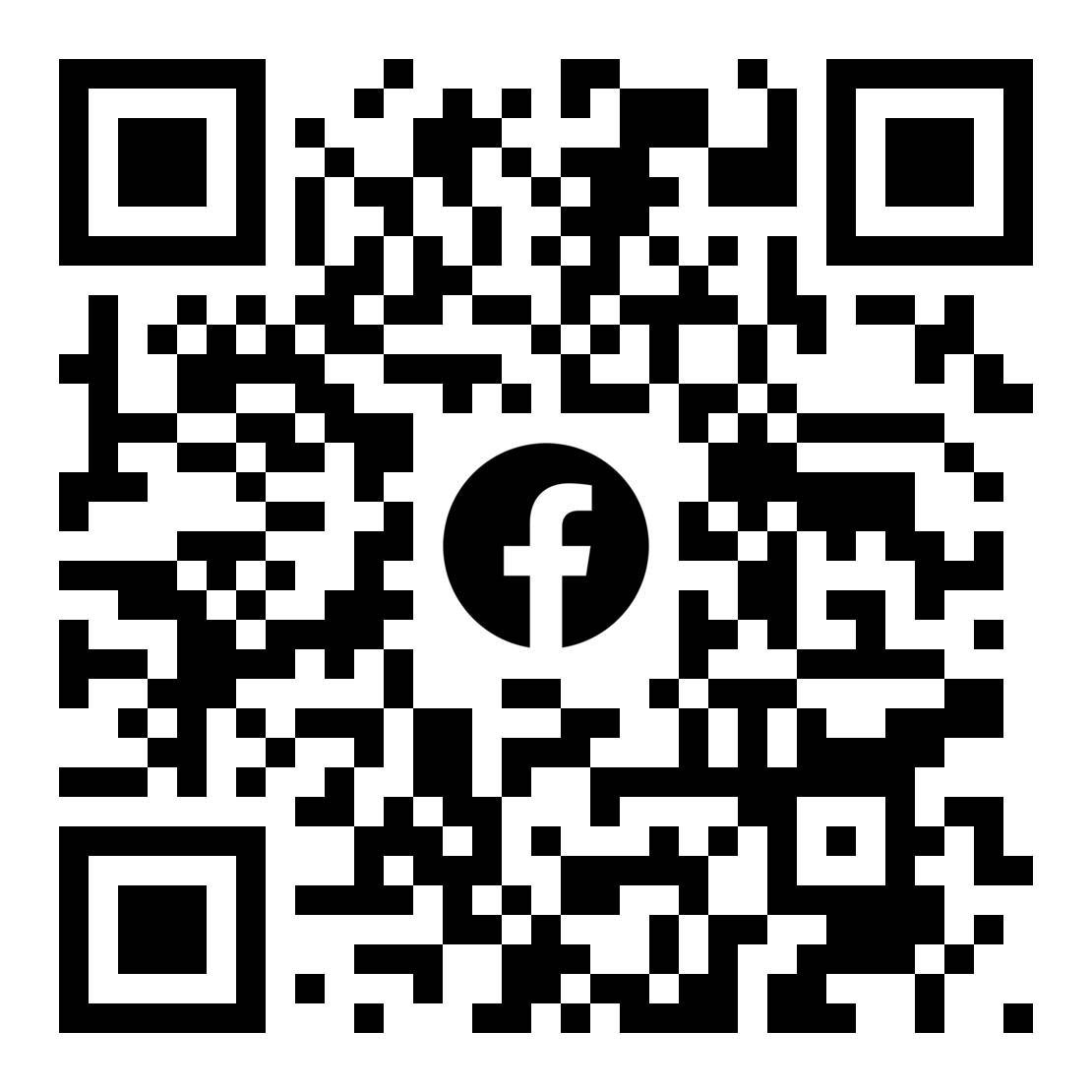 Did you try this recipe? Show it off!
Join the de Buyer Enthusiasts group on Facebook. If you tried this recipe and loved it, show off your results with our community in the Facebook Group!
Do you want to purchase exceptional bakeware, cookware, or utensils for your kitchen?
We have been manufacturing quality items in France at de Buyer since 1830.
Choose the next great item for your kitchen!