Perfect for grilling or cooking indoors, try out this mouthwatering Ribeye recipe created in collaboration with Master Chef, Nicolas Rieffel (@nicolas_masterchef).
Pro Tip: Spice up your steak with the JAVA Pepper Mill for Steak. The freshly ground pepper will be fragrant and flavorful and add the perfect kick to your ribeye.
• 1 bone-in ribeye
• A few sprigs of parsley
• A few sprigs of basil
• Juice from 1/2 a lemon
• 1 tbsp rosemary (fresh or dried)
• 1 tsp chili pepper
• 1 tbsp olive oil
• 6 tbsp balsamic vinegar
• Coarse salt (to taste)
• Freshly ground black pepper (to taste)
Step 1. Remove meat from fridge 30 mins before cooking, or defrost to room temperature if frozen, season with salt and freshly ground pepper
Step 2. Wash, de-stem and chop the basil and parsley leaves

Step 3. To make the Chimichurri sauce, place olive oil, basil, parsley, rosemary, lemon juice, balsamic vinegar, chili pepper, and salt into a blender and blend until all ingredients are combined and chopped finely.
Step 4. Spread half the chimichurri sauce on the rib-eye, save the other half for when it is cooked
Step 5. Heat a frying pan on the grill, and sear the meat for 2 minutes on each side
Step 6. Remove from heat and let it rest for 5 minutes
Step 7. Cut the meat into thin slices, smother in the remaining chimichurri sauce and serve
Cookware used in this recipe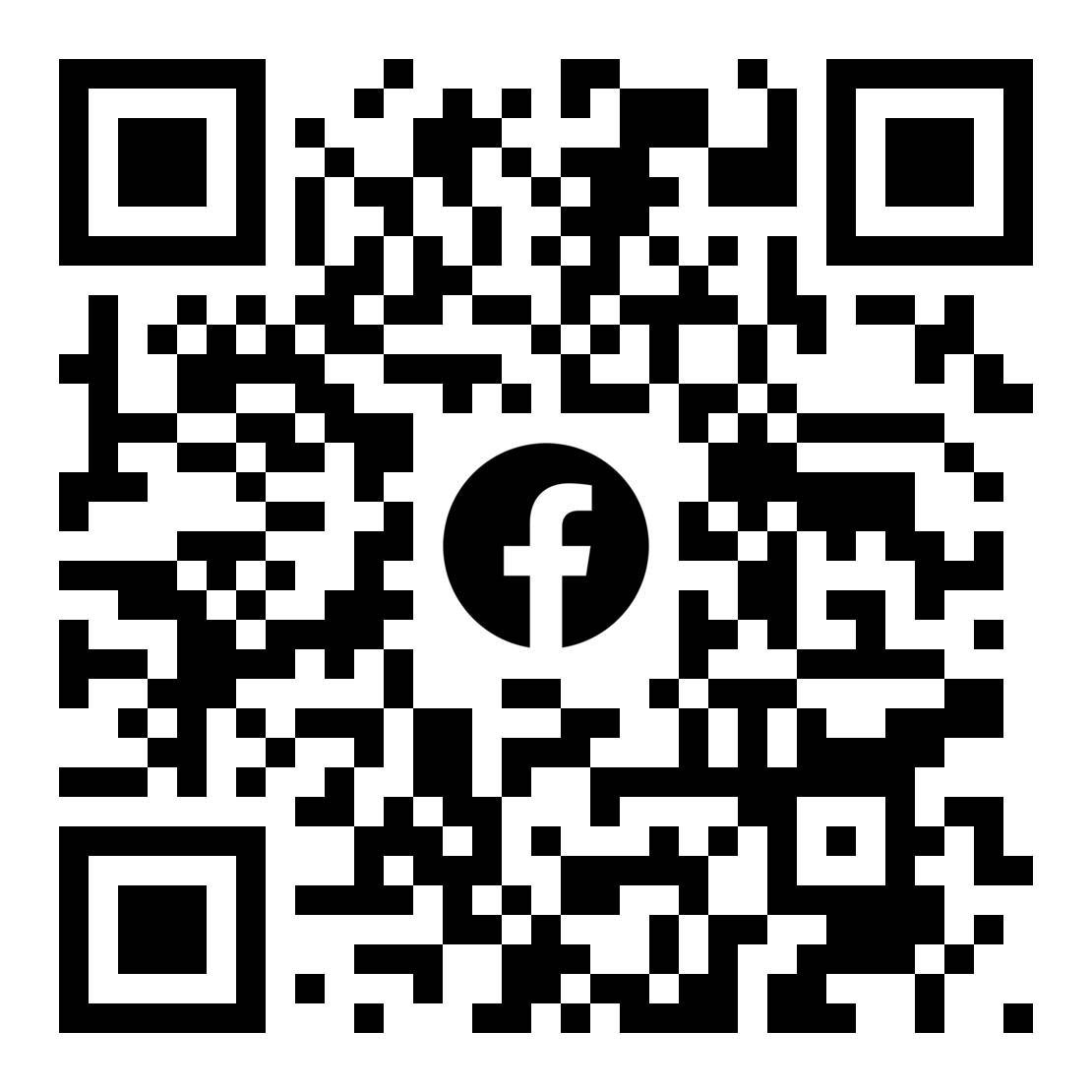 Did you try this recipe? Show it off!
Join the de Buyer Enthusiasts group on Facebook. If you tried this recipe and loved it, show off your results with our community in the Facebook Group!
Do you want to purchase exceptional bakeware, cookware, or utensils for your kitchen?
We have been manufacturing quality items in France at de Buyer since 1830.
Choose the next great item for your kitchen!