Serves 8 people
Prep time: 30 mins
It's apple season and we'll be indulging in many ways – fresh apples, apple pies, tarts, crumbles,
apple cider donuts, caramel apples… the list can go on forever! We're also kicking off SPOOKY SEASON, and what
better way to do that than with some delicious homemade caramel apples? Try this Caramel Apple Recipe created by
@marissamakes__
8 cold apples
1.5 c heavy cream
1 c light corn syrup
2 c brown sugar
5 tbsp unsalted butter, room temperature
½ tsp kosher salt
½ tsp bourbon vanilla extract (try it with some delicious extracts from The Spice House)
1 c chopped peanuts or nuts of choice (optional)
1. Wash the apples with hot water to remove any wax coating that might be present. Insert sticks for dipping.
2. Combine the heavy cream, corn syrup, sugar, butter, and salt in the Affinity Rounded Saute Pan pan over medium heat with a candy thermometer fixed to the side of the pan.
3. Stir constantly until the butter is dissolved, then allow the caramel to cook undisturbed until it reaches 235-245 degrees F (soft ball stage). Only stir down gently if the caramel is bubbling too high, but don't change the heat.
4. Once it reaches soft ball stage, remove from heat immediately, and carefully stir in the bourbon vanilla.
5. Allow to cool for a few minutes to thicken.
6. To dip the apples, carefully tilt the pan and swirl the apples to coat.
7. Coat the bottoms of the dipped apples with nuts if desired.
8. Place dipped apples on a lightly greased sheet of parchment or a non-stick silicone baking mat. Serve immediately or allow to set before packaging as gifts. Enjoy!
Cookware used in this recipe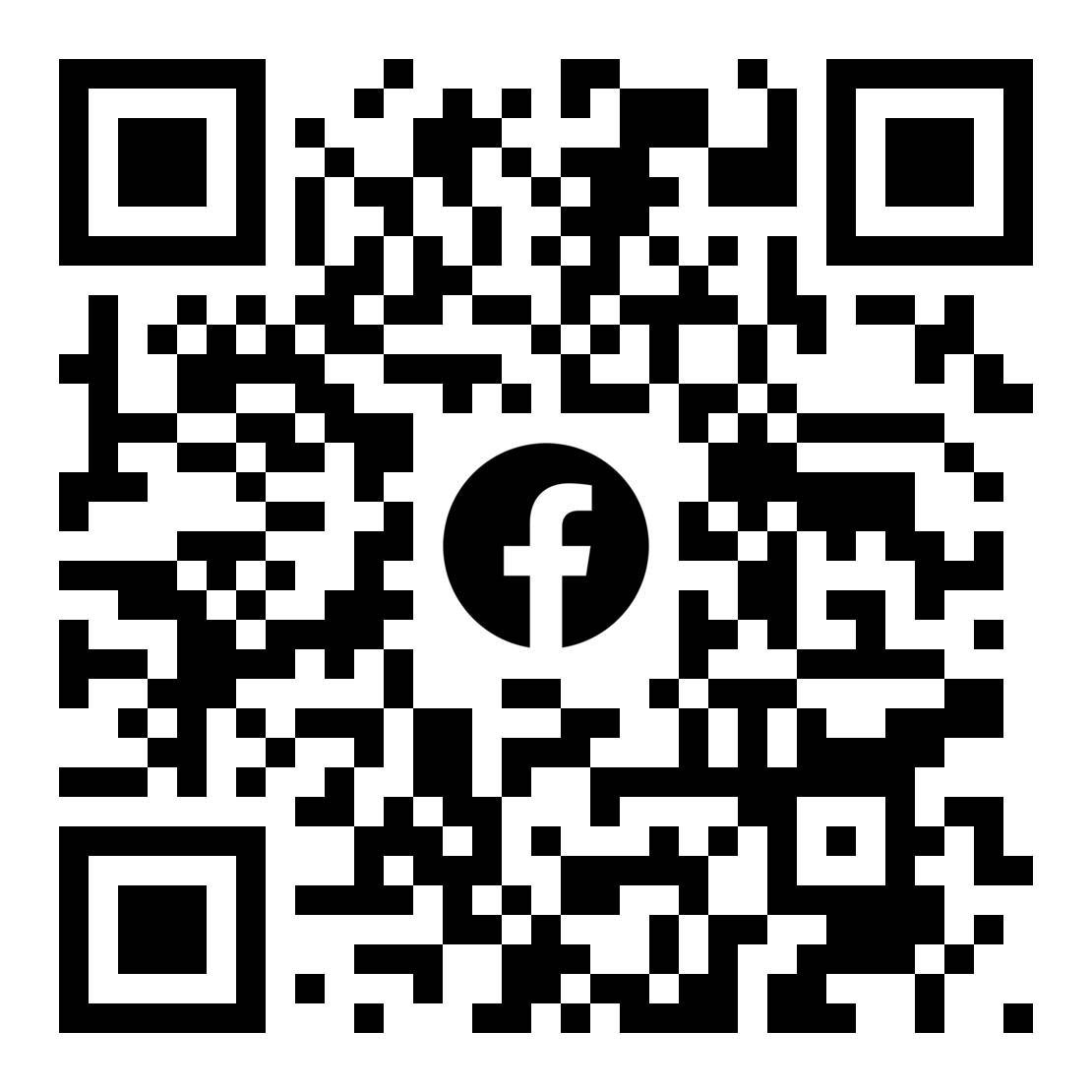 Did you try this recipe? Show it off!
Join the de Buyer Enthusiasts group on Facebook. If you tried this recipe and loved it, show off your results with our community in the Facebook Group!
Do you want to purchase exceptional bakeware, cookware, or utensils for your kitchen?
We have been manufacturing quality items in France at de Buyer since 1830.
Choose the next great item for your kitchen!