Serves: 2-4
Prep time: 15 mins

Cook time: 45 mins
If you've watched The Big Brunch, then you've seen Chef Danielle Sepsy in her element - making delicious baked goods for people to love and enjoy! Recently, so appeared on Good Day New York to make an Aphrodisiac-infused Valentine's Day Brunch using some of our favorite de Buyer products. Watch and follow along with Chef Danielle Sepsy as she makes this Chocolate Covered Strawberry French Toast made with cubes of sweet, eggy Challah bread mixed with dollops of vibrant strawberry jam and melty dark chocolate all baked in a rich vanilla bean custard and make it for yourself and your Valentine!
Bon appetite!
1 loaf challah bread, cubed
3/4 c strawberry jam
1 c dark chocolate chips
5 eggs
1 1/2 c half & half
1/4 c sugar
2 tsp vanilla extract
1/2 tsp cinnamon
pinch of salt
4 tbsp butter
1. Cut the challah bread into cubes, place some into an 8x8 brownie pan, covering the bottom of the pan.
2. Place dollops of strawberry jam, and chocolate chips over the bread, and repeat the process until you've used up all of the bread, jam, and chocolate chips.
3. Make the custard by adding the eggs, half & half, sugar, vanilla extract, cinnamon, and salt in a mixing bowl and whisk to combine.
4. Pour the custard over the bread, jam, and chocolate in the brownie pan, and leave it to soak in the fridge overnight (optional).
5. Preheat your oven to 350F. Remove the pan from the fridge, add a few pats of butter on top, place in the preheated oven and bake for about 45 mins.
6. Remove from oven and serve it warm with your choice of some melted chocolate, maple syrup, and/or powdered sugar.
Cookware used in this recipe
follow along with danielle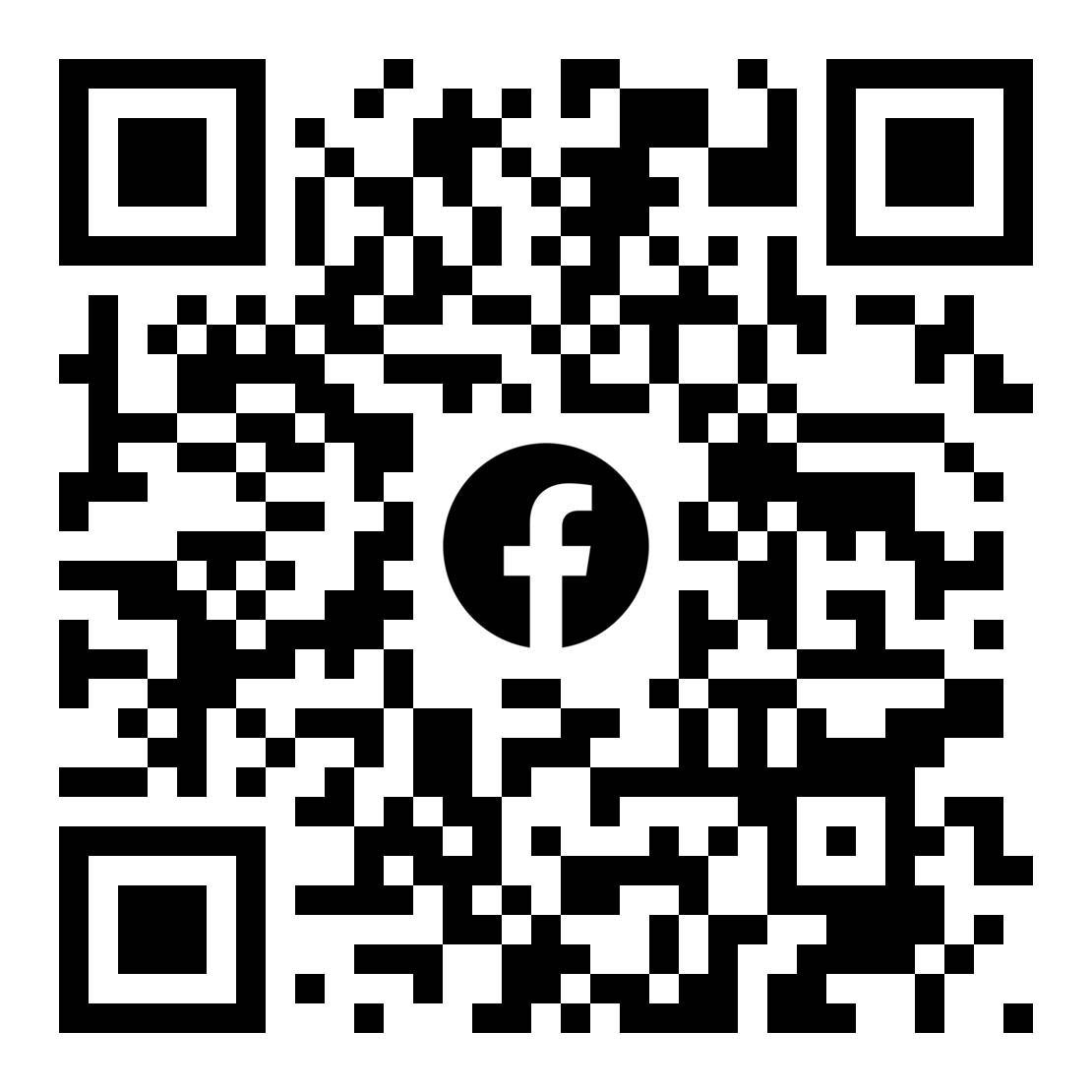 Did you try this recipe? Show it off!
Join the de Buyer Enthusiasts group on Facebook. If you tried this recipe and loved it, show off your results with our community in the Facebook Group!
Do you want to purchase exceptional bakeware, cookware, or utensils for your kitchen?
We have been manufacturing quality items in France at de Buyer since 1830.
Choose the next great item for your kitchen!