Makes 9 cups
Prep time: 40 mins

Cook time: 20 mins
If you're anything like us, you love a sweet treat on Valentine's Day. Instead of going to the store this year to buy colored lolipops, overly sweet chocolates, or the classic V-Day sweet-hearts, send a message to your honey by surprising them with some delicious, fresh, homemade dessert, like these chocolate chip cookie cups. Fill them up with the chocolate mousse in the recipe or milk (or spice it up with something stronger, like baileys) and toast to your love!
120 g (~1/2 cup or 1 stick) softened butter
100 g (~3/4 c + 2 tbsp) caster sugar
1 large egg
225 g (~1.5 c) flour
½ tsp fleur de sel (or sea salt)
100 g (~3/4 c) chocolate chips
For the Chocolate Mousse:

200 g dark baking chocolate
For the Chocolate Mousse (do this first to let it chill):
1. Separate the egg whites from the yolks.
2. Melt the chocolate in a bain-marie.
3. Add the egg yolks to a food processor bowl and whisk. Then add the melted chocolate and continue whisking.
4. Whisk the egg whites until they form still peaks, then add a pinch of salt.
5. Gently fold the egg whites into the chocolate/egg yolk mixture in several batches.
6. Place the mousse in a large container and refrigerate for at least 4 hours, or overnight.
For the Cookie Cups:
1. Preheat the oven to 360°F.
2. Put the softened butter and sugar in a mixing bowl and mix with a hand mixer, standing mixer, or a whisk until combined. Add the egg and mix.
3. Add the dry ingredients and mix until it forms a ball.
4. Butter a muffin pan and press the dough into the moulds, shaping it into cups.
5. Place a large piece of parchment paper over the dough and pour dry beans or baking beads in each indentation so that they keep their shape.
6. Bake for 12 minutes, then remove the beads and the baking paper.
7. Continue cooking for 5 minutes until the cookie cups are golden brown. Remove from the oven and let them cool them on a rack.
8. Remove the cups from the muffin tin once they have cooled down.
Add the mousse into the cooled cups using a fluted pastry bag, or a LE TUBE Pastry Press. Enjoy immediately.
Cookware used in this recipe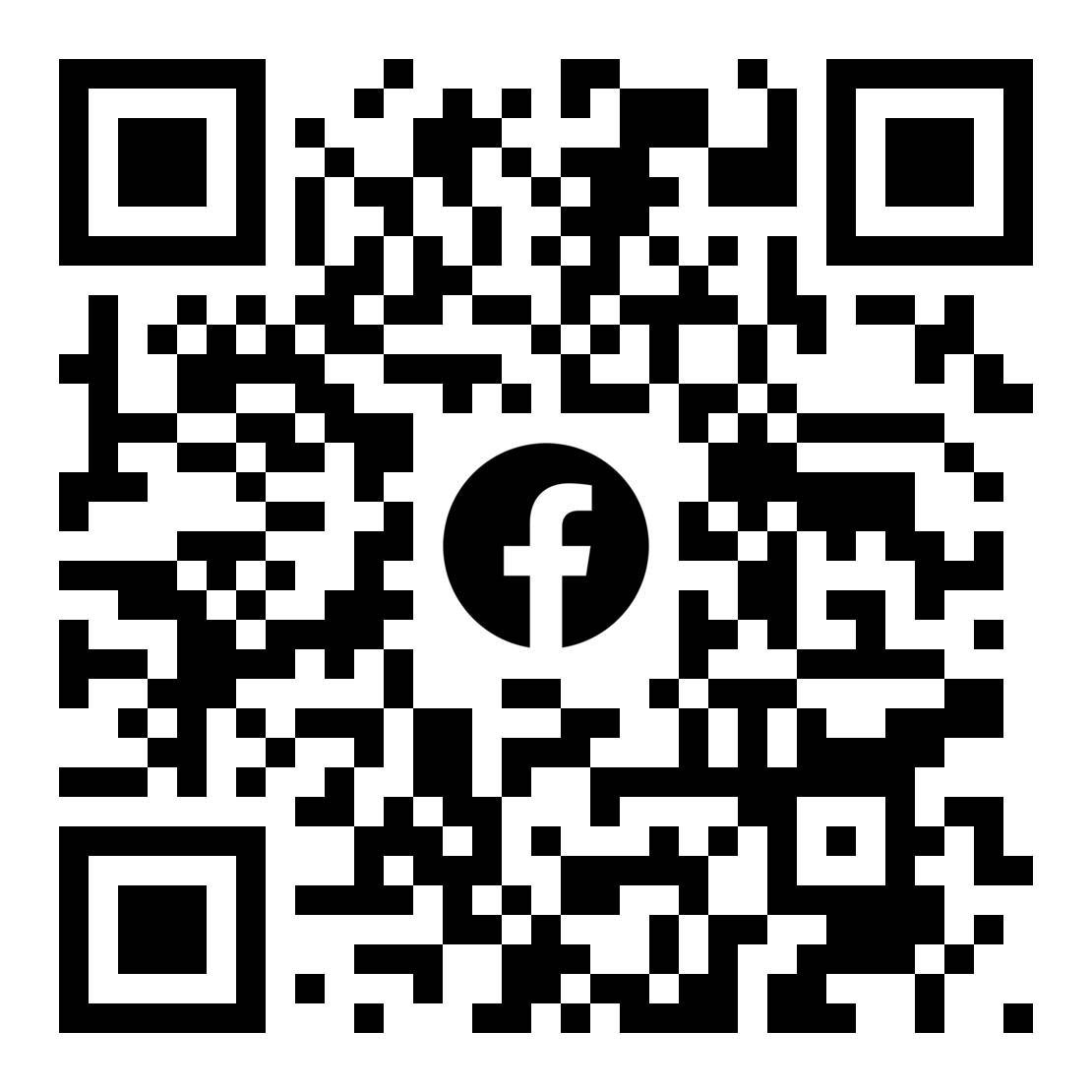 Did you try this recipe? Show it off!
Join the de Buyer Enthusiasts group on Facebook. If you tried this recipe and loved it, show off your results with our community in the Facebook Group!
Do you want to purchase exceptional bakeware, cookware, or utensils for your kitchen?
We have been manufacturing quality items in France at de Buyer since 1830.
Choose the next great item for your kitchen!