Serves 6 people
Prep time: 35mins
This easy, breezy, and CHEESEY egg salad recipe is a quick and easy way to use up leftover Easter eggs. Make it into finger sandwiches, serve on toasted bread with lettuce, or dip some crackers into it for a satisfying lunch or snack. Customize with your favorite herbs or add-ins like celery, onion, avocado, or bacon.
bon appétit!
1 dozen hard boiled eggs
1 c cheddar cheese, freshly grated
1 c pepper jack cheese, freshly grated
1/2 c mayonnaise
1 tbsp mustard
2 cloves of garlic
1 tsp smoked paprika
salt and pepper to taste
1. Peel your hard boiled eggs, rinse them off with water to make sure there are no remaining egg shells
2. Using a julienne blade on a mandoline or a cheese grater, shred up the eggs into small pieces. Using a mandoline will result in larger egg pieces, while a cheese grater will give smaller, more fine pieces - do as you prefer! Transfer to a large mixing bowl.
3. Add in the freshly grated cheeses - this will be about half of a 7oz block of each cheese - you can do 2 cups of one type of cheese, but the pepper jack adds a nice, subtle kick.
4. Add in the mayonnaise, mustard, press in the garlic cloves (feel free to add more if you like it garlicky!), paprika, and salt & pepper. Mix it all together, making sure all ingredients get evenly distributed.
5. Serve it up on some toasted bread for egg salad sandwiches, or in a bowl with a side of crackers to eat like a dip!
Cookware used in this recipe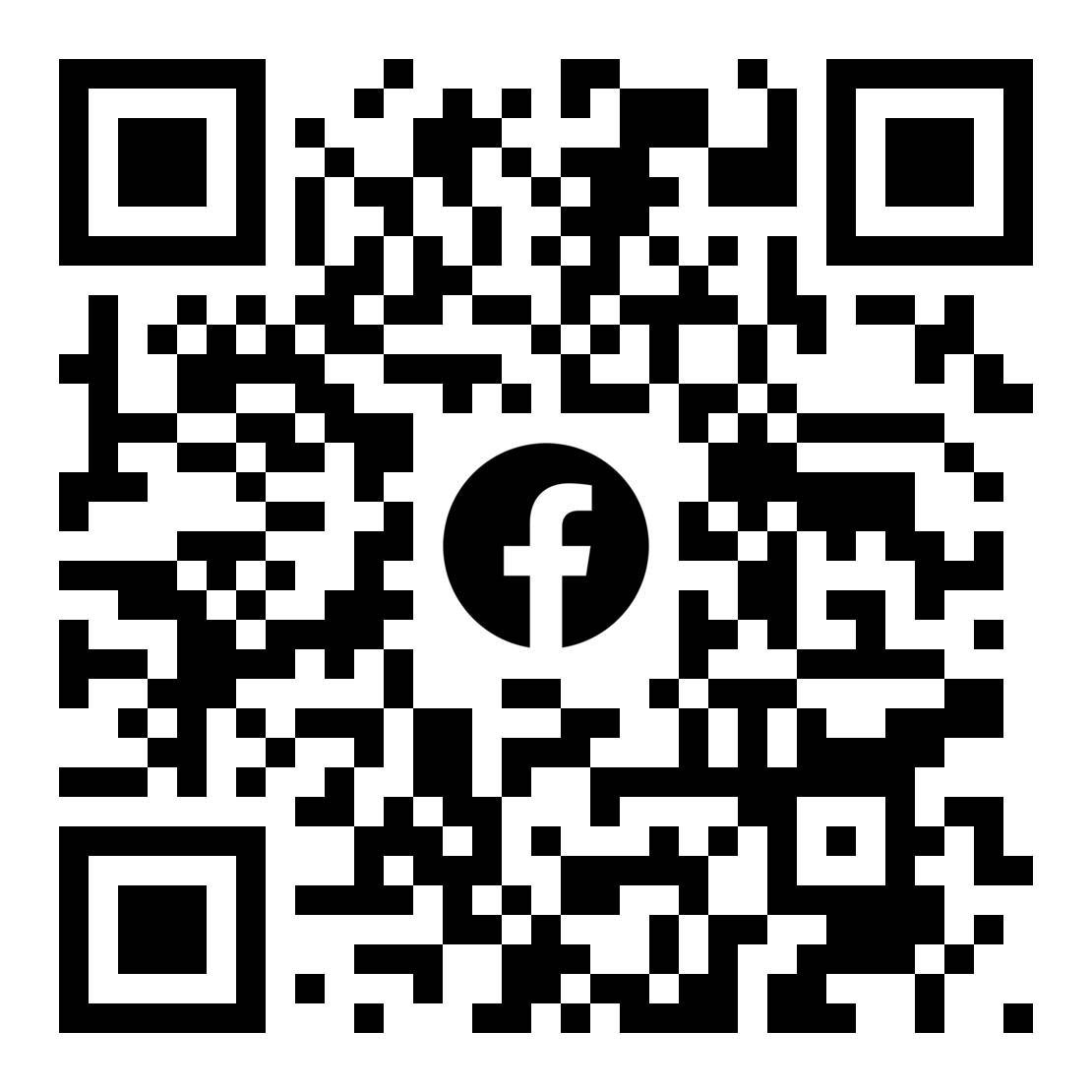 Did you try this recipe? Show it off!
Join the de Buyer Enthusiasts group on Facebook. If you tried this recipe and loved it, show off your results with our community in the Facebook Group!
Do you want to purchase exceptional bakeware, cookware, or utensils for your kitchen?
We have been manufacturing quality items in France at de Buyer since 1830.
Choose the next great item for your kitchen!