Soup: Serves 4-6 people
Grilled Cheese: Serves 1
Cook time: 45 mins
Indulge in the comfort of homemade creamy tomato soup, paired with a tasty pesto grilled cheese. This classic pairing is the ultimate comfort meal - warm and full of flavor, and perfect for any occasion.
For the Tomato Soup:
2 tablespoons olive oil
1 onion, chopped
2 cloves garlic, minced
2 (14-ounce) cans of diced tomatoes (fire-roasted tomatoes work well)
1 (28-ounce) can of crushed tomatoes
1 teaspoon sugar
1 teaspoon dried basil
1 teaspoon dried oregano
1/2 teaspoon salt (adjust to taste)
1/4 teaspoon black pepper (adjust to taste)
1/4 teaspoon red pepper flakes (optional)
2 cups vegetable broth
1/2 cup heavy cream (or substitute with half-and-half)
For the Grilled Cheese:
2 Slices of brioche bread
1 tablespoon Butter
2 tablespoons Pesto (per sandwich)
1/3 cup of Gruyere cheese, shredded cheese
2 slices of fresh mozzarella cheese (per sandwich)
For the Tomato Soup:


Add the chopped onion and sauté for about 5 minutes, or until it becomes translucent.
Stir in the minced garlic and cook for another 1-2 minutes until fragrant.
2.
Add the diced tomatoes (with their juice), crushed tomatoes, sugar, dried basil, dried oregano, salt, black pepper, and red pepper flakes (if using) to the pot.
Stir well to combine and bring the mixture to a simmer.
3.
Reduce the heat to low and let the soup simmer for about 20-25 minutes, stirring occasionally. This allows the flavors to meld together.
4.
Using a blender, carefully blend the soup directly in the pot until smooth and creamy. If you don't have an immersion blender, you can transfer the soup in batches to a countertop blender and blend until smooth, then return it to the pot.
5.
Pour in the heavy cream (or half-and-half) and stir until the soup is well combined and creamy. Heat it for a few more minutes but do not let it boil to prevent curdling.
Add seasoning to taste, serve & enjoy!
For the Grilled Cheese:


1.
Spread 1 tablespoon of pesto on one side of the bread. Stack the shredded Gruyere cheese and the slices of mozzarella.
2.
Spread remaining pesto sauce on the second slice of bread. Place it pesto side down onto sandwich.
4. Place the sandwich in the pan and gently fry it until both sides are golden brown and cheese has melted. Flip once and cook it for about 5 minutes per side.
Cookware used in this recipe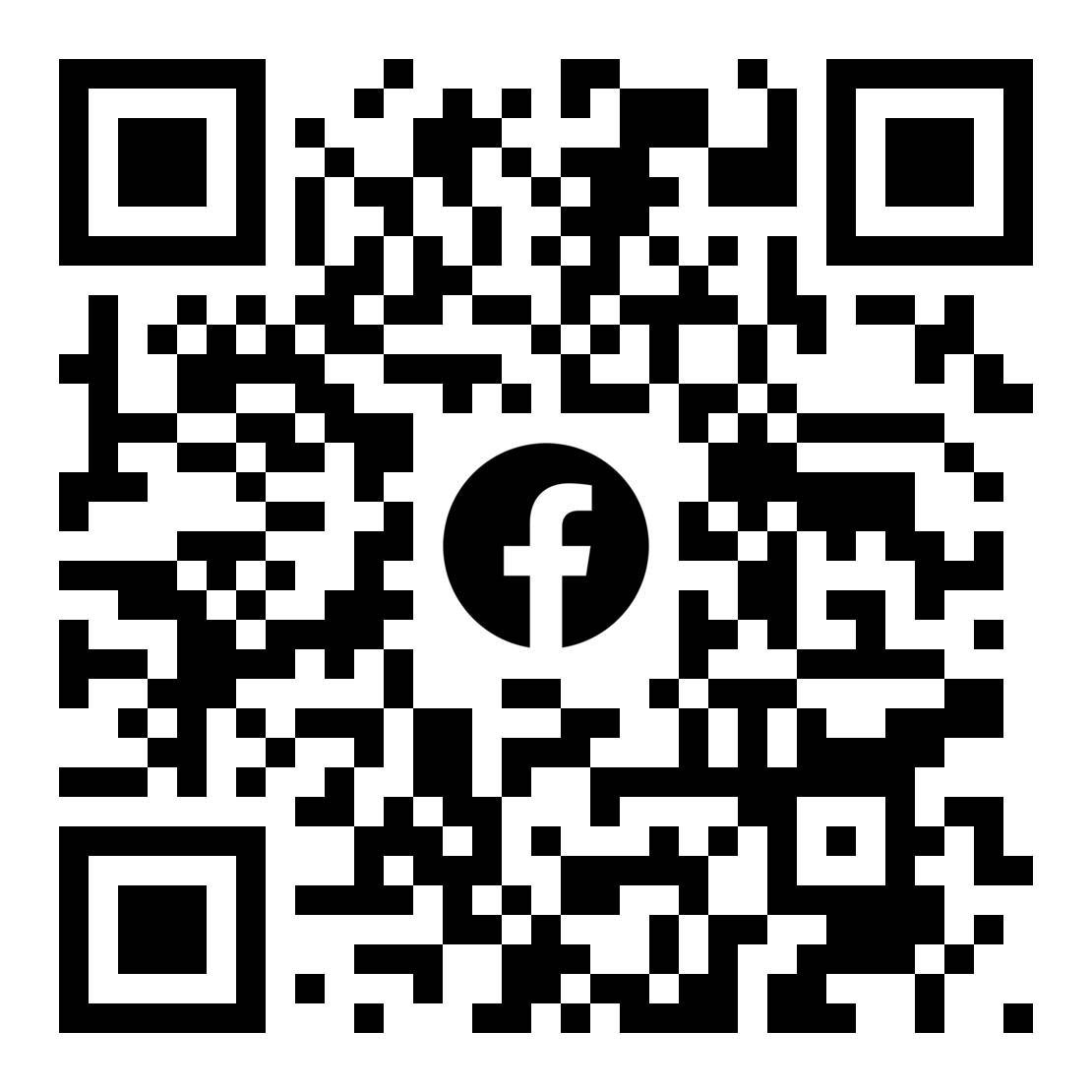 Did you try this recipe? Show it off!
Join the de Buyer Enthusiasts group on Facebook. If you tried this recipe and loved it, show off your results with our community in the Facebook Group!
Do you want to purchase exceptional bakeware, cookware, or utensils for your kitchen?
We have been manufacturing quality items in France at de Buyer since 1830.
Choose the next great item for your kitchen!