Serves 6-8 people
Prep time: 5 mins
Cook time: 15 mins
If you are planning on buying store bought cranberry sauce for your Thanksgiving dinner this year...think again!
Whether you are hosting or attending a potluck feast, wow all your friends with this simple yet delicious homemade cranberry sauce recipe
created
using our
INOCUIVRE Tradition Copper Saucepan.
1 cup water

1/2 cup sugar (we use coconut sugar!)
1 (12oz) package of fresh cranberries
2 Tbsp fresh orange juice
1 Tbsp orange zest
1 cinnamon stick from The Spice House
1. In a saucepan on medium heat, add the water and sugar, stirring constantly, waiting for the sugar to dissolve
2. Once fully dissolved, add the cranberries and bring to a boil
3. Add in the orange juice, zest, and cinnamon
4. Reduce heat to low and simmer for 10 minutes, until the cranberry sauce has a jelly-like consistency
Cookware used in this recipe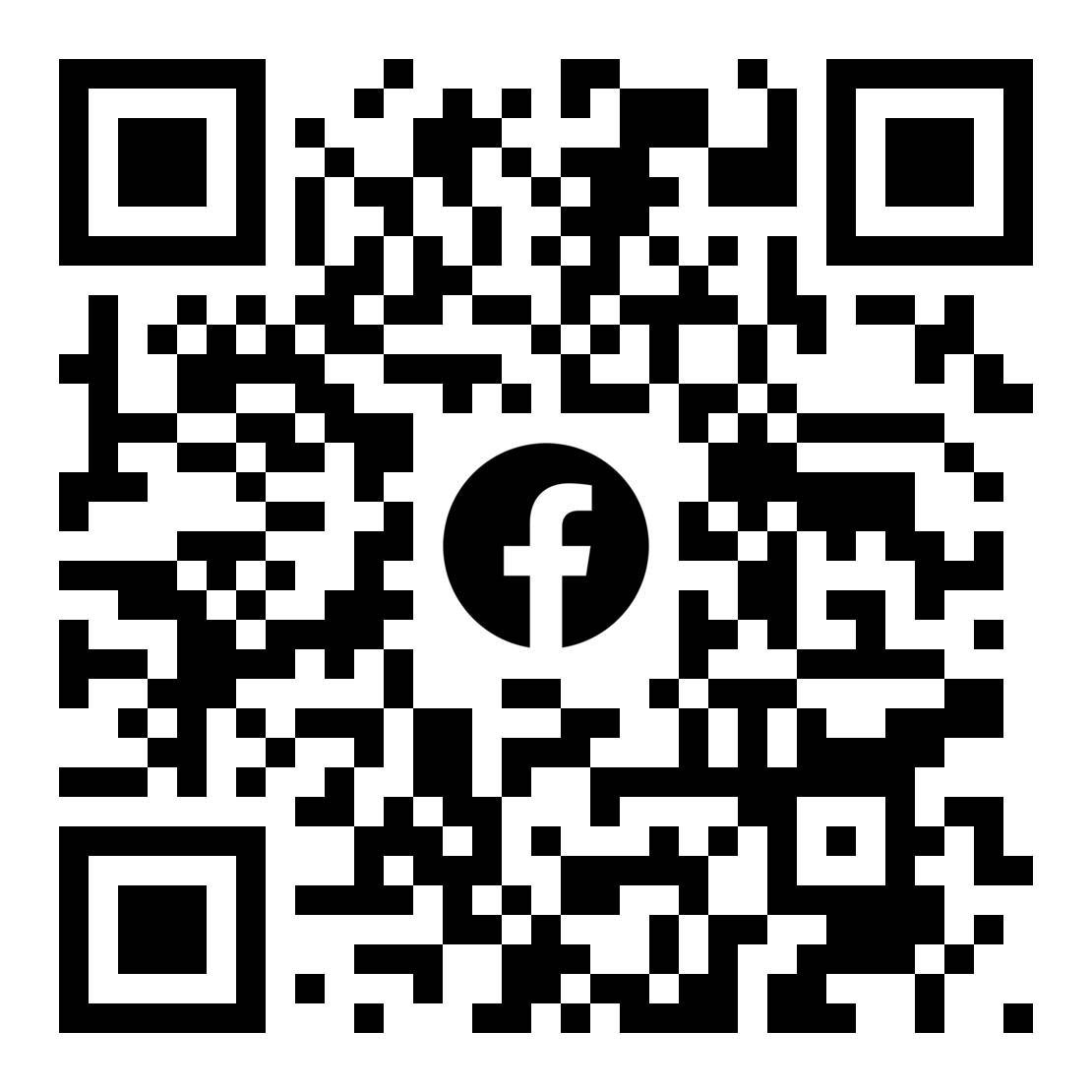 Did you try this recipe? Show it off!
Join the de Buyer Enthusiasts group on Facebook. If you tried this recipe and loved it, show off your results with our community in the Facebook Group!
Do you want to purchase exceptional bakeware, cookware, or utensils for your kitchen?
We have been manufacturing quality items in France at de Buyer since 1830.
Choose the next great item for your kitchen!