Great for grilling outdoors or cooking indoors, this delicious fish recipe is a show-stopper! The flaky whitefish sea bream offers beautiful presentation and exceptional flavor.
Enjoy this Lime Royal Sea Bream recipe created in collaboration with Master Chef, Nicolas Rieffel.
1 20-28oz. royal sea bream fish
4 stalks of fresh lemongrass
1 red onion
10 cherry tomatoes
1 bunch of cilantro
1 bunch of basil
2 limes
4 Tbsp olive oil
2 Tbsp fish sauce
1 tsp soy sauce
coarse salt (to taste)
fresh ground pepper (to taste)
Slice lemongrass into large pieces
Peel and finely chop red onion
Rinse cherry tomatoes and cut them into quarters
De-stem cilantro and basil and chop it up
But both limes into quarter wedges, set aside 2 pieces
In a medium mixing bowl, combine half the lemongrass with the chopped onion, tomatoes, squeezed lime juice, half the cilantro, and half the basil. Add 2 Tbsp olive oil and salt and pepper. Mix until well combined
Slice the fish lengthwise, but not all the way through and stuff the fish with this mixture and season it with salt and pepper
Place the stuffed fish on the grill or on a carbon steel frypan
In a small bowl, combine remaining olive oil, fish sauce, and soy sauce and drizzle or brush the fish with this mixture
Score the skin of the fish and place remaining lemongrass in the slits
Cook for about 15 minutes on medium-high heat, flipping halfway through
Plate your sea bream and garnish with remaining cilantro and basil, and squeeze remaining lime juice before serving
Cookware used in this recipe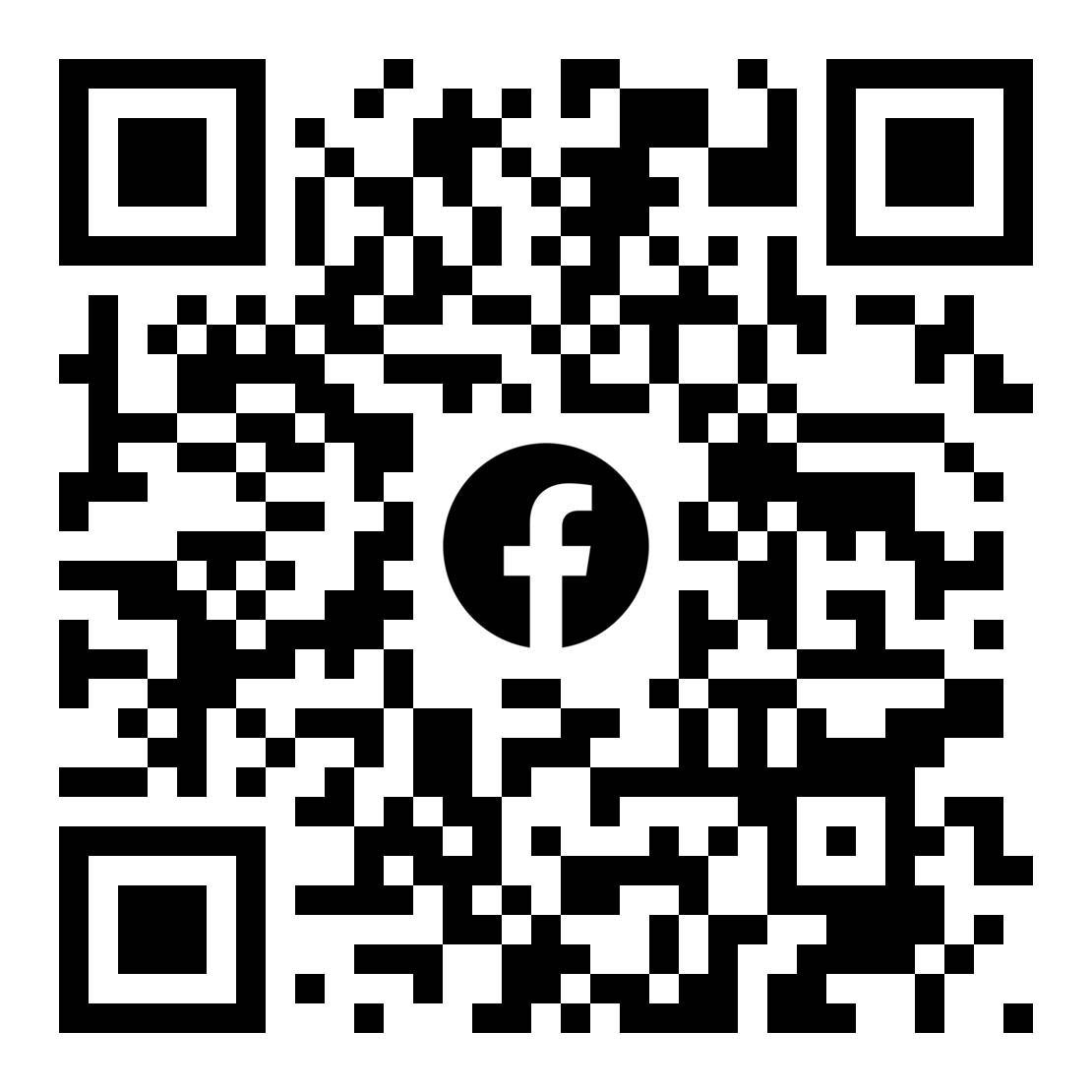 Did you try this recipe? Show it off!
Join the de Buyer Enthusiasts group on Facebook. If you tried this recipe and loved it, show off your results with our community in the Facebook Group!
Do you want to purchase exceptional bakeware, cookware, or utensils for your kitchen?
We have been manufacturing quality items in France at de Buyer since 1830.
Choose the next great item for your kitchen!