Serves 8 people
Prep time: 40 mins
Cook time: 2 hours
If you're looking to impress your guests for the holidays, look no further than this recipe for Pear and Pistachio Turkey. With a deliciously rich red-wine sauce, flavorful stuffing, and sweet + savory marinated pears, your guests will think they're eating at a 5-star restaurant.
5-6lb turkey

6 pears, halved

1 pear, peeled and diced

150g stuffing mix

1/4 c cured ham, diced

1 stalk of celery, minced

1 small onion, minced

1 sprig of thyme

3 sprigs fresh parsley, chopped (+ more for garnish)
1 egg, beaten

1 slice of sandwich bread, cubed

1/4 c milk

3/4 c crushed pistachios

½ bottle of red wine

1 1/2 tbsp honey

1 tbsp whole peppercorns

salt and pepper to taste

1/4 c (1/2 stick) butter, softened



1. Preheat the oven to 325F
2. Soak the cubed slice of bread in the milk and set aside
3. In a mixing bowl combine the diced pear, stuffing mix, crushed pistachios, diced ham, parsley, thyme, minced onion and celery, and salt and pepper to taste, mix it all together
4. In the same bowl, add beaten egg and cubed bread that was set aside (drained any remaining milk)
5. Prepare the turkey by seasoning the inside with salt and pepper, then stuff the turkey with pear mix and sew up the opening
6. Coat the turkey skin with half of the softened butter, leaving the rest for later - place the turkey in a roasting pan or braiser and let it rest for 15-20 minutes
7. Place the turkey in a preheated oven and cook for 2 hours, basting it 3-4 times throughout with the juices it releases
8. While the turkey cooks, pour the wine into a large saucepan or stewpan with the honey, peppercorn, and halved pears, bring the liquid to a boil then reduce heat and simmer for 15 minutes until the pears are tender, set aside to let it cool
9. Once the turkey is cooked, remove it from the oven, cover with foil and let it rest
10. Remove the pears from the wine mixture, and set them aside
11. Transfer the pan drippings or cooking juices from the turkey into the saucepan with the wine and let it boil until the mixture is reduced by half, then whisk in the remaining butter, pour into a gravy boat
12. Serve the turkey with the wine marinated pears and the sauce, and garnish with parsley if you wish
Cookware used in this recipe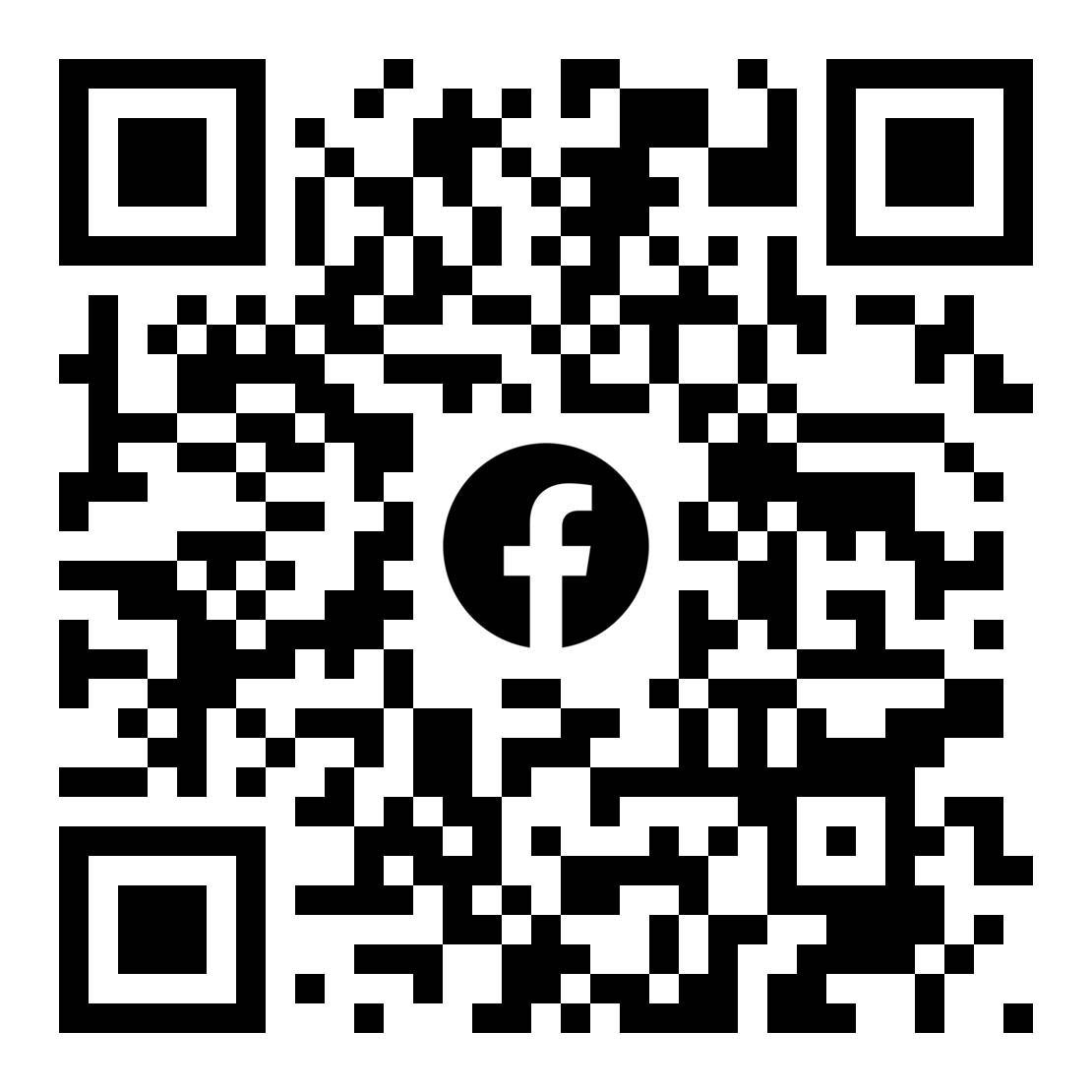 Did you try this recipe? Show it off!
Join the de Buyer Enthusiasts group on Facebook. If you tried this recipe and loved it, show off your results with our community in the Facebook Group!
Do you want to purchase exceptional bakeware, cookware, or utensils for your kitchen?
We have been manufacturing quality items in France at de Buyer since 1830.
Choose the next great item for your kitchen!