Serves 4-6 people
Prep time: 30 mins
Make a spooky soup that is SCARY GOOD! This recipe for Pumpkin Soup Veloute is delicious and brings some fun to the dinner table for a festive Halloween dinner party.
Take advantage of all the squash that is in season and make this tasty, hearty fall soup.
2 lb ironbark pumpkin (or pumpkin of your choice)
1 1/4 cup Chicken stock
1 c heavy cream
1/3 c crème fraîche
olive oil
salt and freshly ground pepper to taste
1. Peel 2/3 of the pumpkin, cut it into medium sized cubes, saving the rest for finishing. Sauté the cubes, without browning, in a stewpan with olive oil.
2. Season with salt and add the chicken stock. Cover and cook over low heat.
3. Once pumpkin pieces are soft (test it with a fork), blend using an immersion blender, slowly adding the cream. Check the seasoning and add salt and pepper (and any other desired seasonings) to taste.
4. Cut the remaining pumpkin into brunoise (fine dice). Fry the pieces in olive oil, browning on all sides. Set aside on a paper towel to absorb excess oil and keep warm.
5. Place the brunoise garnish in the base of the bowl, then pour in your hot velouté.
6. *optional* Decorate your dish with some spooky finishing touches: place some the crème fraîche on top of the bowl and gently swirl it around to create a spider-web like design.
Cookware used in this recipe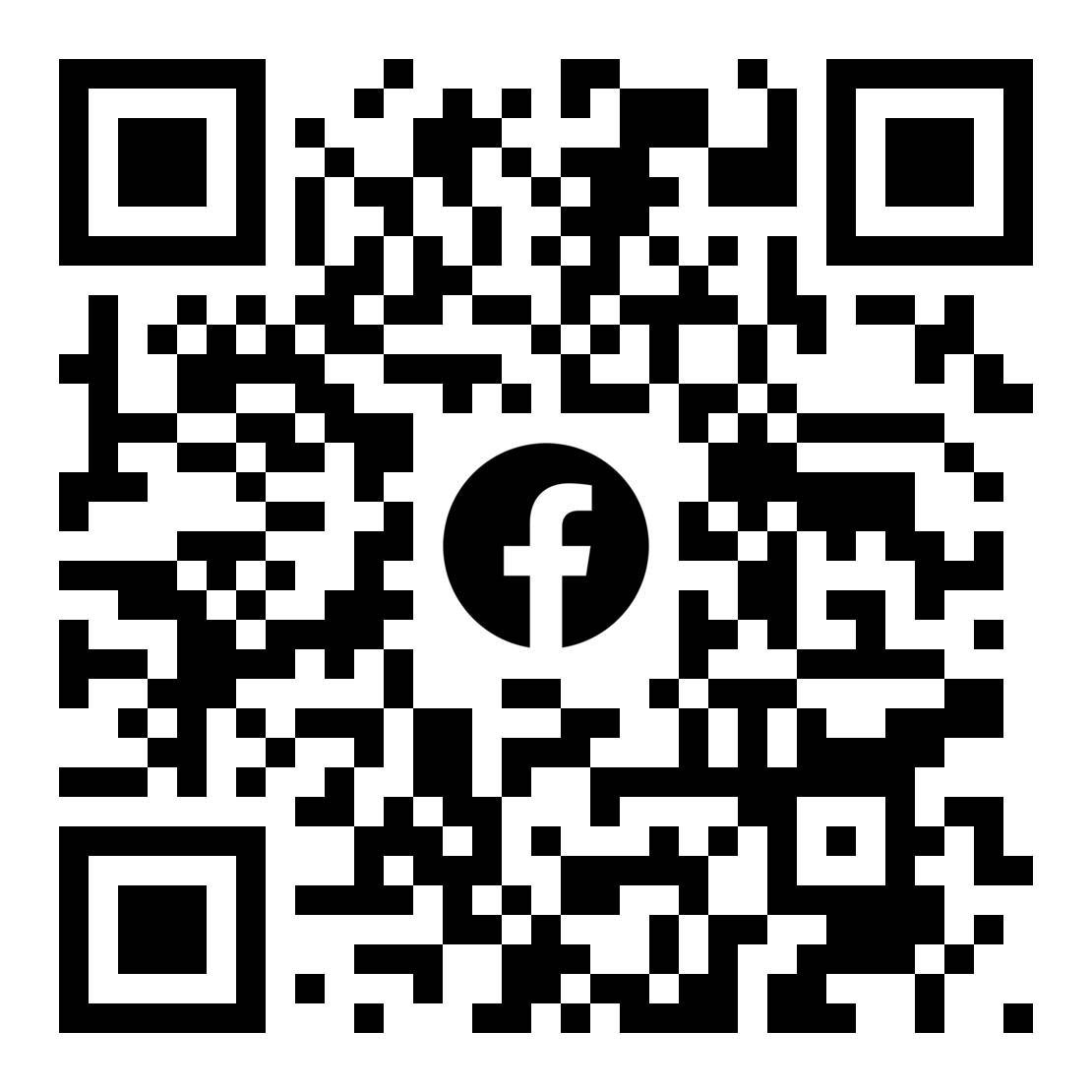 Did you try this recipe? Show it off!
Join the de Buyer Enthusiasts group on Facebook. If you tried this recipe and loved it, show off your results with our community in the Facebook Group!
Do you want to purchase exceptional bakeware, cookware, or utensils for your kitchen?
We have been manufacturing quality items in France at de Buyer since 1830.
Choose the next great item for your kitchen!