Serves 4 people
Prep time: 40 mins

Cook time: 50 mins
Feeling lucky and oh-so-satisfied with this hearty Shepherd's Pie! Who needs a pot of gold when you've got a warm and comforting dish like this? Made extra beautiful with our LE TUBE Pastry Press to pipe the potato puree on top. Try it out for yourself!
bon appétit!
For the Meat:
700g (~1.5lb) ground beef or lamb
1 carrot
1 celery stalk
1 small onion
1 clove of garlic
100g (~3/4 c)frozen peas
300 ml (~1 1/4 c) beef stock
200 ml (~3/4 c) tomato puree or crushed tomatoes
1 tbsp Worcestershire sauce
1 bouquet garni
1 tbsp olive oil
Salt and ground pepper
For the potato topping:
1 kg (~2lb) potatoes for mashing
45 g (~1/4 c) soft butter
150 ml (~3/4 c) milk
150 g (~1 3/4 c) grated cheddar
Nutmeg to taste
Salt and ground pepper to taste
1. Peel the potatoes, cut them into quarters and place in a large stewpan of salted water. Bring to a boil and cook until soft.
2. Peel the onion, garlic clove and carrot. Dice them up into small pieces, along withe the celery.
3. Heat 1 tbsp of olive oil in a frying pan, saute pan, or braiser then add the onions and garlic. Sweat for 5 minutes over medium heat. Add the carrots and celery. Continue cooking for 5 minutes.
4. Add the minced meat and mix, making sure it is all cooked until the meat browns.
5. Pour in the stock and the tomato purée, the bouquet garni, the Worcestershire sauce and the peas. Season with salt and pepper.
6. Simmer over low heat for 20-30 minutes, stirring occasionally. At the end of cooking, remove the bouquet garni.
7. Meanwhile, mash them, then add the milk, butter, cheddar cheese and a little nutmeg, and stir until you get a smooth purée. Adjust seasoning. You can also use a hand mixer to remove any lumps.
8. Place the potato purée in a Le Tube canister with a star tip nozzle on the 50 ml position.
9. Preheat the oven to 190°C.
10. Place the meat in a gratin dish, pie dish, or baking dish (or if you prepared the meat in beautiful, oven-safe cookware, like the AFFINITY Braiser, you can cook it right in that) you and pipe the mashed potatoes on top, making waves with Le Tube for beautiful presentation.
11. Bake in the oven for 30 minutes. Serve while hot.
Cookware used in this recipe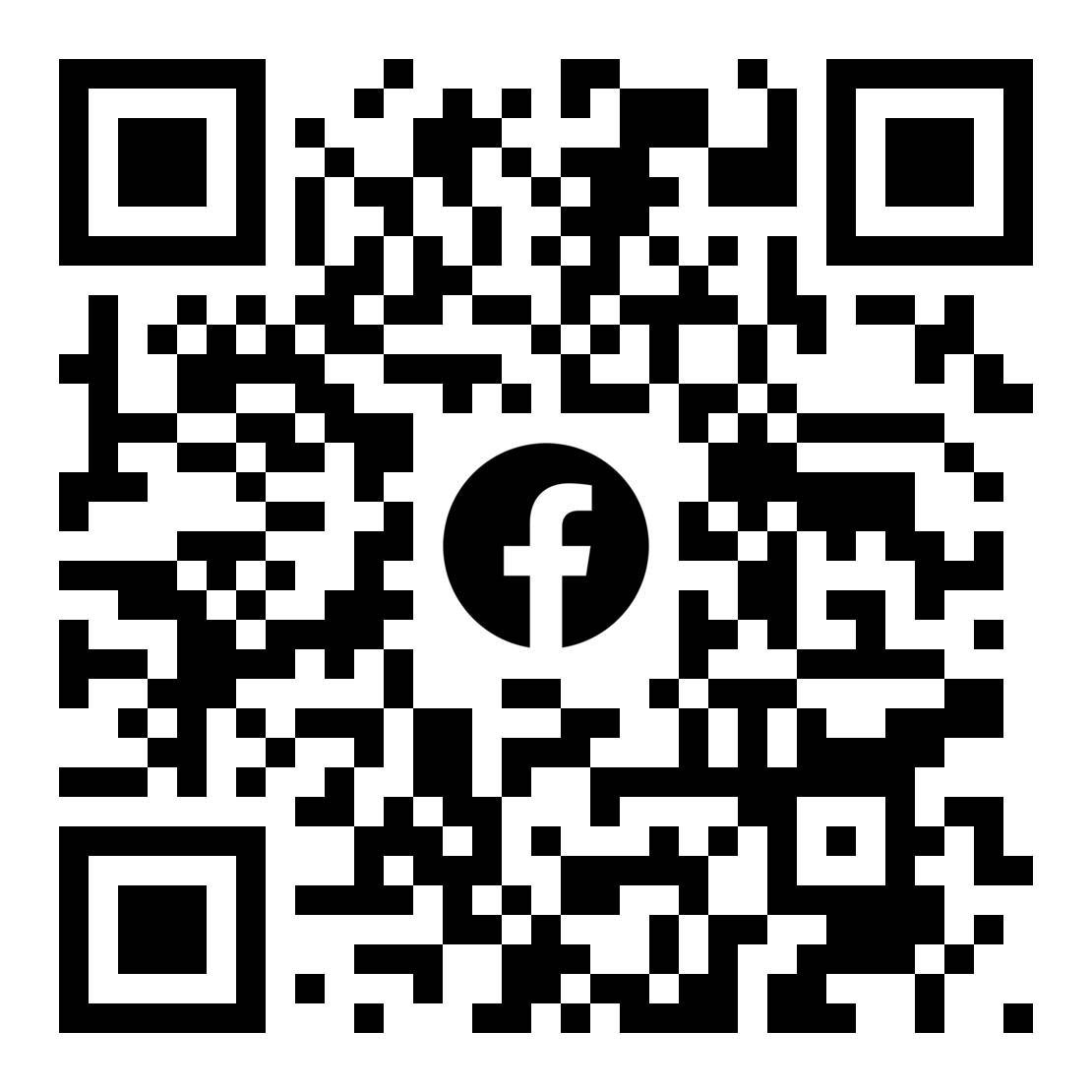 Did you try this recipe? Show it off!
Join the de Buyer Enthusiasts group on Facebook. If you tried this recipe and loved it, show off your results with our community in the Facebook Group!
Do you want to purchase exceptional bakeware, cookware, or utensils for your kitchen?
We have been manufacturing quality items in France at de Buyer since 1830.
Choose the next great item for your kitchen!