Serves 1
Prep time: 2 mins
Cook time: 5 mins
What better way to celebrate National Hot Chocolate Day on January 31st than by making some warm cocoa at home?! Making rich, tasty, chocolatey hot cocoa from scratch has never been easier, and you can make it with some ingredients that you probably already have laying around in your fridge and pantry! Make a hot cup of cocoa for yourself or double the recipe to treat someone else too. You can even step it up a notch by adding a shot of espresso ;)
1 1/2 c milk of your choice
1/2 c filtered water
3 heaped tbsp unsweetened cocoa powder
1 tbsp maple syrup (add more or less for your desired sweetness)
1 tsp vanilla extract
pinch of cinnamon
marshmallows or whipped cream (or both!) for topping
1. In a medium saucepan over low-med heat, add all ingredients (except toppings) and whisk to combine, making sure all the cocoa powder dissolves in the liquid
2. Heat at low to medium heat until it reaches your desired temperature, no need to bring it to a boil
3. Transfer to your favorite mug and top it off with your choice of toppings and enjoy it while its hot!
Cookware used in this recipe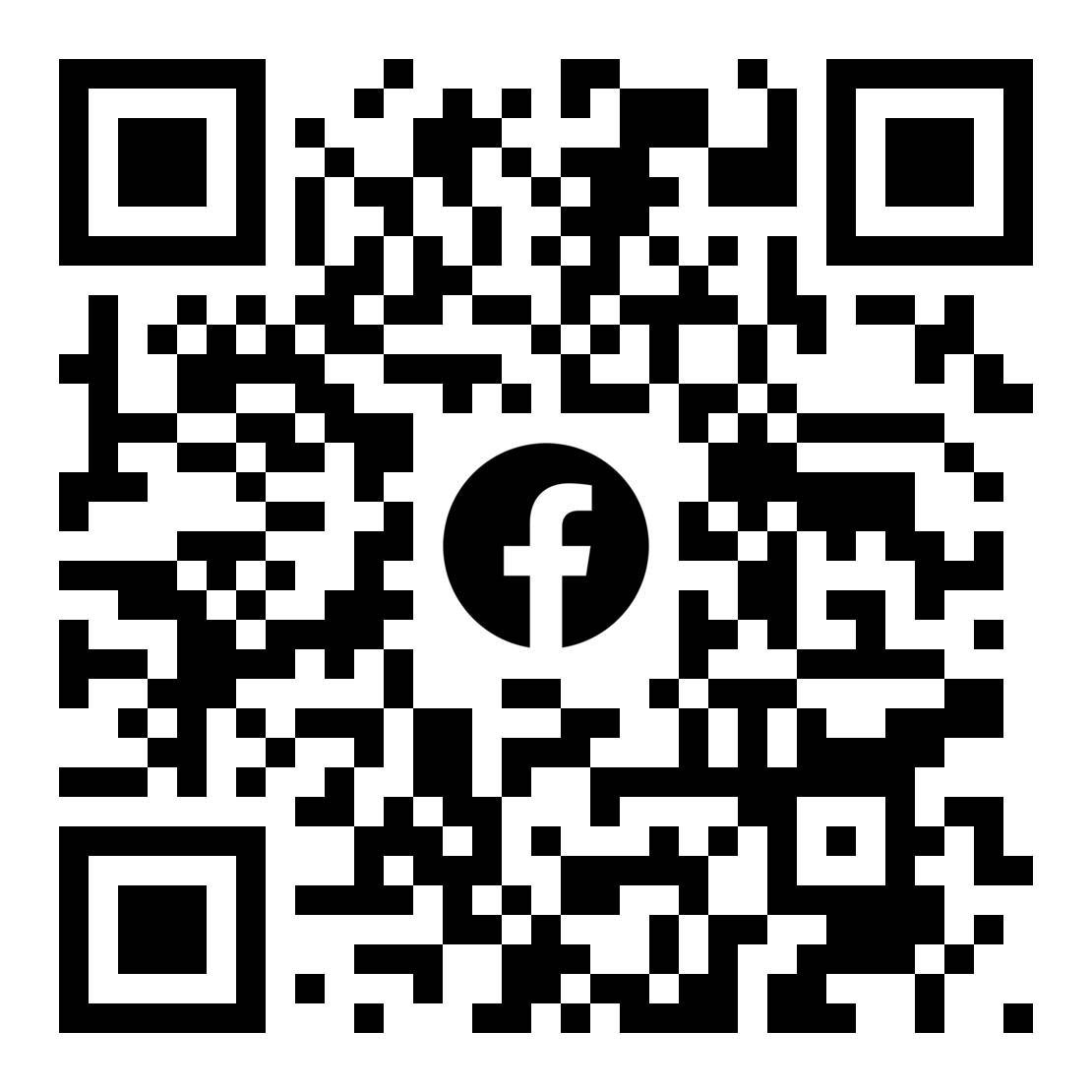 Did you try this recipe? Show it off!
Join the de Buyer Enthusiasts group on Facebook. If you tried this recipe and loved it, show off your results with our community in the Facebook Group!
Do you want to purchase exceptional bakeware, cookware, or utensils for your kitchen?
We have been manufacturing quality items in France at de Buyer since 1830.
Choose the next great item for your kitchen!