Serves 4 people
Prep time: 10 mins
Bake time: 40 mins
These crispy crunchy, deliciously umami potatoes will be the side dish to satisfy everyone's tastebuds. Add them as a side dish at your next dinner party or pair them with your choice of protein for a dinner date at home. Use a Mineral B Carbon Steel Pan to crisp these potatoes to perfection.
2lbs Mini gold potatoes
12oz porcini mushrooms
4 tbsp. duck fat
3 sprigs of parsley
1 garlic clove
Salt, pepper
1 small truffle, or 2 tbsp truffle oil
1. Place a MINERAL B PRO Country Fry Pan on the stove to preheat (empty) over medium heat
2. Rinse and dry the potatoes, cut them into halves or quarters, to your preference, set aside
3. Wipe any dirt off the mushrooms with a damp paper towel and chop them up, set aside
4. De-stem and finely chop the parsley and garlic, set aside
5. In the preheated pan, add 1 tbsp of duck fat and the chopped mushrooms and garlic, brown until the mushrooms have released their moisture, remove from pan and set aside
6. In the same pan, increase to medium-high heat and add 2 tbsp of duck fat and the potatoes, cooking for about 20 minutes mixing them often until golden brown and soft in the center
7. Add the mushrooms back in with the parsley and mix to coat the potatoes, add salt and pepper to taste
8. Top off with fresh grated truffle, or truffle oil and serve with your choice of protein
Cookware used in this recipe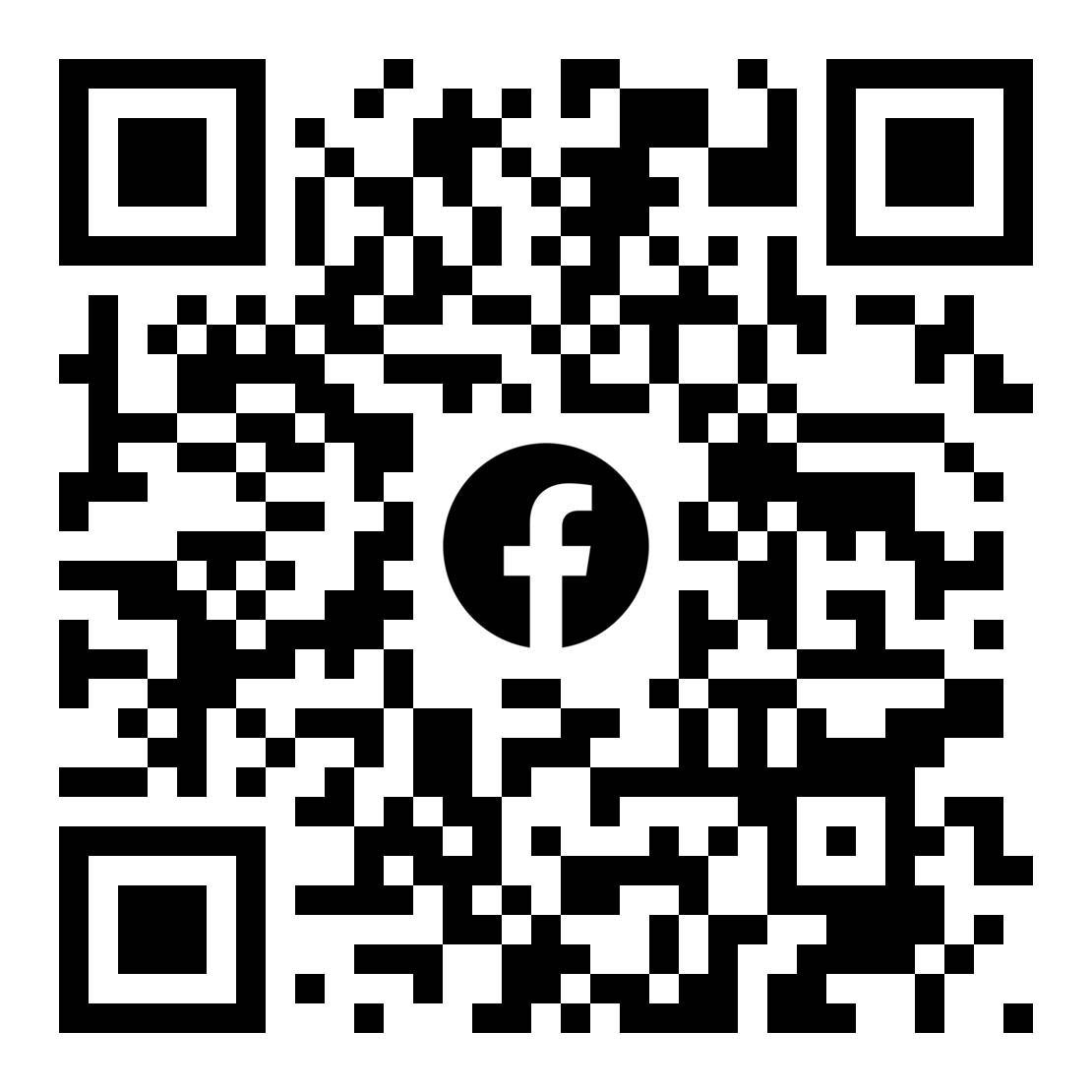 Did you try this recipe? Show it off!
Join the de Buyer Enthusiasts group on Facebook. If you tried this recipe and loved it, show off your results with our community in the Facebook Group!
Do you want to purchase exceptional bakeware, cookware, or utensils for your kitchen?
We have been manufacturing quality items in France at de Buyer since 1830.
Choose the next great item for your kitchen!