Since 1830, de Buyer has been designing and manufacturing top quality cookware, bakeware, and food preparation utensils. We take pride in making products that are loved by both professional and home chefs.
Our carbon steel cookware - Mineral B and Mineral B PRO Collections - is considered a reference on the market: 100% made in France, it is praised by US consumers, media and cooking experts.
de Buyer operates through its own subsidiary headquartered in New York, NY, and a 3PL located near Chicago, IL. We are EDI capable and can do both DC and dropship. We maintain selective distribution and a strict MAP policy.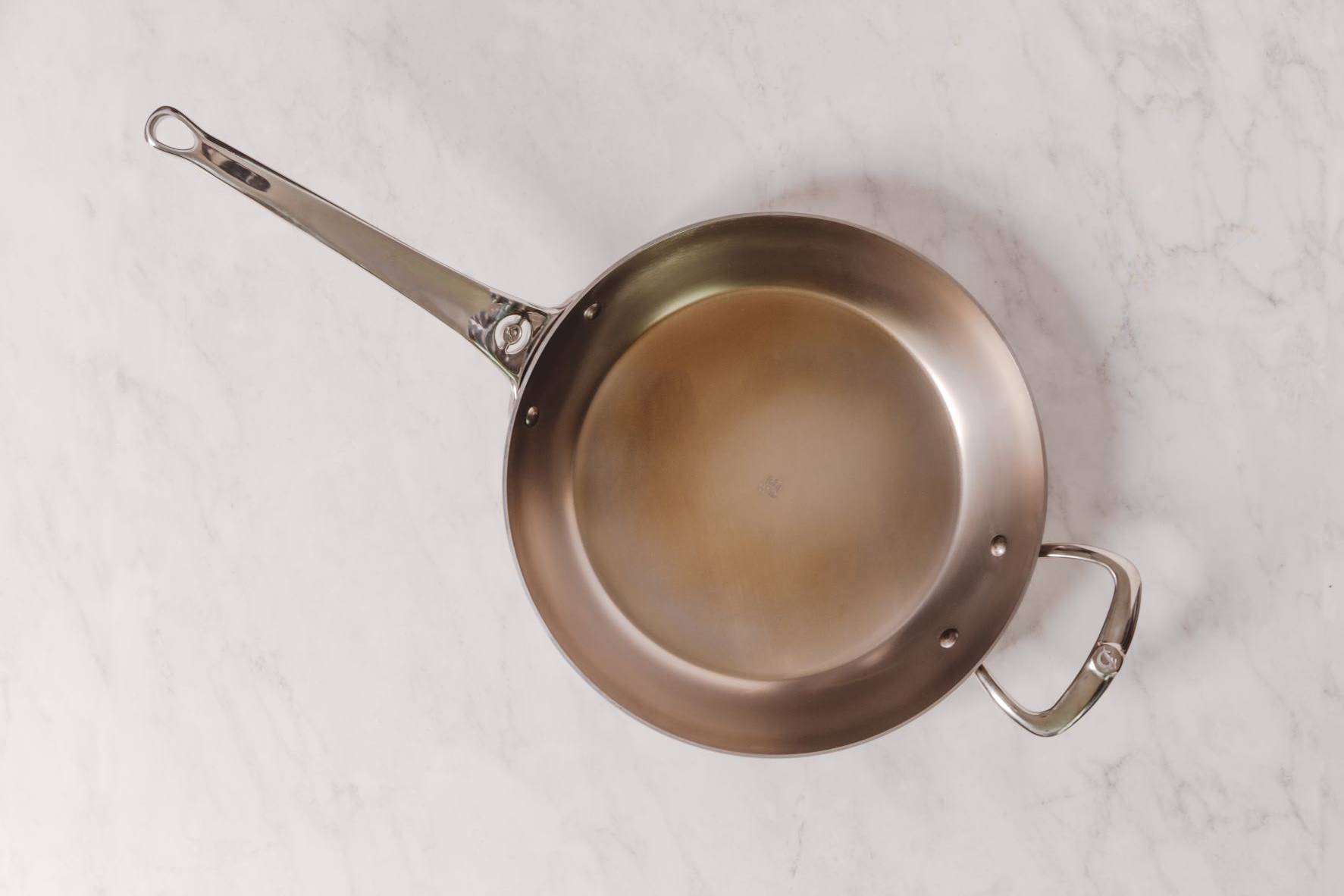 Flip through our Brand presentation
Download our current US catalogue
Sylvie Giret - Managing Director, North America
Location: New York, NY
1-646-717-2206
sylvie.giret@debuyer.com
Eric Mazeaud - Business Development, US market
Location: Alexandria, VA
1-773-456-4892
eric.mazeaud@debuyer.com