At de Buyer, we are always striving to make a positive impact on society and the environment while still
contributing to the economic influence of our local community and the world. These commitments form
the basis of de Buyer's responsible approach to business.
What is Corporate Social Responsibiltiy
Our philosophy, is respect: Respect for people, our partners, our customers, our employees, respect for the environment. A Corporate Social Responsibility (CSR) Label helps to identify companies who play a positive role in their community and consider the environmental and social impact of business decisions. This ideology is at the core of de Buyer's values.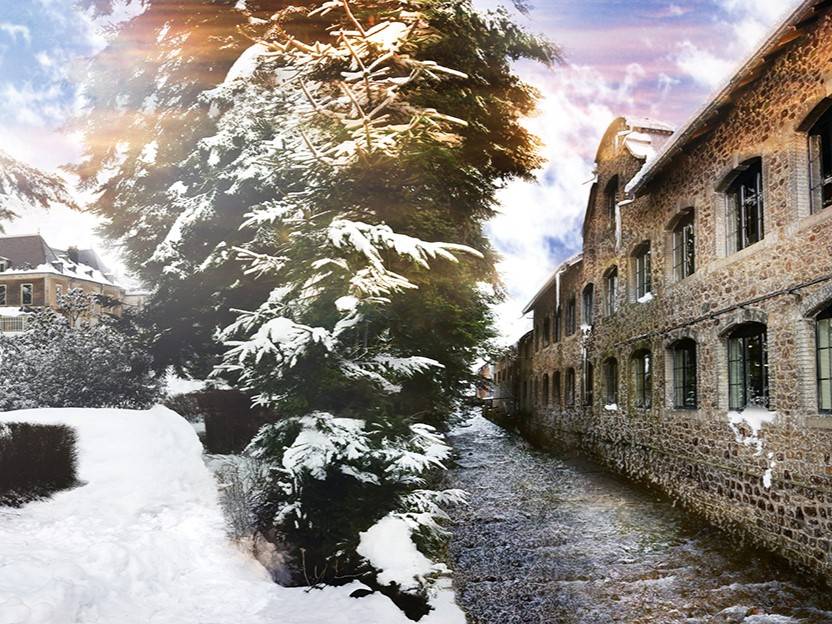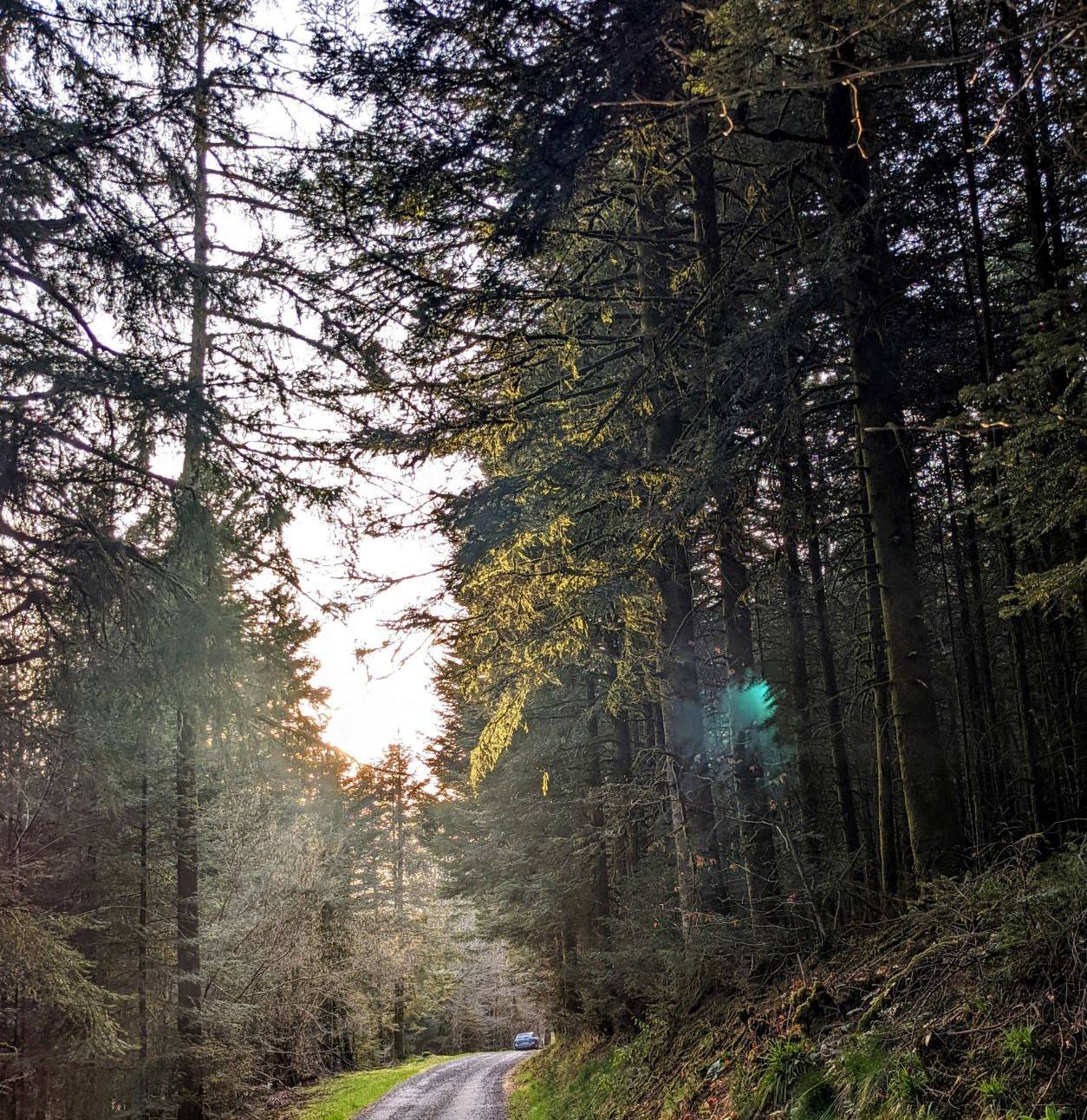 This evaluation underscores the company's transparency related to social and environmental practices, and serves as a reference point for the committed consumer.
This label has very demanding and strict requirements with over fifty criteria, which are examined according to the ISO26000 standard required to fulfill the United Nations Sustainable Development Goals. Seven areas that are thoroughly examined by the label are the core elements of ISO26000:
• Organizational Governance
• Human Rights
• Labor Practices
• The Environment
• Fair Operating Practices
• Consumer Issues
• Community Involvement and Local Development
Since 1830, de Buyer has been headquartered in Faymont, Val d'Ajol - a small village in the Vosges region of France. Our factory is surrounded by beautiful forests, streams, and wildlife and one of our biggest goals is to protect and maintain the natural habitat where de Buyer calls home. At each stage of design, whether for a product, machine, or building, we are always committed to the environment and to preserving the beautiful site in which our factory is located.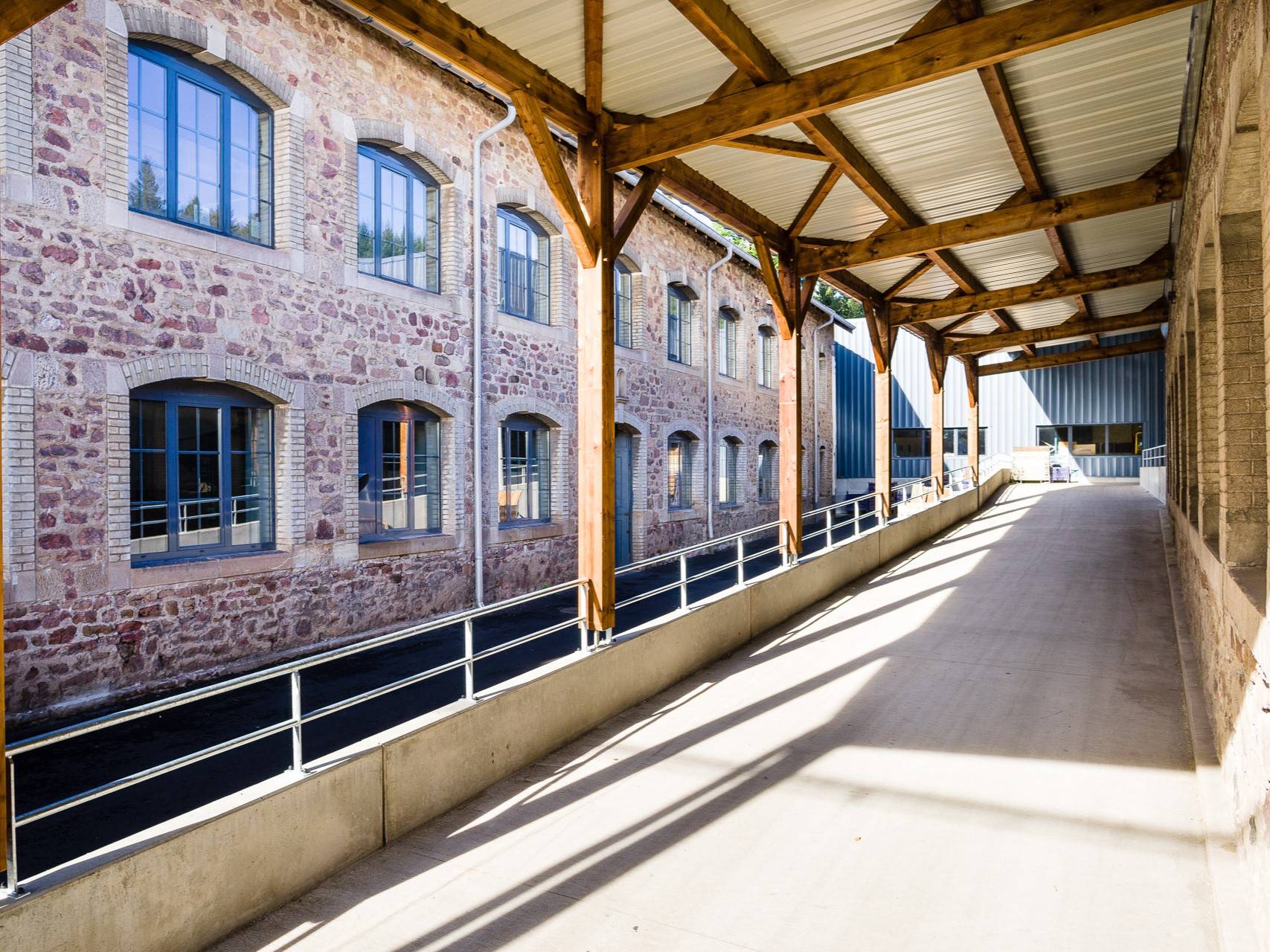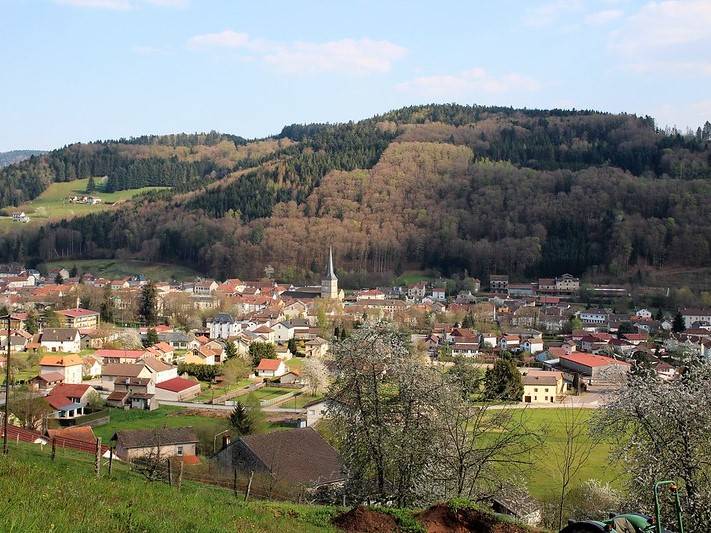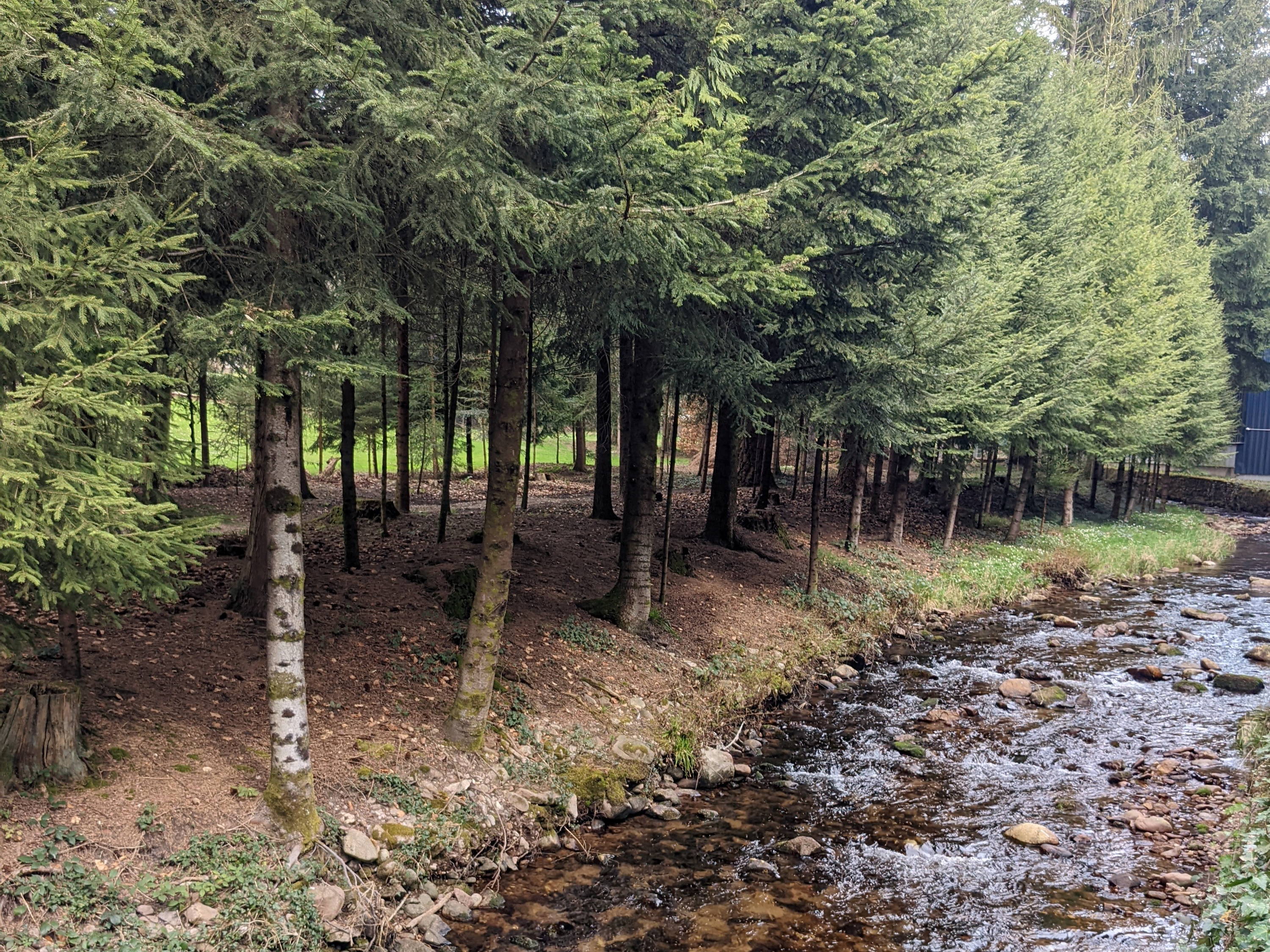 In April 2018, de Buyer became the first and only French company in the culinary sector to receive the Corporate Social Responsibility (CSR) commitment label at a Confirmed level.
Then in 2022, during our second evaluation, de Buyer was recognized as Exemplary by AFNOR, the highest level of the CSR Label.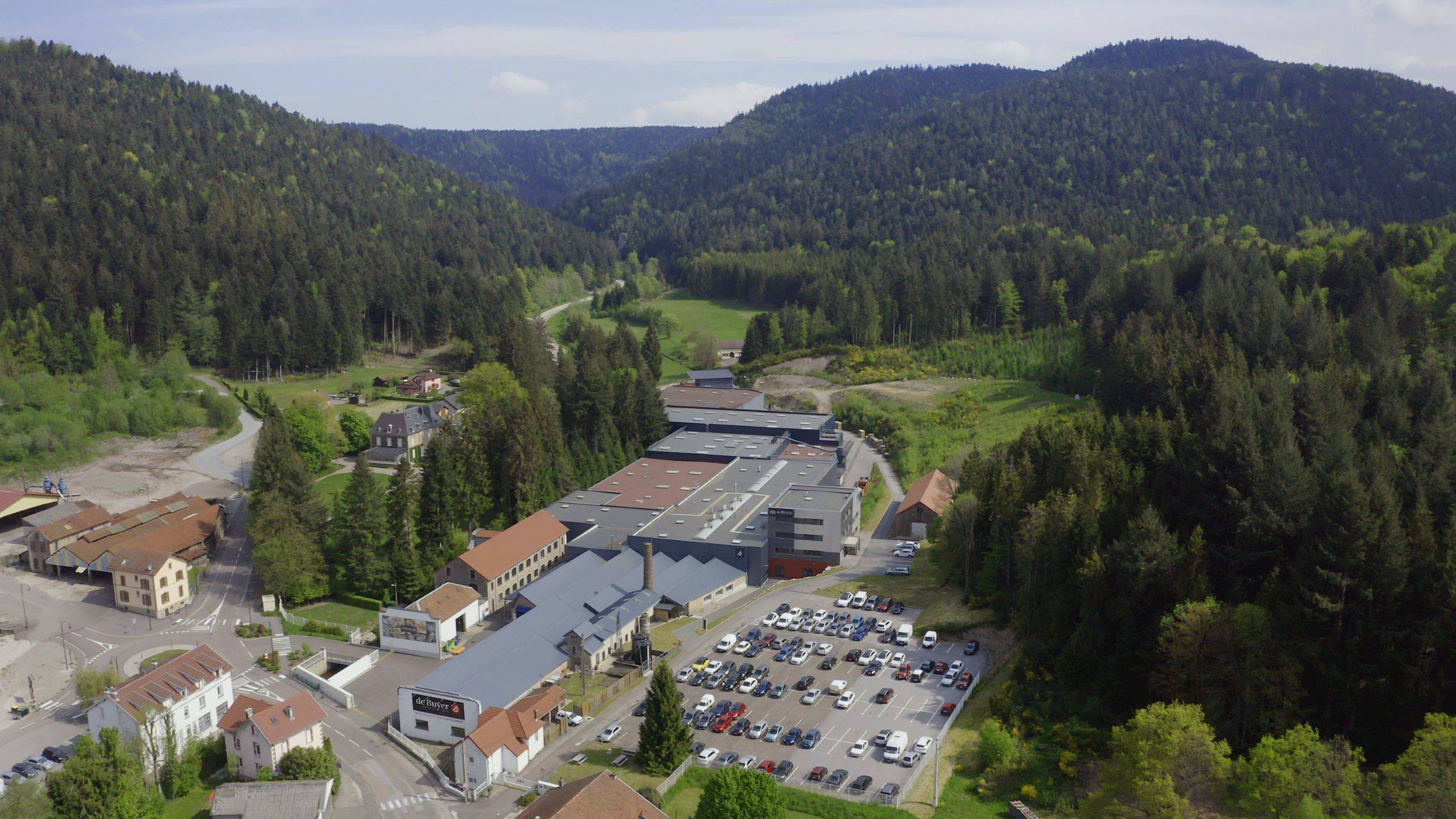 At de Buyer, we strongly believe in integrating social and environmental practices into every aspect of creating high quality cookware, bakeware, and food preparation utensils. The new tier - Exemplary - is a significant improvement in comparison to the score that had been previously awarded to the brand, highlighting the measures that have been implemented over the last four years and confirming the company's progress.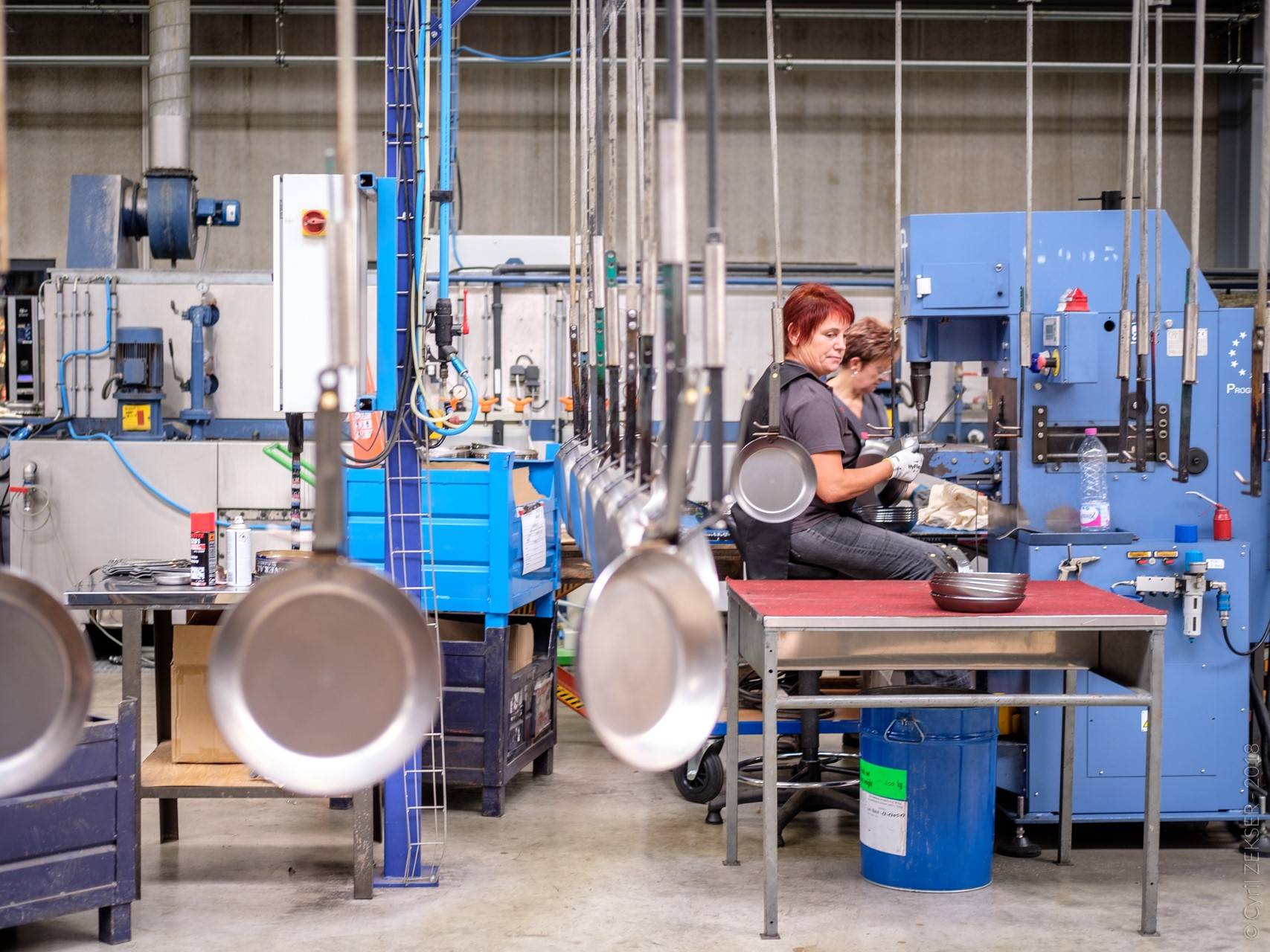 All products manufactured at de Buyer's factory are made with high quality materials that are sustainably and ethically sourced from France and Europe. They are designed to last for generations are made with recyclable materials. Purchasing a de Buyer product means that you are helping to reduce waste, and are supporting eco-friendly production. A change we are actively implementing is eliminating all plastic packing to additionally reduce waste.
The environment and biodiversity
The Bees:
de Buyer has placed five beehives near the factory to use as an indicator of the area's environmental health and to contribute to the restoration of bee numbers in the Vosges region. Bees are pollinators that are essential for the reproduction of 80% of the area's plant species. Contributing to their protection is among the company's priorities.
The Trees:
de Buyer has pledged €15,000 to the ONF Territorial Unit and Val d'Ajol to promote reforestation where climate change and bark beetles have caused many of the natural tree species to die. In March 2022, de Buyer helped to plant 1,400 trees of species that are more resistant to climate change.
The Water:
To protect the Combeauté River and its fish populations (trout, Arctic char, grayling, huchen), de Buyer's factory has its own wastewater treatment plant. This has contributed to Zero discharge of industrial water and 50% reduction in overall water consumption.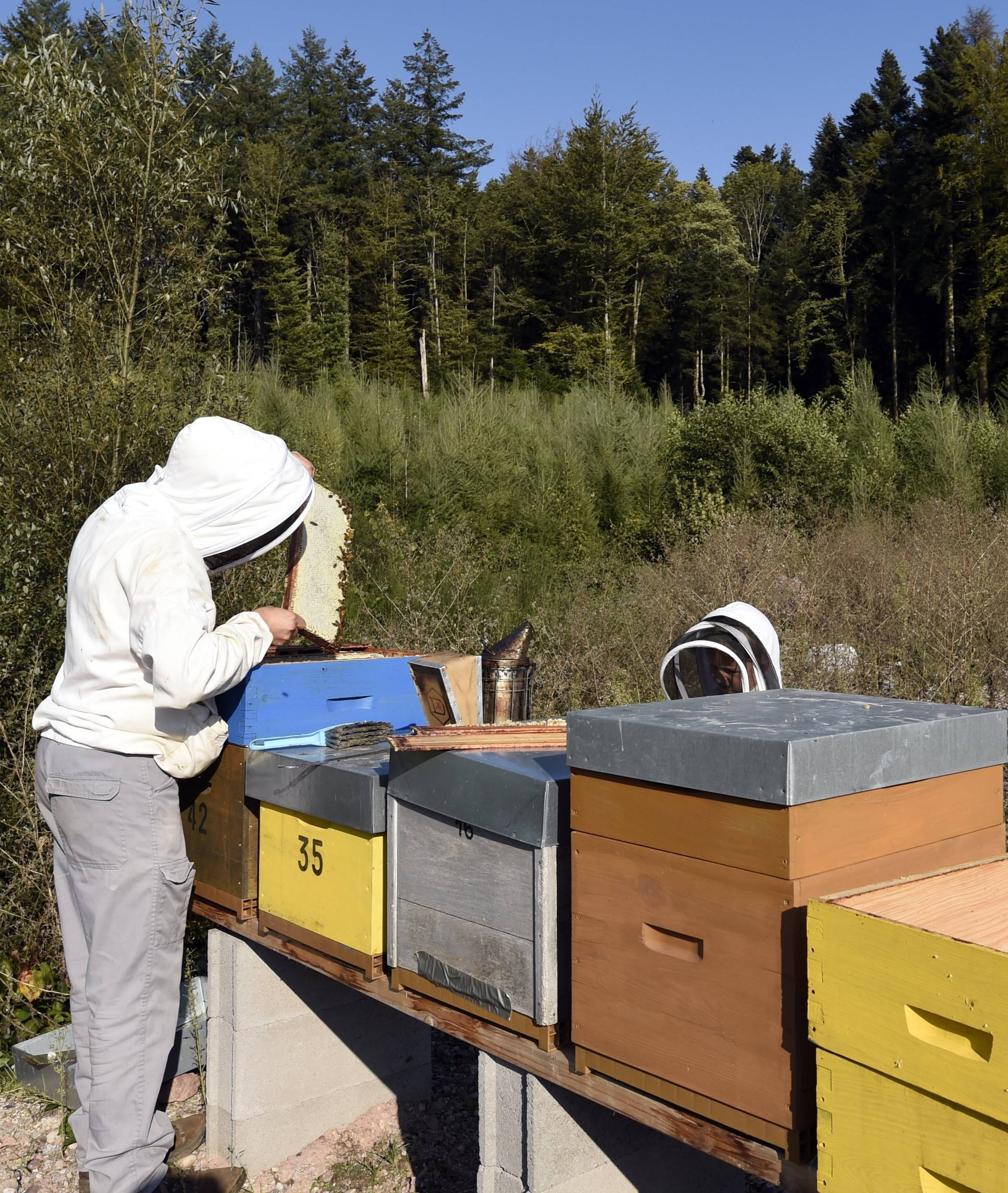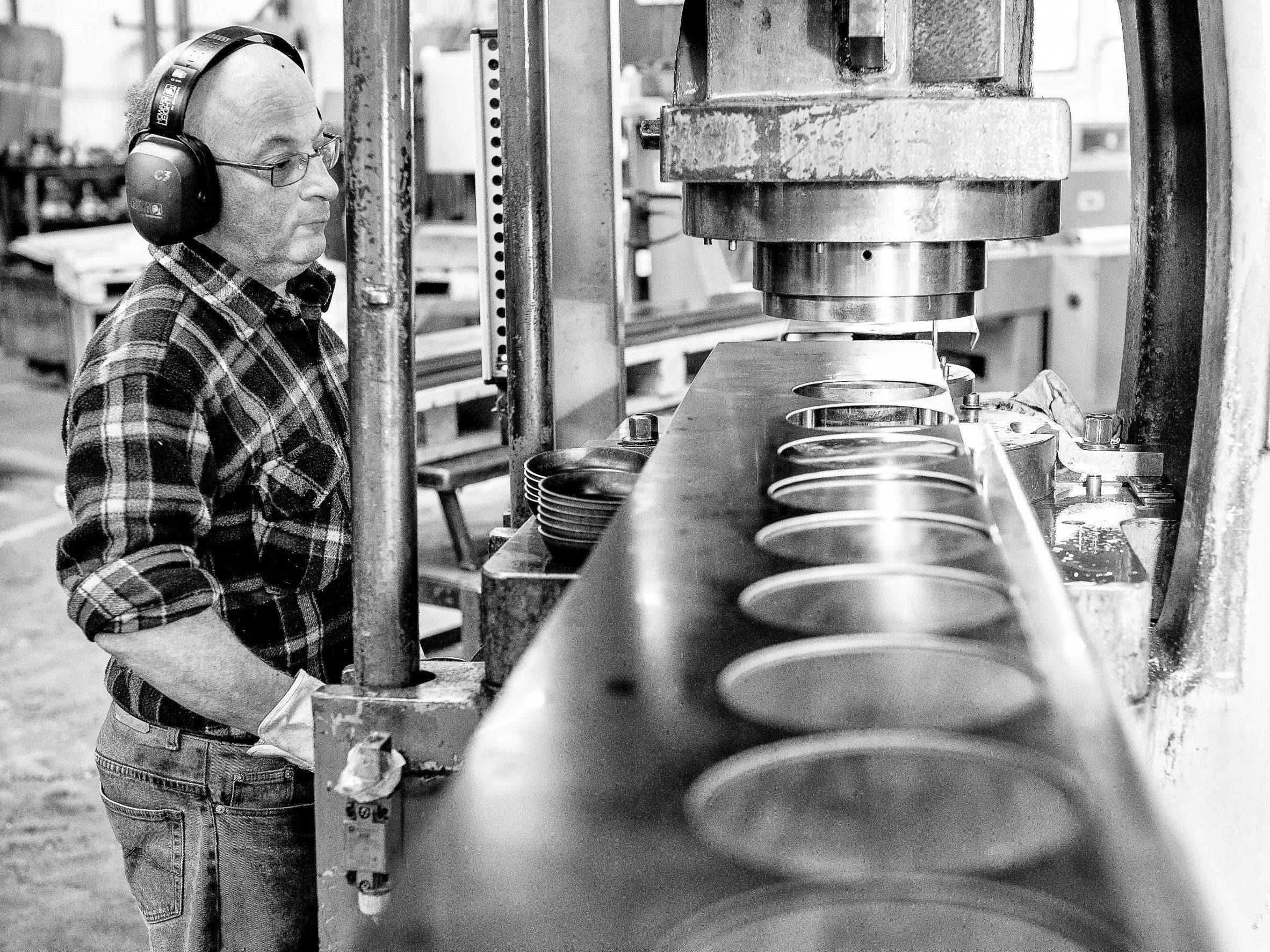 Conscious of the intrinsic value of every individual, de Buyer's human resources policy hinges on the well-being of our employees, focusing on user-friendly working conditions, job security and health. de Buyer actively campaigns for the safeguarding of jobs in Val d'Ajol and for the promotion of economic development of rural areas in France and abroad.
products with a lifetime guarantee
Featured in a Bloomberg article, a Parisian General Store with an important message
sells de Buyer's Mineral B Carbon Steel Pans. The store's message: Buy Less! All items sold at the store are meant to be repaired, reused, or passed on. The owner, Caroline Morrison, has included Mineral B Carbon Steel because they are built to last and have a lifetime guarantee - so you won't have to keep replacing your cookware every few years!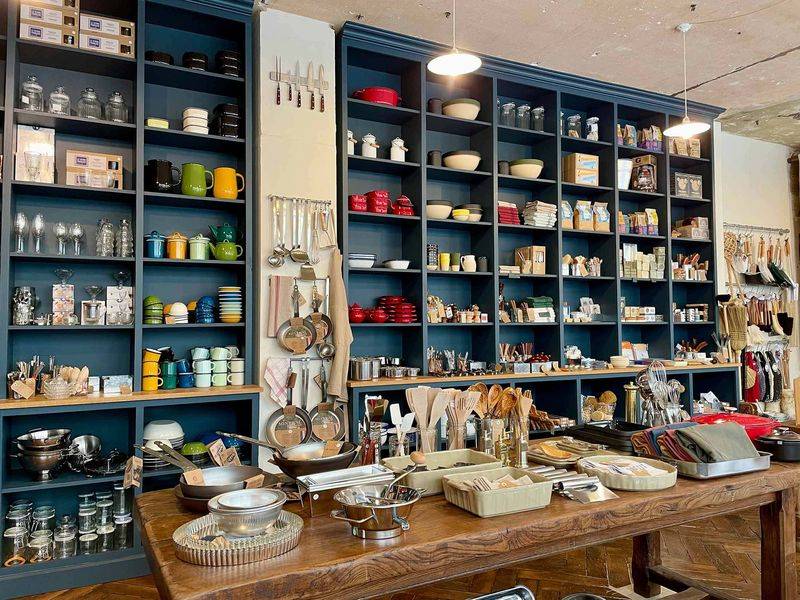 learn more about our commitments