2021 Retail Highlights - April 2021
In stock May 15th, 2021
OUTDOOR COLLECTION
de Buyer is introducing a versatile collection of outdoor utensils to help prepare healthy and fresh Spring & Summer meals: burgers, fish, grilled vegetables, salads, pizzas and more.
Blue steel and carbon steel fry pans and trays, knives, mandolines, spatulas and other utensils, salt & pepper mills.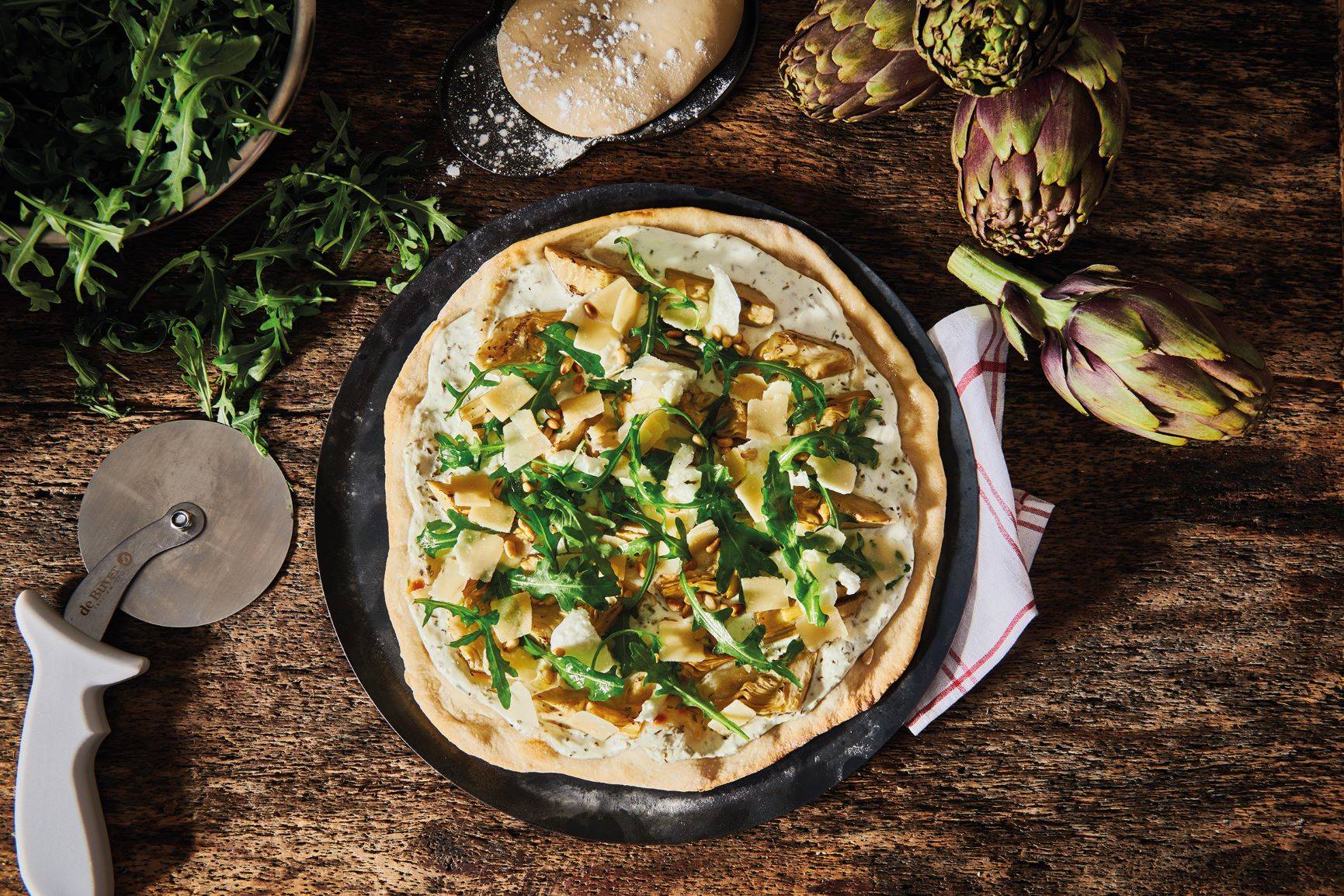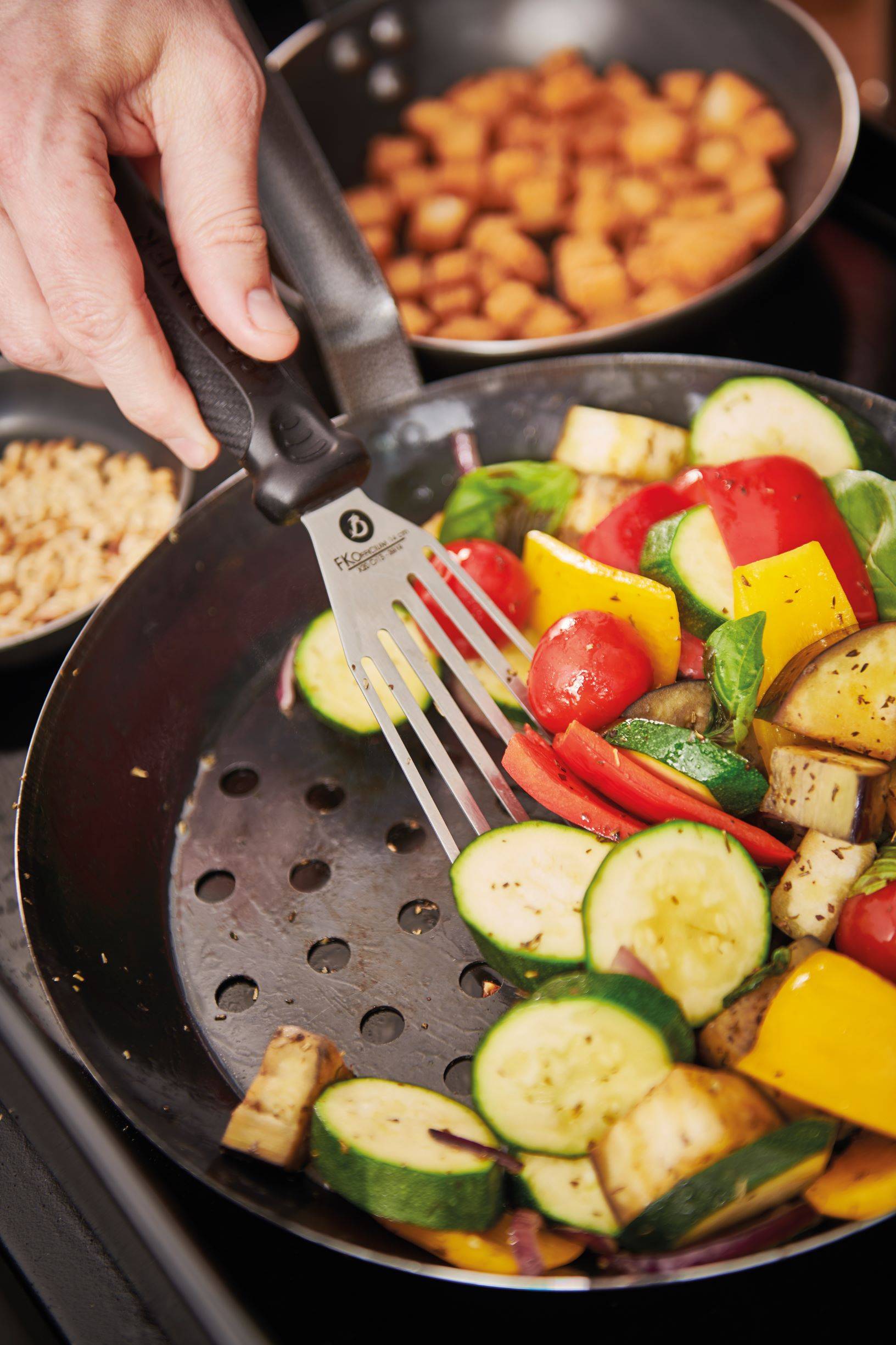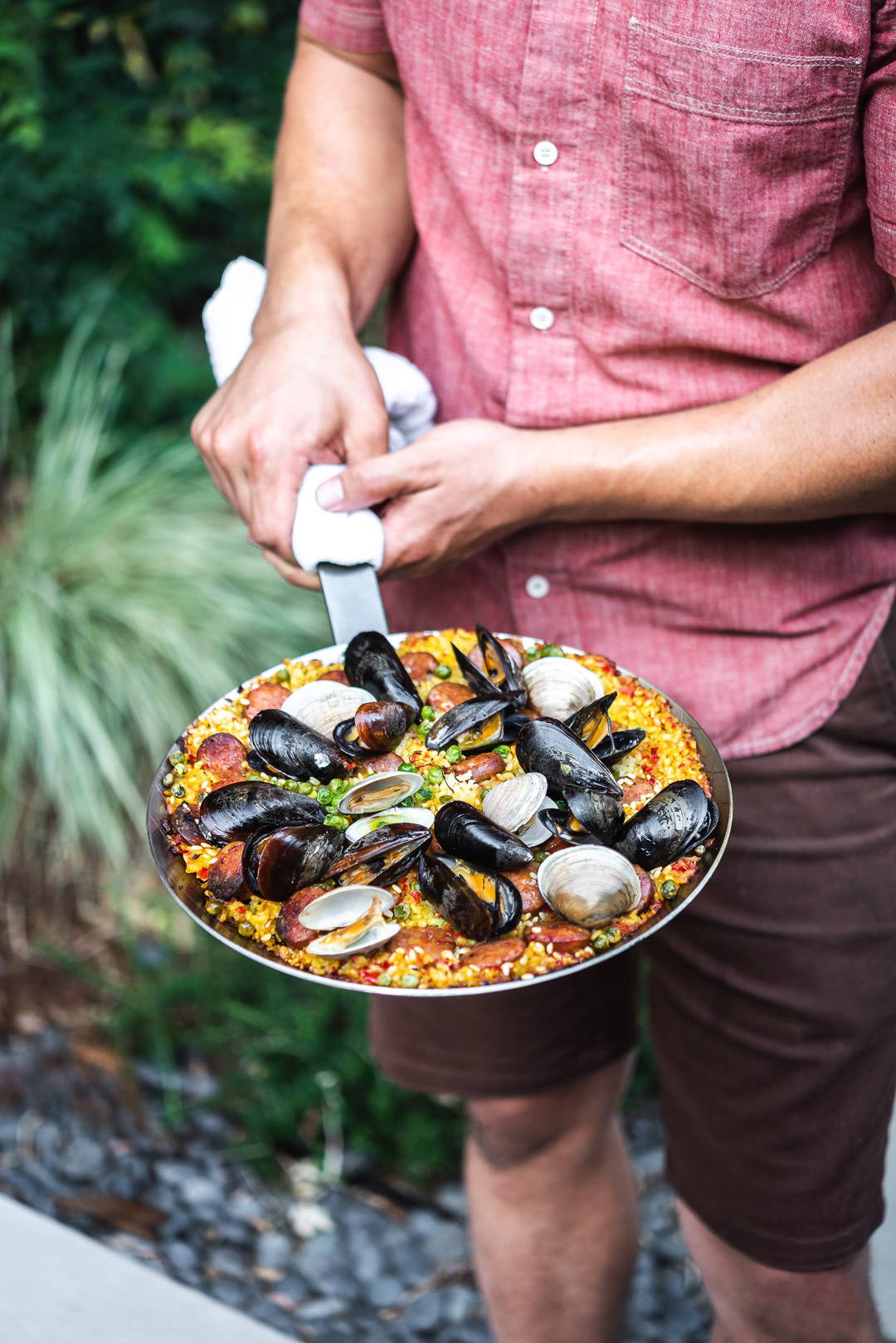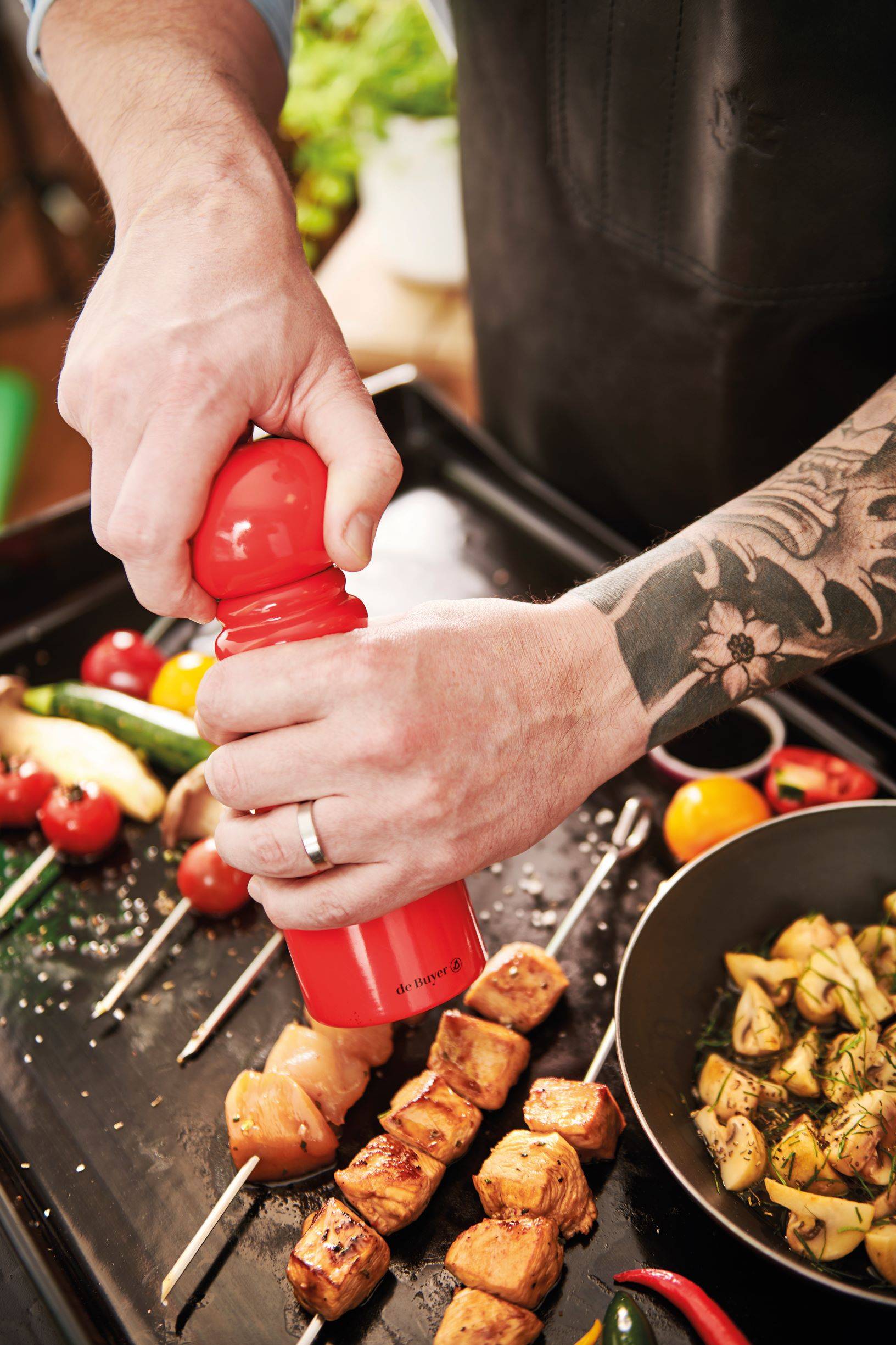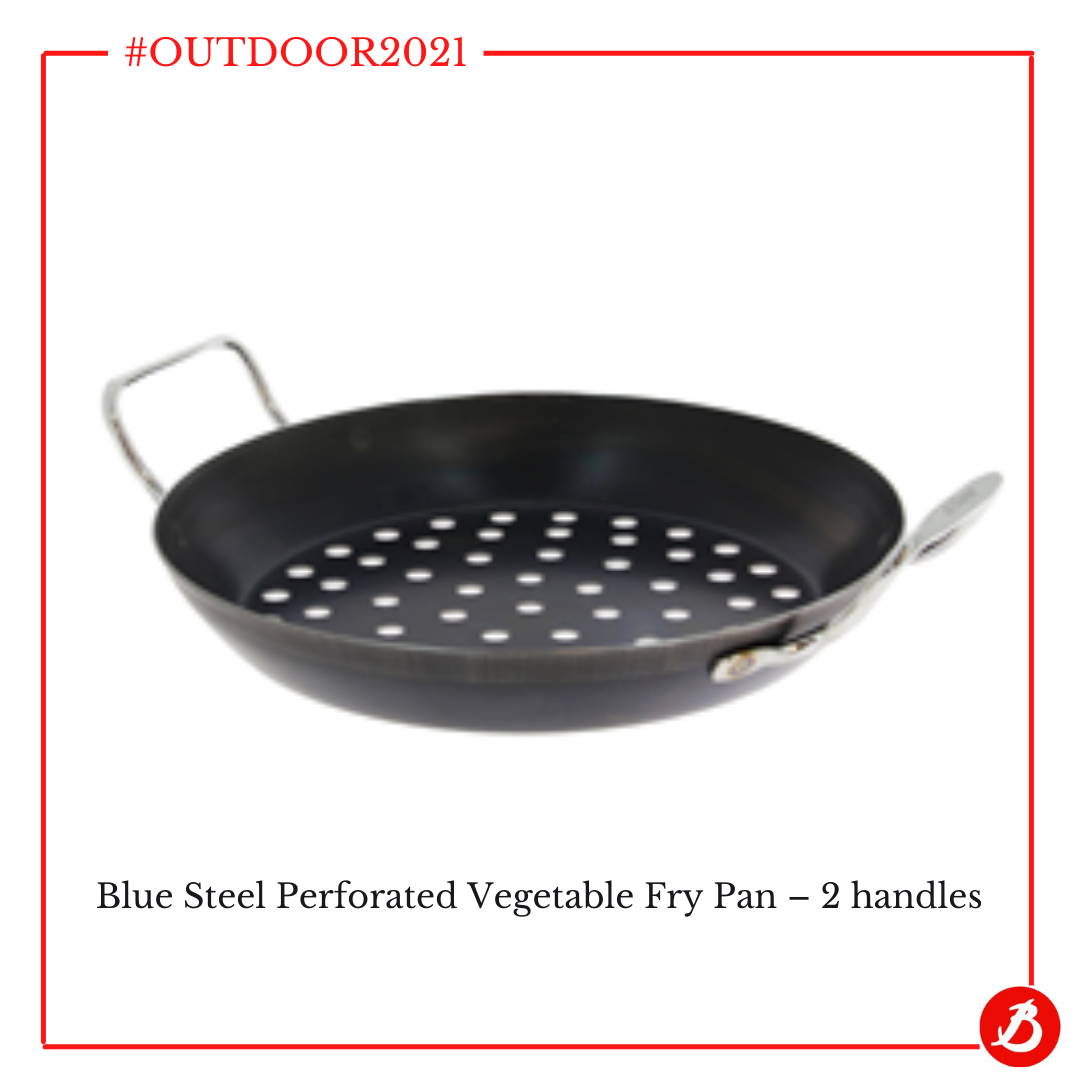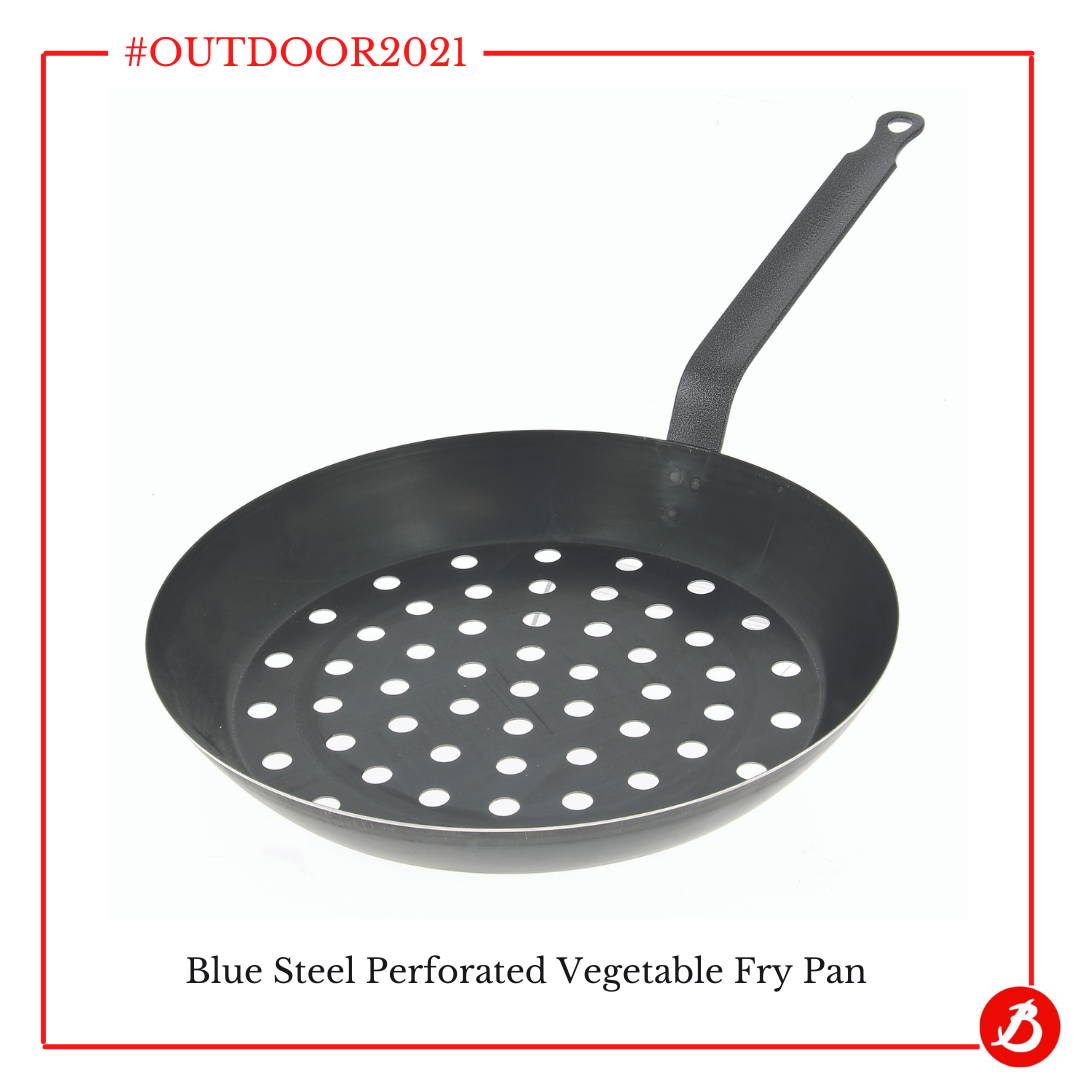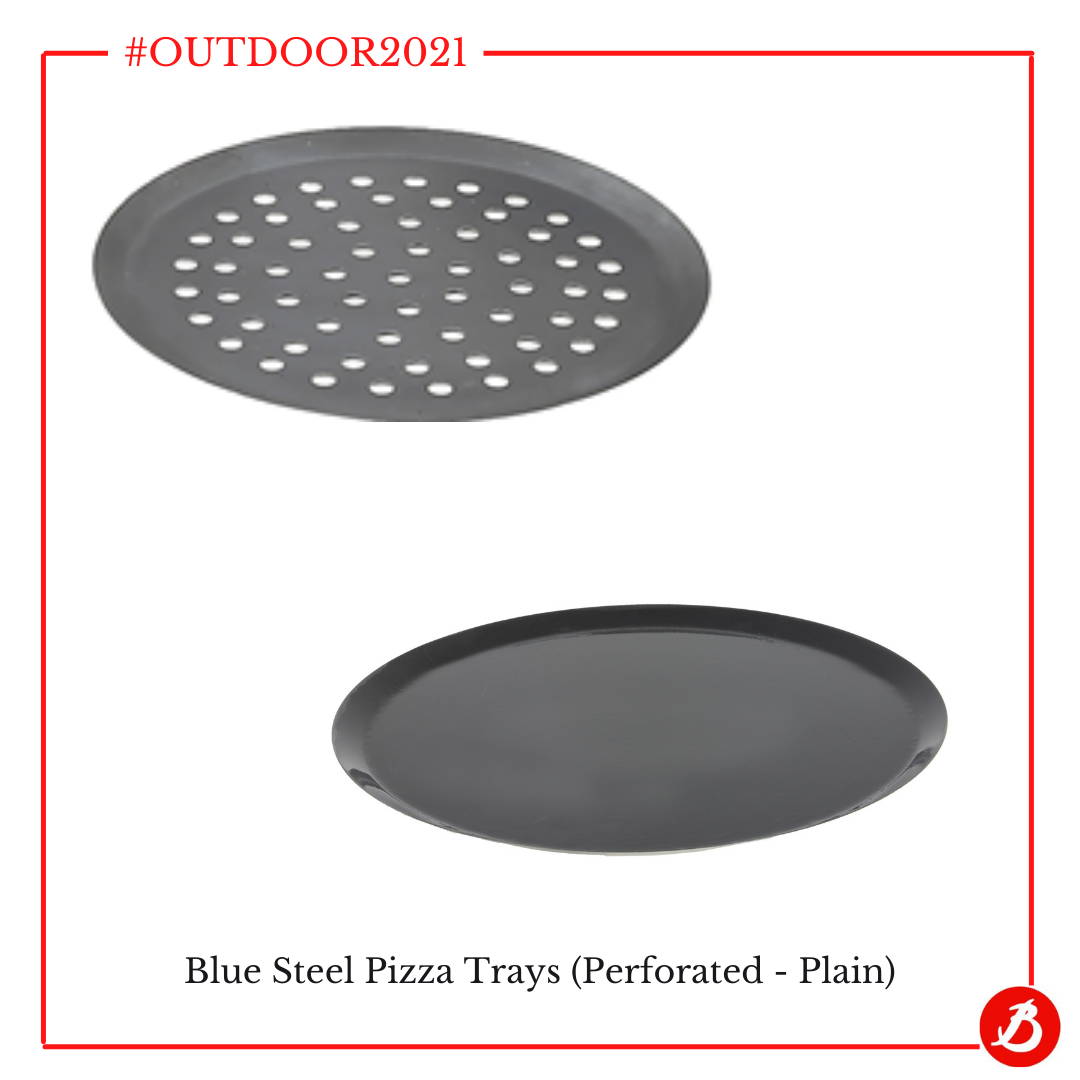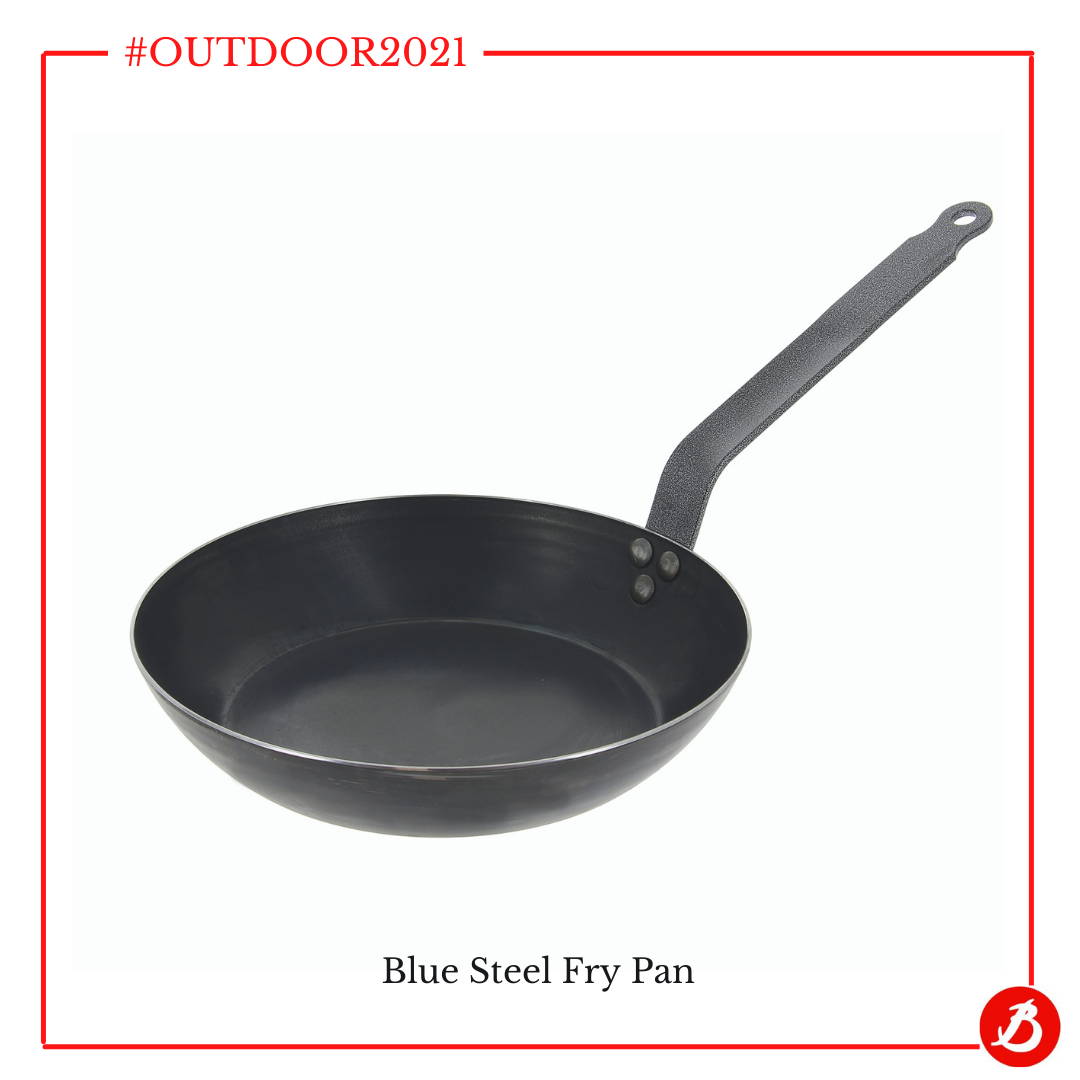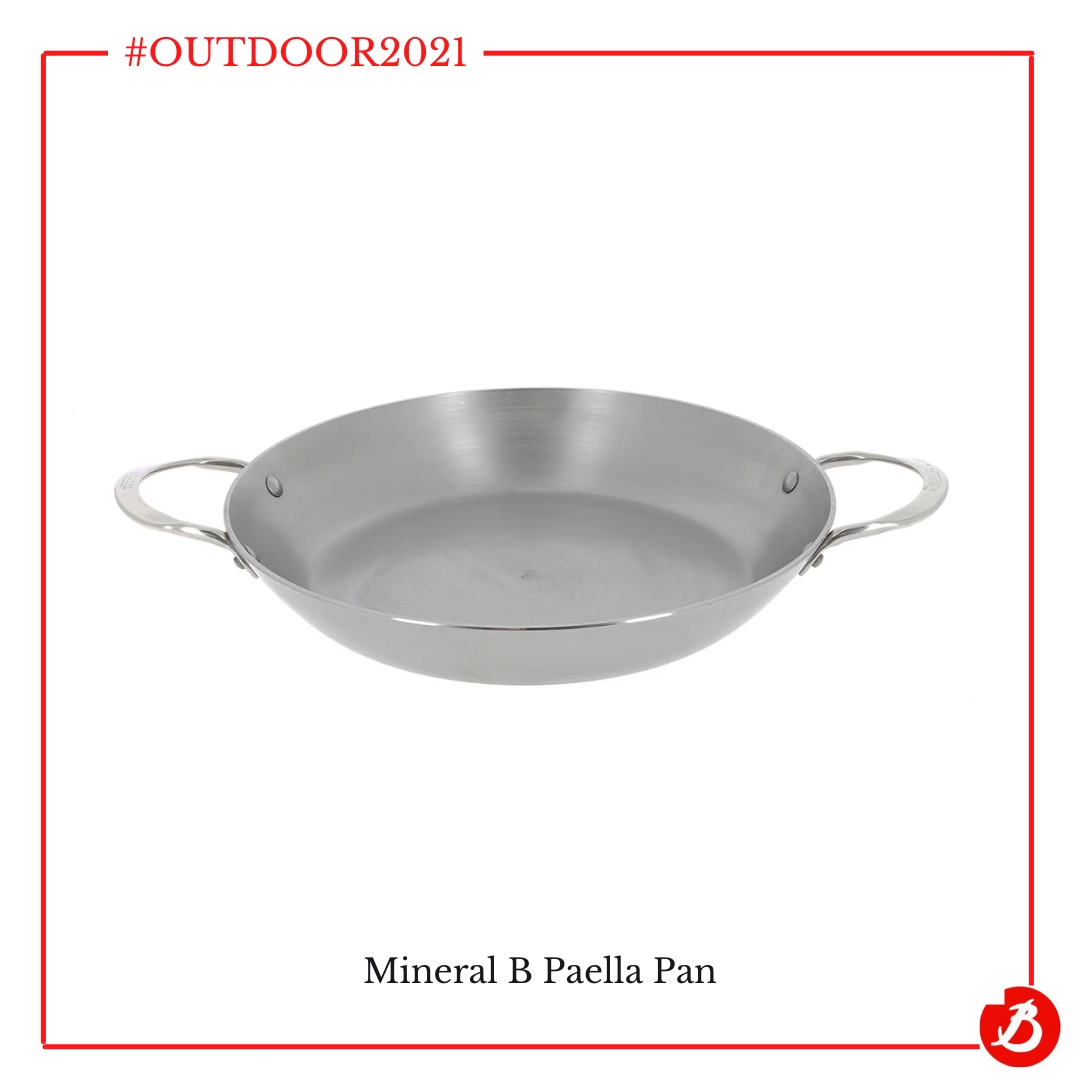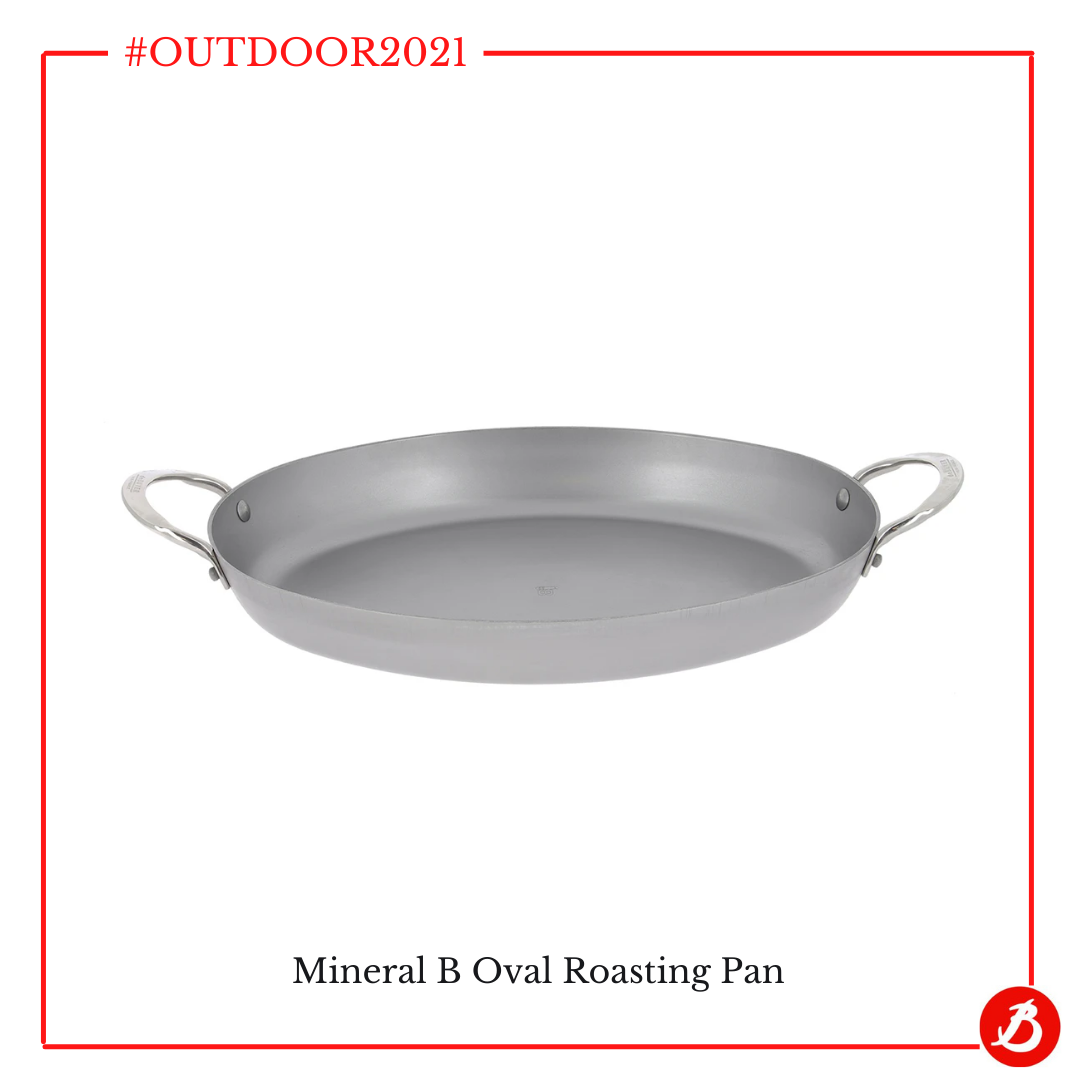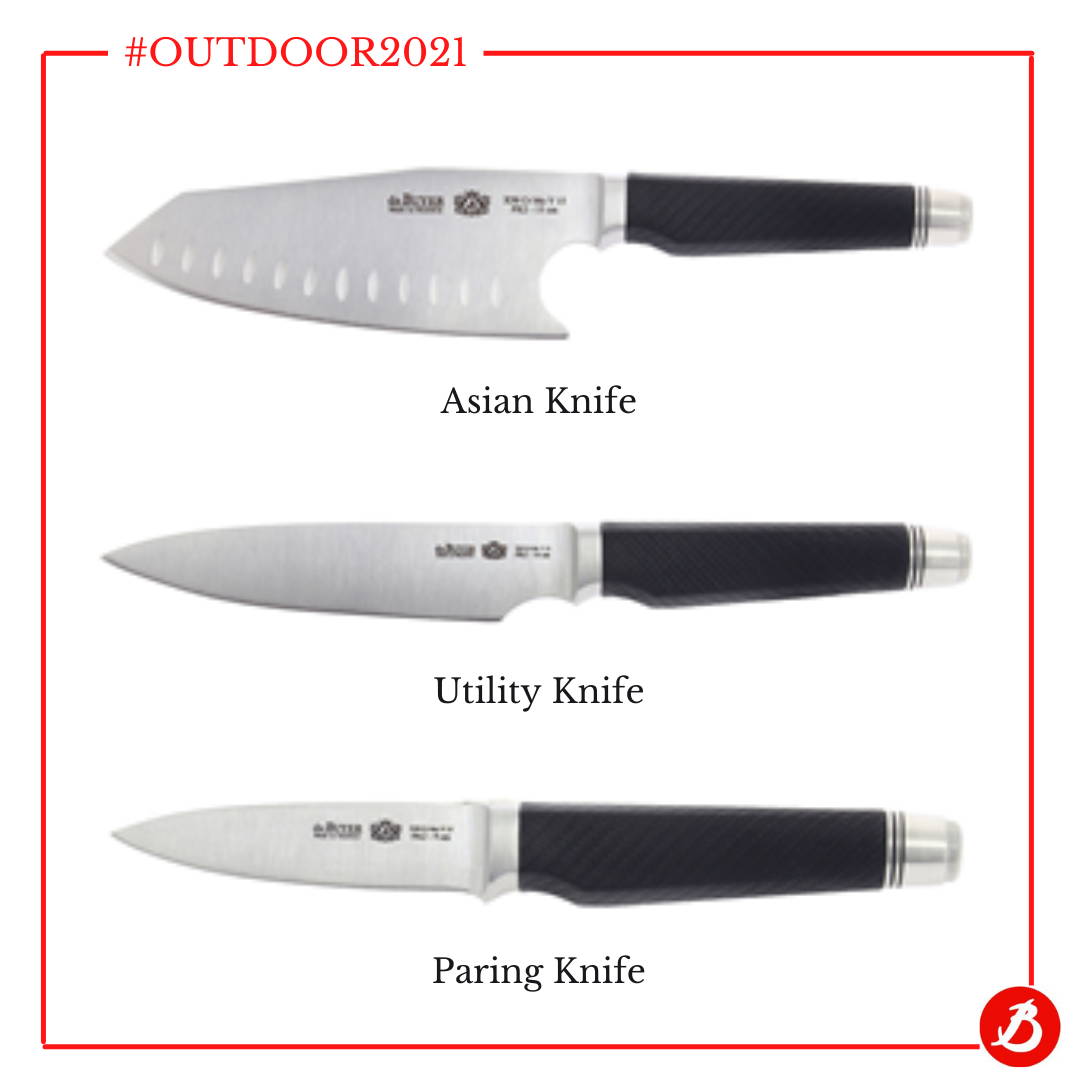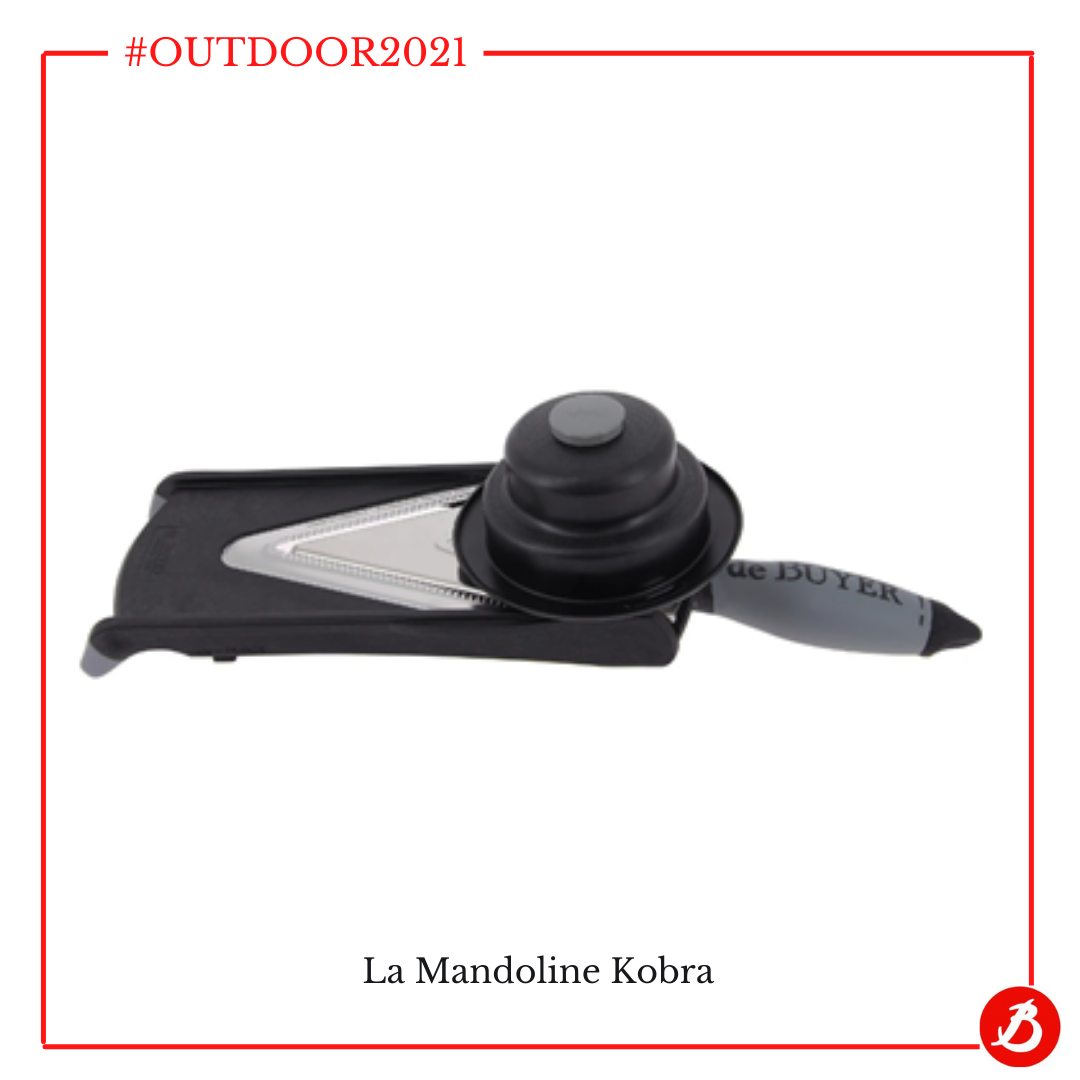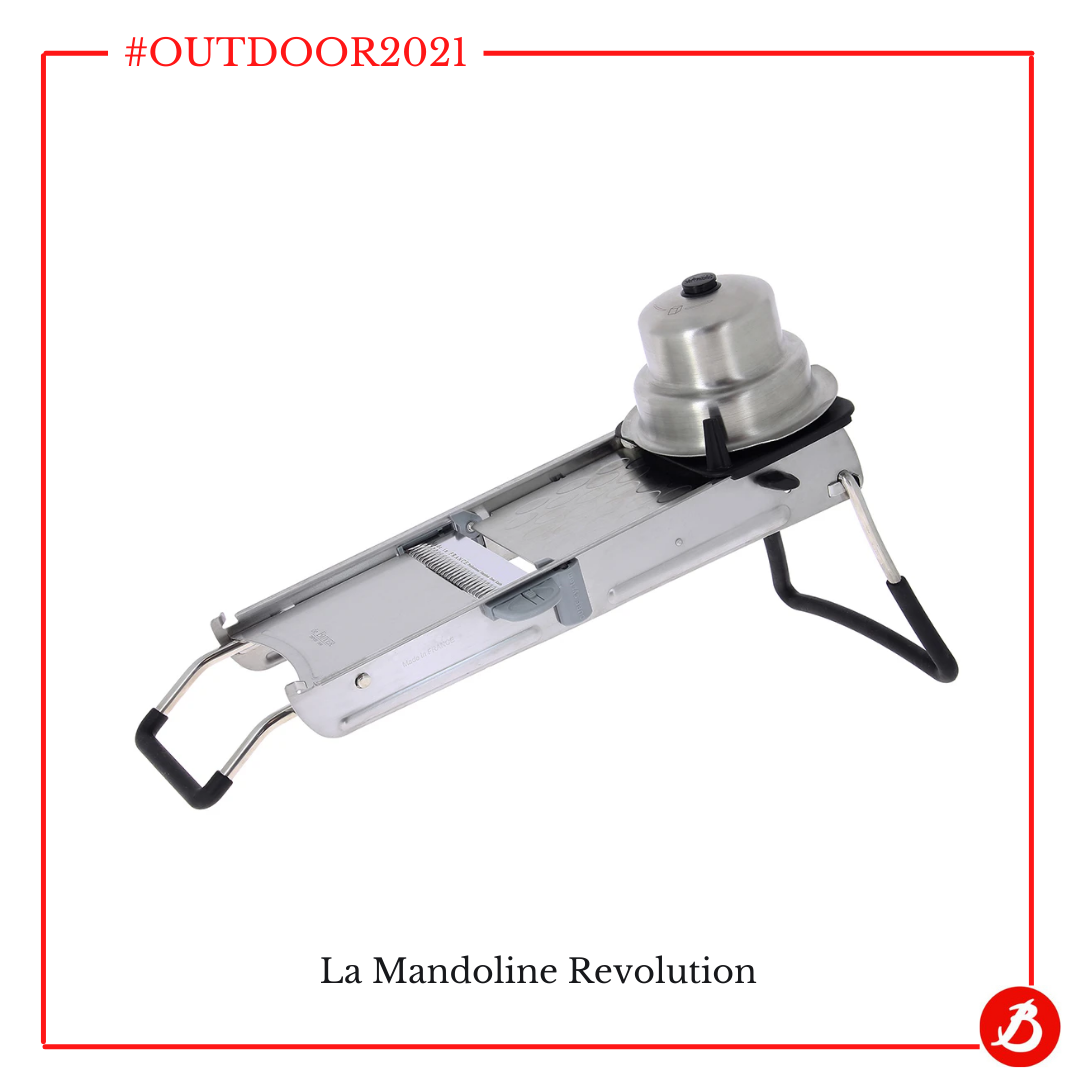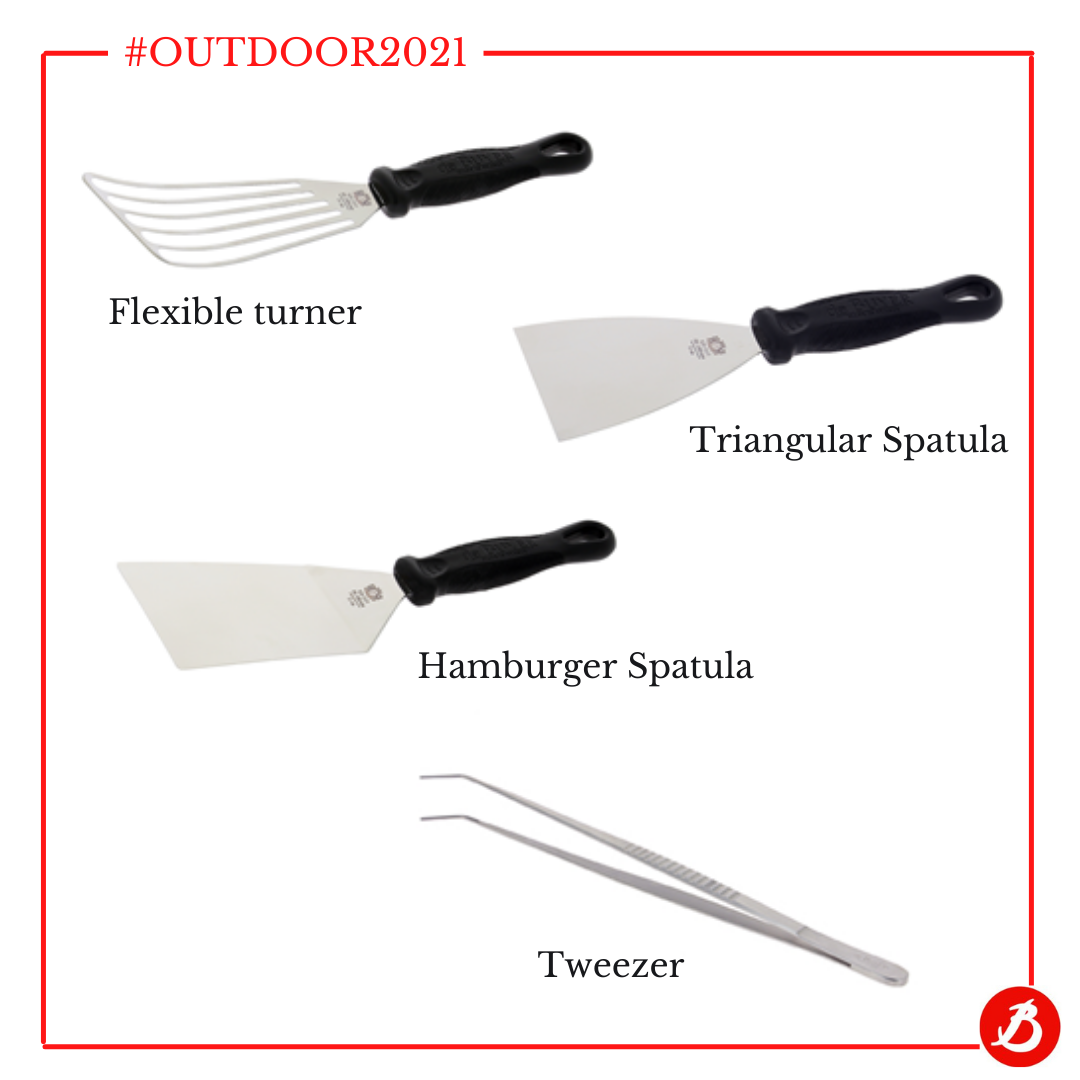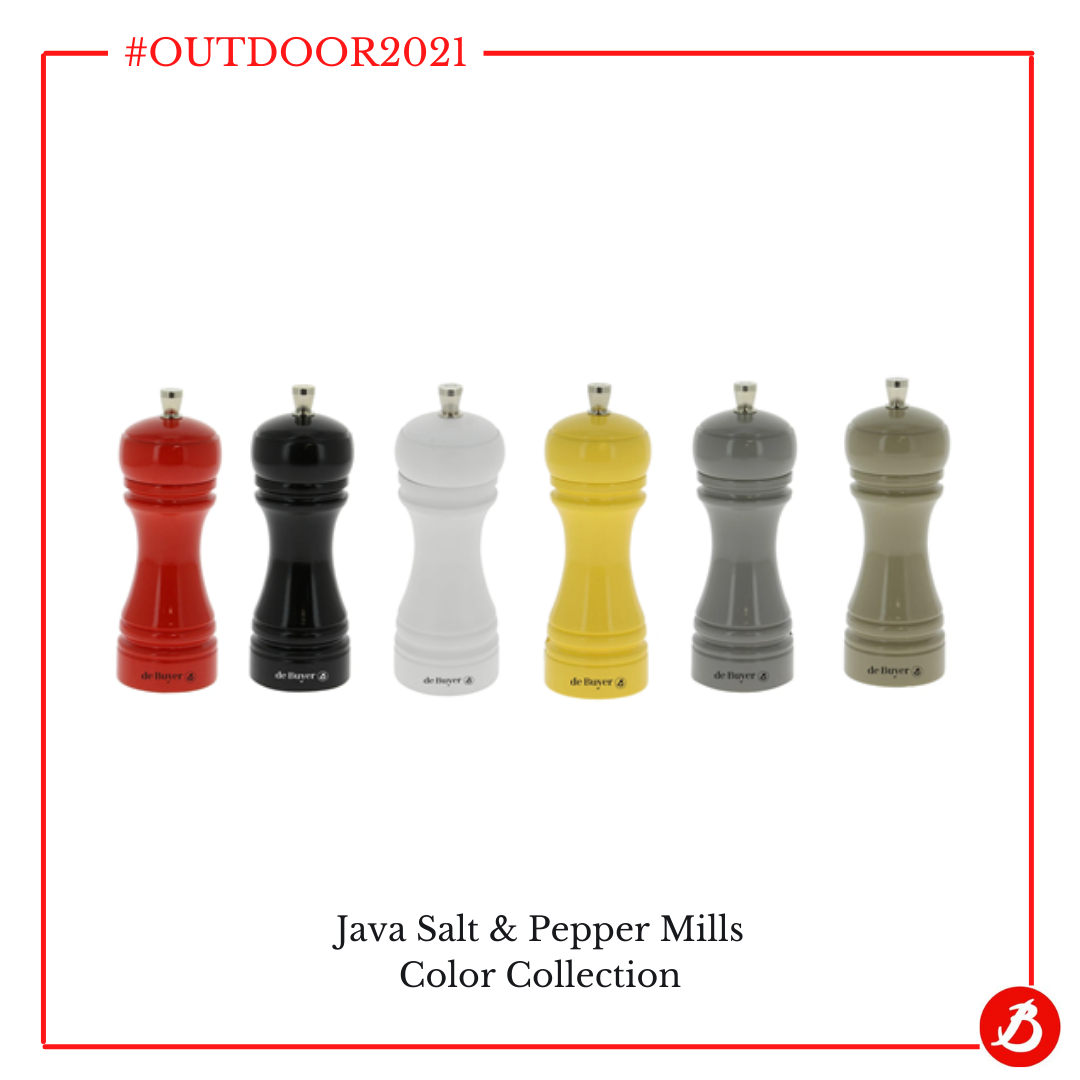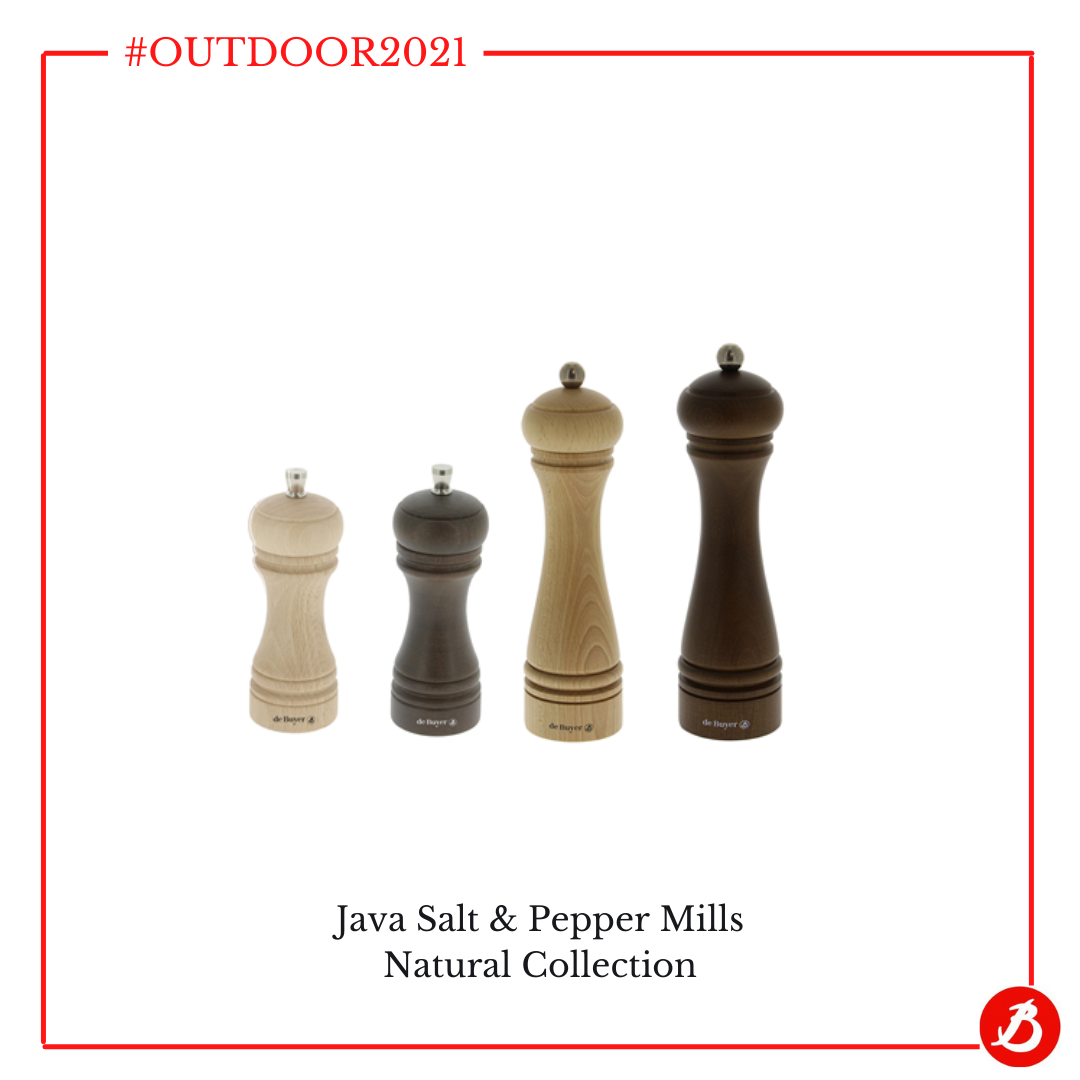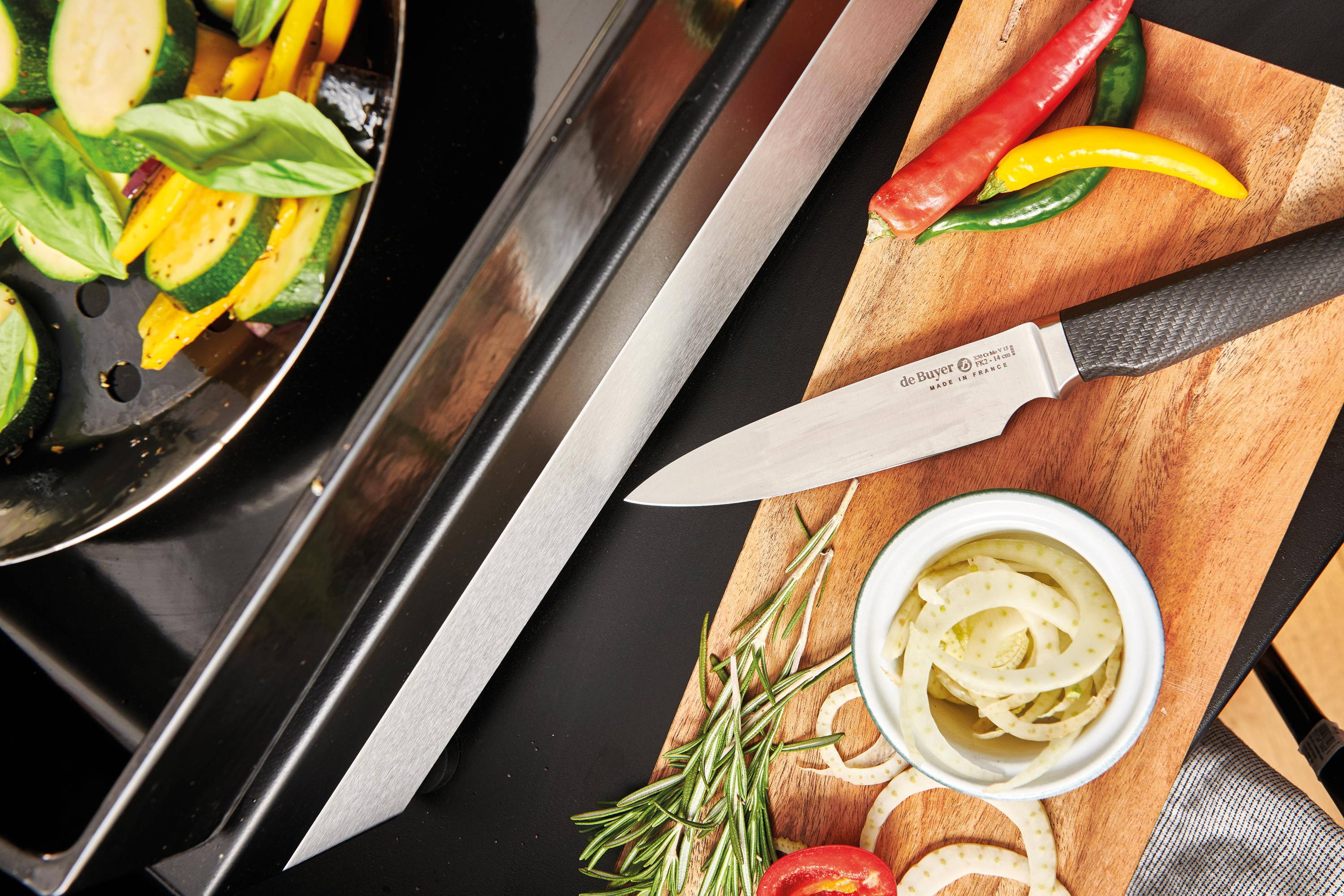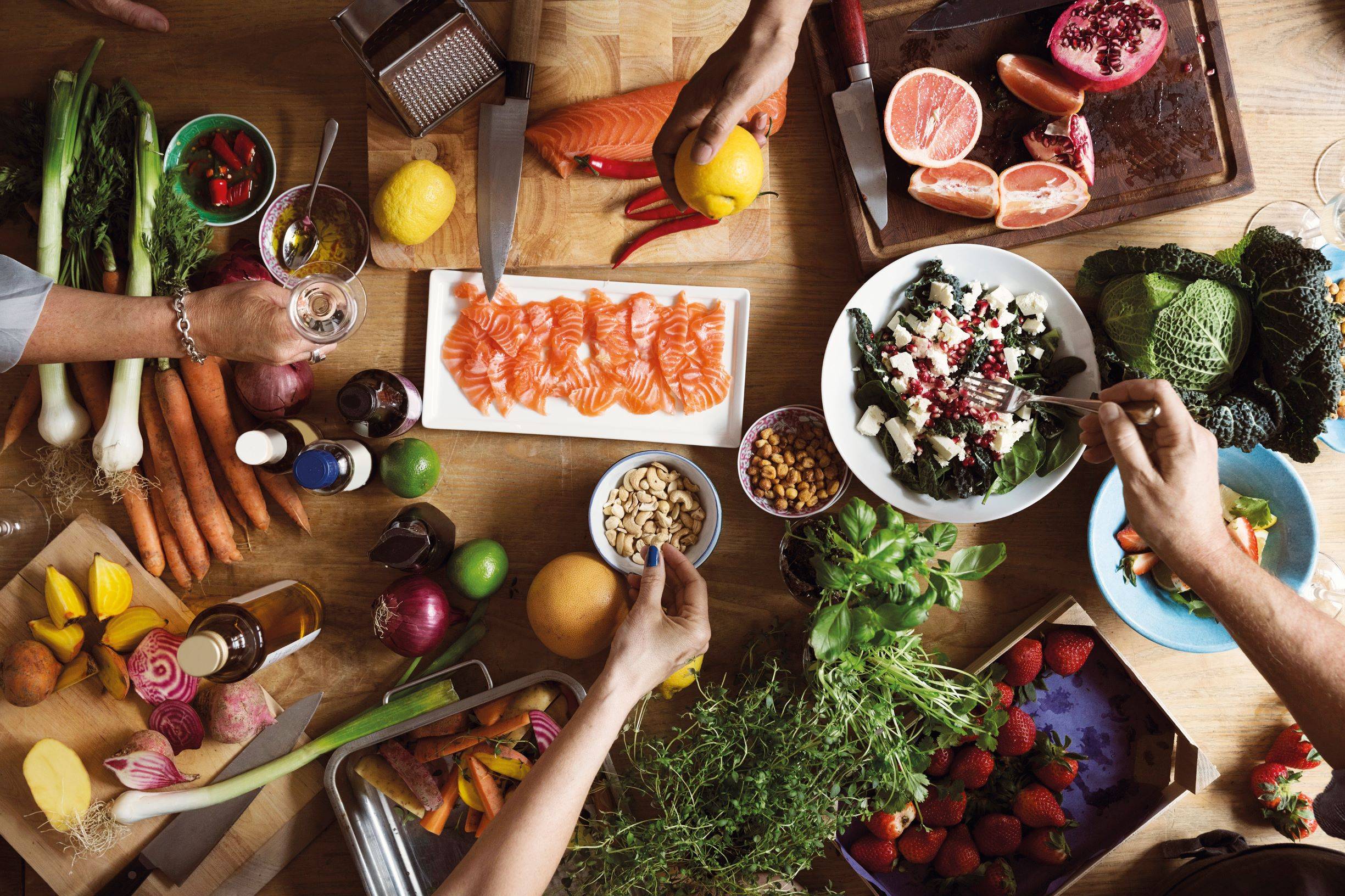 Back in Stock
Mineral B Pro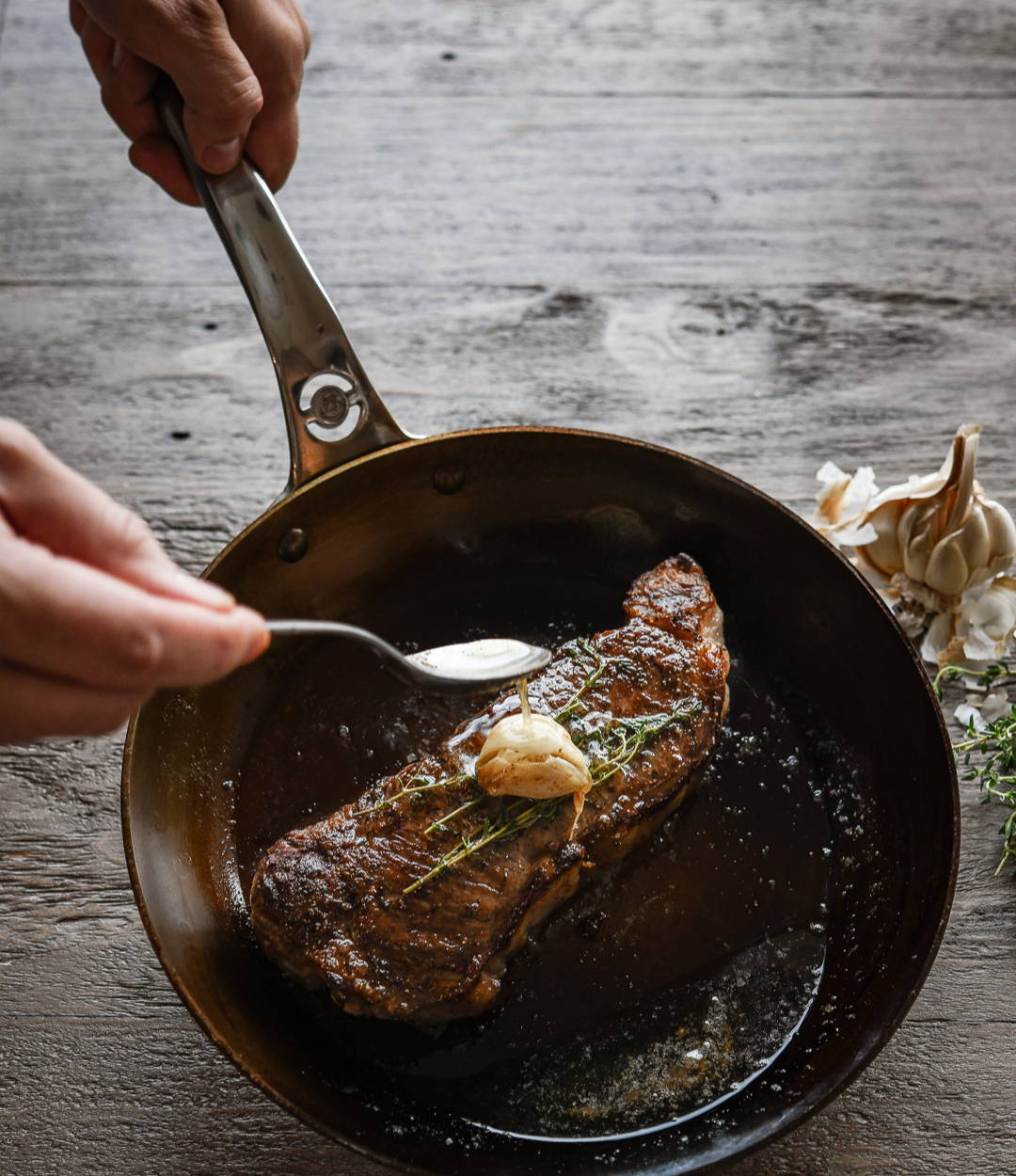 Our #1 bestseller Mineral B Pro (oven safe carbon steel with cast stainless steel French handle) is back in stock, but selling out quickly so make sure you get yours. Sizes 8", 9.5", 11" are in stock, 12.5" sold out in less than 2 days. More stock is expected in April.
A customer favorite, it boasts tons of enthusiastic reviews from passionate home cooks.
Available in 4 sizes, SKU 5680.20 - 5680.24 - 5680.28 - 5680.32, SRP starts at $74.95. Partially in stock.
Award Winning
Copper Jam Pan
Our Copper Jam Pan won a "Great Design Award" from the prestigious Architectural Design Magazine. Made of copper, it's not only a beautiful piece of utensil that will embellish your customers' kitchen, but it is also the ideal recipient for preparing flavorful jams. This item belongs to the INOCUIVRE collection.
1 size (12.7 qt), SKU 6202.40N, SRP $477.95. In stock.
It's trending
Perforated Bakeware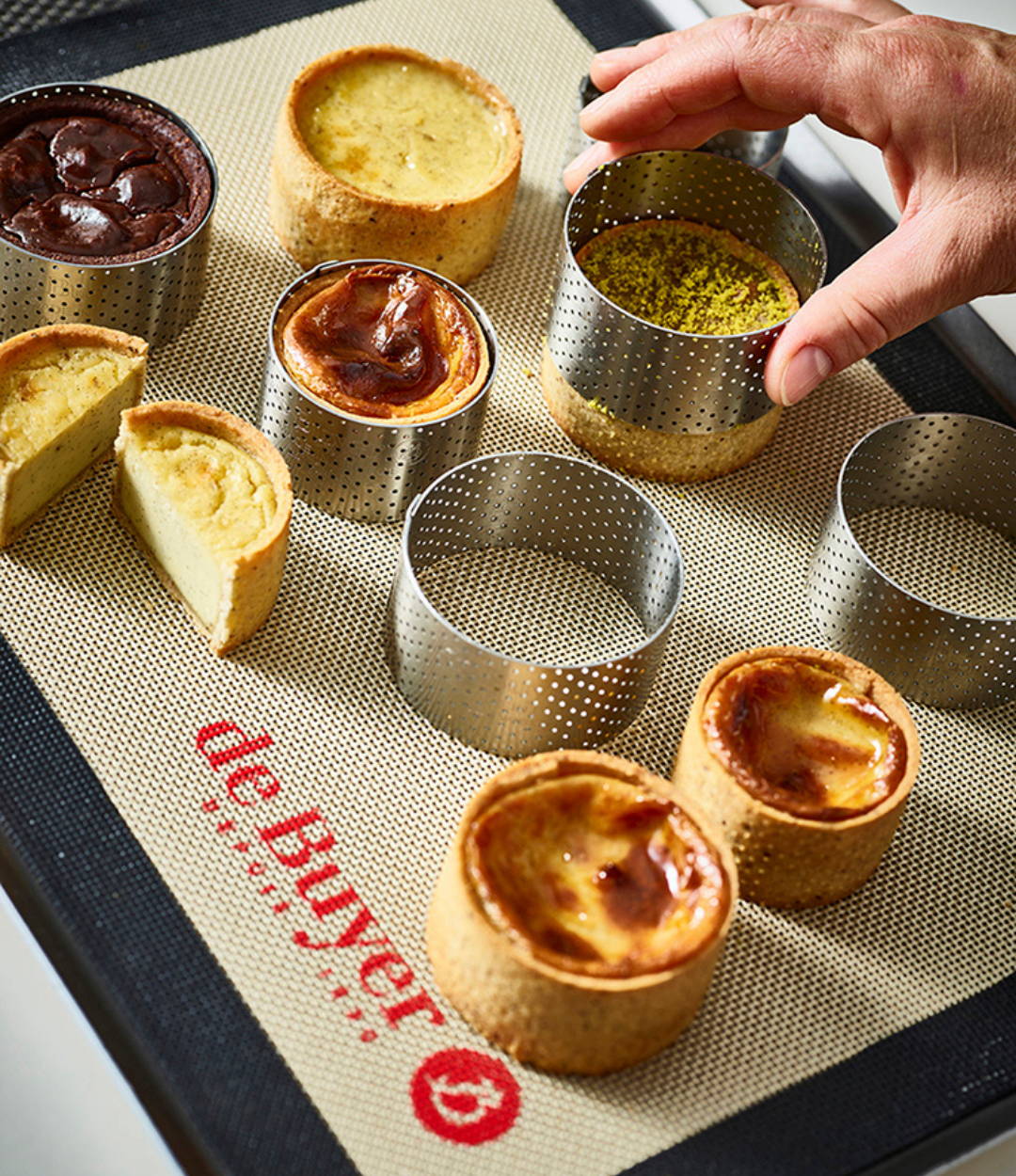 Developed in partnership with chocolate giant Valrhona, our perforated line of bakeware ensures perfectly crispy crust thanks to better heat circulation. Featuring stainless steel tart rings of different sizes and shapes, silicon baking mat, and aluminum and steel bread pan and baking sheets.
Various SKUs, SRP starts at $13.95 (round tart ring 2"). In stock.
Other Selected Cookware and Bakeware
TO ORDER WITH US or TO CONTACT US
sales@debuyer.com
773-754-3277 Mon-Fri 9-5pm CT