Retail Highlights - October 2021
Seasonal and Holiday Highlights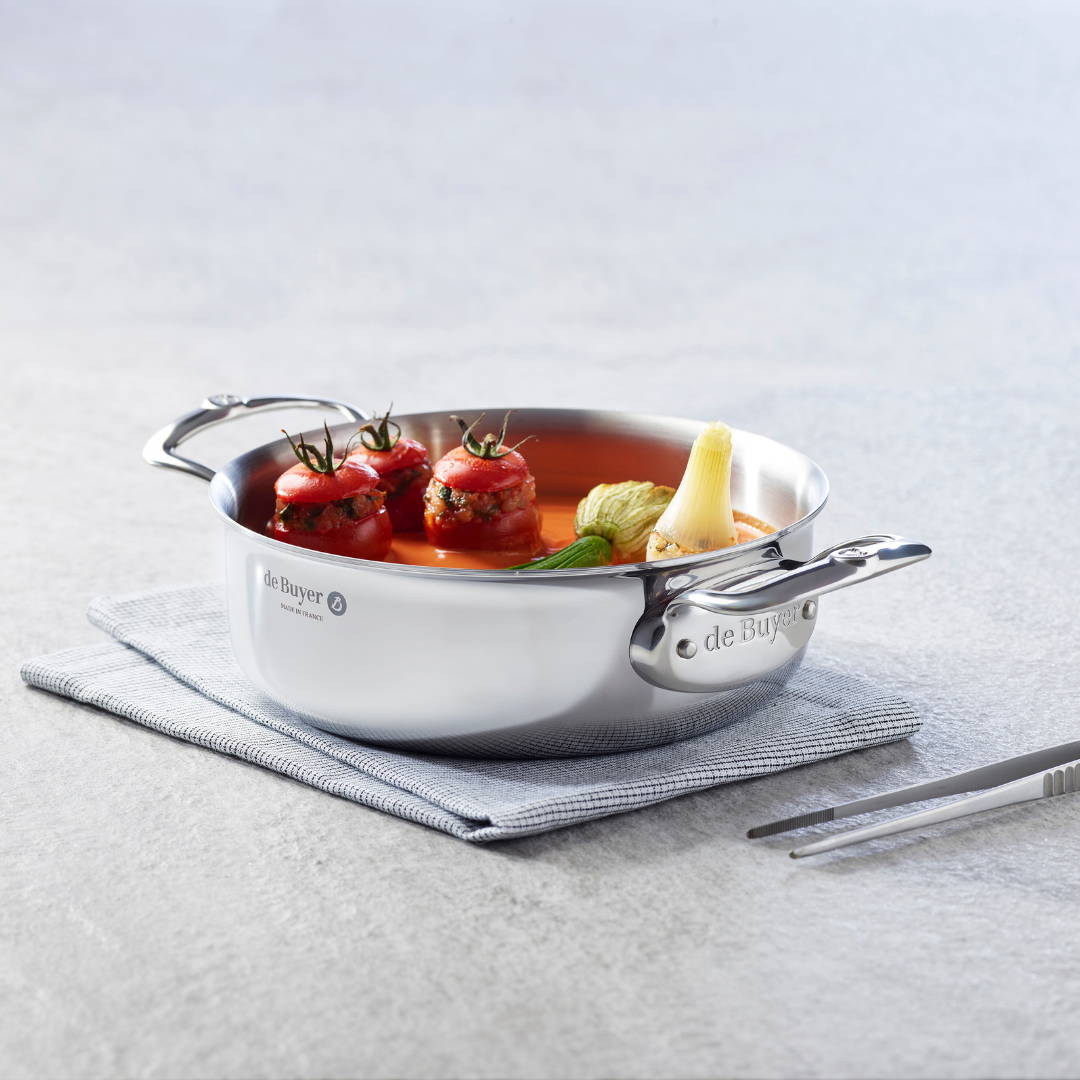 AFFINITY - Luxurious 5-ply Stainless Steel
With its polished exterior, the sleek 5ply stainless steel body offers excellent performance and precise temperature control for uniform cooking, performing similarly to copper cookware.

Made in France.
Open stock: Fry Pan, Rounded Sauté Pan, Stewpan, Saucepan (SRP/MAP from $157.95)
Sets: 6 pieces (SRP $999.95)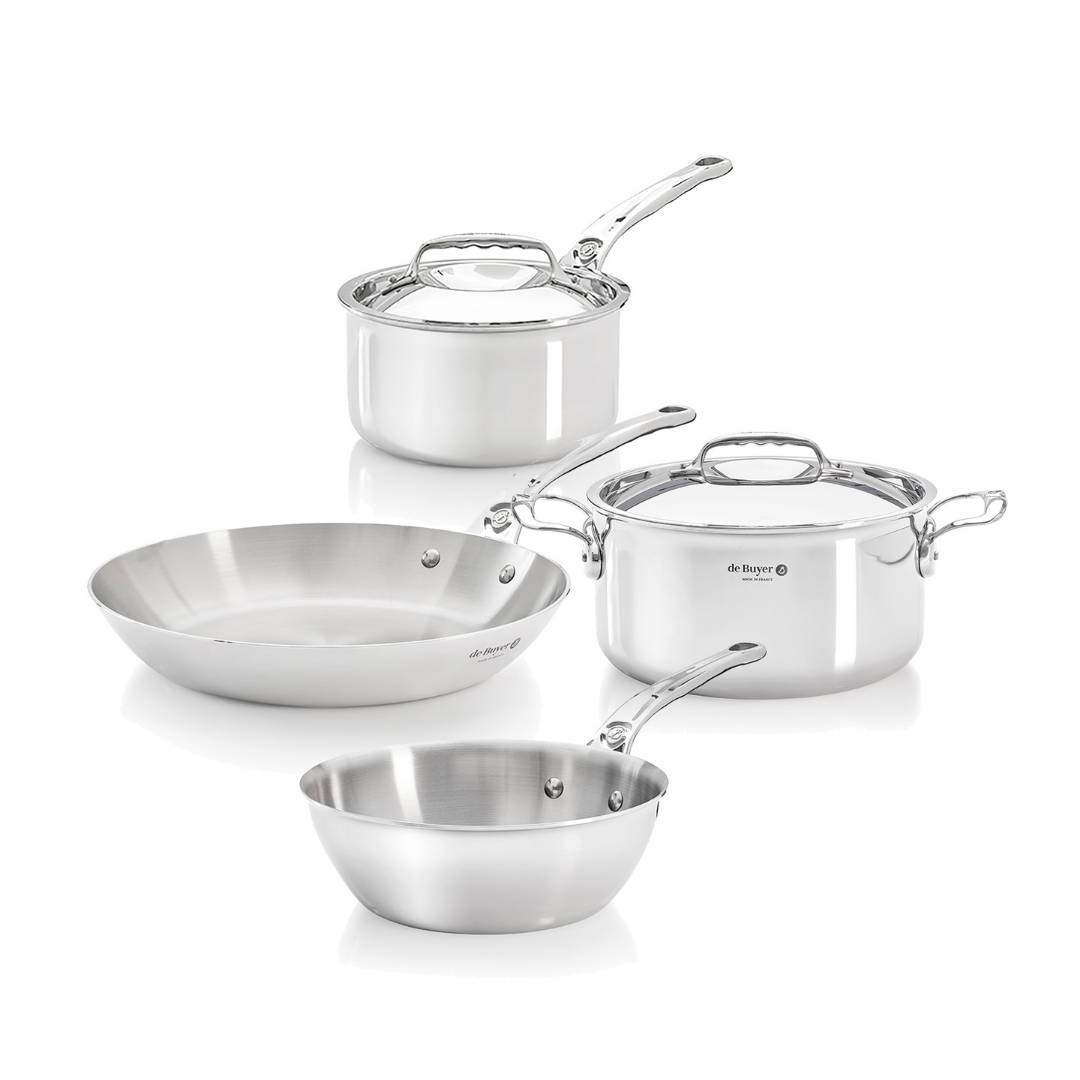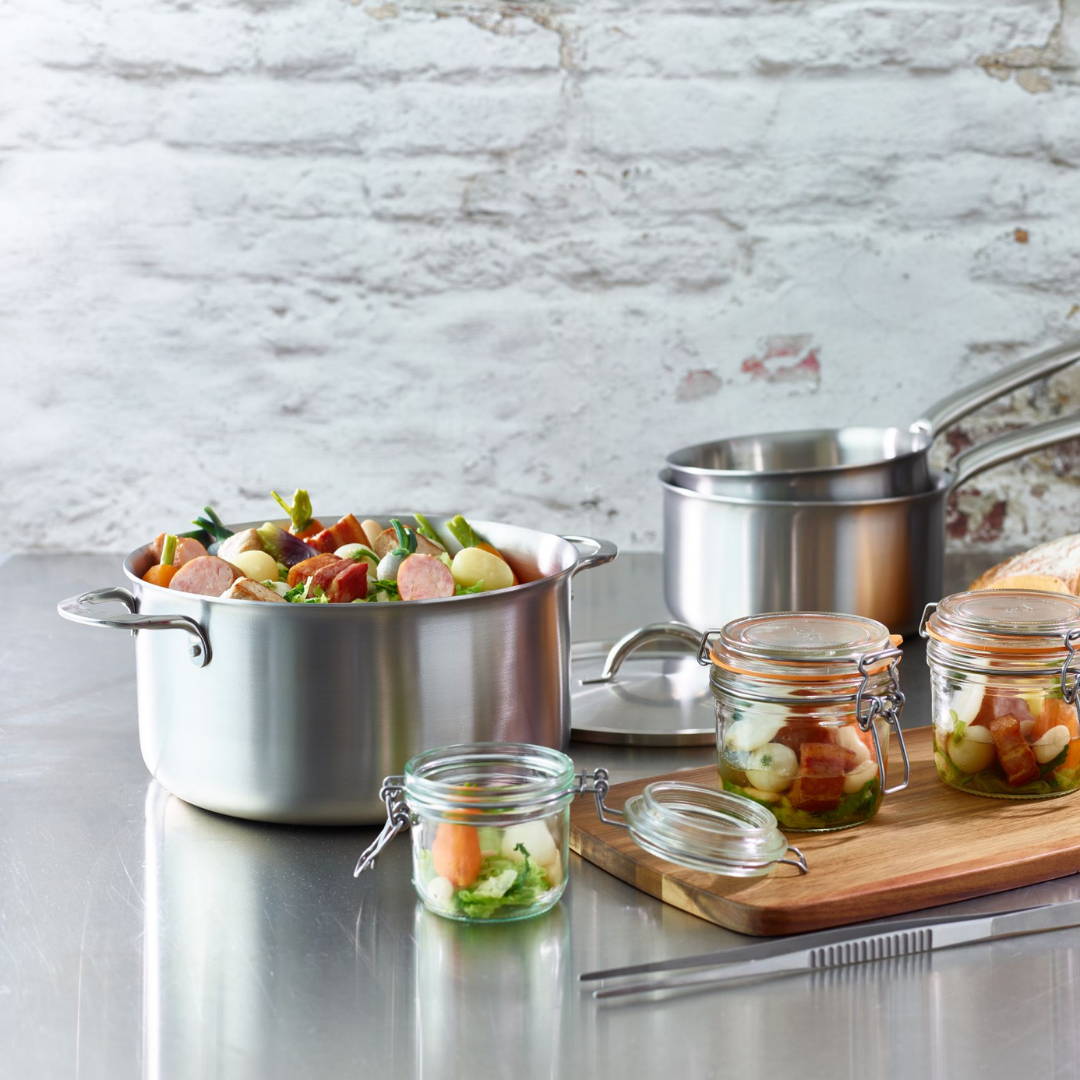 ALCHIMY - Everyday 3-ply Stainless Steel
The ALCHIMY Collection combines the requirements of professional chefs and the needs of everyday cooks. The 3-ply construction allows for heat circulation along the base and up the sides of the utensil, and it offers quick reactions to changes in temperature. Features a brushed exterior.
Made in France
Open stock: Fry Pan, Rounded Sauté Pan, Stewpan, Saucepan (SRP/MAP from $134.95)
Sets: 6 pieces (SRP $799.95) - 9 pieces ($1,099.95)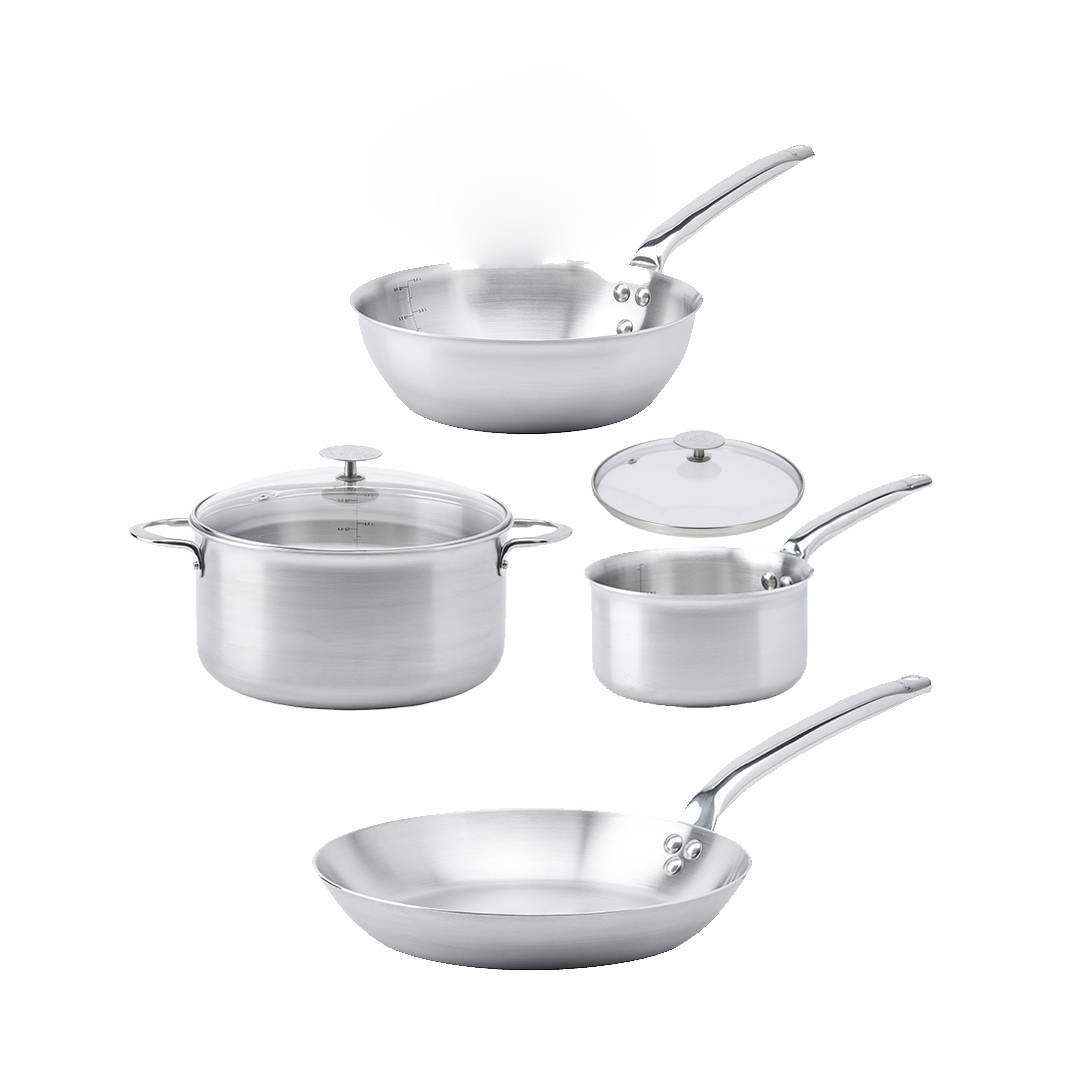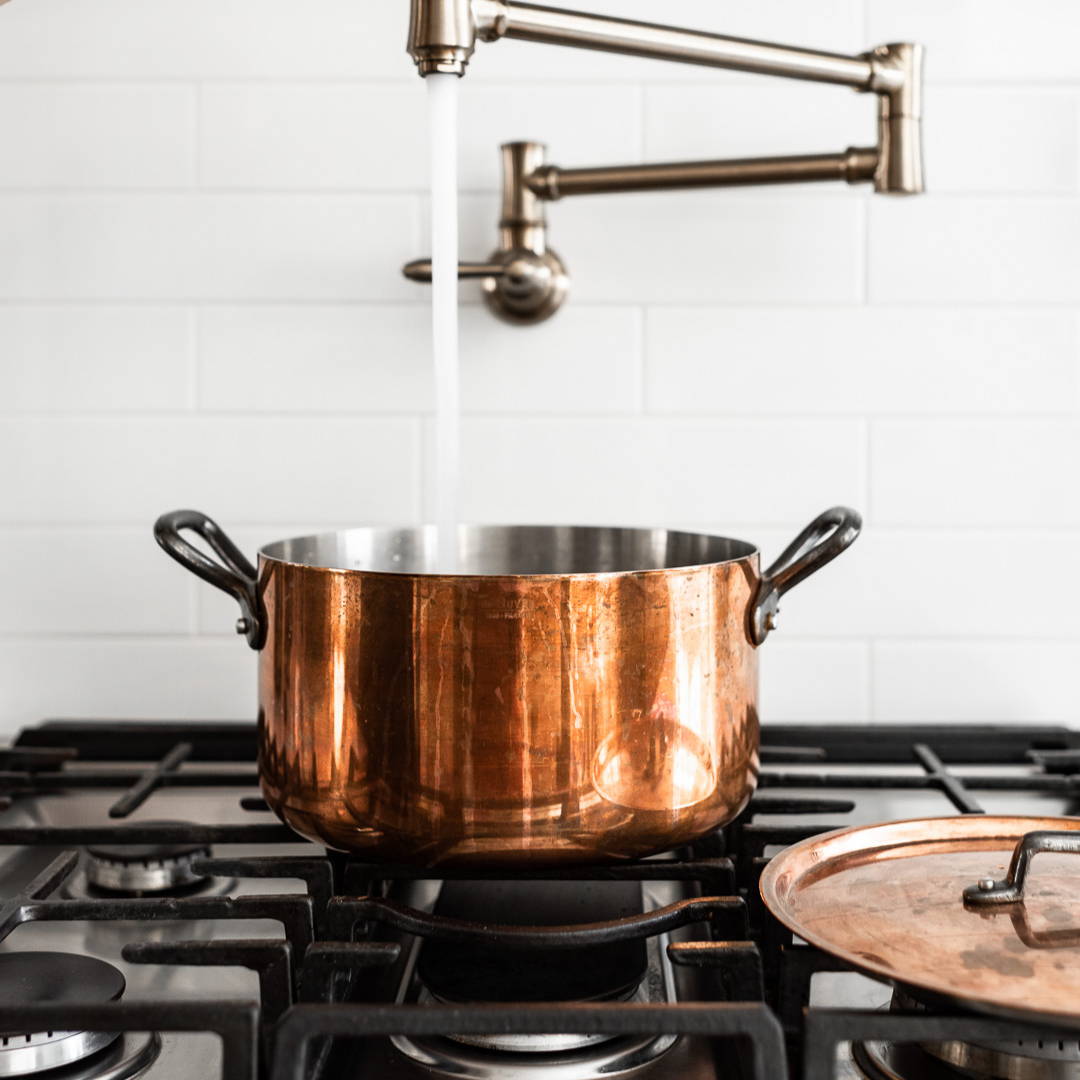 INOCUIVRE- Elegant Copper Cookware
Our elegant INOCUIVRE copper line is made with 90% copper and 10% AISI 304 stainless steel, and combines the perfect thermal conductivity of copper on the outside, and the benefits of a food-grade, high quality stainless steel lining on the inside, to cook every type of food to perfection.
INOCUIVRE works with all cooking surfaces except induction. Made in France.
Open stock: Fry Pan, Conical Sauté Pan, Sauté Pan, Stewpan, Saucepan, Roasting Pans (oval and round) (SRP/MAP from $189.95)
Sets: 6 pieces (SRP $1,799.95)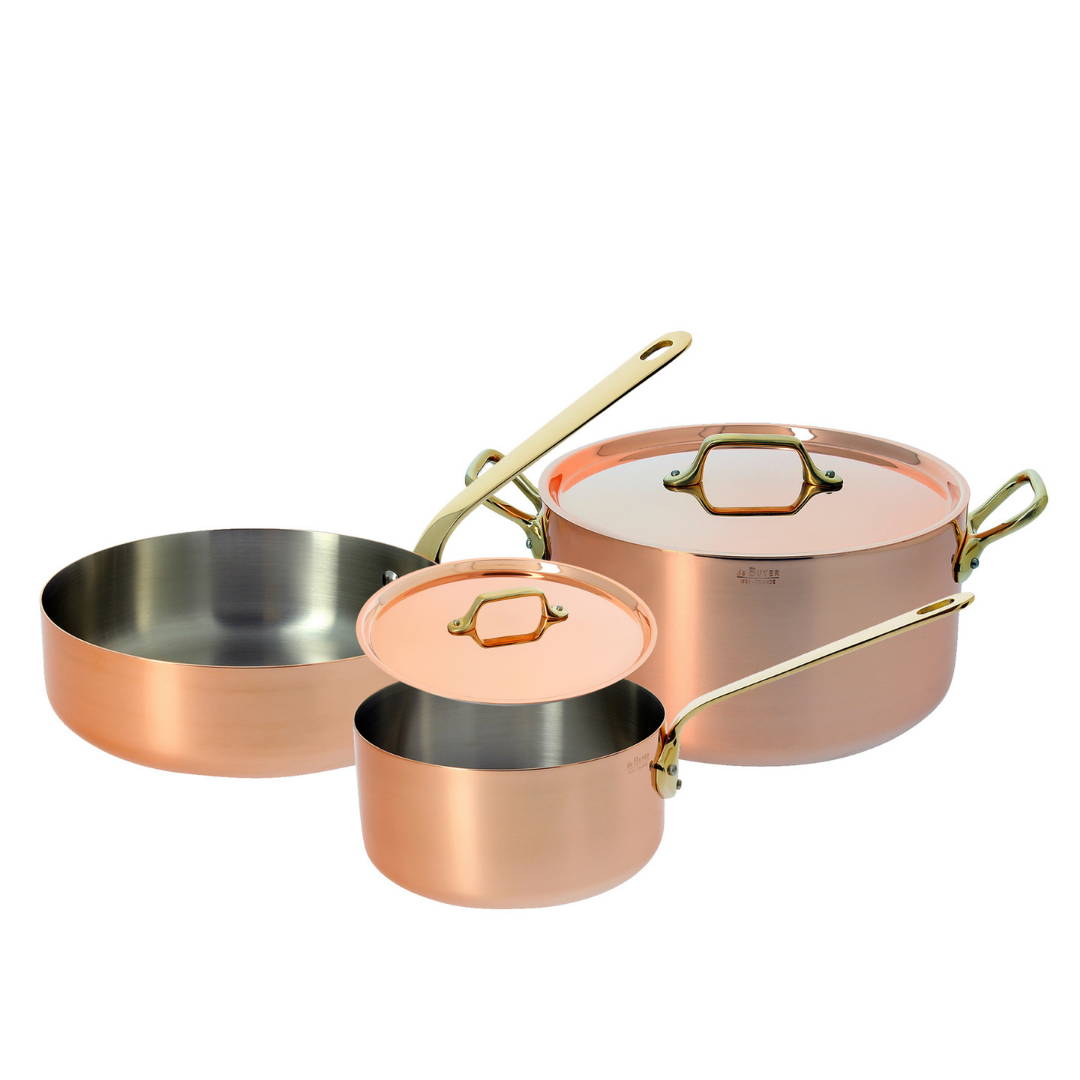 The ongoing pandemic has created great tension at every level of the chain, from raw material to manufacturing and international transportation. Our teams both in France and in the US have worked really hard in anticipation of the holiday season: besides a few situations of shortage that mostly happened earlier this year, our catalogue is fully stocked for the holidays and we are able to fulfill all of your orders. Our US warehouse is located near Chicago, IL so we can even address last minute reordering.

We had decided to share our Amazon situation with you earlier this year and we are happy to be the bearer of good news: Amazon's stocks are almost gone, and rogue sellers are being gradually eliminated, thanks to our continued efforts. Starting with the Mineral B, this means that our entire line will very soon be at MAP price everywhere, whether in your store, on Amazon or anywhere else. We want to thank you for your loyalty and for standing by us throughout this process.
Questions ? Contact Rachel at Customer Service : sales@debuyer.com - 773-754-3277 Mon-Fri 9-5pm CT
The Perfect Holiday Gifts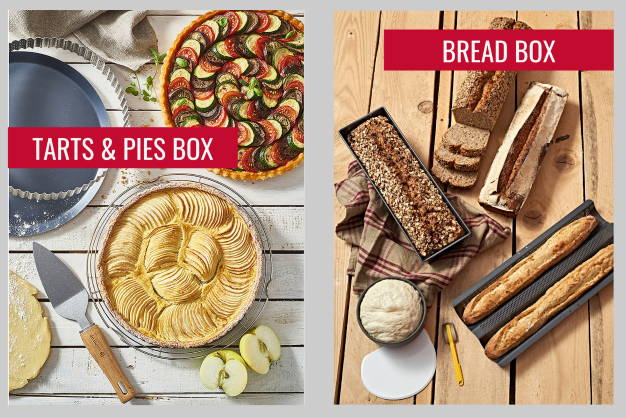 Our prepackaged baking boxes make a perfect holiday gift. They include everything you need to bake tarts & pies, or bread, and they come in a box, ready to gift.
In Stock.
Bread Baking Box - SKU 4713.00 - MAP/SRP $59.95
Tarts & Pies Baking Box - SKU 3030.00 - MAP/SRP $79.95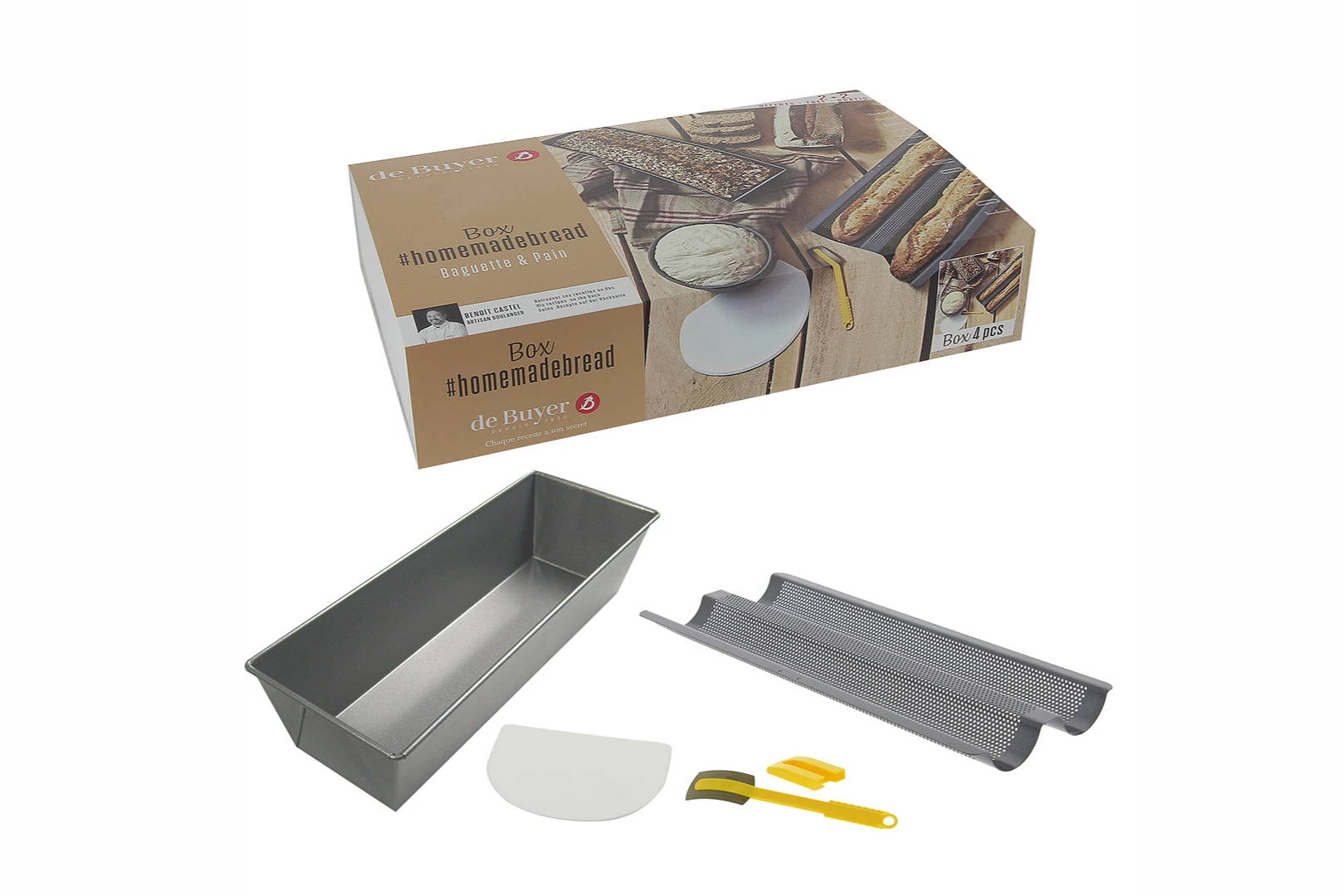 Featured Products & Promos
CHOC INTENSE
Higher Quality Nonstick Cookware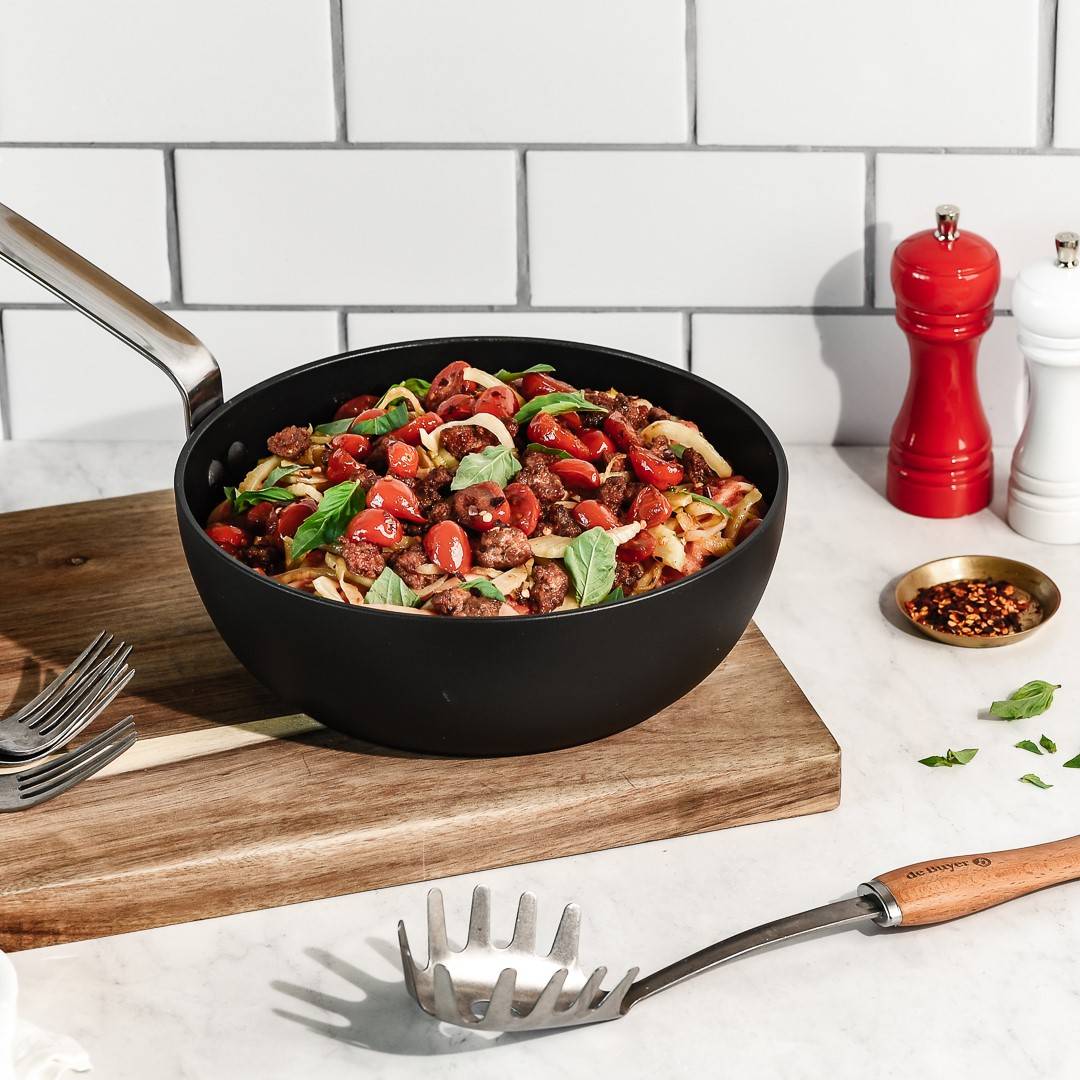 Order 2 units or more of each of the CHOC INTENSE and receive free standard shipping
GWP: receive 1 free wood crepe spreader and wood spatula for every 5 units of a

CHOC INTENSE Crepe Pan
MINERAL B BOIS
Carbon Steel Cookware With a Twist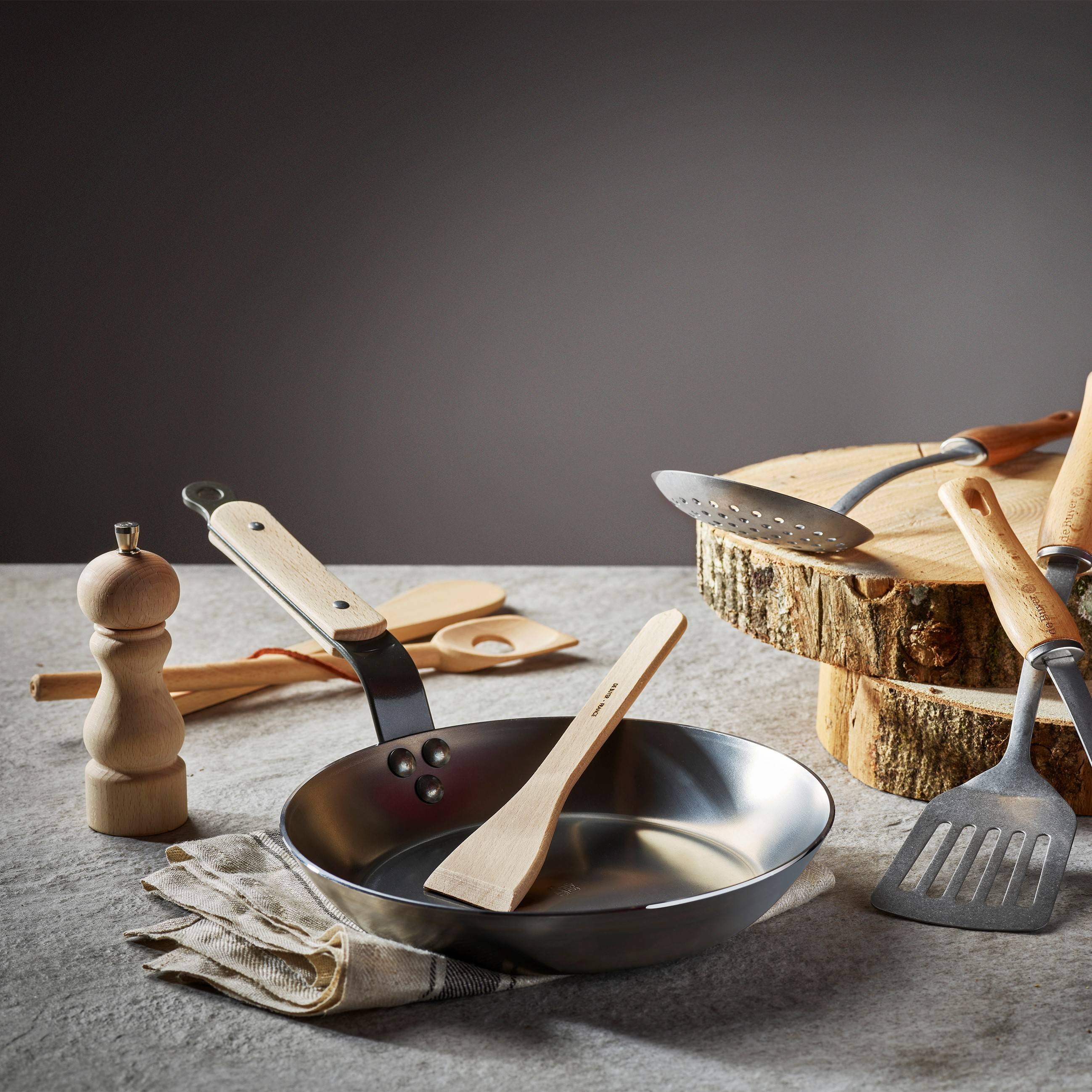 GWP: receive a FREE wood mixing spoon with every MINERAL B BOIS ordered
LE TUBE PASTRY GUN
Eco-Friendly Versatile Pastry Bag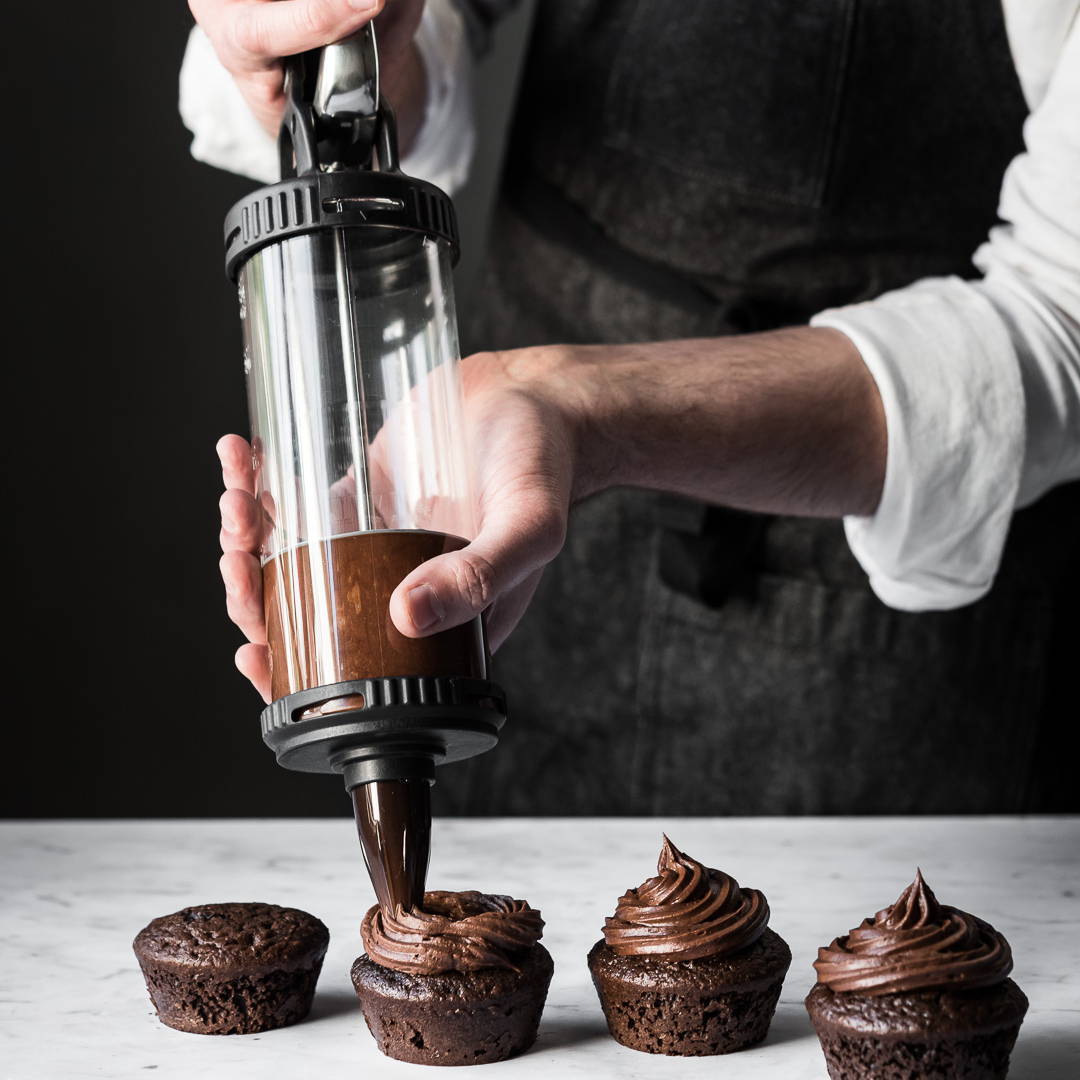 All opening orders of Le Tube receive 20% off wholesale price
NONSTICK BAKEWARE
High quality nonstick baking molds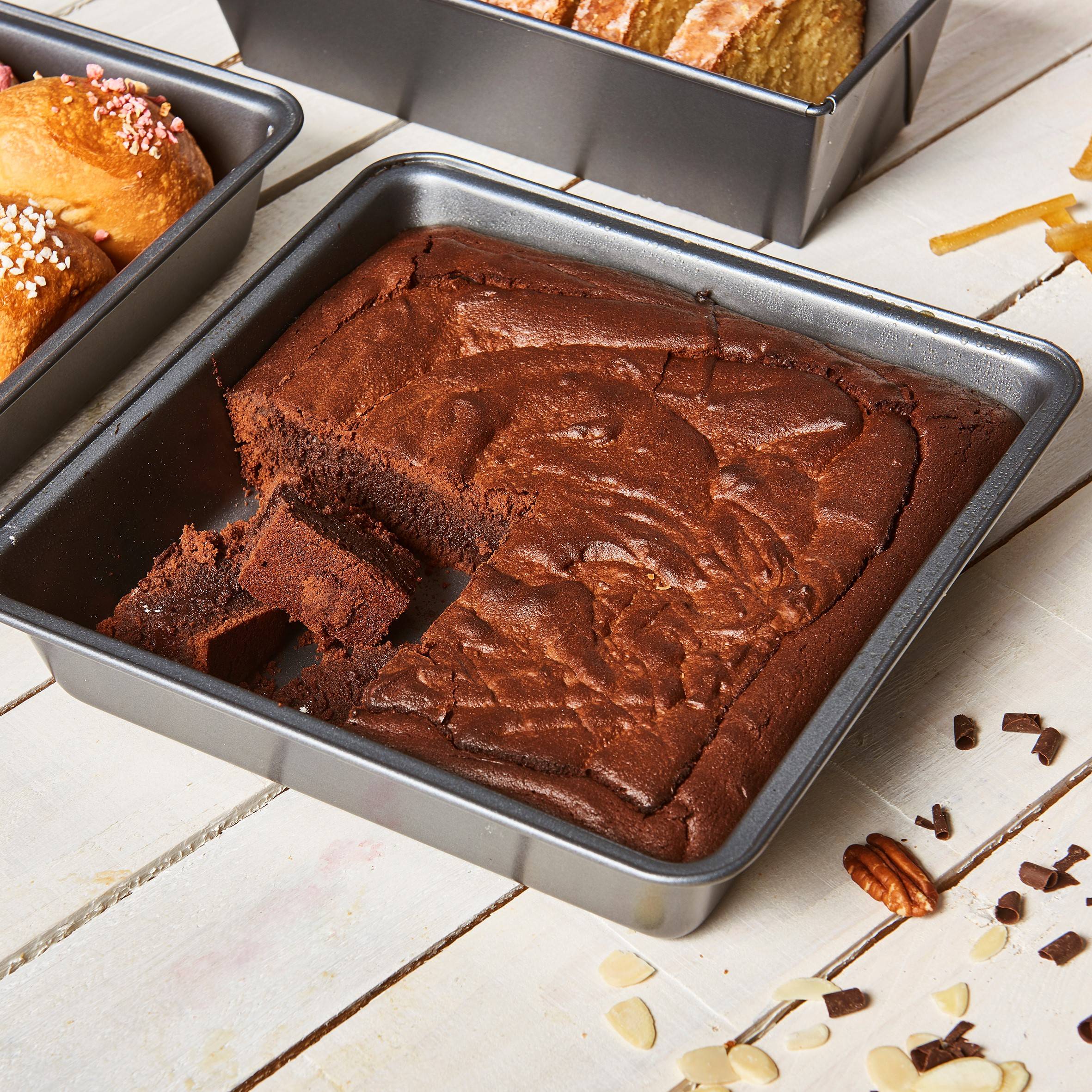 All opening orders of nonstick baking molds receive 20% off wholesale price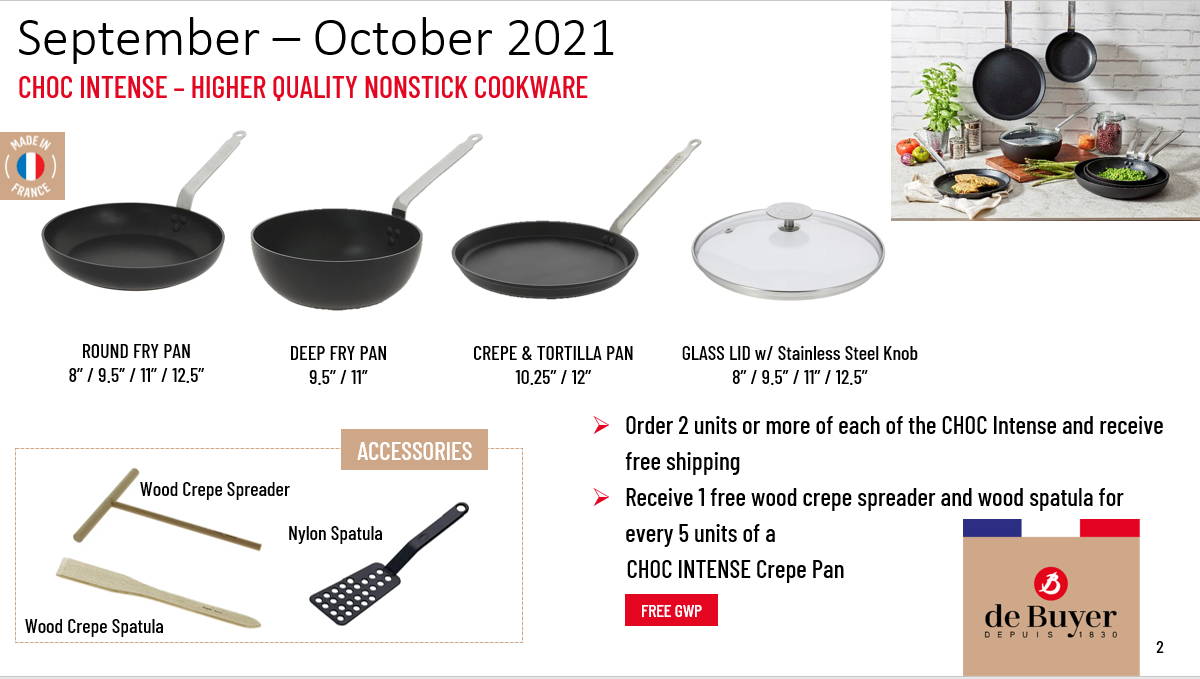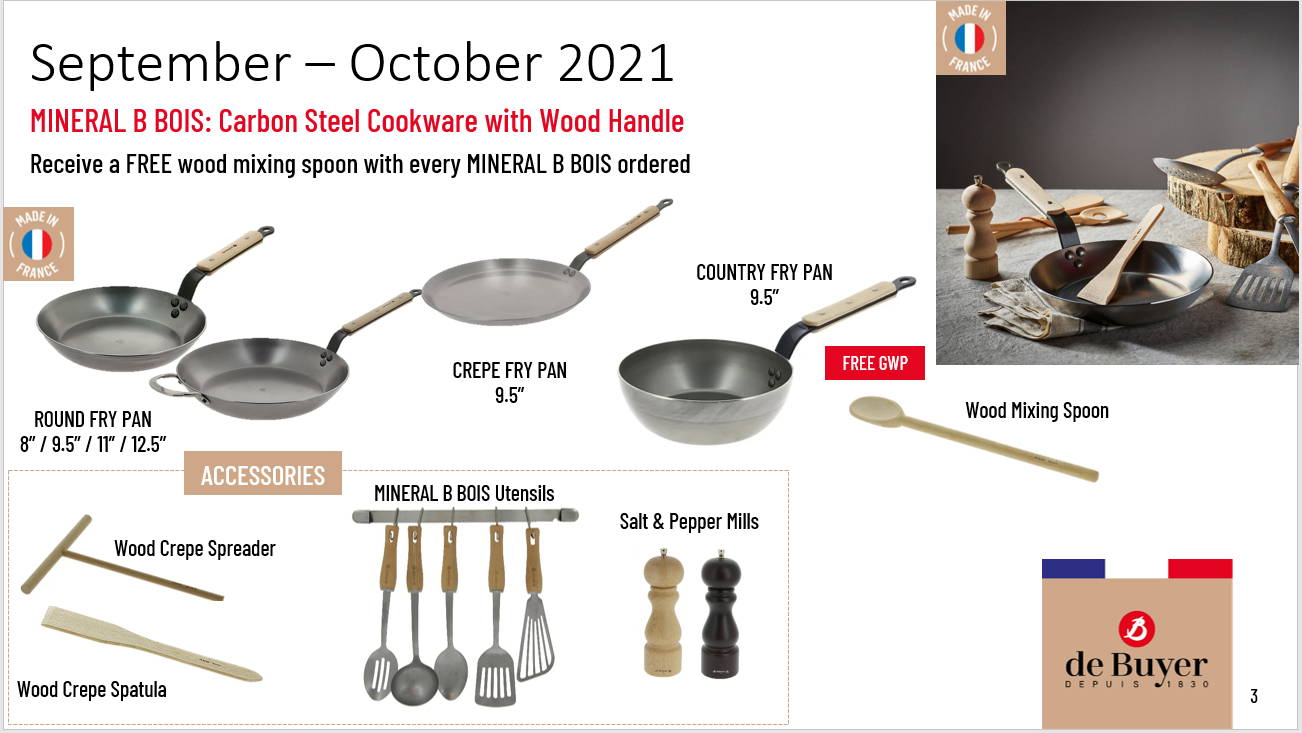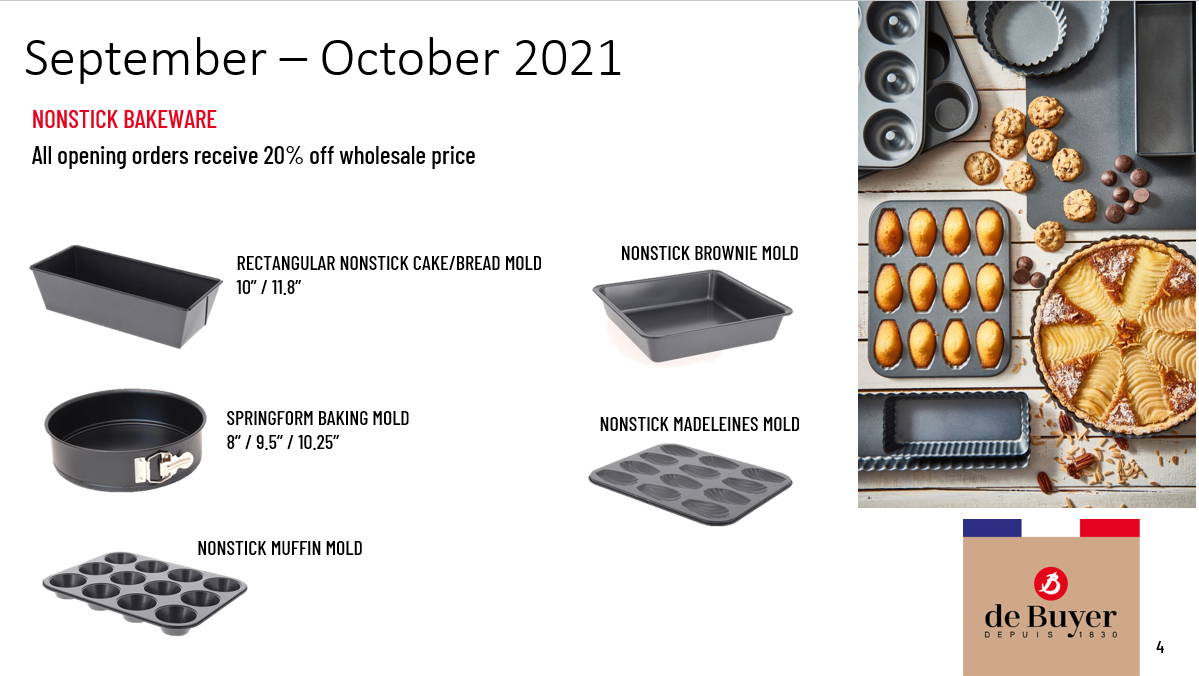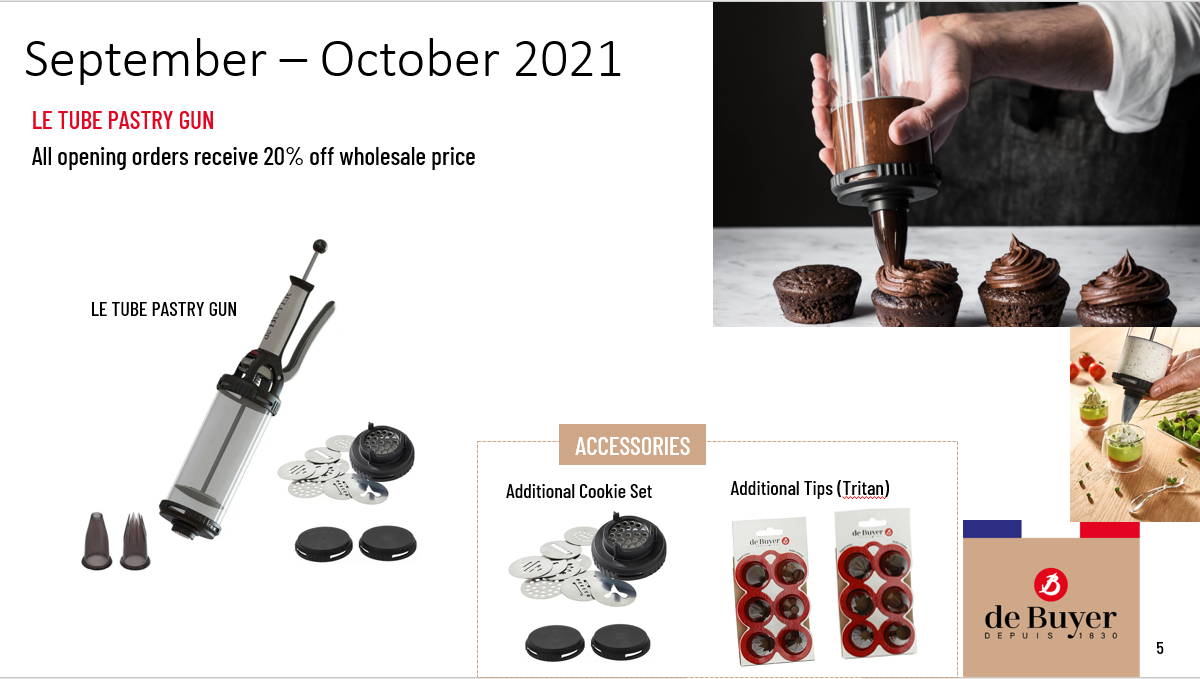 TO ORDER WITH US or TO CONTACT US
sales@debuyer.com
773-754-3277 Mon-Fri 9-5pm CT