Since 1830, every de Buyer utensil has been conceived and designed in France following the most stringent quality requirements. The majority of our products, and specifically our cookware, are engineered and manufactured in our factory in France. The few exceptions are products, such as some silicone and bakeware utensils, that use manufacturing processes that cannot be sourced in France. Such partners, wherever they are in the world, are always selected according to our high standards of quality and integrity.
We believe in producing and offering our customers the highest quality products across all of our product lines, following responsible manufacturing processes. Our commitment to Corporate Social Responsibility has been recognized as Exemplary by AFNOR, and we strongly believe in integrating social and environmental practices into every aspect of creating high quality cookware and bakeware.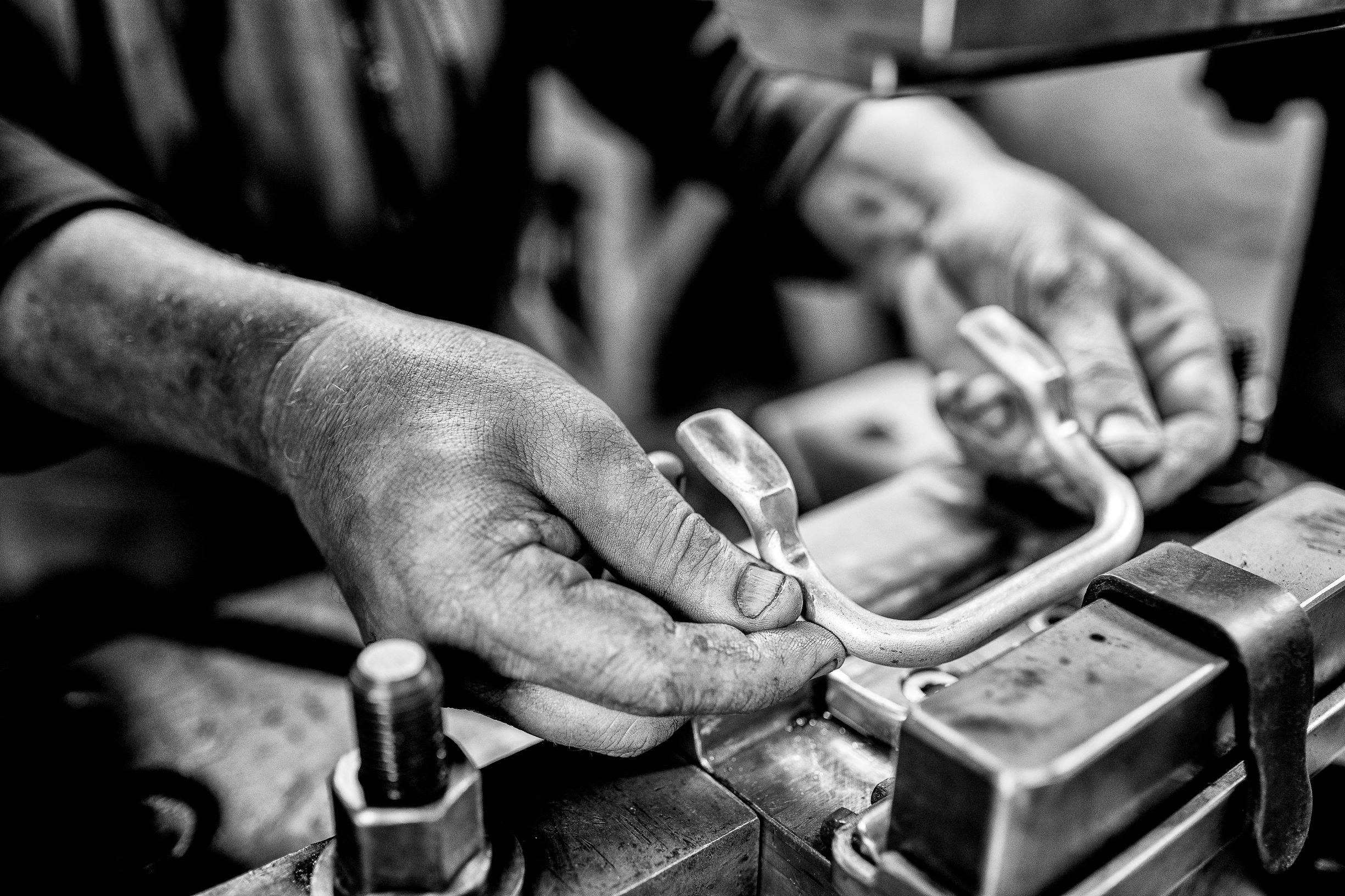 From the Chefs we partner with to the individuals working at all levels of our company, everyone involved in making a de Buyer product is inhabited by the same passion: allowing passionate cooks and bakers like you to thrive in the kitchen.
The "Corporate Social Responsibility" (CSR) commitment label that we received in 2018 is the recognition of our efforts in fields like environmental protection and workplace safety and inclusivity, whether internally or among our partners. Since the initial audit in 2018, we have continued to improve our efforts and have been awarded the highest level of the CSR Commitment Label.
de Buyer is the first and only French company in the culinary industry to receive this label.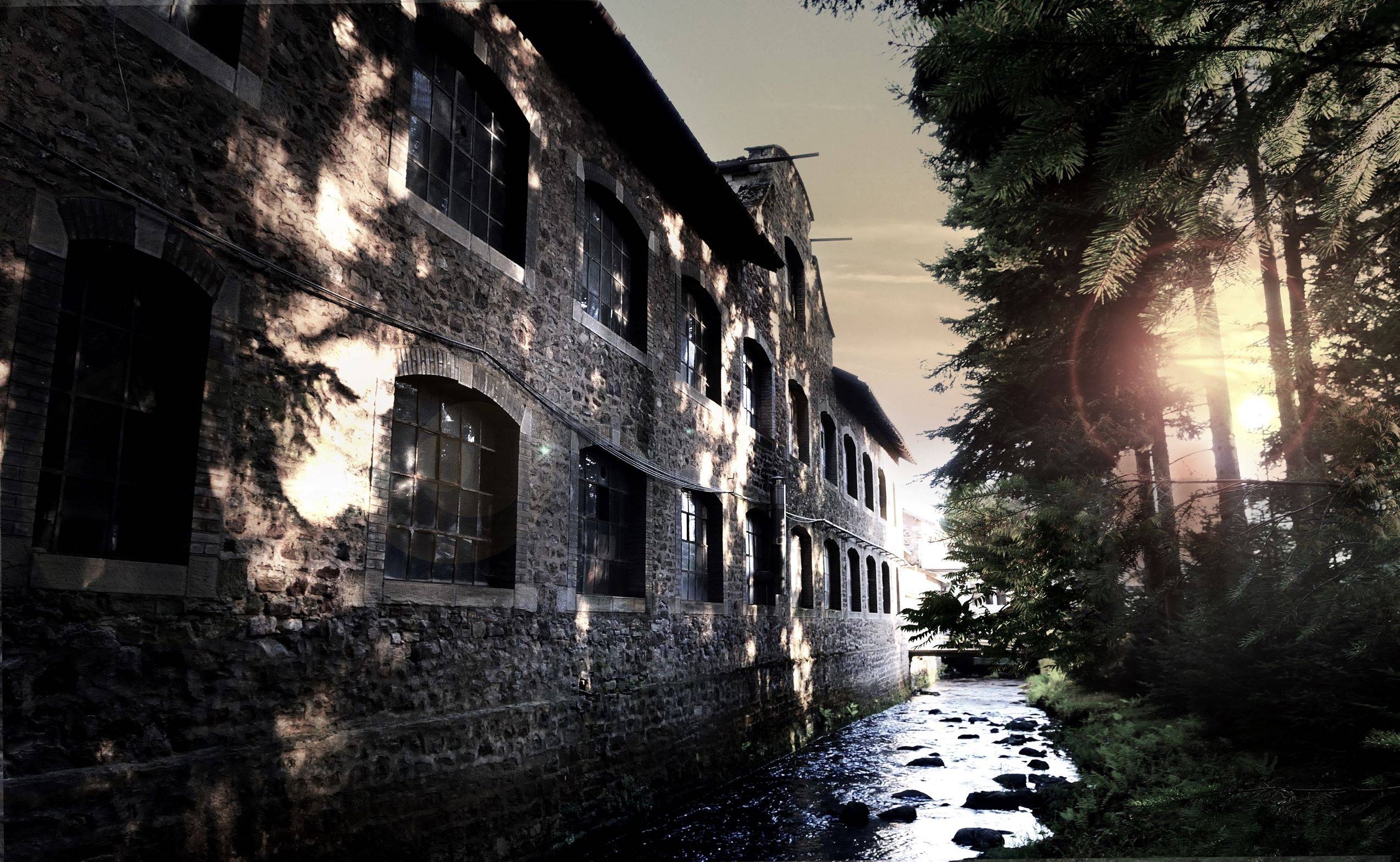 de Buyer behind the scenes