Serves 6 people
Prep time: 40 mins

Cook time: 50 mins
A delicious twist on a classic dessert. This crowd-pleasing Tiramisu Tart will have all your guests reaching for seconds. It looks beautiful and tastes even better thanks to the de Buyer Perforated Round Tart & Pie Mold that delivers crisp fluted edges and a gorgeous golden-brown bake. Try making this for your potluck dinner or family gathering!
For the Crust:
1 stick of butter + 2 Tbsp, softened
¾ powdered sugar
¼ cup hazelnut powder
1 egg
1 pinch of salt
2 cups all-purpose flour
½ cup milk chocolate
1/3 dark chocolate
½ cup + 1 Tbsp heavy cream
1Tbsp honey
1 tsp instant coffee
¼ cup flour
2 tsp starch
2 large eggs, separated whites and yolks
1/3 cup sugar
4 egg yolks
2⁄3cup sugar
1 ½ cup of mascarpone
1 ½ cup heavy whipping cream
2 tsp vanilla powder or vanilla extract
Pie Crust Instructions
1. Beat the butter in a mixing bowl or in a food processor bowl until it becomes soft,
2. Add the icing sugar and hazelnut powder and mix,
3. Add the egg and salt and mix until smooth,
4. Add the flour and mix briefly, then place the dough in cellophane for at least an hour in the refrigerator
5. Take your dough out of the fridge and roll out on a floured work surface,
6. Roll out your dough on your rolling pin and roll it out on your pie cutter,
7. Press the dough against the edges of the cutter with your finger to form a right angle and slightly raise the edges with your thumb and forefinger,
8. Place your dough in the refrigerator for at least an hour or ideally overnight,
9. Bake your pie crust in a preheated oven at 160° for 25 to 30 minutes.
Mocha Creme
1. Melt your chocolate in a bain-marie,
2. At the same time, heat your cream with the honey and instant coffee,
3. Once starts to boil, pour it over your melted chocolate in three stages, stirring between each stage,
4. Place the crémeux in the fridge for 30 minutes,
5. Once your crémeux has cooled, pour it over your pie crust and set aside until the next step.
Sponge Cake
1. Whip your egg whites until they are frothy and add the sugar then continue to whip until you have a nice meringue,
2. Add the 30g of egg yolk to your egg whites and mix gently,
3. Now you can add your sifted flour and starch and mix gently with a spatula,
4. Prepare your mixture with a smaller diameter than your pie and bake for 20 minutes at 200°.
Tiramisu cream
1. In a mixing bowl or food processor, beat the egg yolks, sugar and vanilla powder until they double in size,
2. Add the mascarpone and whisk until the mixture is smooth,
3. Place to one side,
4. Whip your cream until firm and add your vanilla cream and mascarpone mixture to your whipped cream, mixing with a whisk until smooth.
Assemble the tart
1. Pour a long espresso and set it aside in a dish.
2. Place your sponge fingers on your chocolate pie crust.
3. Drizzle with coffee.
4. Cover your sponge cake with a good layer of tiramisu cream.
5. Fill a piping bag fitted with a 16mm fluted tip and pipe the top of your tart.
6. Sprinkle generously with unsweetened cocoa powder.
Cookware used in this recipe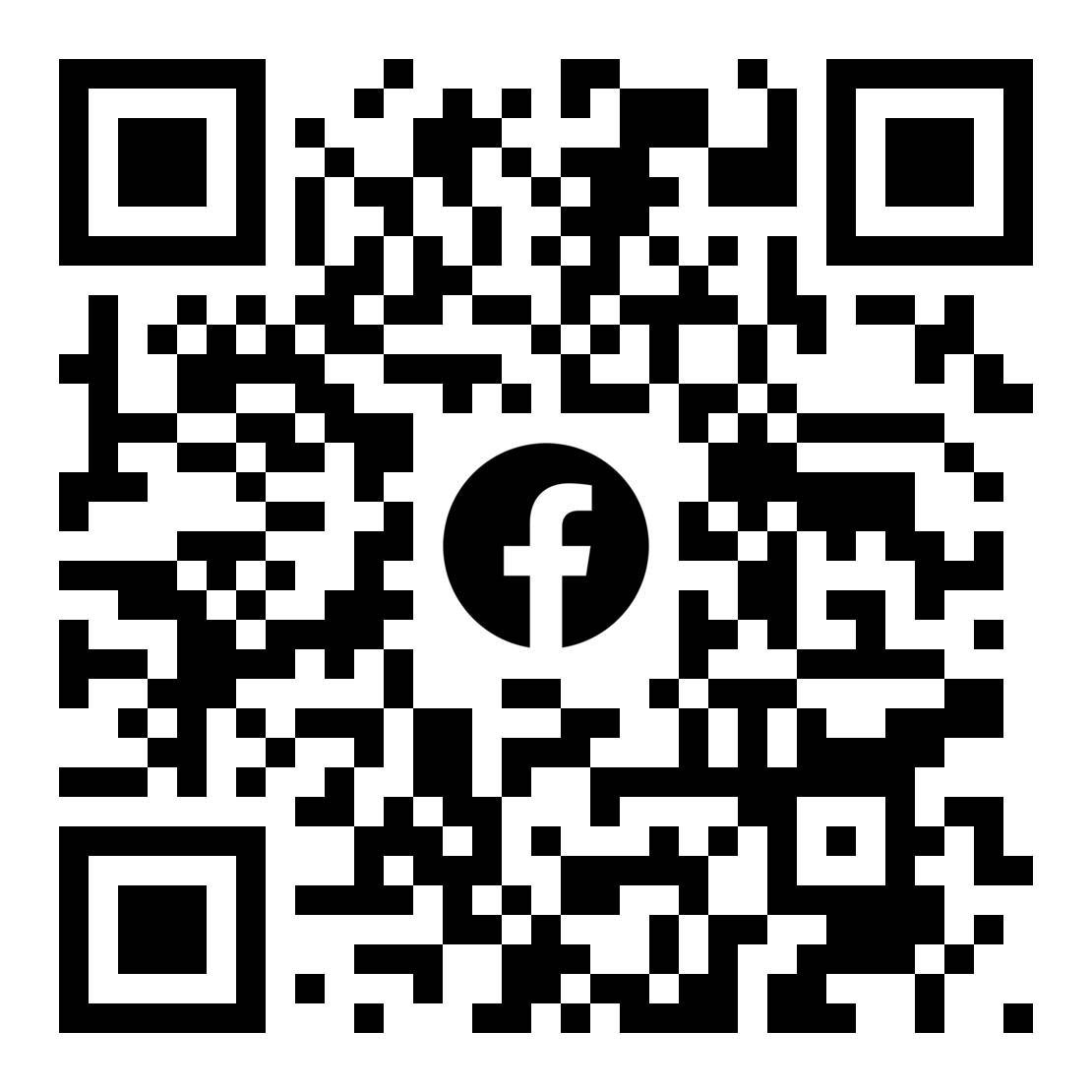 Did you try this recipe? Show it off!
Join the de Buyer Enthusiasts group on Facebook. If you tried this recipe and loved it, show off your results with our community in the Facebook Group!
Do you want to purchase exceptional bakeware, cookware, or utensils for your kitchen?
We have been manufacturing quality items in France at de Buyer since 1830.
Choose the next great item for your kitchen!