Serves 3 people
Prep time: 15 mins
Cook time: 20 mins
Indulge in a delightful fusion of flavors with these Tilapia Fish Tacos, accompanied by a refreshing Peach Pico de Gallo and a smoky Chipotle Crema. This recipe offers a harmonious blend of tender fish, vibrant fruits, and a creamy kick that will transport your taste buds to a culinary paradise. Whether you're hosting a gathering or simply treating yourself to a gourmet meal, these tacos are an irresistible choice.
For the Tacos:
2 tsp paprika
2 tsp salt
1 tsp fresh ground black pepper
1 tsp Tajín
1 tsp garlic powder
1 tsp onion powder
2 tsp ancho powder
1.5 lbs. Tilapia
Olive oil
For the Chipotle Crema
½ cup Mexican-Style Sour Cream
2 tablespoons Chipotle Peppers in Adobo Sauce, finely chopped
Salt, to taste
For the Peach Pico de Gallo
4 large tomatoes, diced



1 bell pepper, seeded and diced
2 jalapenos, seeded and diced
1 medium onion, diced
4-6 peaches, diced
½ bunch of cilantro, chopped
Juice of 1 lime
½ tsp salt, or to taste
¼ tsp freshly ground black pepper, or to taste
For Assembly
8-10 corn tortillas
Limes, wedges
Cilantro, finely chopped
1. For the Pico de Gallo. In a large mixing bowl, combine all the ingredients until well mixed. Cover and refrigerate until ready to use.
2. For the Chipotle Crema. In a food processor, combine the sour cream and chipotle peppers until well combined and smooth. Transfer to a container, cover, and refrigerate until ready to use.
3. For the tacos. In a small bowl, whisk together all the spices until well combined. Brush on a small amount of olive oil on each side of the tilapia. Sprinkle roughly a 1-2 tablespoons of the spice mixture over each fish, turning to cover both sides.
4. Over a medium-high heat, drizzle some olive oil into the de Buyer MINERAL B Carbon Steel Fry Pan. Gently lay one piece of fish at a time and cook on each side for about 3-4 minutes, squeezing on the juice of half a lime after the fish is flipped, just until cooked and the internal temperature reaches above 135 degrees F. Transfer to a plate or cutting board to cool.
5. Assembly. On a cutting board, shred the tilapia into medium-sized chunks. Add a few spoonfuls to a prepared tortilla, topping with the peach Pico, chipotle crema, and garnishing with cilantro and a squeeze of lime.
Cookware used in this recipe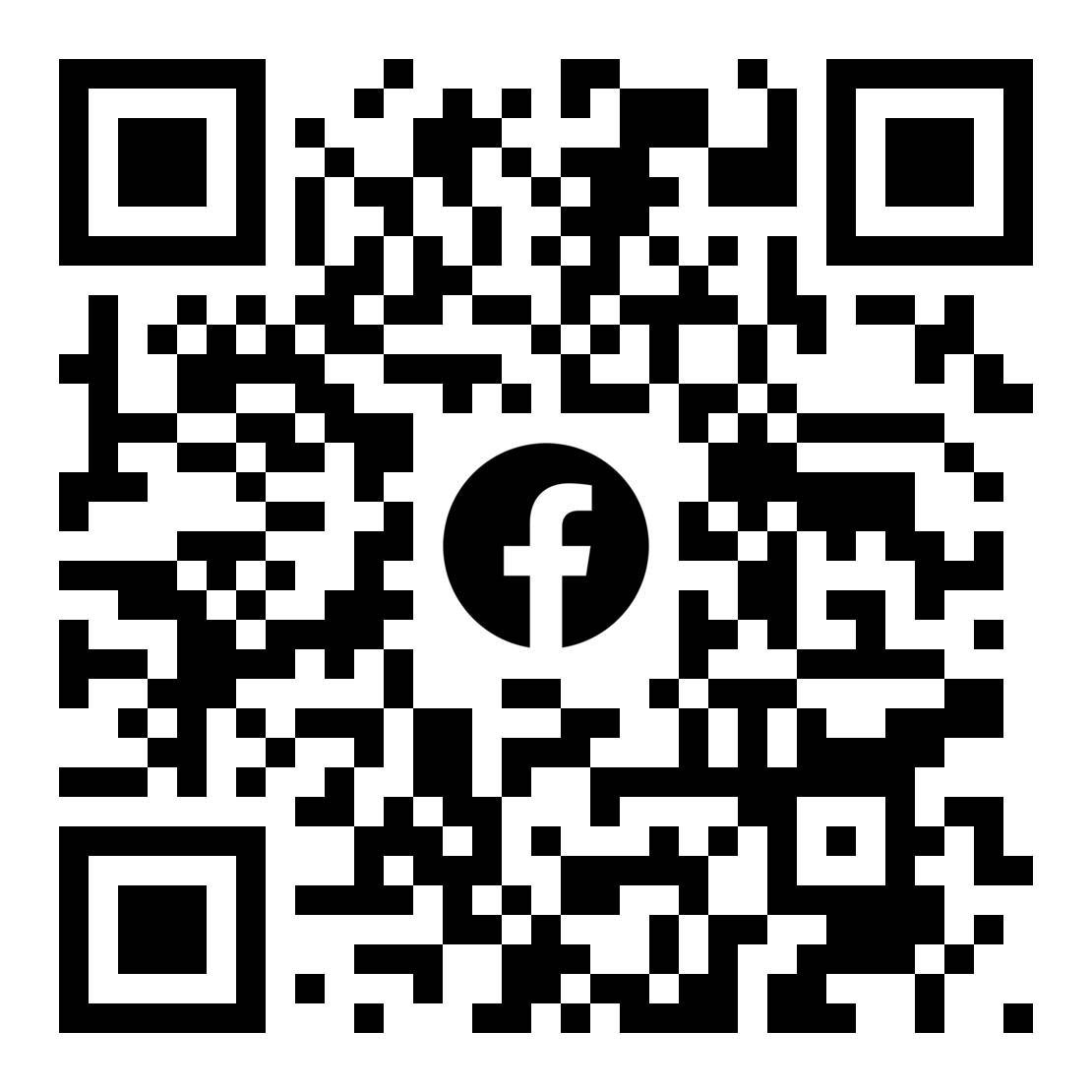 Did you try this recipe? Show it off!
Join the de Buyer Enthusiasts group on Facebook. If you tried this recipe and loved it, show off your results with our community in the Facebook Group!
Do you want to purchase exceptional bakeware, cookware, or utensils for your kitchen?
We have been manufacturing quality items in France at de Buyer since 1830.
Choose the next great item for your kitchen!