Serves: 6
Prep Time: 15 minutes
Cook Time: 1 hour 30 minutes
Fried Chicken Sandwich with Mango-Red Pepper Chutney & Slaw
Indulge in the culinary delight of a homemade Fried Chicken Sandwich. Crispy, golden-brown chicken breast, seasoned to perfection, nestled in a brioche bun with a delicious Mango-Red Pepper Chutney. A symphony of flavors and textures that will transport your taste buds to homemade bliss!
Bon Appetit!
For the Mango-Red Pepper Chutney

2 cups sugar

1 cup distilled white vinegar

2 to 3 large, ripe mangoes, peeled and cut in 3/4-inch pieces

1 red bell pepper, cut into ¾ inch pieces

1 medium onion, chopped

1/4 cup ginger, finely chopped

1 clove garlic, minced

1 teaspoon ground mustard

1/4 teaspoon red pepper flakes
For the Coleslaw
1 large head green cabbage, about 3 1/2 pounds, finely shredded
1 large red onion, finely minced
1 large carrot, peeled and grated
1/4 cup roughly chopped fresh parsley leaves
1 cup white sugar
1/2 cup kosher salt
3/4 cup mayonnaise
1/4 cup apple cider vinegar
2 tablespoons dijon mustard
1 tablespoon freshly ground black pepper
3 tablespoons sugar
2 quarts oil peanut oil



6 boneless, skinless, chicken thighs (about 2 pounds)
salt and pepper for seasoning chicken
2 cups flour
1 tablespoon garlic powder
1/2 teaspoon cayenne pepper
1 ½ teaspoons kosher salt
1 ½ teaspoons freshly cracked black pepper
1 egg, beaten
1 ¾ cups buttermilk
3/4 cups flour
1 ½ teaspoons garlic powder
1/2 teaspoons cayenne pepper
1/2 teaspoon kosher salt
1/4 teaspoon freshly cracked black pepper
Mango-RedPepper Chutney
Step 1) In a MINERAL B Carbon Steel Country Fry Pan, mix the sugar and vinegar together. Bring the mixture toa boil, stirring until the sugar completely dissolves.
Step 2) Add the remaining ingredients and continue to cook over a simmer, leaving it uncovered. Allow the syrup to gradually thicken and reach a delightful, slightly syrupy consistency. This process typically takes approximately 45minutes to 1 hour. Remove from the heat and cool in the pan before transferring to an airtight container until ready to use.
Coleslaw
Step 1) In a large bowl, stir the cabbage, onion, carrot, and parsley together. Sprinkle the mixture with sugar and salt, then toss to combine. Allow the mixture to rest for 5 minutes. Transfer the contents to a large colander and rinse thoroughly under cold water. Once rinsed, transfer the mixture to a salad spinner, spinning it dry. You want this mixture to be fairly dry as to not add additional moisture to the final slaw. Return the mixture to the large bowl and set it aside.
Step 2) In a medium bowl, whisk together the mayonnaise, vinegar, mustard, black pepper, and sugar. Pour the dressing over the cabbage mixture and toss thoroughly to ensure even coating. Taste and adjust for salt and pepper. Cover and refrigerate until needed.
Chicken& Assemble
Step 1) Begin by heating your MINERAL B CarbonSteel Country Fry Pan over medium-high heat. Add in the peanut oil and heat to325°F.
Step 2) Prepare the dry mixture by whisking together the flour, garlic powder, cayenne pepper, salt, and pepper in a shallow bowl or pie pan.
Step 3) In a separate medium bowl, whisk together the egg and buttermilk until fully incorporated. Gradually add the flour, garlic powder, cayenne pepper, salt, and pepper, ensuring a smooth and consistent mixture.
Step 4) Season the chicken generously with salt and pepper. Proceed to dip each piece of chicken into the dry flour batter, ensuring the chicken is evenly coated onfall sides by gently rolling it in the flour mixture. Dip the chicken into the wet batter and allow any excess to drip off. Carefully lower each coated piece of chicken into the preheated oil.
Step 5) Fry the chicken in batches of 2-3 pieces at a time until it reaches a deep golden-brown color and achieves an internal temperature of 175°F when measured with an instant-read thermometer. This process typically takes approximately10-12 minutes. Maintain the oil temperature at 325°F before proceeding with each subsequent batch.
Step 6) Once the chicken is cooked, place it on a wire rack set over a sheet pan to allow any excess oil to drain. To preserve the desired crispiness, avoid draining the chicken on a paper towel.
Step 7). Spoon on 2 tablespoons of the mango-red pepper chutney onto the toasted side of the bottom bun. Place one piece of fried chicken on each sandwich, accompanied by ¼ cup of prepared slaw. Finish the sandwiches with the top buns.
Serve the sandwiches immediately, allowing the flavors to be savored at their peak.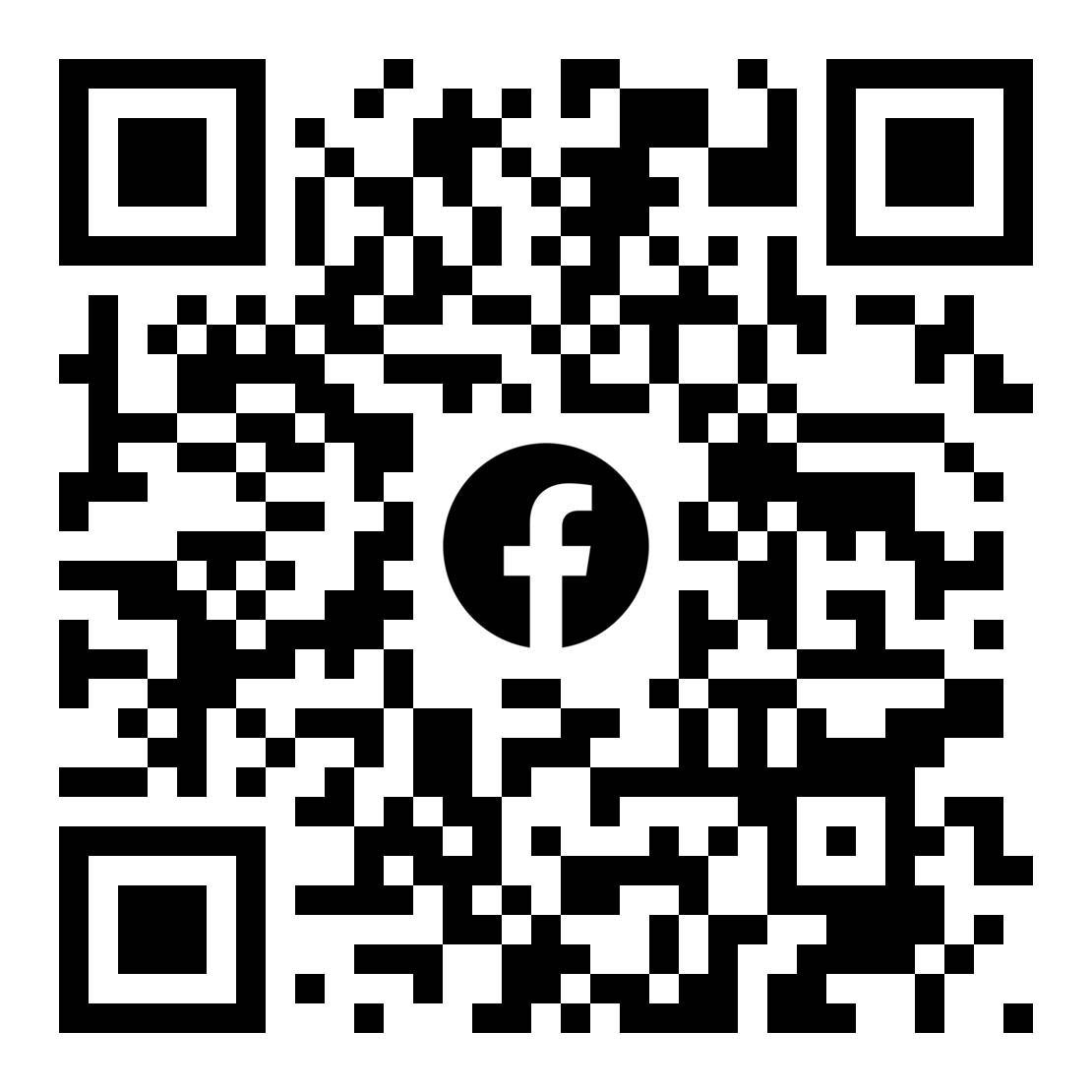 Did you try this recipe? Show it off!
Join the de Buyer Enthusiasts group on Facebook. If you tried this recipe and loved it, show off your results with our community in the Facebook Group!
Do you want to purchase exceptional bakeware, cookware, or utensils for your kitchen?
We have been manufacturing quality items in France at de Buyer since 1830.
Choose the next great item for your kitchen!