Serves 4 people
Prep time: 5-10 mins
Cook time: 15 mins
Prepare to transform your dinner routine with our irresistible Late Summer Gnocchi. Imagine the perfect blend of tender broccolini, caramelized onions, and juicy cherry tomatoes, all dancing harmoniously with soft gnocchi and vibrant arugula. And as a grand finale, a sprinkle of Parmesan cascades over this culinary masterpiece, ensuring each bite is a delectable delight you won't want to miss.
1 pound (450g) store-bought or homemade gnocchi

2 cups broccolini, washed and chopped into bite-sized pieces
2 cups cherry tomatoes, halved
1 medium onion, finely chopped
3-4 cloves garlic, minced
1/2 cup grated Parmesan cheese
1/4 teaspoon red pepper flakes (adjust to taste)
Salt and black pepper to taste
2 tablespoons olive oil
2 tablespoons butter
2 cups fresh arugula
Fresh basil leaves, for garnish
1. Sauté the Aromatics:
In a large skillet, heat the olive oil and butter over medium heat. Add the chopped onion and cook for 2-3 minutes until it becomes translucent.
2. Add Broccolini and Garlic:
Add the chopped broccolini to the skillet and sauté for about 4-5 minutes until it starts to become tender. Add the minced garlic and sauté for another 1-2 minutes until the garlic is fragrant.
3. Combine Gnocchi and Vegetables:
Toss the gnocchi with the sautéed broccolini, onions, and garlic in the skillet. Let the flavors meld for a couple of minutes.
4. Add Arugula and Tomatoes:
Add the fresh arugula to the skillet. Toss gently until the arugula wilts slightly from the heat. Add freshly grated parmesan and gently toss the ingredients. Then, add the halved cherry tomatoes to the skillet. Cook for an additional 2-3 minutes until the tomatoes start to soften.
5. Season and Garnish:
Season the dish with salt and black pepper to taste. Give everything a good stir to ensure even distribution of the ingredients.
6. Serve and Top with Parmesan:
Once the vegetables are tender and the gnocchi is well combined with the other ingredients, remove the skillet from the heat. Serve the dish in individual plates, garnishing with fresh basil leaves and a generous sprinkle of grated Parmesan cheese on top.
Cookware used in this recipe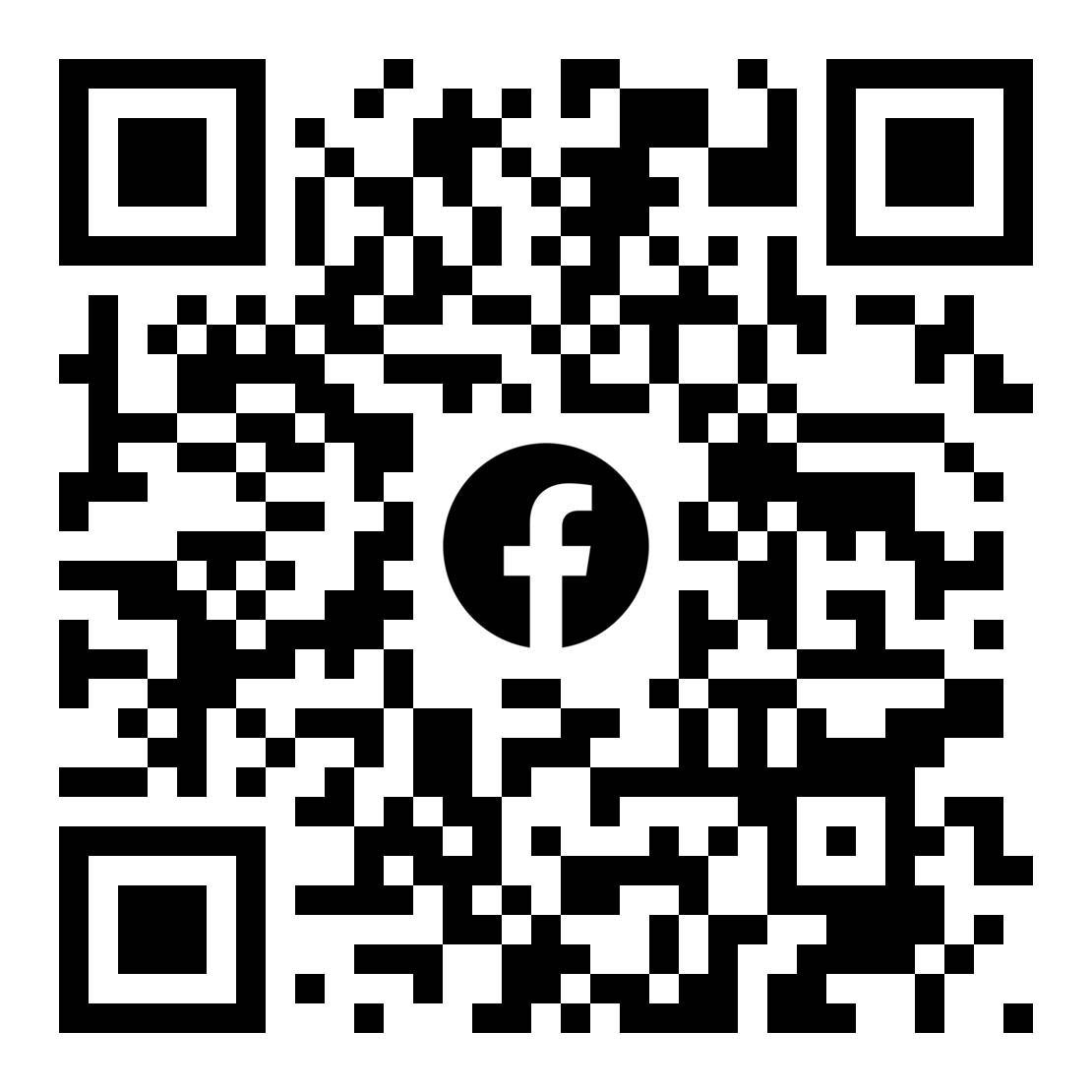 Did you try this recipe? Show it off!
Join the de Buyer Enthusiasts group on Facebook. If you tried this recipe and loved it, show off your results with our community in the Facebook Group!
Do you want to purchase exceptional bakeware, cookware, or utensils for your kitchen?
We have been manufacturing quality items in France at de Buyer since 1830.
Choose the next great item for your kitchen!