Serves 4-6 people
Prep time: 45 mins
Cook time: 15 mins
One of the best flavors of fall is pumpkin! We took a spin on a classic dessert and made some Pumpkin Whoopie Pies!
The reviews came in, and these Whoopie Pies, complete with a Maple Cream Cheese filling were described as "better than a bakery" quality dessert that you can make in the comfort of your own kitchen to wow your guests this holiday season.
The Whoopie Pies
2 c flour

1 tsp baking soda

1 tsp baking powder

1 tsp The Spice House's Apple Pie Spice Blend

1/2 tsp Cinnamon

3/4 c coconut sugar

1/4 c maple syrup

1/2 c neutral tasting oil

1 tsp The Spice House's Bourbon Vanilla Extract

1 large egg

1/2 c pumpkin puree
The Maple Cream Cheese Filling
1 c cream cheese
6 Tbsp softened butter
1/2 c powdered sugar
1/2 c maple syrup
1 tsp cinnamon
The Whoopie Pies:
1. In a mixing bowl sift together flour, baking soda, baking powder, spices, and salt. Whisk together to combine.
2. In a larger mixing bowl, combine sugar, maple syrup, oil, and whisk to combine. Then add vanilla and the egg and whisk until the egg is incorporated. Add the pumpkin puree and mix until incorporated.
3. Add the dry ingredients to the wet ingredients about 3/4 cups at a time, mixing well after each addition.
4. Add the batter to a LE TUBE container, adjust the amount you want to dispense based on how large you want your whoopie pies to be, and using the round tip, pipe the pies onto a silicone baking mat.
5. Bake the pies for 12-15 minutes, prepare the filling while they bake. Remove from the oven and let it cool.
The Filling:
1. Combine the softened butter and cream cheese in a medium mixing bowl. Add maple syrup, powdered sugar, and cinnamon and mix to combine.
2. Add the filling into a LE TUBE Container. Once the whoopie pies are cool, use the start tip to pipe the filling onto every other pie. Press the piped side together with a bare pie and plate them for your guests!
Cookware used in this recipe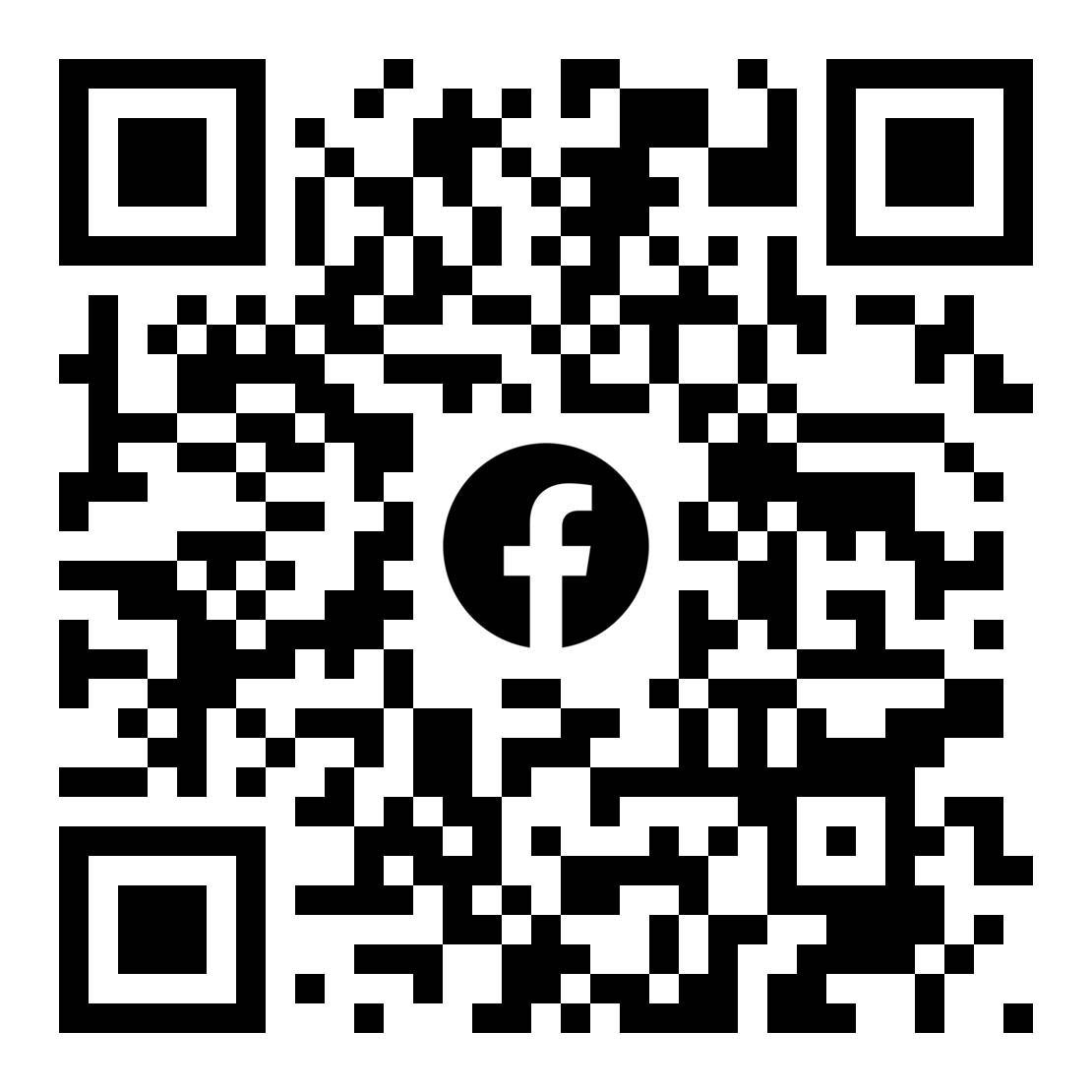 Did you try this recipe? Show it off!
Join the de Buyer Enthusiasts group on Facebook. If you tried this recipe and loved it, show off your results with our community in the Facebook Group!
Do you want to purchase exceptional bakeware, cookware, or utensils for your kitchen?
We have been manufacturing quality items in France at de Buyer since 1830.
Choose the next great item for your kitchen!