Serves 6-8 people
Prep time: 30 mins
Cook time: 40 minutes
This soft and spongey apple cake will become a staple in your home for fall gatherings for years to come.
The Cake
5 apples, thinly sliced
95g (~3/4 c) flour
95g (~3/4 c) corn flour
135g (~3/4 c) sugar
90g (~1/3 c + 1 tsp) milk
30g (~2 Tbsp + 1 tsp) neutral oil
2 small eggs
baking powder
The Crunchy Topping
120g (~1/2 c) butter
120g (~1/2 c + 1 Tbsp) sugar
2 small eggs
1 vanilla pod
1. Sift together the flour and baking powder
2. In a separate bowl, mix together the sugar, milk, oil and eggs, then add the flour/baking powder
3. Pour the batter into a baking mold (we used the Perforated Round Tart & Pie Mold) and arrange the sliced apples on the top
4. Bake for 30 minutes at 160°C (320°F) and prepare the topping while baking
5. To make the topping, melt the butter in a saucepan, then add the sugar, mixing together until the sugar has dissolved
6. Add the eggs and scrape out the vanilla pod and add it to the butter/sugar mixture
7. After baking for 30 minutes, remove the cake from the oven, pour the topping over the apple cake then cook again at 180°C (350°F) for 10 minutes
8. Remove from the oven, dust powdered sugar, and serve!
Cookware used in this recipe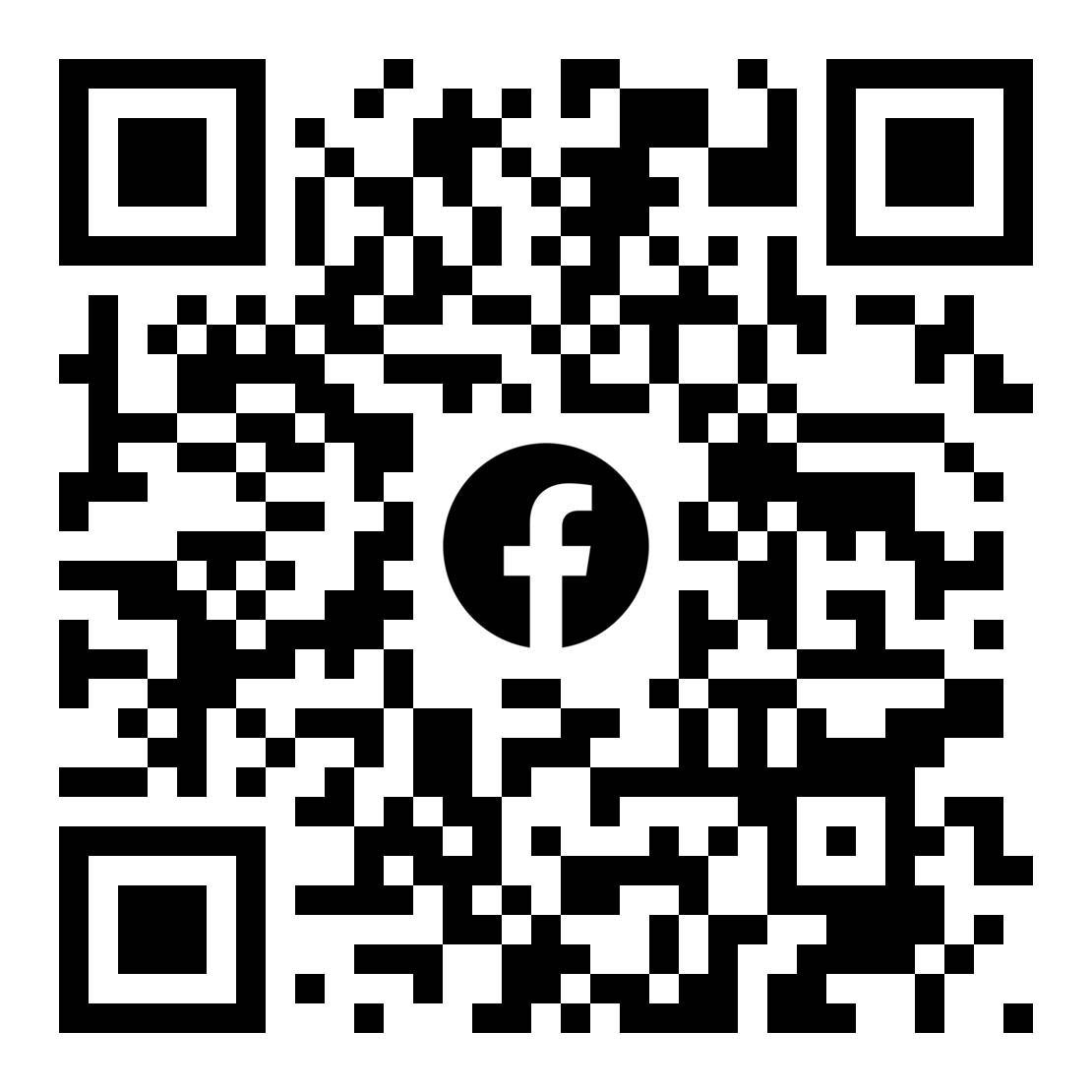 Did you try this recipe? Show it off!
Join the de Buyer Enthusiasts group on Facebook. If you tried this recipe and loved it, show off your results with our community in the Facebook Group!
Do you want to purchase exceptional bakeware, cookware, or utensils for your kitchen?
We have been manufacturing quality items in France at de Buyer since 1830.
Choose the next great item for your kitchen!