Serves 4 people
Prep time: 25 mins
Baking time: 15-20 minutes

It's apple season and we'll be indulging in many ways – fresh apples, apple pies, tarts, crumbles,
apple cider donuts, caramel apples… the list can go on forever!
For now, we are starting off easy with this
The Crust
2 ½ c graham cracker crumbs (cinnamon cereal makes a yummy substitute)
1/3 c butter
1 tsp sugar (optional)
1/2 tsp cinnamon (optional)
The Filling
5-6 large Granny Smith apples
1/3 c sugar (we used coconut sugar)
1 tsp cinnamon
1 tsp apple pie spice (we used the Spice House blend!)
2 tbsp lemon juice (swap w/ tangerine for extra sweetness!)
1 c granola
1 tbsp honey (optional)
1. Preheat the oven to 375F

2. Melt the butter, then in a mixing bowl combine the cracker crumbs, melted butter, sugar, and cinnamon. *Pro tip – use a food processor to make sure everything is well combined, and the crumbs are nice and fine.
3. In a Tart & Pie Mold, spread the crumb mixture and press down to form the crust – like wet sand. You can use the flat bottom of a measuring cup to flatten it out.
4. Place into preheated oven and bake for 5-7 minutes, then remove from oven and set aside to let it cool.
5. Make the filling by peeling and dicing up the apples (thin slices work too if you prefer). In a mixing bowl, combine the apples with sugar, cinnamon, apple pie spice, and lemon juice. Mix it all together so that all the apple pieces are coated. *Pro tip – use de Buyer's Universal Corer to remove the apple core before dicing it up.
6. Pour the apple filling into the crust. Top it off with the granola of your choice.
7. Bake for 15-20 minutes. Remove from the oven and drizzle with honey for some added sweetness (and stickiness).
8. Scoop into bowls and top it off with some vanilla ice cream to serve.
Cookware used in this recipe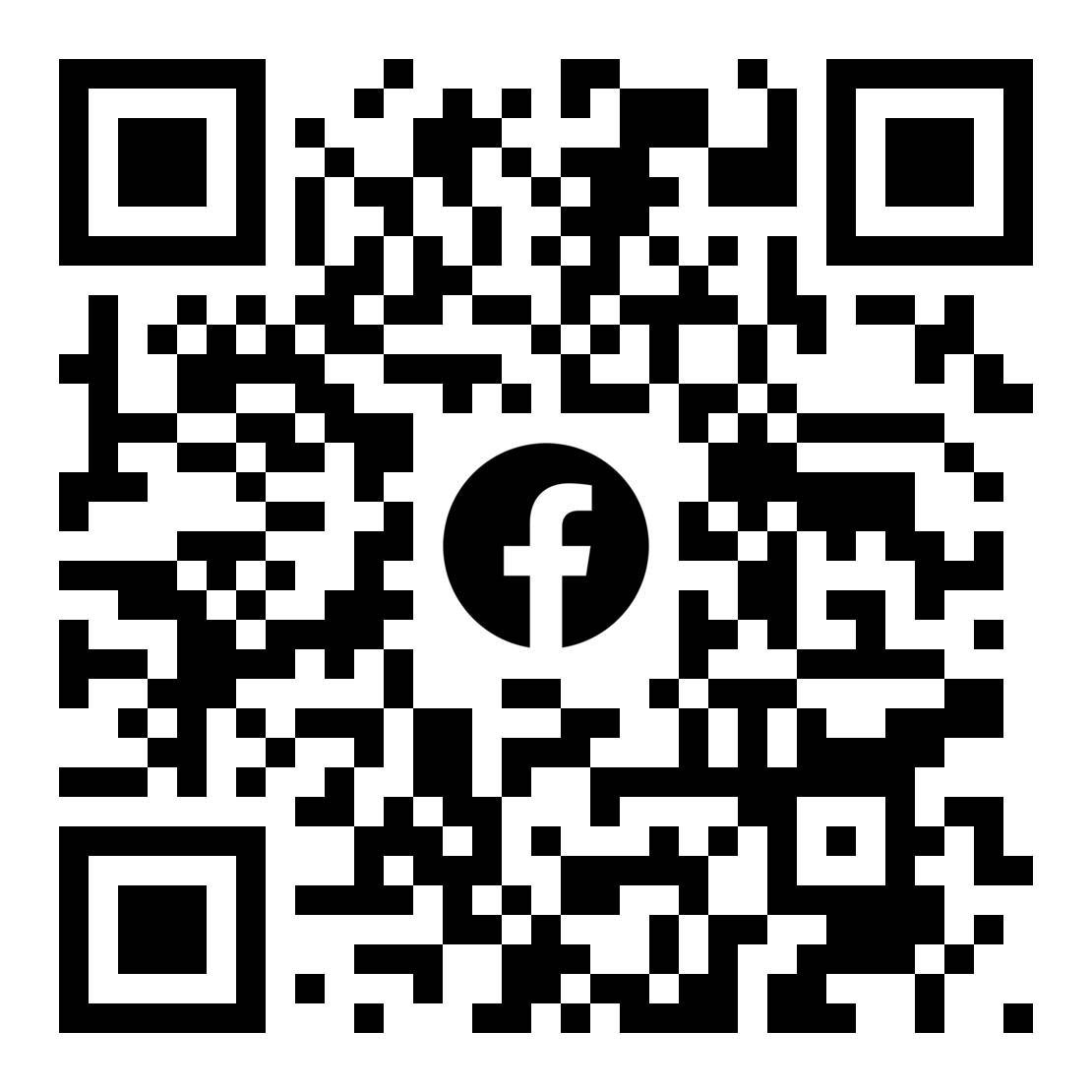 Did you try this recipe? Show it off!
Join the de Buyer Enthusiasts group on Facebook. If you tried this recipe and loved it, show off your results with our community in the Facebook Group!
Do you want to purchase exceptional bakeware, cookware, or utensils for your kitchen?
We have been manufacturing quality items in France at de Buyer since 1830.
Choose the next great item for your kitchen!