Serves 4-6 people
Cook time: 45 mins
The combination of warm crepes, creamy Bonne Maman Hazelnut Chocolate Spread, fresh bananas, and cold vanilla ice cream is simply delicious!
Enjoy the perfect blend of warm, cold, and sweet flavors that is sure to satisfy your sweet cravings.
For the Crepes:
1 cup all-purpose flour
2 large eggs
1 1/2 cups whole milk
2 tablespoons melted butter
1 tablespoon granulated sugar
1/4 teaspoon salt
1/2 teaspoon pure vanilla extract
Additional butter for cooking
For the Filling:
2 ripe bananas, sliced
1/2 cup Bonne Maman Hazelnut Chocolate Spread
For Serving:
Vanilla ice cream
Sliced bananas (optional, for garnish)
Powdered sugar (optional, for dusting)
1. Prepare the Crepe Batter:
In a Flat Bottom Mixing Bowl, use the whisk to combine the flour, eggs, milk, melted butter, sugar, salt, and vanilla extract. Blend until the batter is smooth and well combined.
Allow the crepe batter to rest for at least 30 minutes at room temperature. This resting time helps the crepes turn out tender.
Pour 1/4 cup of the crepe batter into the center of the hot skillet. Quickly lift the skillet and tilt it in all directions to spread the batter evenly across the bottom using the B BOIS Crepe Spreader, forming a thin crepe.
Cook for about 1-2 minutes, or until the edges of the crepe start to lift slightly and the bottom is lightly golden. Use the B BOIS Crepe Spatula to flip the crepe and cook for an additional 1-2 minutes on the other side until lightly golden. Transfer the cooked crepe to a plate and cover it with a kitchen towel to keep warm. Repeat this process with the remaining batter, adding a bit of butter to the skillet as needed.
Lay one crepe flat on a serving plate.
Spread a generous amount of Bonne Maman Hazelnut Chocolate Spread over the inside of the crepe.
Arrange banana slices over the hazelnut chocolate spread.
Fold the edges of the crepe over the filling to create a rectangle shape.
Top the folded crepe with a scoop (or more!) of vanilla ice cream.
Garnish with additional banana slices if desired.
Dust with powdered sugar for extra sweetness if you like.


Serve immediately while the crepe is warm and the ice cream starts to melt.
Cookware used in this recipe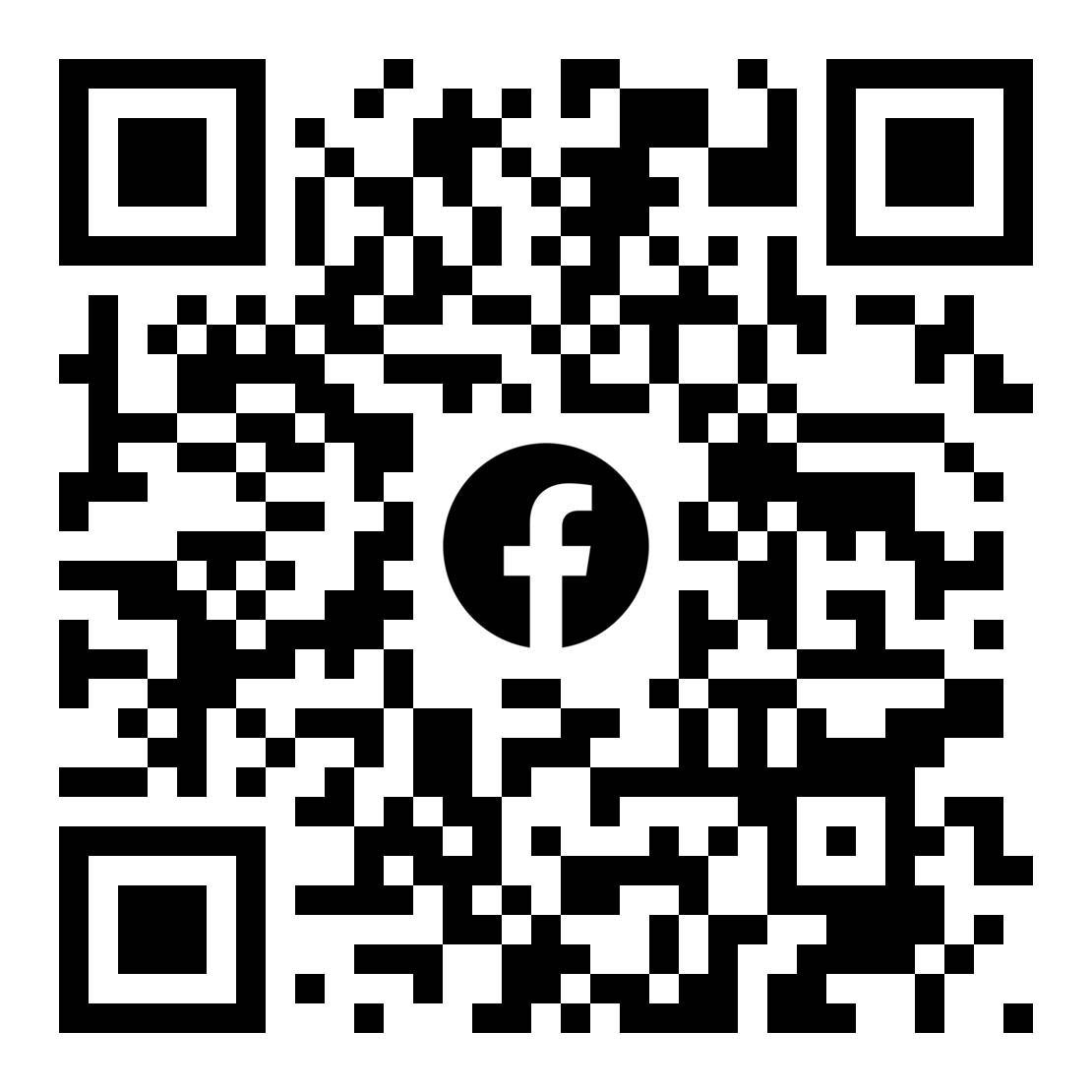 Did you try this recipe? Show it off!
Join the de Buyer Enthusiasts group on Facebook. If you tried this recipe and loved it, show off your results with our community in the Facebook Group!
Do you want to purchase exceptional bakeware, cookware, or utensils for your kitchen?
We have been manufacturing quality items in France at de Buyer since 1830.
Choose the next great item for your kitchen!