Are you up for a challenge? Try out this recipe created by the resident head chef at Fulgurances Laundromat, Iñaki Bolumburu. Iñaki grew up in a family where cooking, and everything surrounding it, was a central part of life and quickly realized that it was his calling to be a chef. He'll be cooking up #deBuyerDelicious dishes at Fulgurances in Brooklyn until July 9th.
300g codfish
150g cockles
1L olive oil
5 garlic cloves
1 dried cayenne pepper
100g parsley
50g white wine
Salt
1. Clean the codfish and portion in homogeneous squares.
2. Season the codfish with salt.
3. Clean the cockles in water and salt to remove the possible sand and grit they can have, after that dry them properly.
4. In a pot, heat a bit of olive oil and add the cockles and white wine and cover with a lid until till they begin to open up. Remove the cockles from the pot and set aside for finishing the recipe.
5. Reduce the water of the cockles with the wine and set aside for finishing the recipe.
6. In a de Buyer pan, place the olive oil and fry the sliced garlic with the dry cayenne till they are beautifully golden colored.
7. Remove the fried garlic and the cayenne from the oil and set aside.
8. Remove ¾ of the oil from the de buyer pan and reserve it to continue the recipe.
9. Add the codfish to the de Buyer pan with ¾ of the garlic flavored oil and gently confit the codfish until collagen starts coming out. (Collagen: you will see a milky white liquid coming out of the cod and mixed with the oil)
10. Start moving gently and emulsifying the collagen with the oil in the same pan, it will start getting a thicker and silky texture.
11. Slowly and at the same time we are moving (emulsifying) the de Buyer pan, add more oil until it creates a good amount of sauce.
12. Add the reduced juices of the cockles to the emulsified cod and garlic oil sauce (pilpil), and stir.
13. Finely chop the parsley. Add the parsley to the pan and stir, cook it for 2 minutes.
14. Add the opened cockles to the pan and just heat until warm.
15. The codfish pilpil and clams is ready to serve. Bon appétit!!
Cookware used in this recipe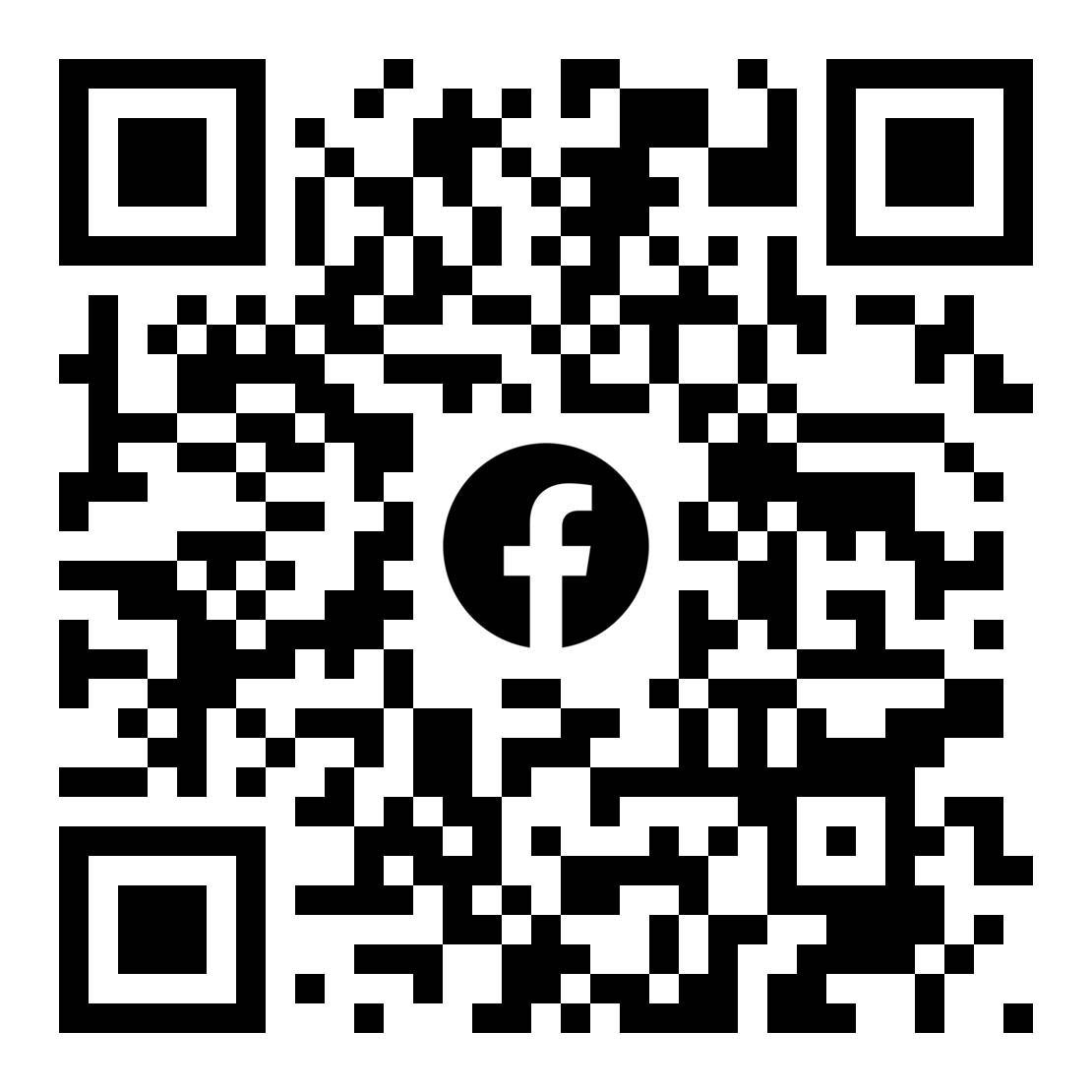 Did you try this recipe? Show it off!
Join the de Buyer Enthusiasts group on Facebook. If you tried this recipe and loved it, show off your results with our community in the Facebook Group!
Do you want to purchase exceptional bakeware, cookware, or utensils for your kitchen?
We have been manufacturing quality items in France at de Buyer since 1830.
Choose the next great item for your kitchen!