Indulge in the delightful harmony of zesty orange-infused pastry cream and Grand Marnier soufflé, beautifully encased within tender crepes. A perfect blend of citrus and liqueur flavors awaits in this delectable dessert.
For the Crepes:
2 tablespoons of wheat flour
2 eggs
1/3 cup of whole milk
1/3 cup of cream
1 tablespoon olive oil
1 tablespoon of Grand Marnier
Zest of 1 orange
For the Custard:
1 cup of whole milk
2 egg yolks
1/4 cup caster sugar
2 tablespoons of flour
Zest of 1 orange
For the Souffle:
1 egg yolk
3 egg whites
2 tablespoons of caster sugar
2 & 2/3 tbsp of Grand Manier
For Serving:
Powdered sugar
1.
Making the pastry cream:
Bring the milk with the orange zest to the boil.
Beat the eggs with the sugar and add the flour.
Pour the boiling milk over it, mix and return to the saucepan.
Cook your pastry cream for at least 1 minute at a boil.
Remove and film on contact (to avoid the formation of a "skin")
Let cool to room temperature.
2. Making the crepes:
Mix the eggs with the flour.
Add all the liquid ingredients.
Finish with the zest.
Let sit at room temperature for 10 minutes.
Cook your crepes in a carbon steel pan.
Divide between two plates.
3. Making the soufflé:
Add the Grand Marnier to your pastry cream.
Add the egg yolk.
Beat the egg whites until stiff then add the sugar to further stiffen.
Mix delicately, in 3 batches, with the pastry cream.
4. Finishing:
Lay the pancakes flat on a baking sheet.
Fill them halfway with soufflé mixture.
Fold the other half over it.
Sprinkle with powdered sugar.
Bake in a preheated oven at 400°F for 7-8 min.
Serve immediately & enjoy!
Cookware used in this recipe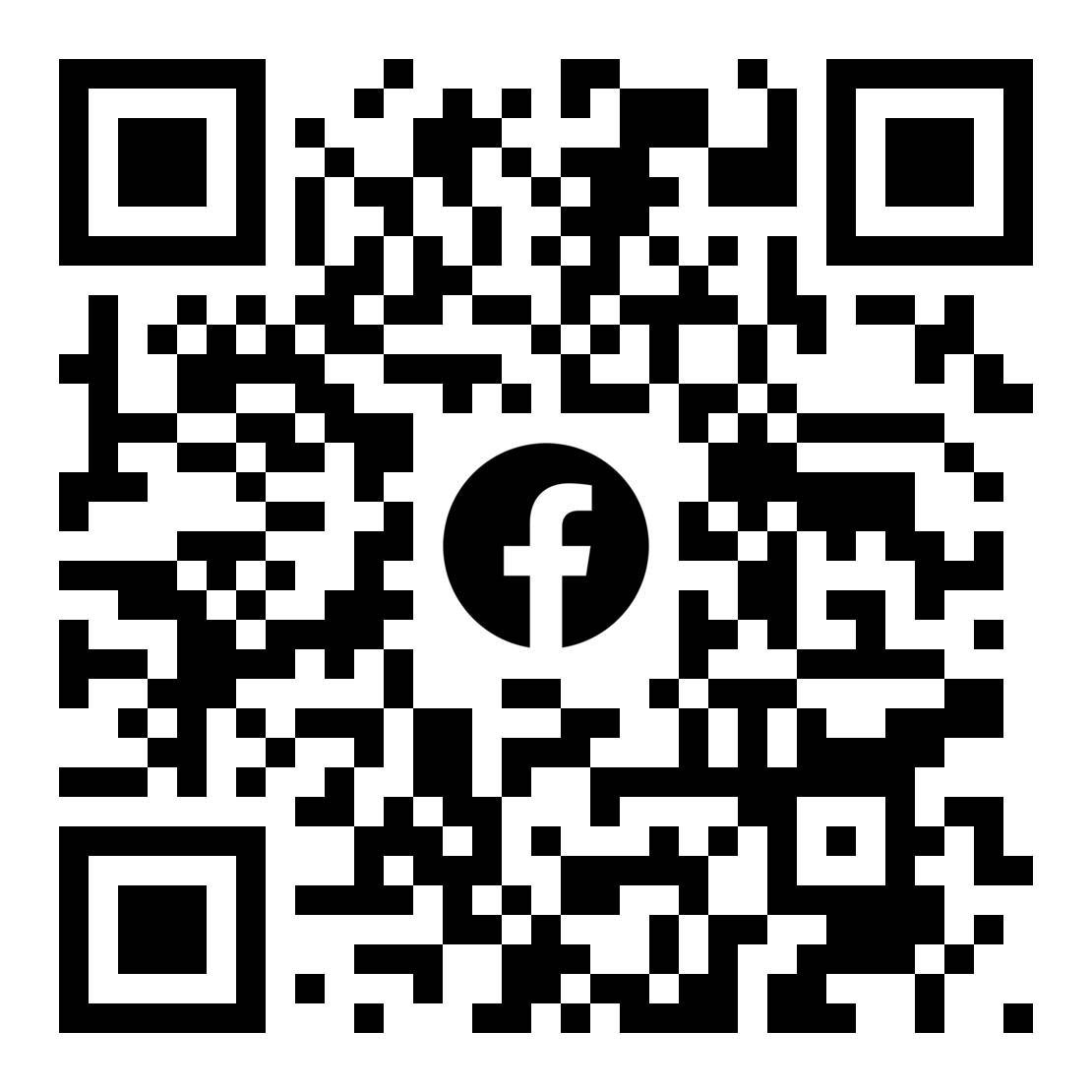 Did you try this recipe? Show it off!
Join the de Buyer Enthusiasts group on Facebook. If you tried this recipe and loved it, show off your results with our community in the Facebook Group!
Do you want to purchase exceptional bakeware, cookware, or utensils for your kitchen?
We have been manufacturing quality items in France at de Buyer since 1830.
Choose the next great item for your kitchen!