Serves 8-10 people
Prep time: 40 mins

Rest time: 3 hours
Cook time: 25 mins
Indulge in a little chocolate heaven with our decadent chocolate tart recipe!! This tart is made with a game-changing hazelnut crust that you can make ahead of time, leveling it up from every regular old tart crust. Rich, creamy, and oh-so-delicious, this crowd-pleasing dessert is the perfect treat to satisfy your sweet tooth. Try it out for Easter or switch up the tart toppings and serve it up for any occasion.
bon appétit!
*For best results, measure ingredients in grams using a food scale
For the hazelnut tart crust:
150g (~2/3c) butter, softened
100g (~1/2c) powdered sugar
60g (~1/2c) ground hazelnuts
1 egg
a pinch of salt
250g (~2c) flour
For the chocolate filling:
375g (~1 1/2c) half & half
225g (~1 1/2c) dark chocolate
90g (~1/2c) milk chocolate
15g (~2tsp) honey
Hazelnut Crust:
1. Beat the softened butter in a mixing bowl or stand mixer until creamy.
2. Add the powdered sugar and ground hazelnuts and mix to combine.
3. Add the egg and salt and mix until smooth.
4. Add the flour a little bit at a time and mix briefly, then wrap the dough in cellophane and place in the refrigerator for at least an hour.
5. Take the dough out of the fridge and roll it out on a floured work surface. Roll your dough onto your rolling pin and unravel it over your perforated tart mold.
6. Press the dough against the edges of the tart mold with your finger to form a right angle and slightly raise the edges with your thumb and forefinger.
7. Let your dough rest in the refrigerator again for at least an hour ideally overnight.
8. Bake your crust in a preheated oven at 325°F for 20-25 minutes until golden brown.
Chocolate Filling:
1. Bring the cream and honey to a low boil in a saucepan.
2. Meanwhile, crush your chocolate and place into a large mixing bowl.
3. When the mixture comes to boil, remove from heat and pour some of it over your chocolate and whisk to combine and melt the chocolate. Repeat this until you've used up the entire milk mixture, mixing well each time. When you're done, your chocolate mixture should form into a thick ganache-like texture.
4. Pour the chocolate into your baked tart crust and place in the fridge for at least 1 hour.
5. When your tart has completely cooled, decorate with chocolate eggs and serve!
Cookware used in this recipe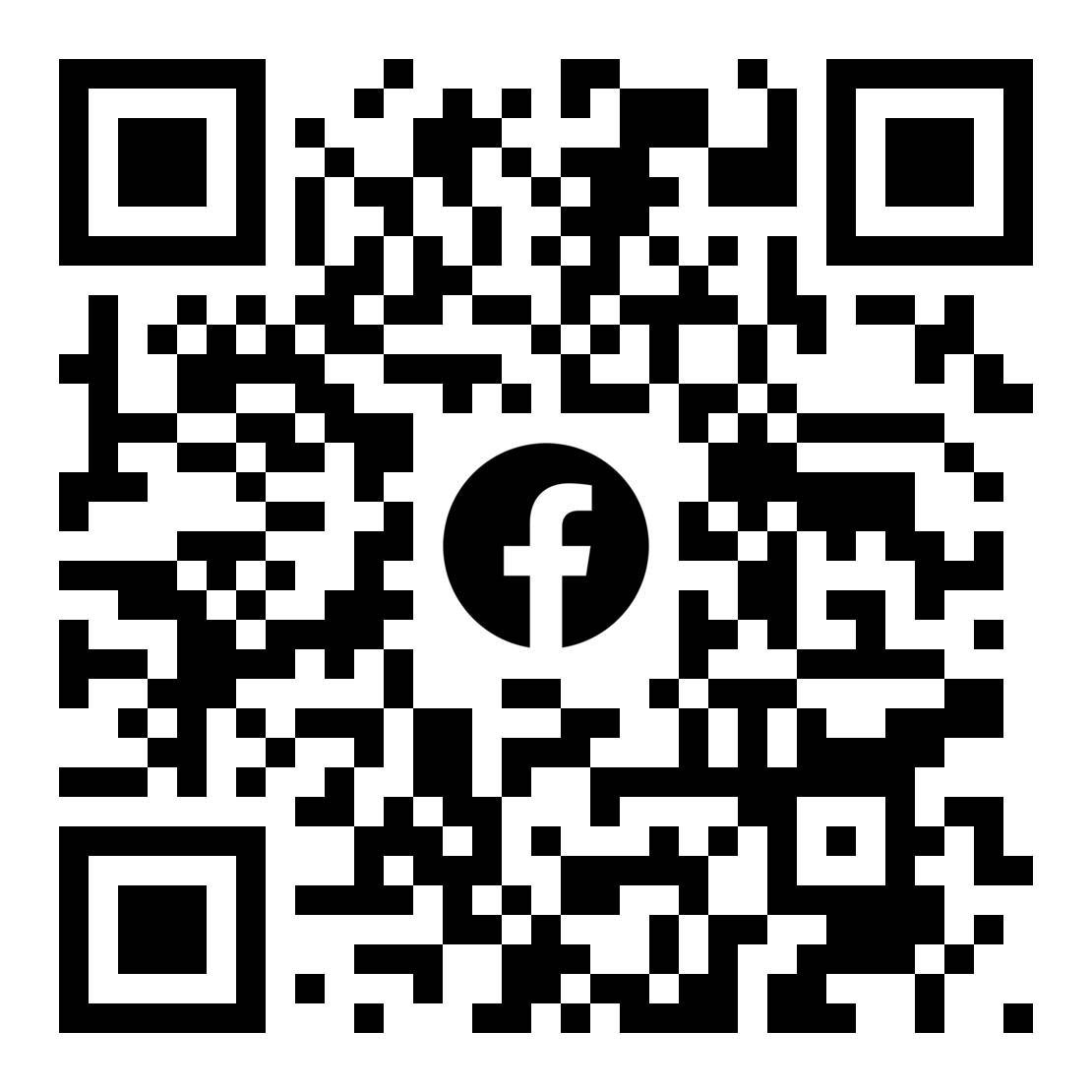 Did you try this recipe? Show it off!
Join the de Buyer Enthusiasts group on Facebook. If you tried this recipe and loved it, show off your results with our community in the Facebook Group!
Do you want to purchase exceptional bakeware, cookware, or utensils for your kitchen?
We have been manufacturing quality items in France at de Buyer since 1830.
Choose the next great item for your kitchen!