Serves 2 people
Prep and Bake time: 15 minutes
Sizzling, spicy fajitas are on the menu this weekend!
These are the perfect crowd-pleaser for your end-of-summer cookout or gathering. Just make sure to prepare plenty - because they're going to go fast!
Bon Appetit!
4 tortillas
2 chicken fillets
1 bulb of fennel
2 tomatoes
1 onion
1 bunch of parsley
3 ripe avocados
1 lime
1 lemon
1 tin of sweetcorn
1 pack of grated cheese
Tabasco (as desired)
olive oil
1. Chop and brown the grilled chicken fillets.
2. Add salt and pepper to the meat.
3. Cut and brown the onions and fennel.
4. Make the guacamole by mixing the avocados, tomatoes, tabasco, limes and olive oil.
5. Place the tortillas on the griddle with the grated cheese and the parsley.
6. Add the guacamole, chicken, onion/fennel mix, lemon juice, tabasco, a little olive oil and sweetcorn.
Cookware used in this recipe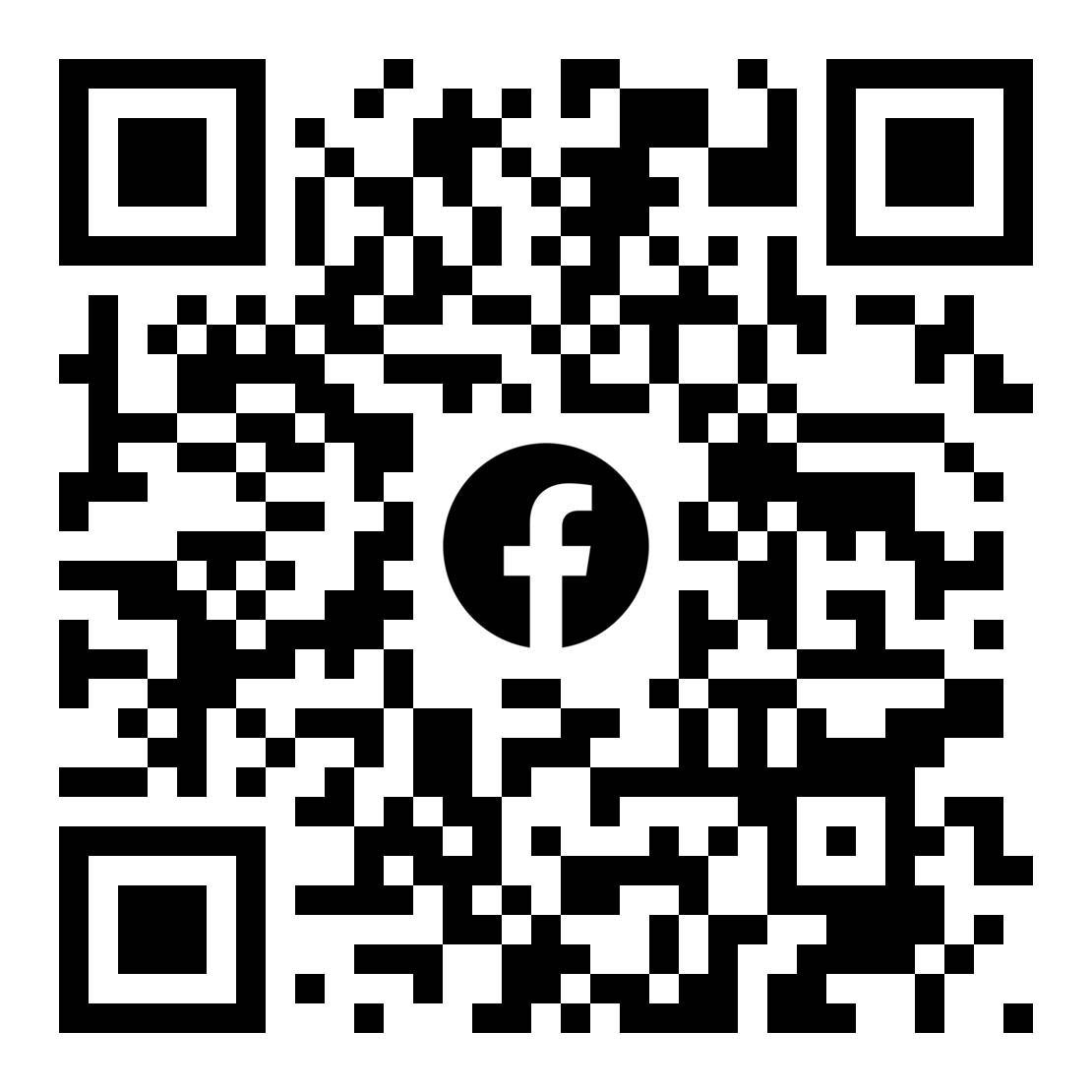 Did you try this recipe? Show it off!
Join the de Buyer Enthusiasts group on Facebook. If you tried this recipe and loved it, show off your results with our community in the Facebook Group!
Do you want to purchase exceptional bakeware, cookware, or utensils for your kitchen?
We have been manufacturing quality items in France at de Buyer since 1830.
Choose the next great item for your kitchen!