Serves 4 people
Prep and Cook time: 30 minutes
Looking to spice up your grilling repertoire?
If you're tend to stick to steaks, burgers, and hot dogs, try out this recipe for Spiral Sausage on the grill tonight instead.
An Easy and delicious way to get protein and veggies into one delicious meal… and who doesn't love a little bit of cheese?!
Bon Appetit!
1 spiral sausage
3 peppers: 1 yellow 1 green 1 red
1 green asparagus
4oz tomme type cheese (can also use white cheddar)
1 Bunch of basil
Fresh thyme (to taste)
1. Cut the peppers, asparagus and fennel lengthwise. Grill them with olive oil and thyme in a vegetable sauté pan.
2. Cut thin slices of cheese. Roll the sausage into a spiral and insert the vegetables, basil leaves and cheese in between the folds of the spiral.
3. Stake with skewers to keep the sausage together. Place the sausage in a Blue Carbon Steel frying pan, or a grill safe pan and cook the sausage for about 5-10 minutes on each side
Cookware used in this recipe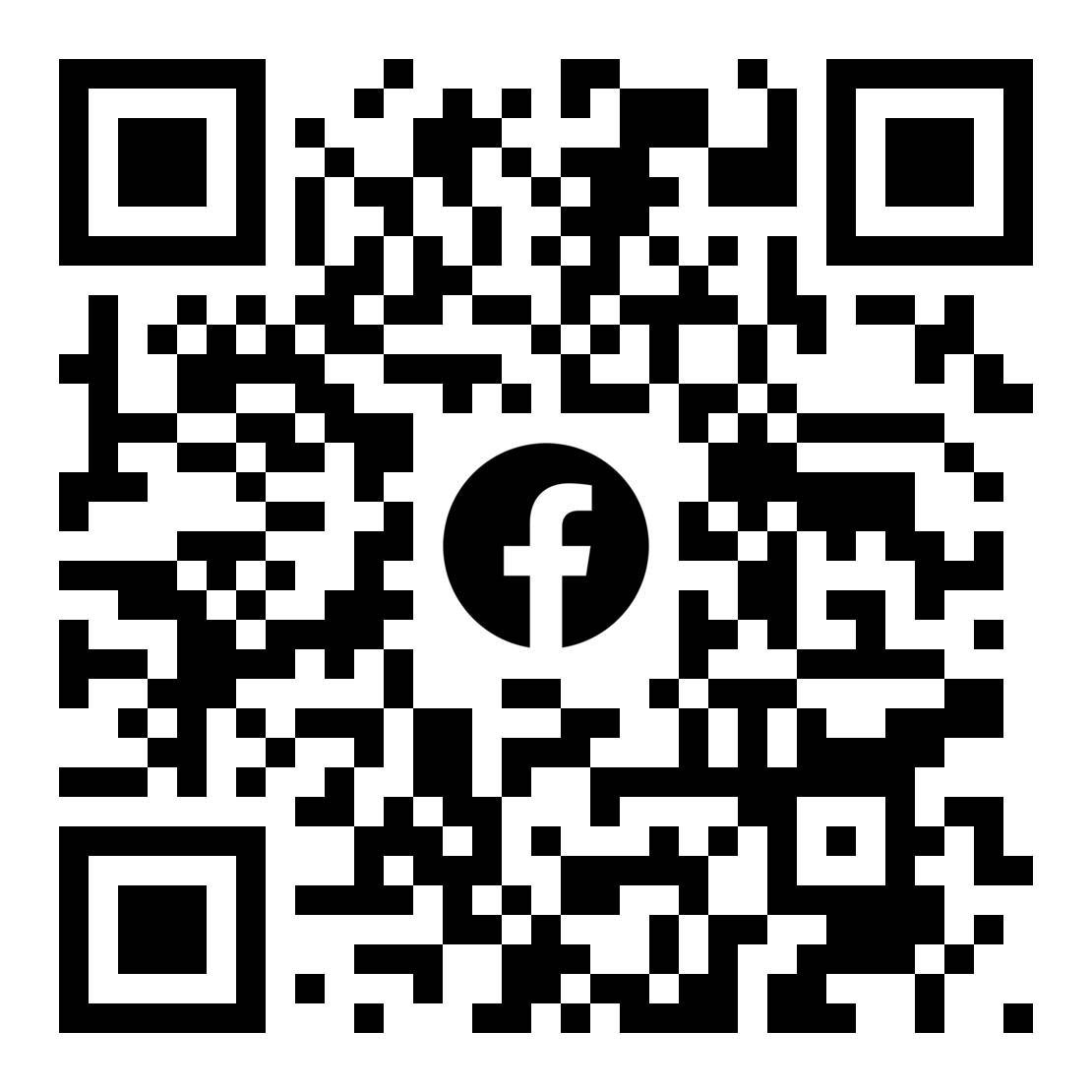 Did you try this recipe? Show it off!
Join the de Buyer Enthusiasts group on Facebook. If you tried this recipe and loved it, show off your results with our community in the Facebook Group!
Do you want to purchase exceptional bakeware, cookware, or utensils for your kitchen?
We have been manufacturing quality items in France at de Buyer since 1830.
Choose the next great item for your kitchen!