Serves 6-8 people
Prep time: 40 mins
Bake time: 15-18 mins
Whether your prepping for the holiday cookie exchange at your office, bringing a treat to the white elephant party, or getting ready for a visit from Santa... these Christmas shortbread cookies are sure to please! Divvy them up with festive designs using de Buyer's LE TUBE Pastry Press with Cookie Discs.
The Shortbread Cookies
200g (~1 1/3 c) flour
1/2 tsp baking powder
125g (1 stick) softened butter
60g (~1/2 c) powdered sugar
15g (~1 tbsp) vanilla sugar
Pinch of salt
½ tsp of vanilla extract
1 egg
The Icing
180g (~1 1/2 c) powdered sugar
1 egg white
Food coloring (optional)
The Cookies:
1. Preheat the oven to 300F and prep a baking sheet with a silicone baking mat or parchment paper
2. In a medium mixing bowl, add flour and baking powder and whisk to combine
3. In a large mixing bowl, or the bowl of a stand mixer, add softened butter, powdered sugar, vanilla sugar, and salt and mix together until all ingredients are incorporated and it is a smooth texture
4. Add egg and vanilla extract and mix to combine
5. Gradually add the flour mixture, combining well after each addition until a dough forms
6. Transfer the dough to your LE TUBE container, place your desired cookie disc into the end cap (curved side toward the inside of the container), twist it on, and turn the dial on the handle to position 2
7. Press the handle several times for the press to squeeze the dough all the way down toward the opening
8. Squeeze out the cookies onto your prepared baking sheet about 1/2 an inch apart and bake for 15-18 minutes until golden brown
9. Transfer the cookies to a cooking rack and allow them to cool while you make the icing, they will harden as they cool
The Icing:
1. Whip the egg white together with the powdered sugar and optional food coloring until light and fluffy or to desired consistancy
2. Decorate the cookies as you wish!
Cookware used in this recipe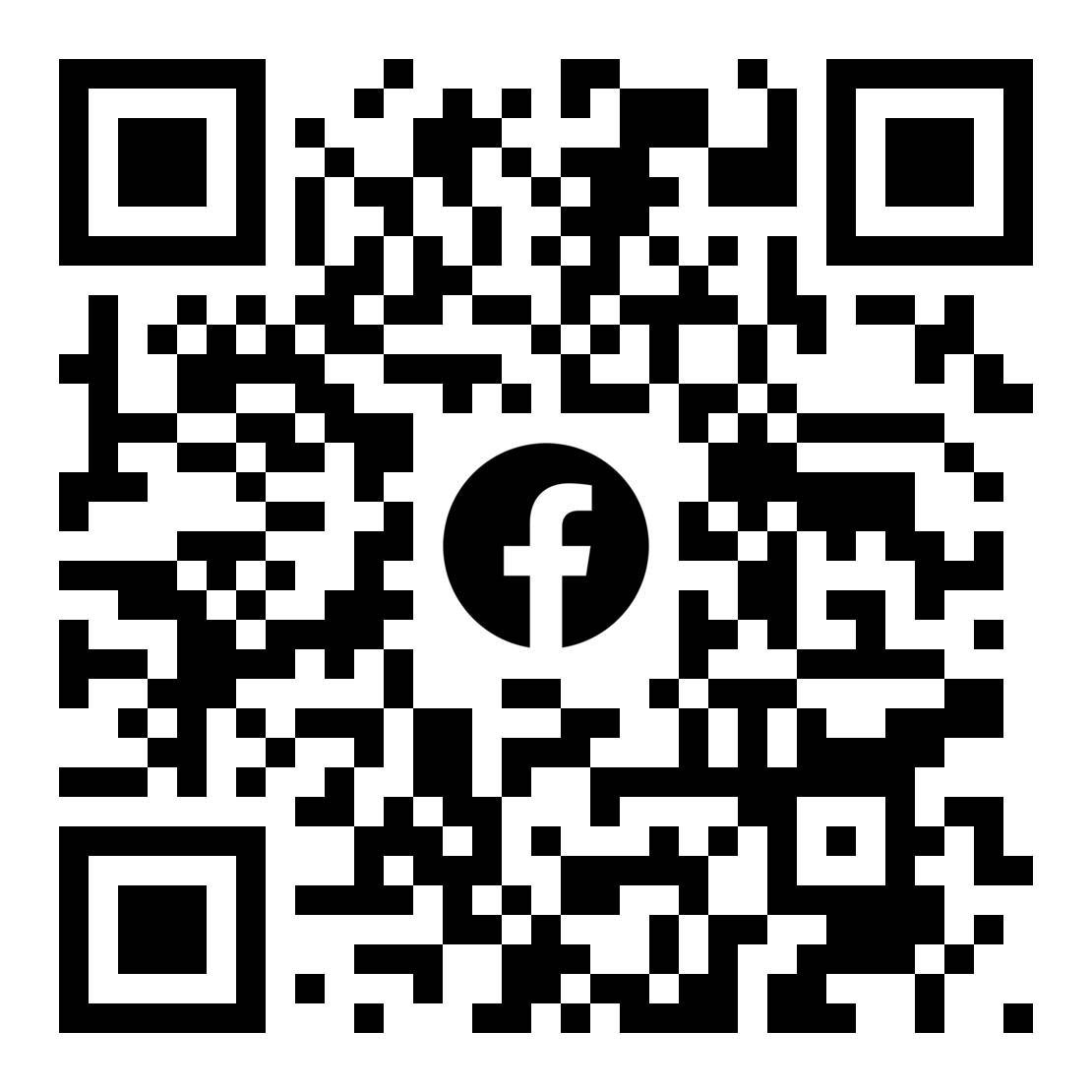 Did you try this recipe? Show it off!
Join the de Buyer Enthusiasts group on Facebook. If you tried this recipe and loved it, show off your results with our community in the Facebook Group!
Do you want to purchase exceptional bakeware, cookware, or utensils for your kitchen?
We have been manufacturing quality items in France at de Buyer since 1830.
Choose the next great item for your kitchen!