Serves 6 people
Prep and Cook time: 30 minutes (needs to chill for 2 hours)
Looking or the perfect summer dessert? Look no further!
Try out this delicious Key Lime Mascarpone Mango Tart recipe created by @goodgriefcook
She used our Perforated Rectangular Tart Mold to bake the perfect golden-brown crispy crust!
This tart is tasty and refreshing for a hot summer day, with minimal baking required, you can whip it up in no time and enjoy it outside with a cup of coffee.
Key Lime Curd-Mascarpone Filling
3 eggs
½ cup sugar
½ cup key lime juice
2 tablespoons unsalted butter, cut into cubes
1 (8 oz.) mascarpone cheese
Cookie Crust
1 ½ cups shortbread cookie crumbs
2 tablespoons sugar, optional
6 tablespoons melted butter
Garnish
½ fresh ripe mango, finely diced
¼ cup mango nectar
¼ teaspoon plain gelatin
Whipped cream
Lime zest
Key Lime Curd-Mascarpone Filling
1. In a saucepan, whisk eggs, sugar, and lime juice over medium heat. Whisk constantly until mixture comes to a boil. Continue cooking for 1 minute.
2. Remove pan from heat and stir in butter, a few cubes at a time, until well mixed.
3. Pour curd into a fine mesh strainer over a bowl to remove any lumps. Place a piece of plastic wrap on the surface of the curd and chill at least 2 hours.
4. Whisk the mascarpone into the filling.
Cookie Crust
1. Heat oven 350F. In bowl, combine all ingredients and mix well.
2. Assemble 14-inch rectangular tart pan with removable bottom using the liner.
3. Pour crumbs into tart pan, pressing tightly over bottom and up sides of pan. Bake for 8 minutes or until golden brown.
4. Cool Completely in pan.
Garnish
1. To assemble tart: Pour mascarpone filling into cooked cookie crust and smooth the surface. Top evenly with mango.
2. In small microwave safe cup, combine mango nectar and gelatin; let gelatin soften. Heat mixture in microwave for 15 seconds or until gelatin is completely melted. Spoon mixture evenly over mango.
3. Chill tart until ready to serve. Remove from pan to serving tray.
4. Garnish with whipped cream and lime zest just before serving.
Cookware used in this recipe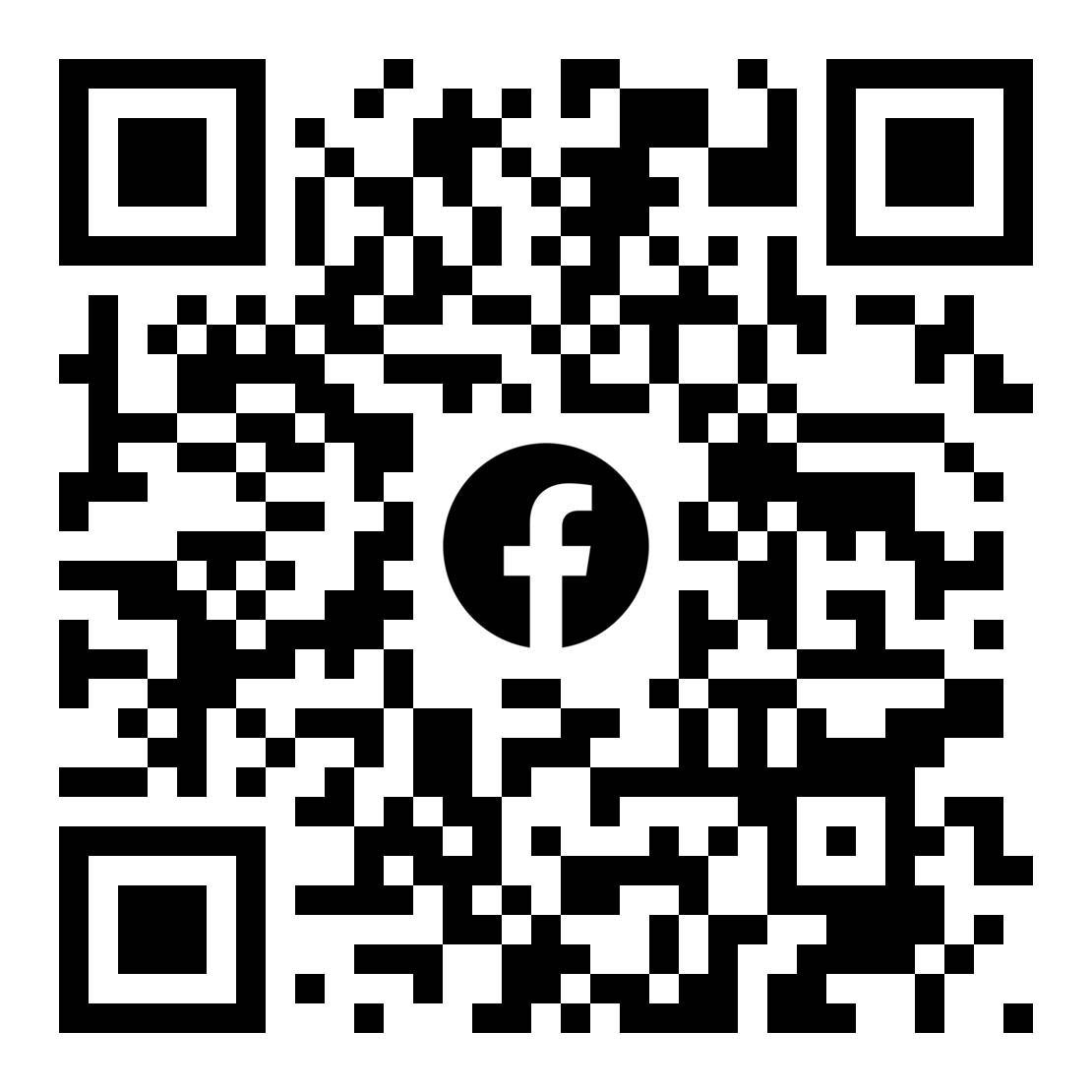 Did you try this recipe? Show it off!
Join the de Buyer Enthusiasts group on Facebook. If you tried this recipe and loved it, show off your results with our community in the Facebook Group!
Do you want to purchase exceptional bakeware, cookware, or utensils for your kitchen?
We have been manufacturing quality items in France at de Buyer since 1830.
Choose the next great item for your kitchen!