Serves 4 people
Prep and Bake time: 45-50 minutes
Try out this crowd pleaser one pot-ish meals from
Dolphia Nandi Arnstein
, the perfect back-to-school meal for a quick and easy clean up!
1 box penne pasta or pasta of your choice
Olive oil, divided
1 zucchini, sliced round
1 large yellow squash, sliced round
12 ounce mushroom*
1 bell pepper, chopped into 1 inch size pieces
chopped fresh basil
1 sweet onion, sliced
garlic to taste, minced *
2 teaspoons Italian seasoning
1 jar (28 ounce) of marinara sauce*
1 cup ricotta cheese
1 cup mozarella cheese, shredded
Salt and pepper to taste
In this recipe, you can use sausages or mushroom given your dietary preference.
Garlic cloves are adjustable based on your preference.
You can use homemade marinara sauce.
1. Set the oven at 350 degrees.
2. Cook pasta according to package direction.
3. In MINERAL B Carbon Steel Country Fry Pan, over medium to high heat, heat oil. Cooking in batches and separately, cook zucchini, squash seasoning generously with salt, pepper, and Italian seasoning. It will take 3-4 minutes to get golden on each side. Take them aside.
4. In the same pan, add more oil and cook mushroom. We prefer mushrooms to be crispy, so we cooked it a bit more than zucchini and squash. Take it aside.
5. In the same pan, add oil and cook bell pepper, onion until golden. It can take about 4-5 minutes. Add garlic and saute for a minute or two until the raw smell is gone.
6. Add marinara sauce and cook it until thickened a bit. Stir in pasta, zucchini, squash, mushroom until well combined.
7. Tuck a spoonful of ricotta cheese under pasta. Sprinkle mozzarella cheese.
8. Bake the pasta uncovered for 20-25 minutes until the cheese is melted, bubbly and golden brown.
9. Sprinkle with chopped basil and serve.
Cookware used in this recipe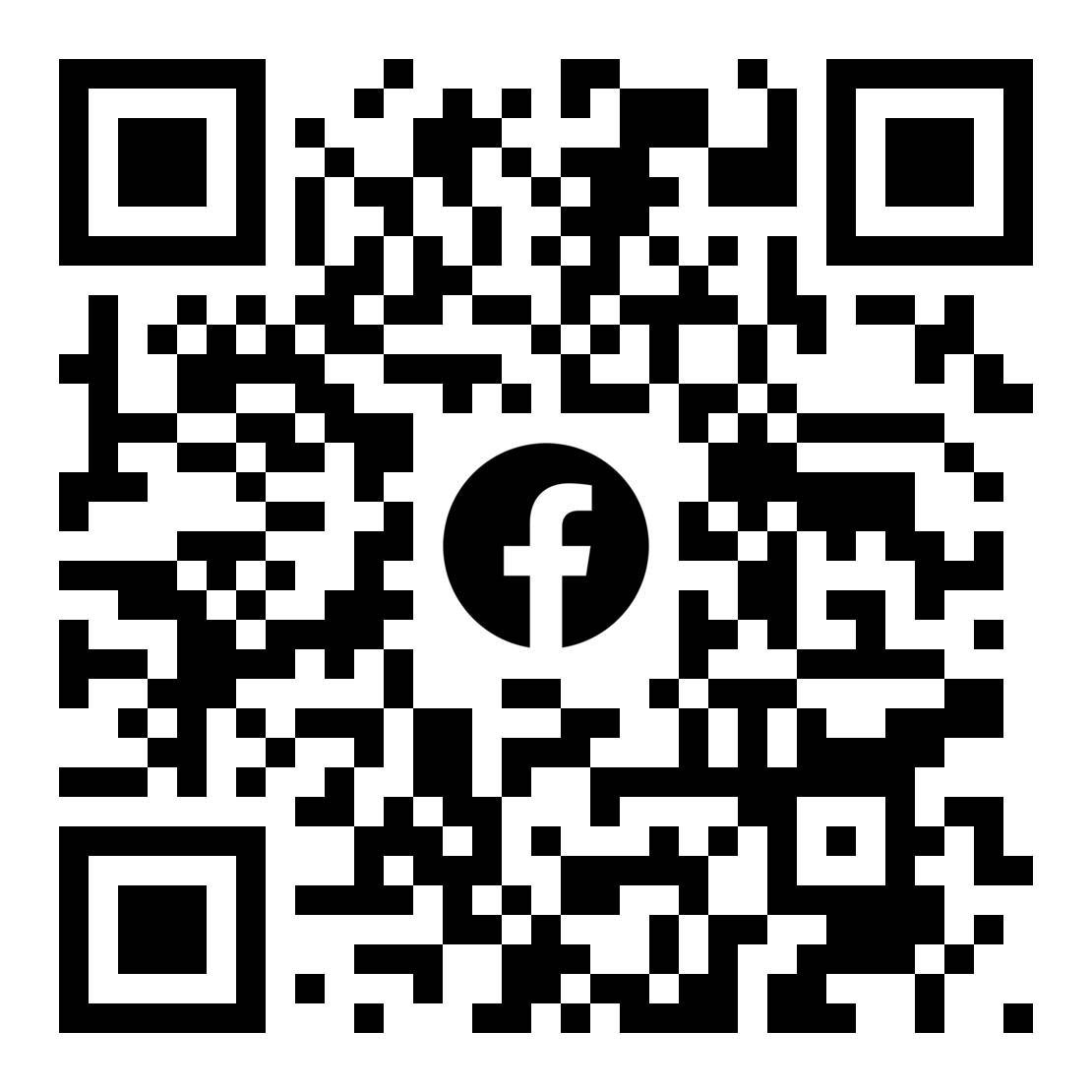 Did you try this recipe? Show it off!
Join the de Buyer Enthusiasts group on Facebook. If you tried this recipe and loved it, show off your results with our community in the Facebook Group!
Do you want to purchase exceptional bakeware, cookware, or utensils for your kitchen?
We have been manufacturing quality items in France at de Buyer since 1830.
Choose the next great item for your kitchen!