Make your crepes the same way that the French do! Try this classic recipe for fail-proof crepes, cooked on a de Buyer Crepe Pan.
3 whole eggs
2 cups whole milk
1/4 cup unsalted butter (or grapeseed oil)
A pinch of salt
1. Put the flour and salt in a large bowl, mix and form a well in the center. Add the salt. Pour the eggs into the well and whisk, slowly incorporating the flour in with the eggs.
2. Gradually add the milk until the batter is smooth (strain if necessary).
3. Leave the batter to rest in the fridge for at least 1 hour, or overnight.
4. Heat up your crepe pan over low-medium heat with some oil or butter. Use a ladle to pour some of the batter into the pan and spread it around to create a thin layer over the whole pan. Let it cook for 30-40 seconds, then flip. Repeat until you have used up all the batter.
Cookware used in this recipe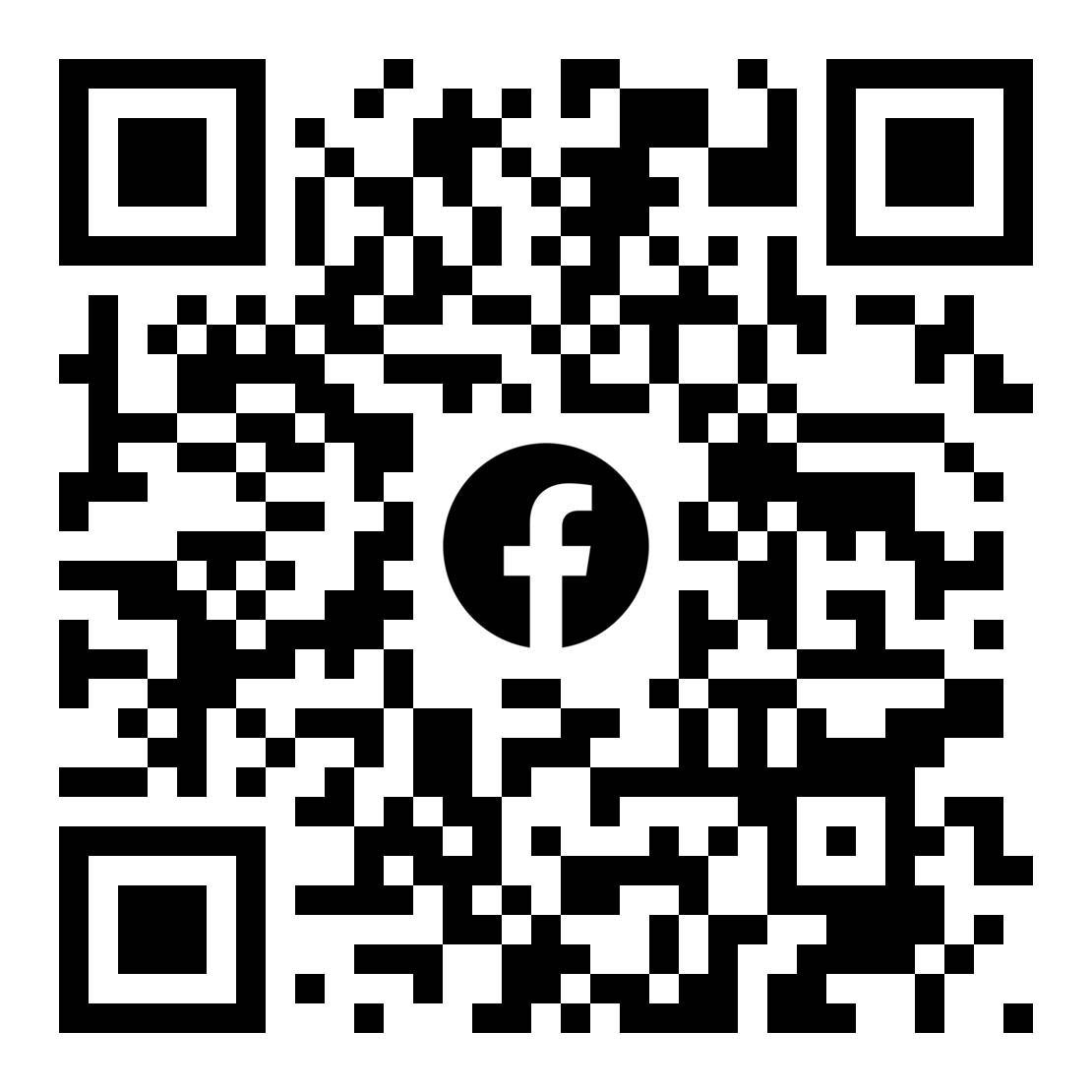 Did you try this recipe? Show it off!
Join the de Buyer Enthusiasts group on Facebook. If you tried this recipe and loved it, show off your results with our community in the Facebook Group!
Do you want to purchase exceptional bakeware, cookware, or utensils for your kitchen?
We have been manufacturing quality items in France at de Buyer since 1830.
Choose the next great item for your kitchen!