Makes about 22 macarons
Prep time: 1 hr
Cook time: 15 mins
Indulge in the sweet and delicate flavors of raspberry and rose with this delightful macaron recipe made by @marissamakes__. These vibrant and elegant treats with a luscious raspberry and rose buttercream are sure to impress your tastebuds and satisfy your sweet tooth. Follow the recipe and enjoy the beautiful aroma and taste of these raspberry rose macarons - the perfect spring treat!
bon appétit!
*For best results, measure ingredients in grams using a food scale
For the macaron shells:
100g egg whites
100g caster sugar (or granulated white sugar)
1/4 tsp cream of tartar
110g finely ground almond flour
110g confectioner's sugar
1/2 tsp rosewater
1-2 drop pink gel food coloring for added color
For the filling:
225g (~1c) unsalted butter, softened to room temp
390g (~3c) confectioner's sugar
1-2 tbsp milk
1 tsp vanilla extract
1 tsp rosewater
1/4 c raspberry jam
pink food coloring (optional)
To make the shells:
1. In a stand mixer fitted with a whisk attachment (or you can use a hand mixer and mixing bowl) beat the egg whites with cream of tartar on medium high until soft peaks.
2. Add the caster sugar, one tablespoon at a time until fully incorporated. Add the Rosewater and beat the meringue until you achieve stiff, glossy peaks.
3. Preheat the oven to 325F.
4. Add food coloring to the meringue, folding it in gently with a silicone spatula so as not to deflate it. Be careful not to overmix.
5. Sift in the almond flour and confectioner's sugar. Using a "J" motion, fold carefully into the meringue. You'll know it is properly mixed when it flows off the spatula easily enough to make a figure-8 without breaking, and the fallen batter leaves a ridge for about 10 seconds. Fold slowly and check often so you don't overmix.
6. Transfer the batter to a reusable piping bag with a round tip.
7. Pipe the macaron shells onto a silicon macaron baking mat at a 90 degree angle, using the lines as a sizing guide.
8. Let the piped shells rest for 20-40 minutes uncovered, or until they are dry to the touch.
9. When they are dry, bake for about 15 minutes total, rotating the tray every 5 minutes. They are fully baked when they do not move when gently touched.
10. Allow to cool on the mat for at least 15 minutes before removing. If they stick a little bit, allow to cool for a few more minutes before removing.
To make the filling:
1. Beat the butter in a stand mixer fitted with a paddle attachment until smooth and fluffy.
2. Add confectioner's sugar and milk and continue to beat until smooth and fluffy.
3. Add the extracts and coloring if desired. Fit the reusable piping bag with your desired tip and transfer the buttercream into the bag.
4. To assemble the macarons, arrange every other shell to be bottom side up - these are your base shells. Neatly pipe each base-shell with a buttercream ring around the edge. In the center of the buttercream, place about 1/2 teaspoon of raspberry jam. Place another macaron shell on top to create the sandwich.
5. Repeat with the rest of the macaron shells, plate, and enjoy!
Cookware used in this recipe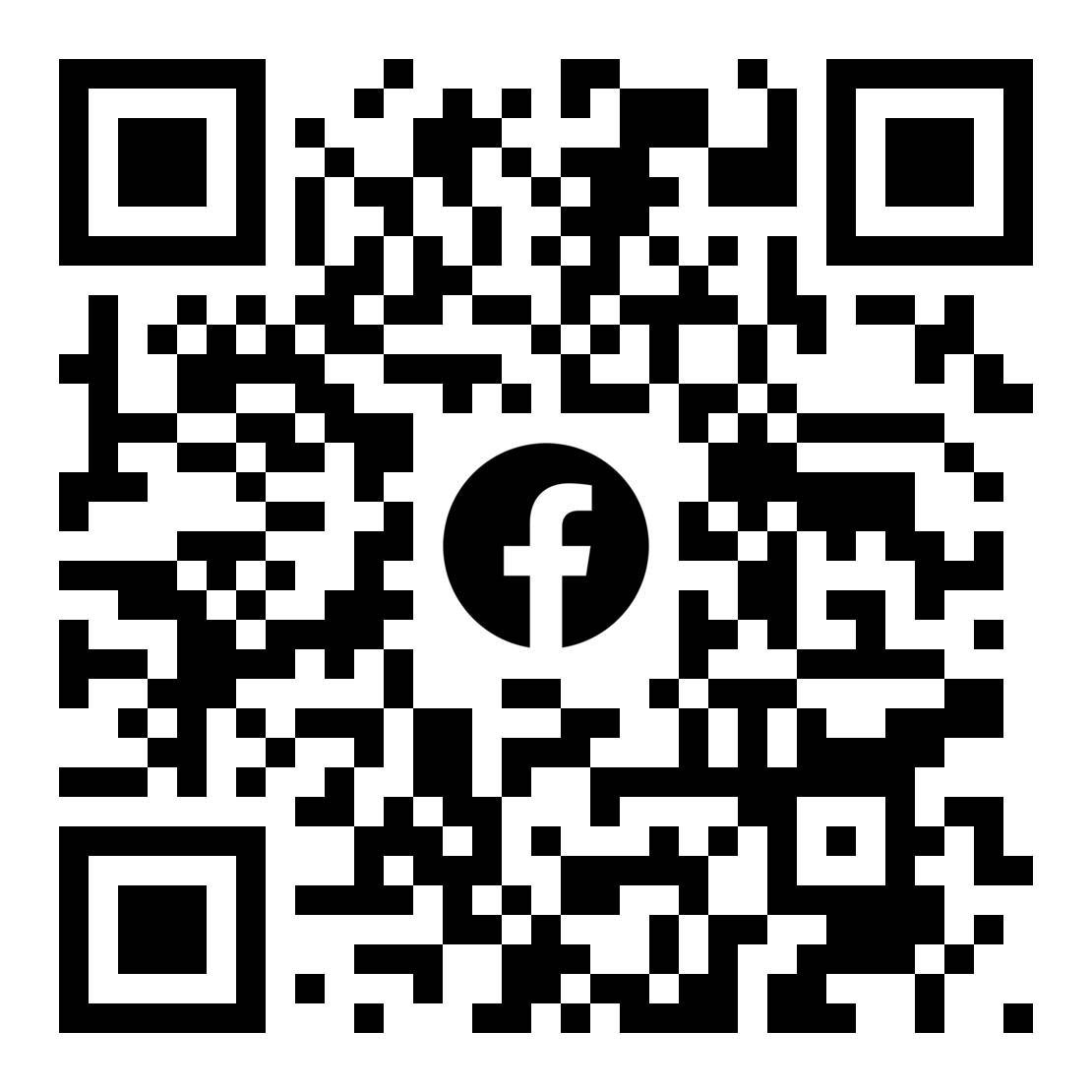 Did you try this recipe? Show it off!
Join the de Buyer Enthusiasts group on Facebook. If you tried this recipe and loved it, show off your results with our community in the Facebook Group!
Do you want to purchase exceptional bakeware, cookware, or utensils for your kitchen?
We have been manufacturing quality items in France at de Buyer since 1830.
Choose the next great item for your kitchen!