An exciting collaboration to help with rising chef!
Fulgurances has been bringing rising culinary talent into the spotlight through its chef residency program in Paris since 2015.
At "Fulgurances, Laundromat" each resident chef will serve a seasonal tasting menu reflecting New York state's best produce.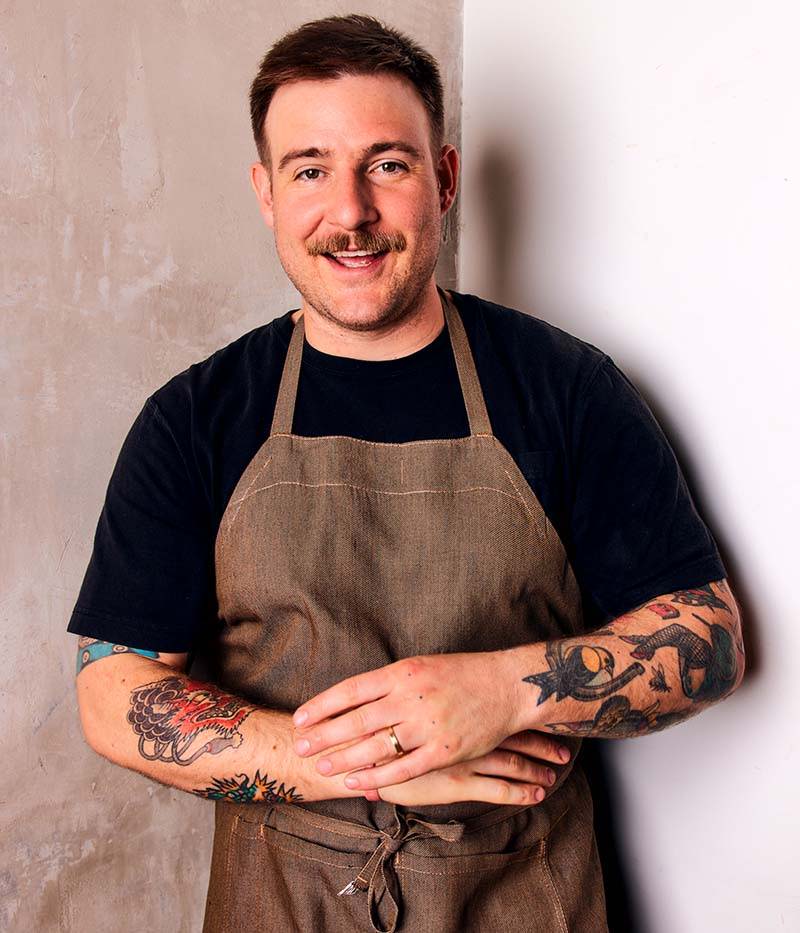 Kevin Finch
March - May 2022
Kevin began traveling and cooking for some of the most acclaimed restaurants around the world, from NYC to Norway, to Shenzhen working alongside Christopher Kostow, and finally to San Francisco and Napa Valley.
Kevin's pop-up series "Authur" explores his creativity and passion for the West, as he plans to open his own restaurant in his hometown of Salt Lake City, Utah.
Confit
200g kosher salt
200g sugar
25g chives
5 ea bay leaf
5 sprig of thyme
5 ea garlic clove
2 liter chicken or duck fat
Wild Rice
200g wild rice
600g chicken stock
15g salt
3 bunches mustard greens
Salt Bake
6 ea egg whites
900g kosher salt
50g seasoning (we use ash)
Chicken Jus
200g shallot sliced
1 kg chicken bones
500ml red wine
4 L Chicken stock or water
100g fresh ginger sliced
Tokio Bekana
1 cabbage per person, alternatively you can use and young leafy brassica.
1 lemon for juice and zest
Sea salt
First you should butcher your chicken, you can of course ask your local butcher for this or you can truss the bird and pack everything in salt bake. Another alternative is roasted chicken which we will talk about below. To get your bird ready for salt bake, first things is place its breast side down on the cutting board and make a long slice down the back. From here you can release the skin and pull out the legs, cut these off and reserve for confit. Cut off the wings, and with scissors removed the back. Now you have a breast on the crown ready for roasting or salt bake, place this in the fridge uncovered for 24 hours to dry the skin.
For confit you'll want a food processor or a mortar and pestle. Add all ingredients together and mix until green and fragrant. Bury chicken legs for 5 hours in cure. Rinse, pat dry and place in the fridge uncovered for 1 to 24 hours to dry. From here you can bury the legs in chicken or duck fat, cover the tray with aluminum foil and bake at 160 for 1 hour. Let cool in fat for a day. You can pick the meat and reserve for use that week or leave the confit covered and refrigerated for 1 month in the fat.
For rice, rinse your grains and let drain. Place rice, salt, and stock or water in medium pot on the stove and bring to boil, cover and reduce heat to a low simmer, let stand for 45 minutes. Fluff and let cool.
For salt bake, whip your egg whites to a stiff peak, add 50g of ash and whipped till mixed well. Add in your salt, make sure to wear gloves and mix everything together, making sure to leave no pockets of egg or salt behind. Reserve in fridge for up to 3 hours before baking.
For chicken Jus, add chicken bones to a roasting pan and place in the oven at 180c and bake for 30 minutes and they are caramelized. Add shallots to the large pot and sauté until they begin to color, ,are sure not to burn but continue to cook until they are all a bit roasty, add in chicken bones and deglaze with red wine. Cook for test minutes and add in chicken stock or water. Bring up to a simmer and skim until the stock has reached a consultancy you like. Steep with fresh ginger for 30 minutes and strain.
On a sheet tray with parchment add a layer of salt bake and then your chicken, cover and pack in salt bake until there are no holes and the salt bake is even all around. Bake at 180c for 20 minutes, let rest for 30 minutes. Meanwhile add your rice to a pot with chicken stock to cover, season with salt and let simmer. Add in your picked chicken, once warm add your mustard greens and toss until they are just barely wilted. Plate immediately. When you're ready to slice the chicken, crack the bake with a spoon all around and take off the top, this is a moment to take in the aroma of your chicken. Remove your bird and place on the cutting board brushing all the salt off. You can slice the breast right off the crown, brush with chicken fat and place on the plate. Steam your cabbage in chicken stock and brush with lemon juice and zest, place on the plate, save your jus for the table.
Alternatively if you would like to roast your chicken, set your oven to 180c and roast the breast on the crown for 30 minutes, let rest for 15 before slicing into the bird.
Cookware used in this recipe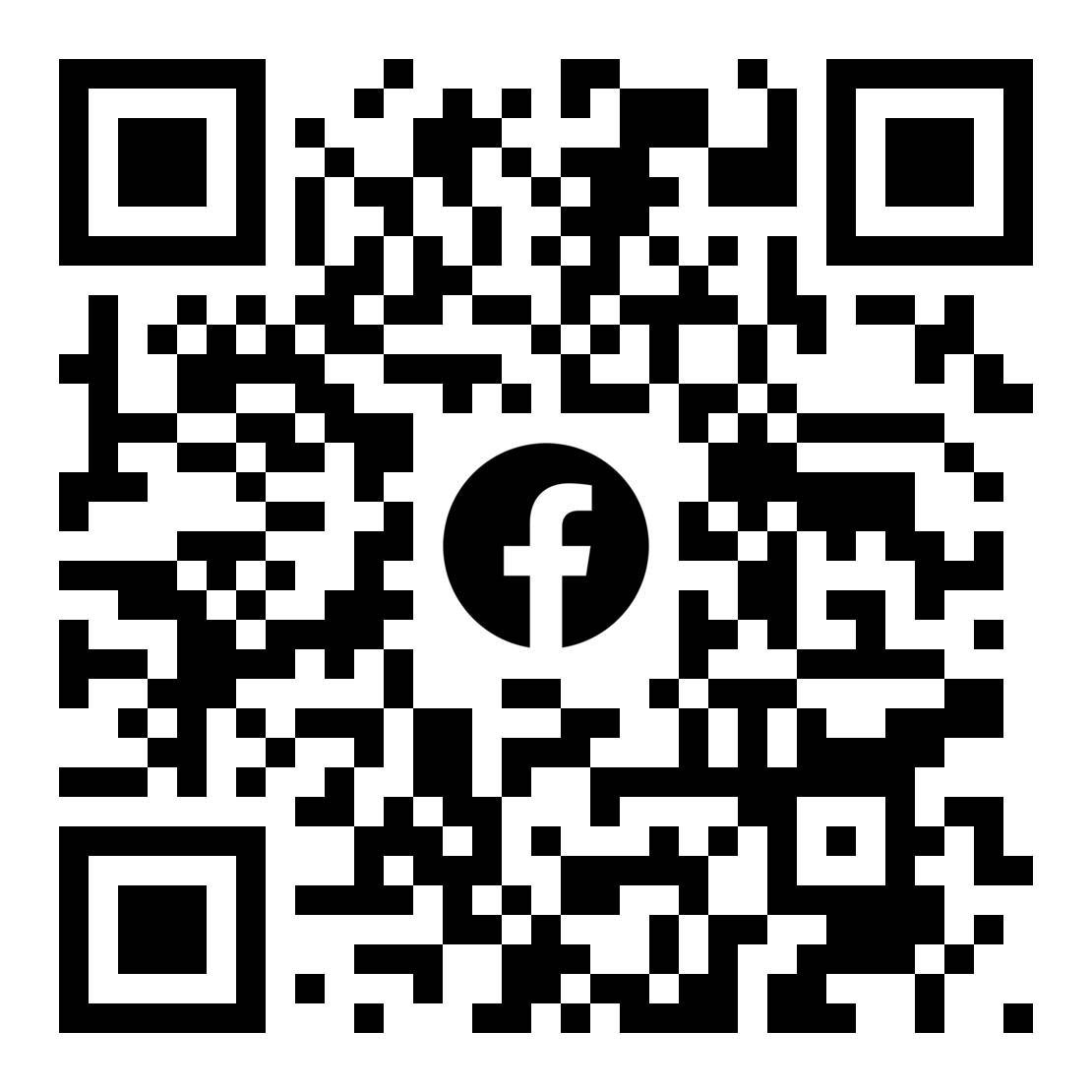 Did you try this recipe? Show it off!
Join the de Buyer Enthusiasts group on Facebook. If you tried this recipe and loved it, show off your results with our community in the Facebook Group!
Do you want to purchase exceptional bakeware, cookware, or utensils for your kitchen?
We have been manufacturing quality items in France at de Buyer since 1830.
Choose the next great item for your kitchen!