Serves 8-10 people
Prep time: 1 hour
Resting time: 3 hours
Baking time: 35 minutes
Ready to indulge your sweet tooth? Try out this delicious recipe from Amel (
@ma_vie_caramel
)
Sweet Hazelnut Dough
150g butter
100g icing sugar
60g hazelnut powder
1 egg
a pinch of salt
250g flour
Strawberry Basil Confit
300g strawberries
35g sugar
3g pectin
1 tablespoon lemon juice
6 large basil leaves
Almond Cream
100g soften butter
100g sugar
100g almond powder
2 eggs
Assembly
400g strawberries
A few basil leaves
Sweet Hazelnut Dough
1. Beat the butter in Mixing Bowl Flat Bottom until it is soft.
2. Add the icing sugar and hazelnut powder and mix.
3. Add the egg and salt and mix until batter is smooth.
4. Add the flour and mix, then wrap the dough in food wrap and place in the refrigerator for at least an hour.
5. Take the dough out of the fridge and roll it out on floured Silicone Baking Mat With Marks.
6. Roll your dough onto your rolling pin and lay it overPerforated Tart Ring.
7. Press the dough against the edges of the ring with your finger to form a right angle and slightly raise the edges with your thumb and forefinger.
8. Leave your dough in the refrigerator for at least an hour or ideally overnight.
9. Bake your tart dough in preheated oven at 160°C for 15 minutes.
Almond Cream
1. Add all ingredients in Mixing Bowl Flat Bottomand mix until smooth.
2. Put your almond cream into the pre-baked tart crust, and place a few strawberry slices on top of the almond cream.
3. Bake for 25 minutes at 160°C.
Strawberry Basil Confit
1. Cut your strawberries and place them in AFFINITY 5-Ply Stainless Steel Saucepan with your chopped basil.
2. Simmer over low heat for approximately 15 minutes.
3. Once your strawberries are well stewed, add the sugar mixed with pectin and stir.
4. Let it cook for 3 minutes, then add the lemon juice.
5. Place in the fridge covered food wrap.
Assembly
1. Once the bottom of the tart has cooled, pour the confit on top.
2. Decorate with strawberries starting from the outside.
3. Fill the pie center with strawberry slices.
4. Top it off with a few basil leaves.
Cookware used in this recipe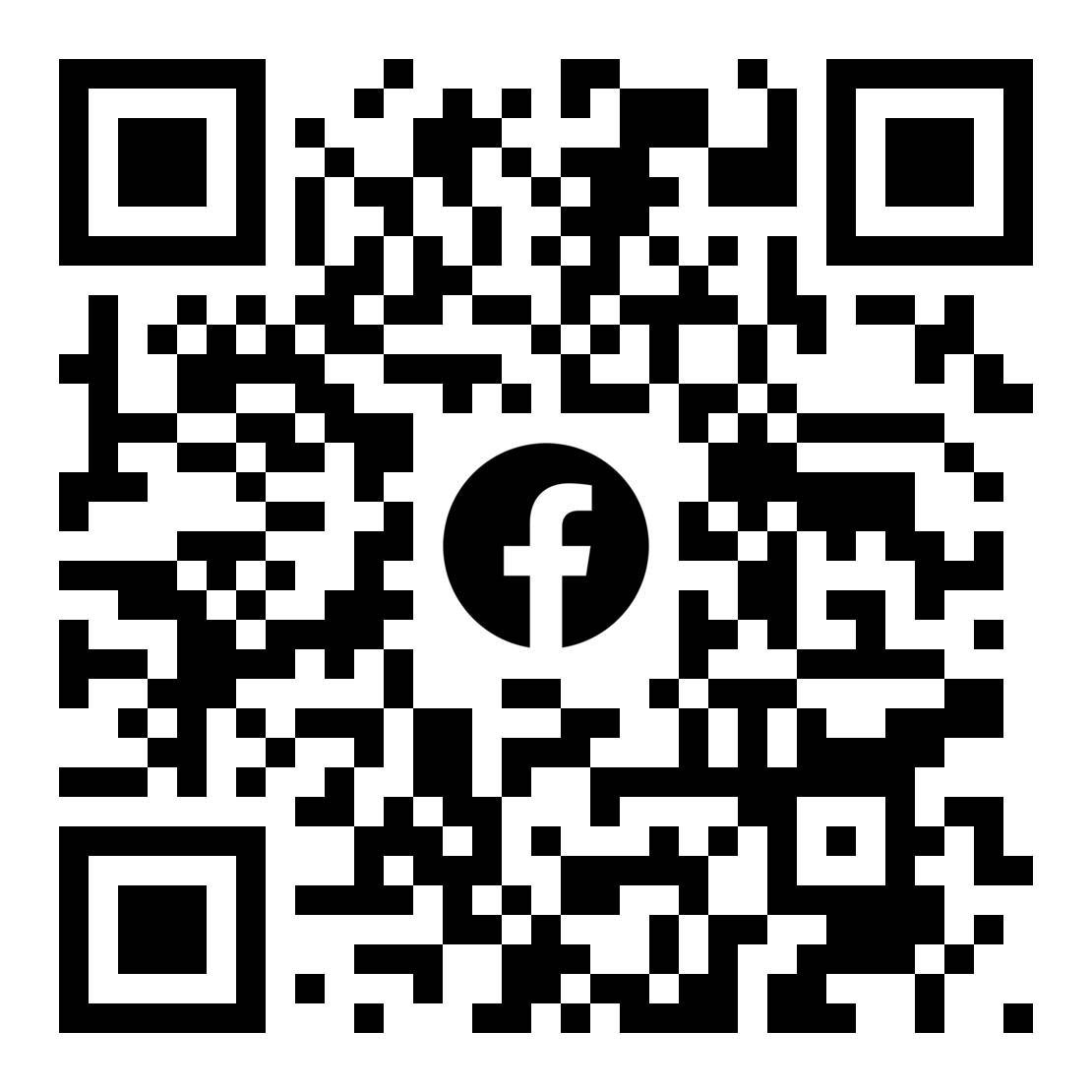 Did you try this recipe? Show it off!
Join the de Buyer Enthusiasts group on Facebook. If you tried this recipe and loved it, show off your results with our community in the Facebook Group!
Do you want to purchase exceptional bakeware, cookware, or utensils for your kitchen?
We have been manufacturing quality items in France at de Buyer since 1830.
Choose the next great item for your kitchen!