Serves 4 people
Prep and Cook time: 30 minutes
Have you ever tried making a pizza or flatbread on the grill? This is your sign to try it!
French Master Chef Nicolas Rieffel
created this delicious Tarte Flambée (or Flammekeuche), so if you like grilling, white pizza, or French cheeses, and bacon... then this recipe is for you.
Try making it on our Blue Carbon Steel Pizza & Tart Sheets for the crispiest crust and unbeatable flavor! Chef Rieffel uses Munster Cheese (no, not MUENSTER)
that is native to the Vosge region in France, where de Buyer calls home, and where our factory is located.
1 thin pizza crust (or tart base)
1/4 cup crème fraîche
1/4 greek yogurt
1 tsp lemon juice
1/8 tsp ground nutmeg
Salt and Pepper to taste
1 medium sized onion
1 cup smoked bacon or pancetta
1 round of Munster Cheese
1. In a mixing bowl, combine crème fraîche, greek yogurt, lemon juice, nutmeg, and salt and pepper and mix. Set aside.
2. Cut the bacon up into little cubes.
3. Thinly slice the onion using a mandoline.
4. Cut the Munster cheese into slices
5. Place the tart base or pizza crust on a Blue Carbon Steel Pizza Sheet. Spread the cream base along the crust, leaving about half an inch from the edge. Top with sliced onions, place on the grill and bake for 30 seconds to let the onions cook.
6. Add bacon, and sliced Munster cheese on top and close the grill. Bake until crust is crispy and cheese is melted.
Cookware used in this recipe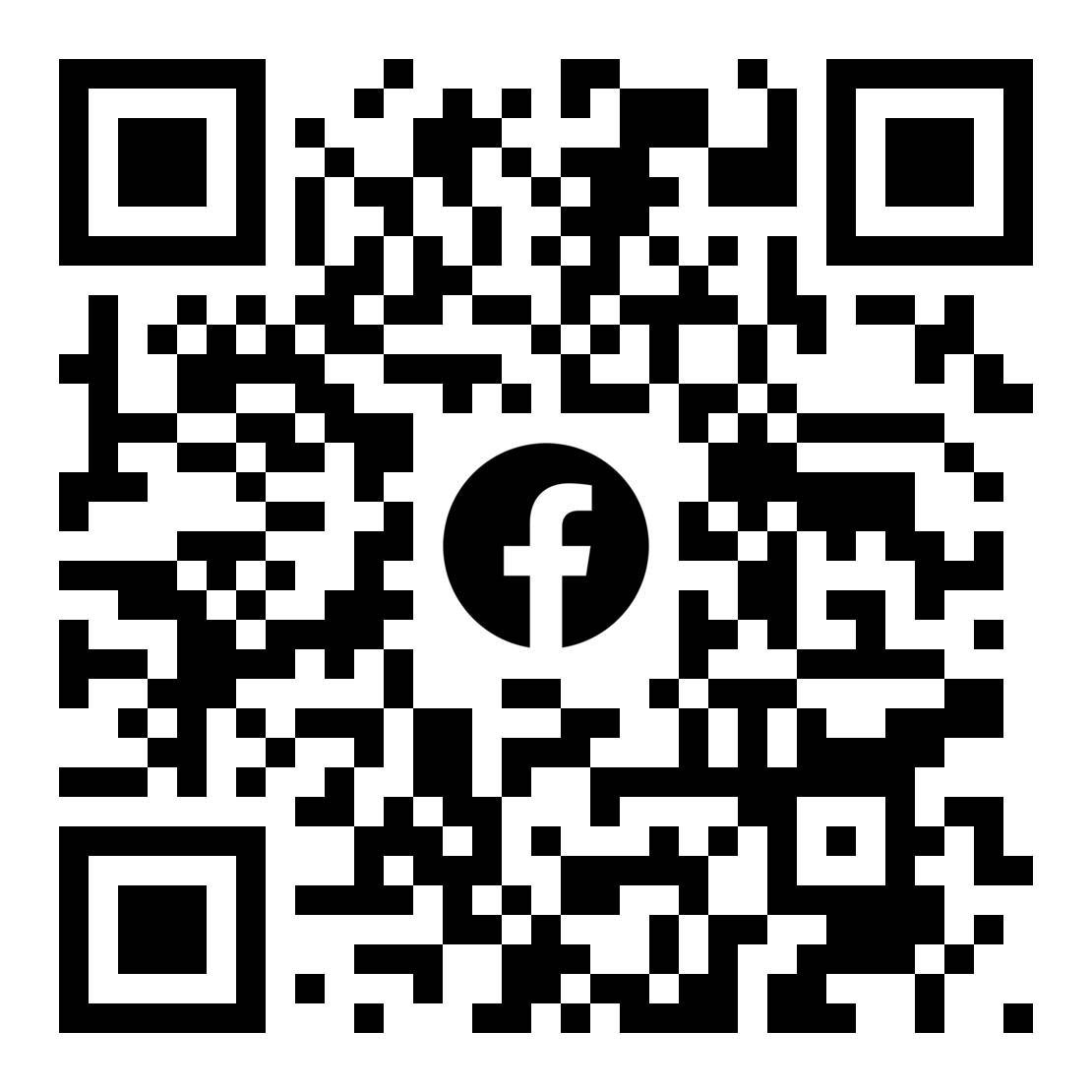 Did you try this recipe? Show it off!
Join the de Buyer Enthusiasts group on Facebook. If you tried this recipe and loved it, show off your results with our community in the Facebook Group!
Do you want to purchase exceptional bakeware, cookware, or utensils for your kitchen?
We have been manufacturing quality items in France at de Buyer since 1830.
Choose the next great item for your kitchen!